Attempt this quiz on Aparna Balamurali
The Malayalam actress celebrates her 28th birthday on 11th September 2023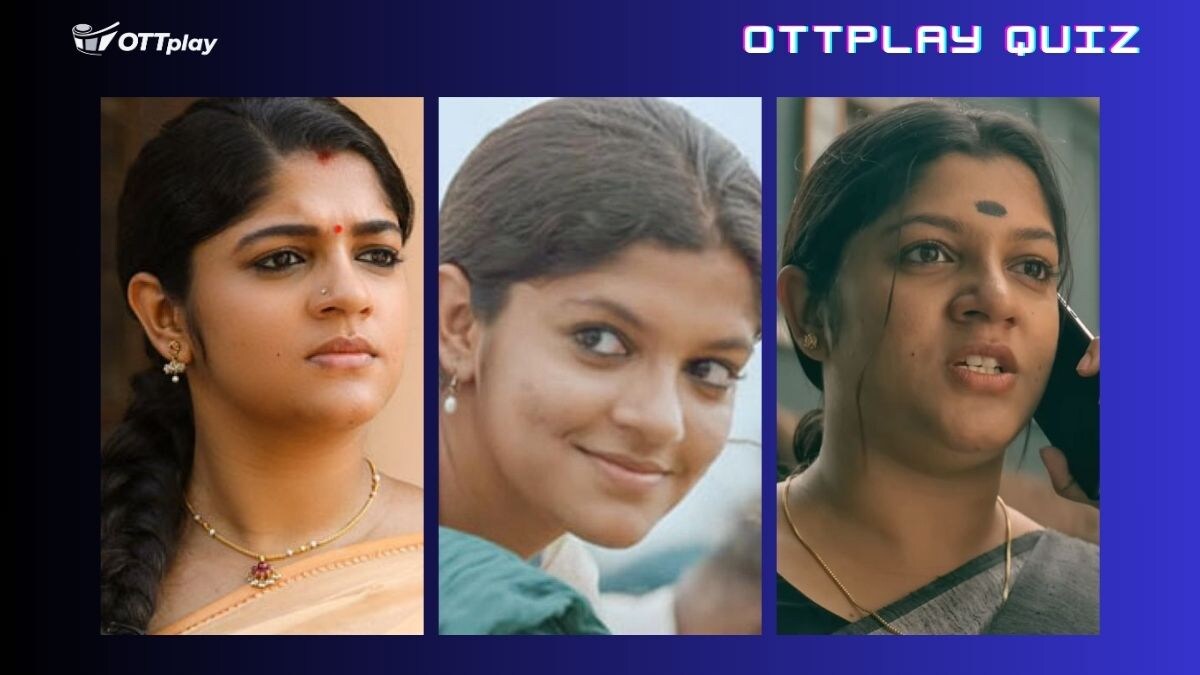 Last Updated: 03.49 PM, Sep 11, 2023
Dileesh Pothan's debut film Maheshinte Prathikaaram served as a launch pad for Aparna Balamurali's career with multiple critics stating her performance as outstanding. An occasional screen partner of Asif Ali, Aparna made her entrance to the Tamil film industry in the crime thriller 8 Thottakkal. However, it was her performance alongside Surya in Soorarai Pottru that won the hearts of audiences and critics.
In 2023, she starred in the Malayalam survival drama 2018 which went on to become the highest-grossing film in the industry. Dhoomam and Thankam are the other major releases from 2023 that she was a part of.
Quizzing Partner: X Quiz It
1
Aparna Balamurali is a graduate of which of these streams of study?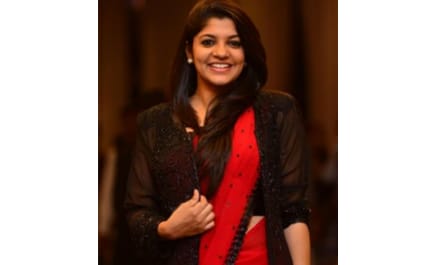 2
Aparna Balamurali learned which dialect of Tamil and dubbed for her role in this film.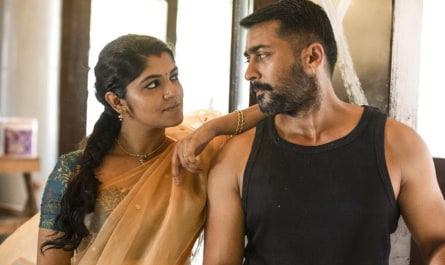 3
This film starring Aparna Balamurali centres around the life of an upcoming ______ artist. Fill in the blank.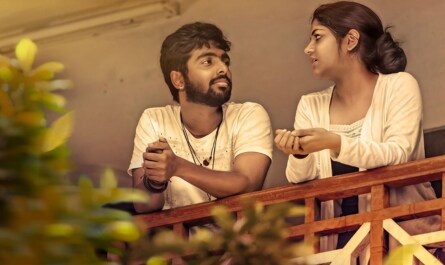 4
The car in question hints at the name of which film starring Aparna Balamurali.
5
This film starring Aparna Balamurali is set in Thrissur, which is known as the _____ capital of India. Fill in the blank.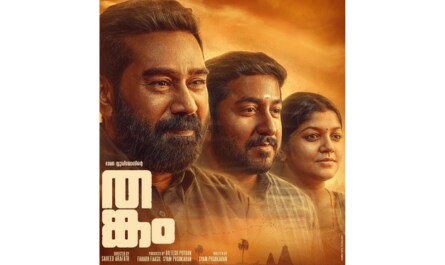 6
The film in the picture hints at the name of Aparna Balamurali character in which film?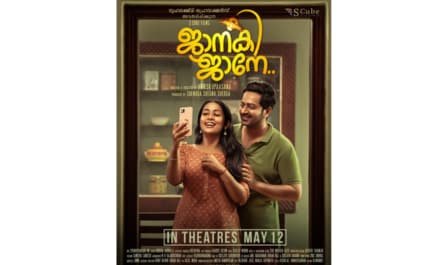 7
This film featuring Aparna Balamurali seeks to document the harrowing experiences of people during what calamity in Kerala in 2018.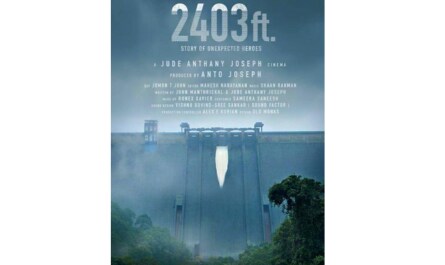 8
The son of which Malayalam actor stars alongside Aparna Balamurali in this film?
9
This film starring Aparna Balamurali features which day of the week in its title?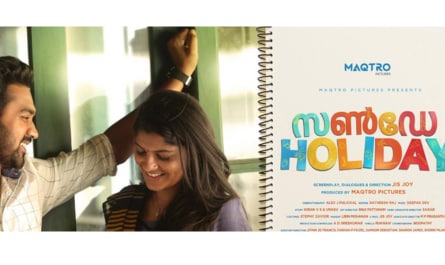 10
Aparna Balamurali sang which song in this film ?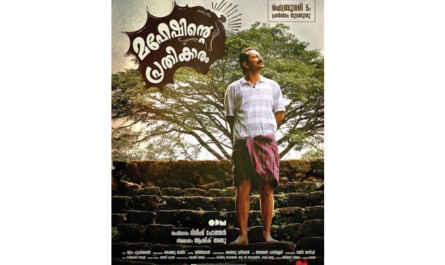 Last Updated: 03.49 PM, Sep 11, 2023