Attempt this quiz on 'Parasite' director Bong Joon-ho
The South Korean filmmaker celebrates his 54th birthday on 14th September 2023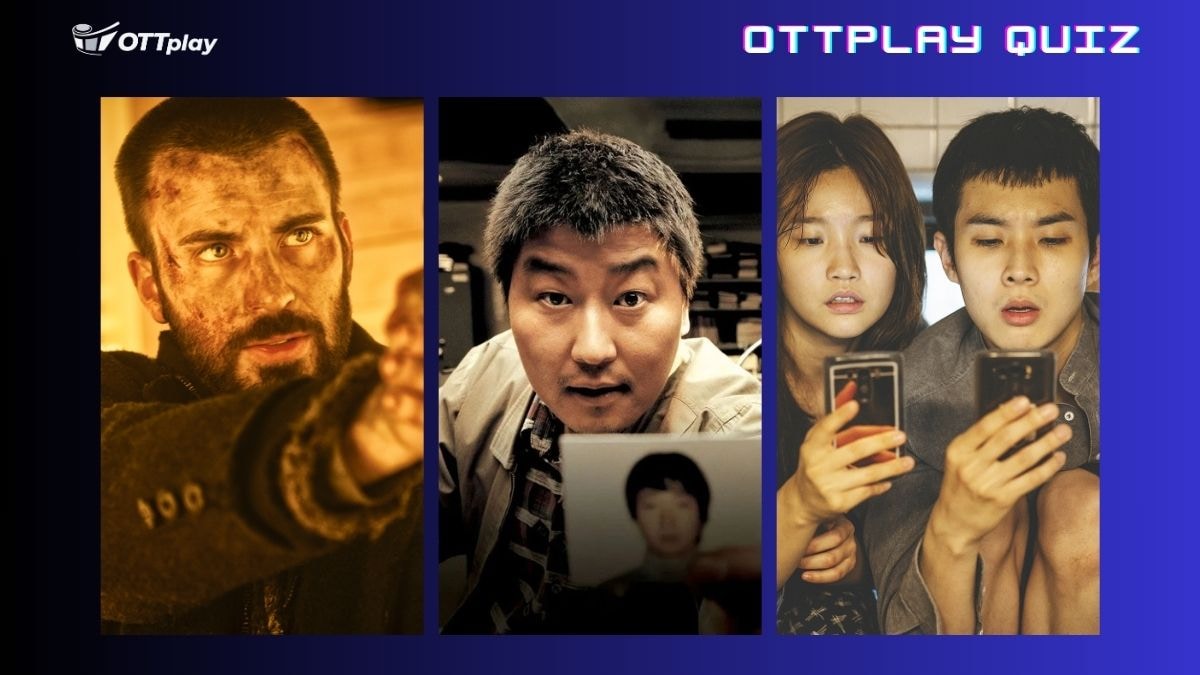 Last Updated: 03.38 PM, Sep 14, 2023
It would be safe to assume that no other South Korean filmmaker apart from Park Chan-wook has achieved mainstream success in Hollywood than Bong Joon-ho. If Oldboy brought about critical success for Park Chan-wook all over the world, it was Bong Joon-ho's Memories of Murder, which was coincidentally released in the same year, that garnered him global acclaim. Both filmmakers are known for their extensive use of black humour and sudden tonal shifts in the movie.
His films, such as his Hollywood debut, Snowpiercer, often revolve around the themes of social and class differences. In 2019, he directed Parasite which went on to receive several accolades, including four Academy Awards, and established himself as one of the best filmmakers across the world.
Quizzing Partner: X Quiz It
1
Bong Joon Ho bought his first camera with money saved from selling _______ in a school cafeteria. Fill in the blank.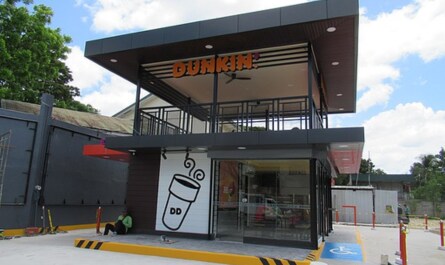 2
What was the name of the filmmaking club founded by Bong Joon Ho when studying at Yonsei University in Seoul?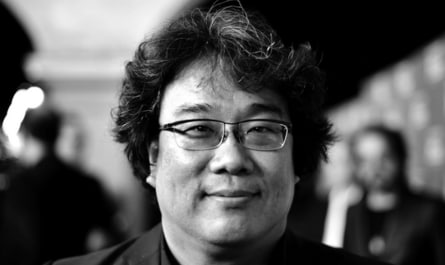 3
While a student at Yonsei University, Bon Joon Ho was an active participant in which movement in South Korea?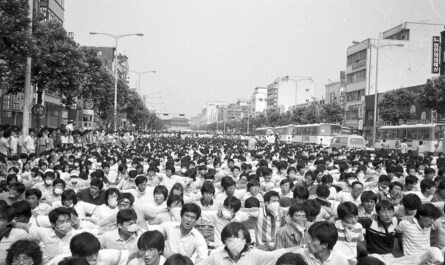 4
Apart from Bong Joon Ho who is the only other Asian director to win an Oscar for Best Director?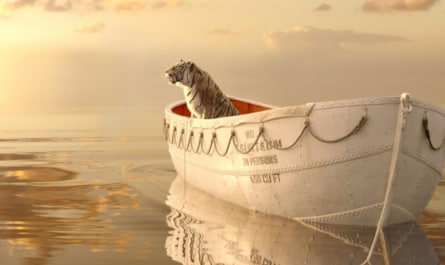 5
Which Bong Joon Ho film became the first foreign language film to win the Oscar for Best Picture?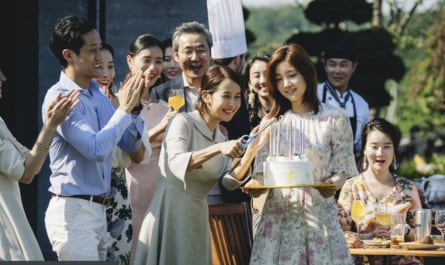 6
This iconic fictional train also shares its name with the title of the Bong Joon Ho film in which it is featured. Name the train.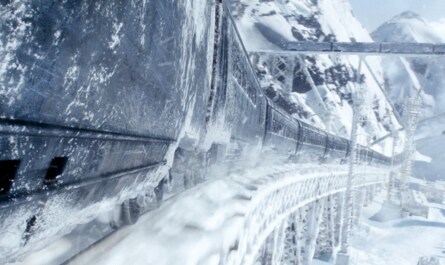 7
Okja's face is modelled after which marine mammal?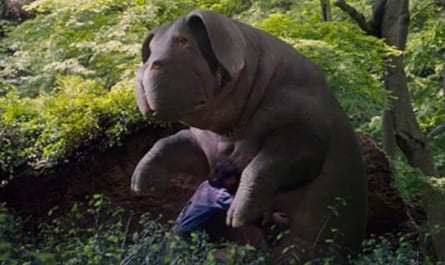 8
Which popular idiom is also the title of a Bong Joon Ho film?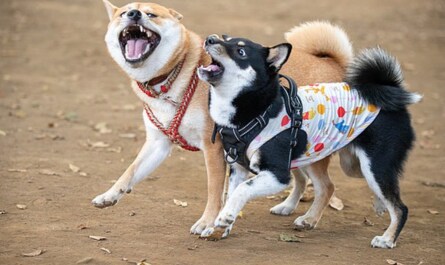 9
In the film "The Host" the crew of the film used which object to create an effect of water splashing whenever the monster dove into the water?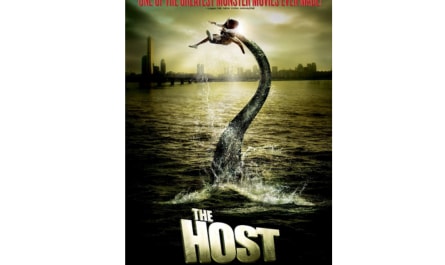 10
Bong Joon Ho is known for making references to which legendary filmmaker in his films?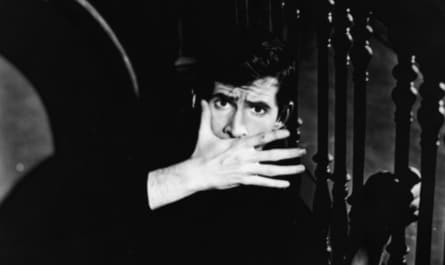 Last Updated: 03.38 PM, Sep 14, 2023