Attempt this quiz on heroines who have been paired with Shah Rukh Khan
The Jawan star has starred alongside several leading ladies in his decorated career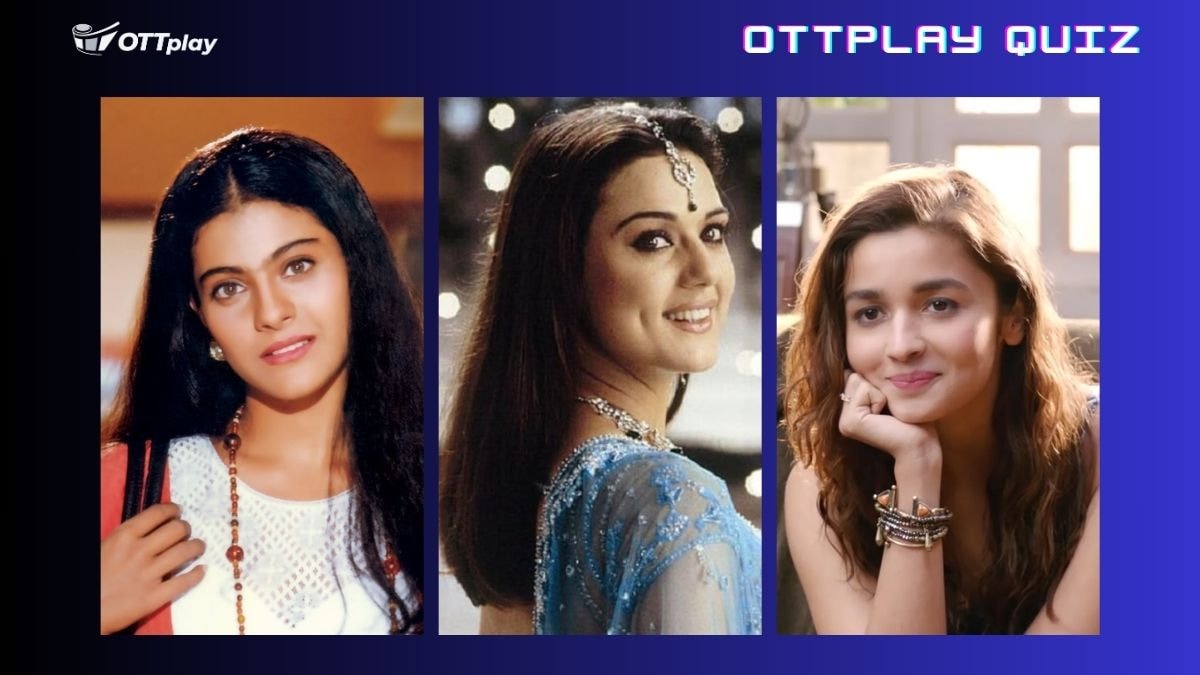 Last Updated: 04.52 PM, Sep 08, 2023
Over the three decades of his career in Bollywood, Shah Rukh Khan has charmed himself into the audience's hearts and has been paired with several actresses. His excellent chemistry with these stars helped him establish himself as a romantic hero.
In 1995, Khan paired alongside Kajol in Dilwale Dulhania Le Jayenge, the longest-running Indian film of all time. Khan and Kajol's chemistry was widely praised and they appeared as a couple in other popular movies such as Kuch Kuch Hota Hai and Kabhi Khushi Kabhie Gham.
Madhuri Dixit and Preity Zinta are the other popular Bollywood actresses who have shared screen space with Khan.
Quizzing Partner: X Quiz It
1
She was an established actress when she was cast in a film, which was Shah Rukh Khan's first movie to be released. Identify her.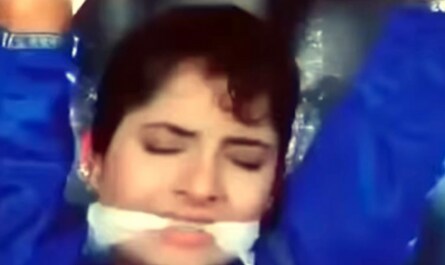 2
Which Hindi film starring Juhi Chawla and Shah Rukh Khan, is a remake of " For Love or Money"?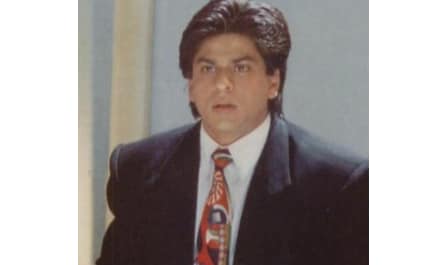 3
This movie starring Shah Rukh Khan and Alia Bhatt is all about happiness and finding comfort in life's imperfections. Name the movie.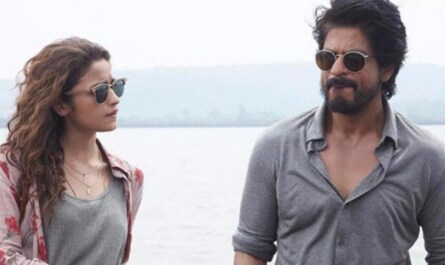 4
Shah Rukh Khan recommended who among the following to Karan Johar for the film in the picture?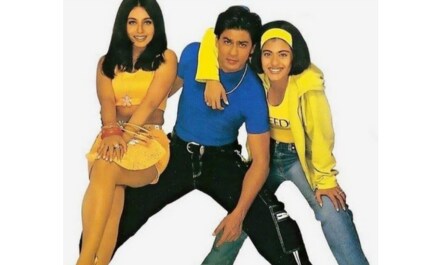 5
The role of Nisha in this film was offered to Raveena Tandon, Juhi Chawla, Kajol, Manisha Koirala, Urmila Matondkar and Shilpa Shetty Kundra, but they all turned it down. Name the actress who played that role and won the National Award.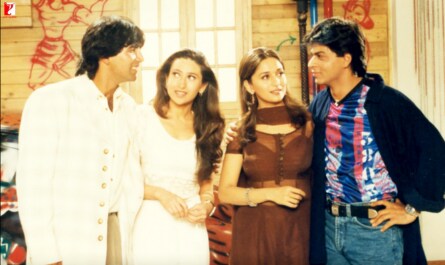 6
Fill in the blank. ________ was hurt multiple times while filming the song Chhaiyaa Chhaiyaa.To retain the equilibrium, a rope was connected through her Ghagra and then the train. She had scrapes and sores on her waist after removing the rope.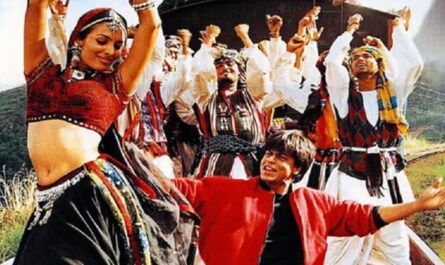 7
When filming for this movie, _______ was not informed about the stunt where SRK shoots through her saree. Fill in the blank.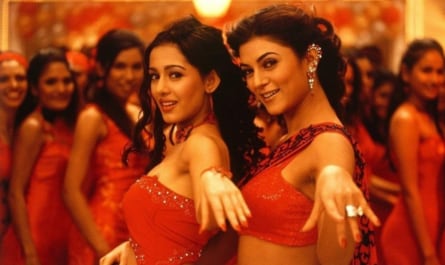 8
Which actress, who made her debut in an SRK starrer, makes a special appearance in the song "Phir Milenge Chalte Chalte" in this film?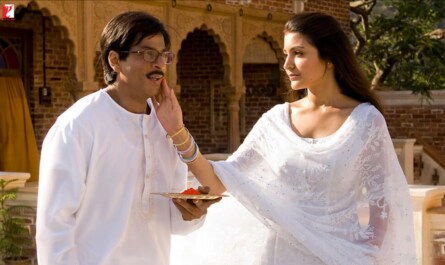 9
Which actress was a nominee for the 1995 Filmfare award for Best Actress for the same film which won SRK the 1995 Filmfare award for Best Performance by an Actor in a Negative Role?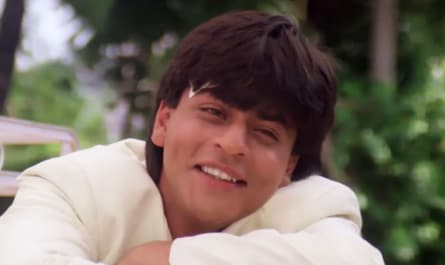 10
This is the only film to feature a pairing of SRK and who among the following?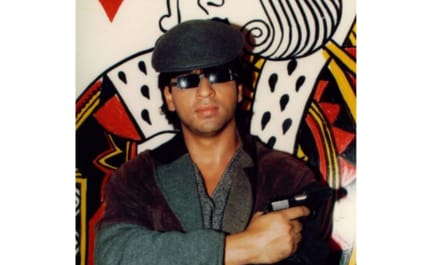 Last Updated: 04.52 PM, Sep 08, 2023