Attempt this quiz on Pankaj Tripathi
The Indian actor celebrates his 47th birthday on September 9th 2023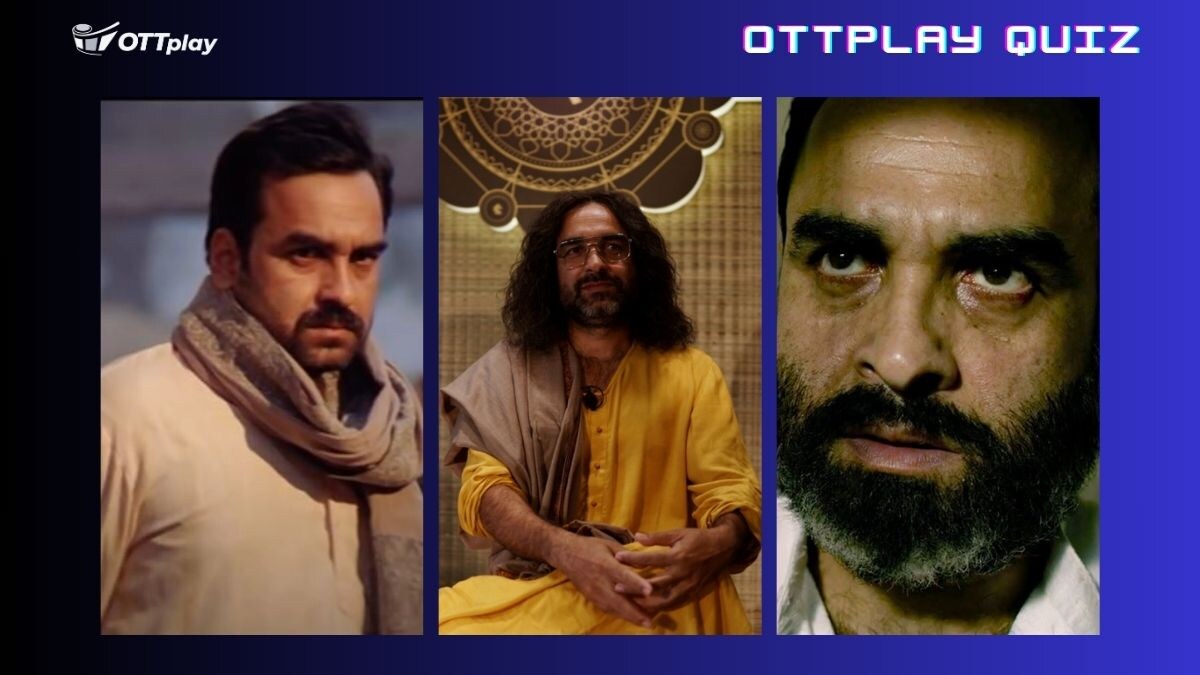 Last Updated: 04.13 PM, Sep 05, 2023
Pankaj Tripathi rose to prominence after playing various roles as an antagonist during the early stages of his career. After appearing in minor roles in several films for almost a decade, he got his big breakthrough for his turn as Sultan in Anurag Kashyap's acclaimed crime drama Gangs of Wasseypur in 2012. His supporting role in Newton in 2017 was well-received, garnering him a special mention at the National Film Awards.
Tripathi has also made a mark in the Indian television industry with his appearance in the second season of the Hindi crime drama show Sacred Games and the crime thriller series Mirzapur. He has also starred in the Tamil film Kaala as well as in the Hollywood action thriller Extraction.
Quizzing Partner: X Quiz It
1
What is the first Tamil movie in which Pankaj Tripathi acted along with Rajnikanth?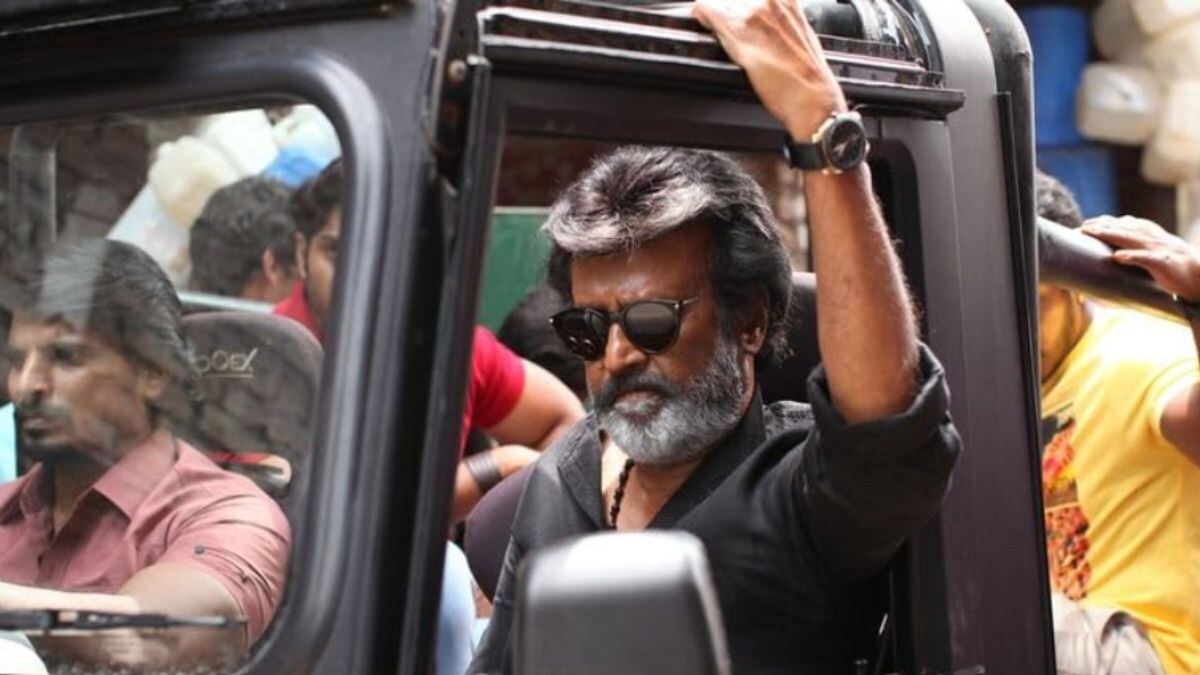 2
Name this Pankaj Tripathi movie based on real-life events in the Pilibhit Tiger Reserve UP.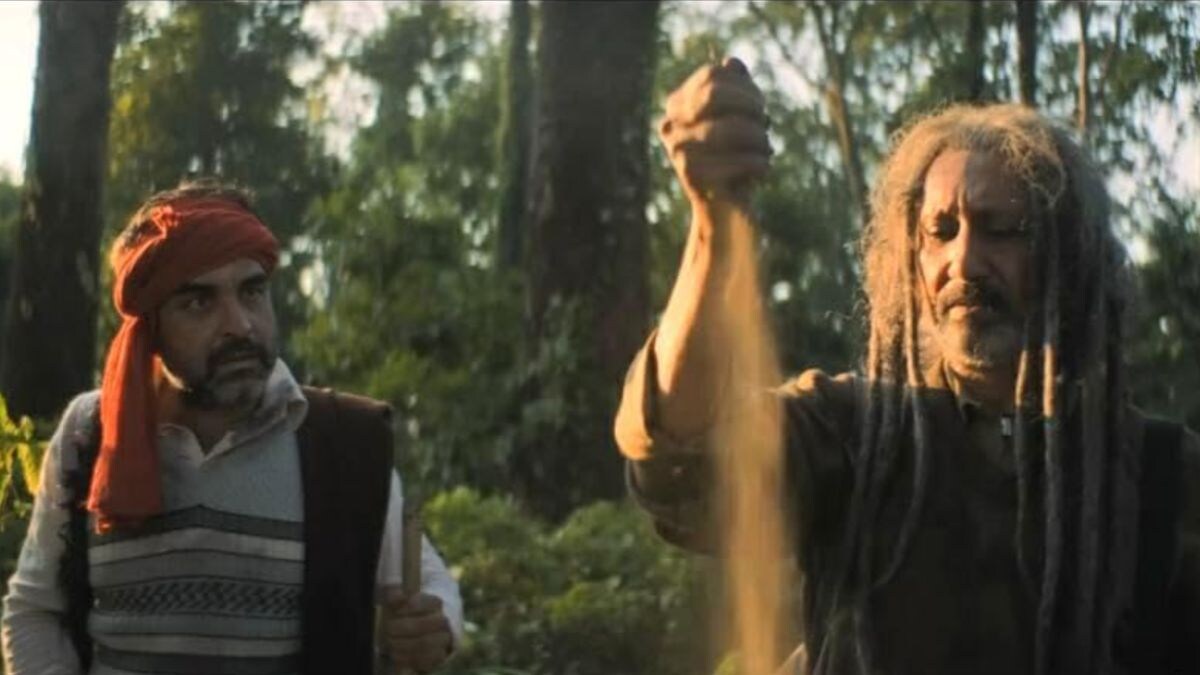 3
Pankaj Tripathi relocated to Patna to pursue higher education in which field?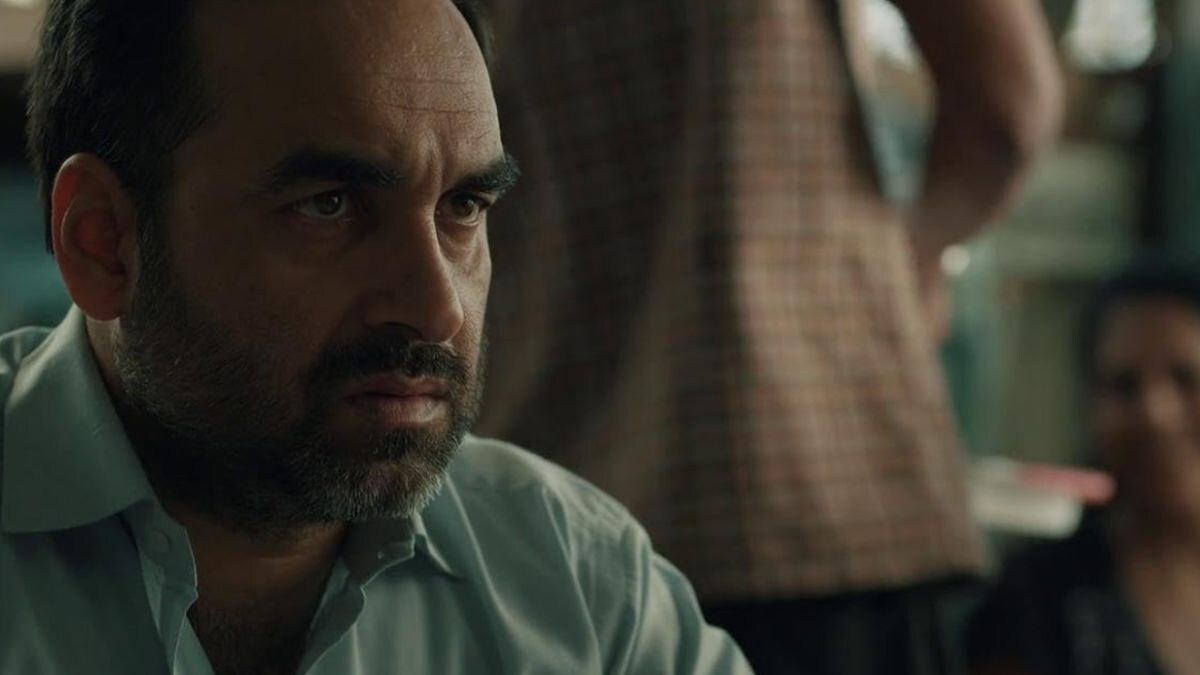 4
What was Pankaj Tripathi's debut film?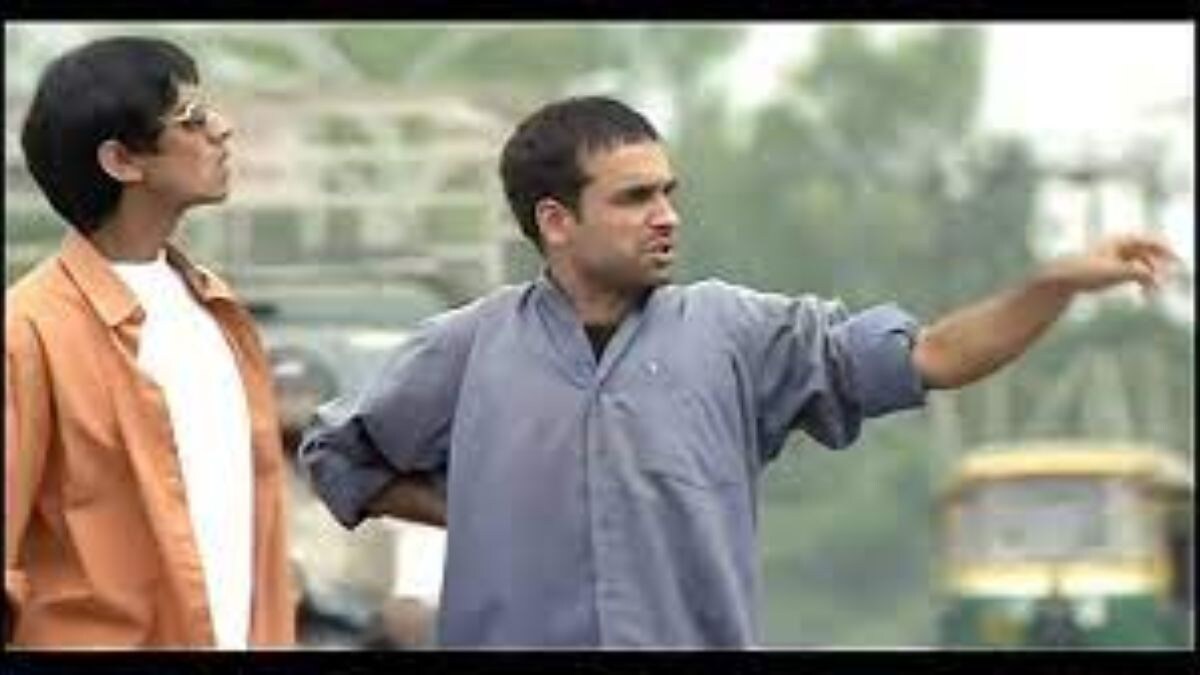 5
In which movie did Pankaj Tripathi play his first major role?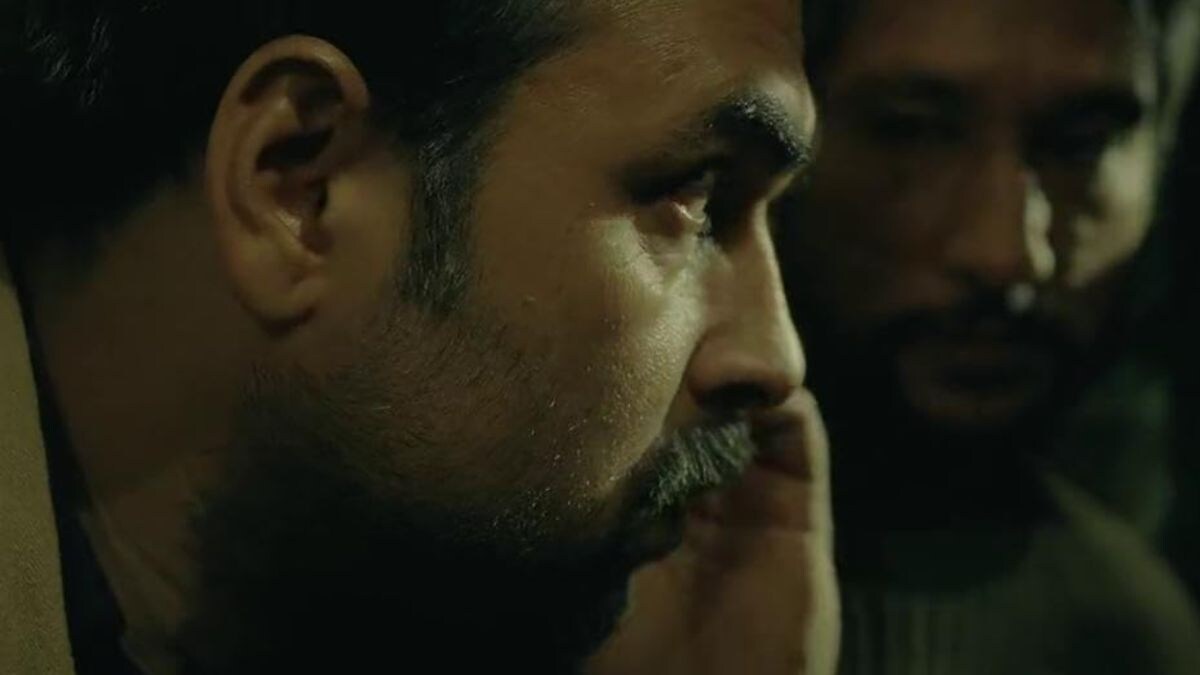 6
Name the Pankaj Tripathi movie that premiered at the 67th Berlin International Film Festival under the Forum section.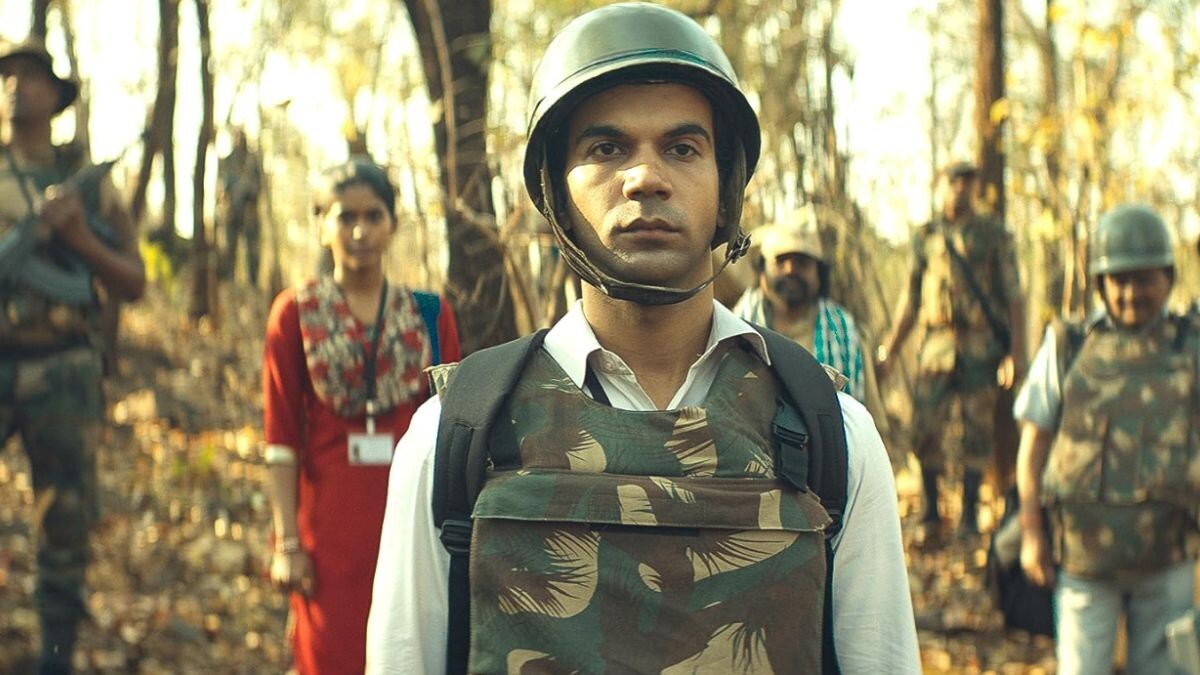 7
This film starring Pankaj Tripathi is based on the life of a young officer who made history by becoming the first Indian female Air Force officer to fly in a combat zone during which war?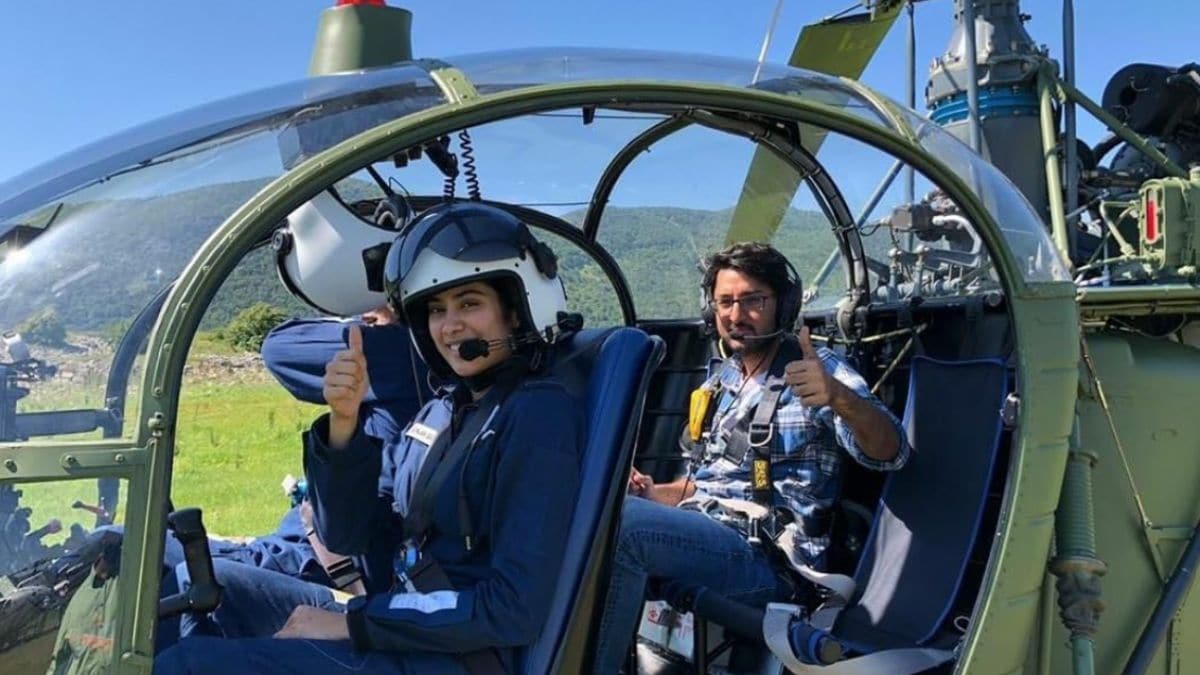 8
Which of the following is a satirical comedy about the travails of a common man who has been declared dead as per government records?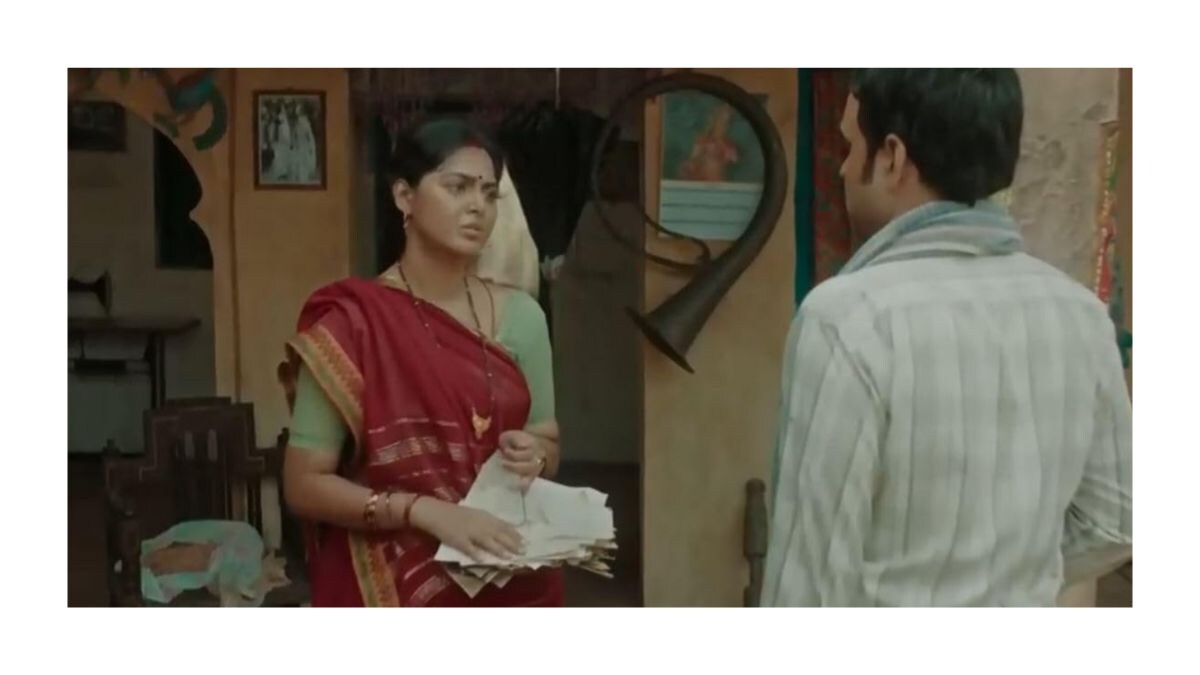 9
Pankaj Tripathi played the role of which former PM of India in this movie.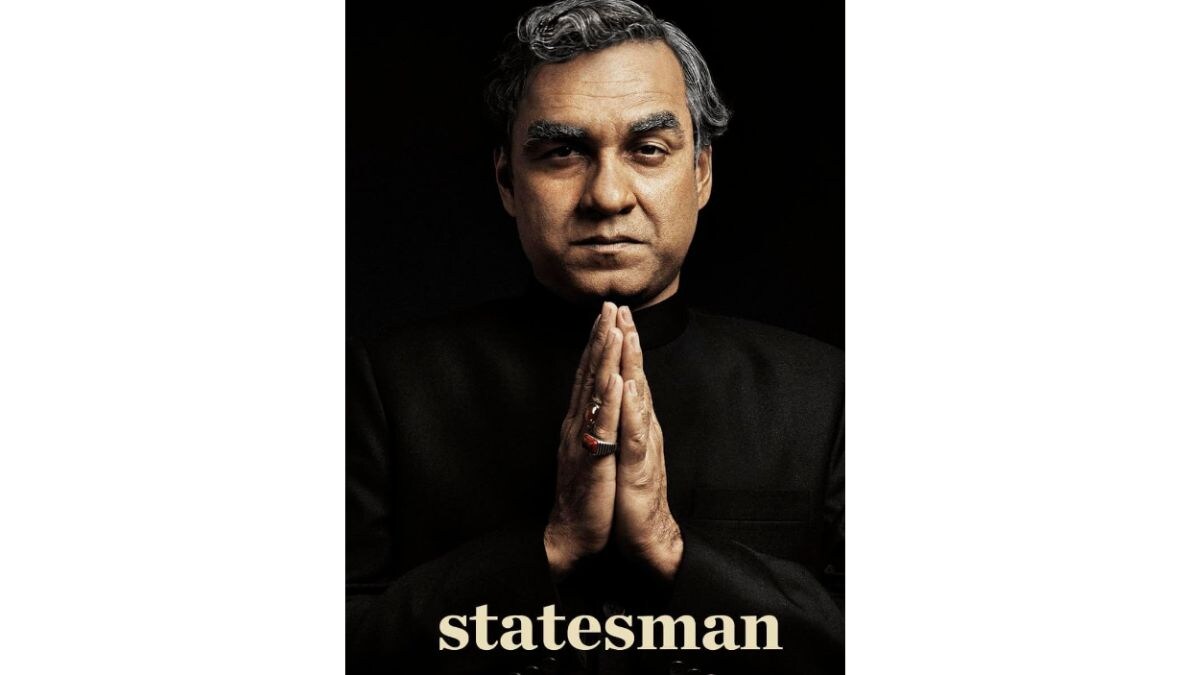 10
Name the series in which Pankaj Tripathi performance won him Best Actor - Drama at the iReel Awards 2019 and Best Actor - Web Series at the Indian Television Academy Awards 2021.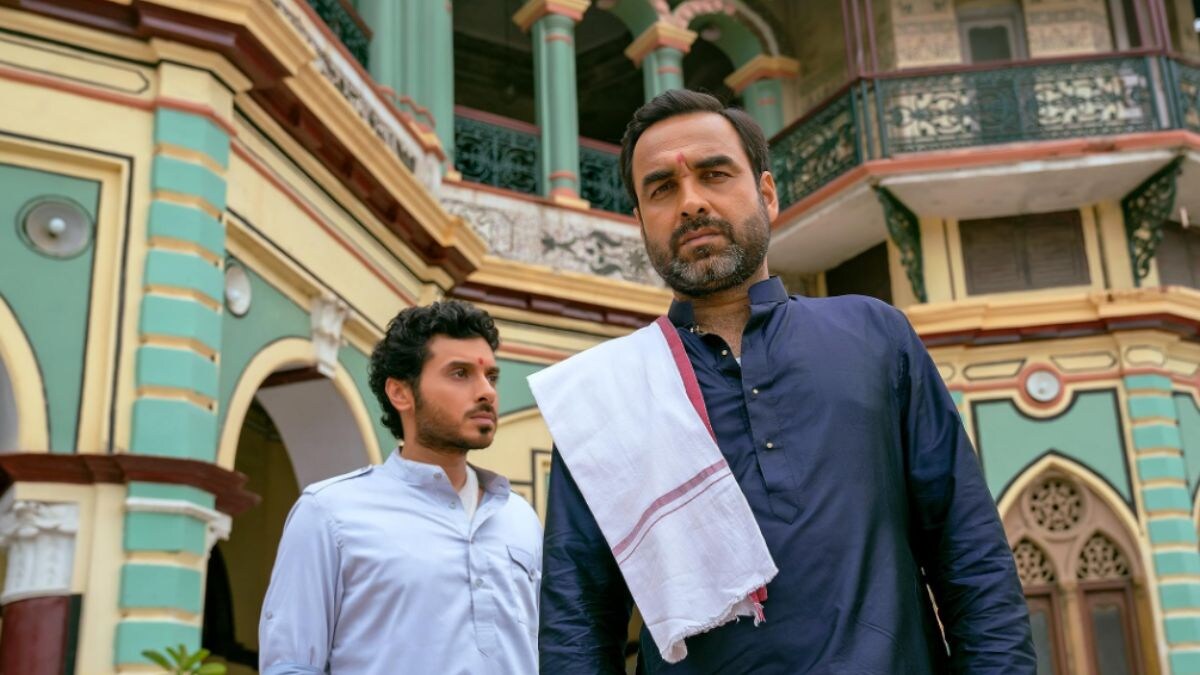 Last Updated: 04.13 PM, Sep 05, 2023