Attempt this quiz on Rajkummar Rao
The Indian actor appears in the Hindi black comedy crime thriller series Guns & Gulaabs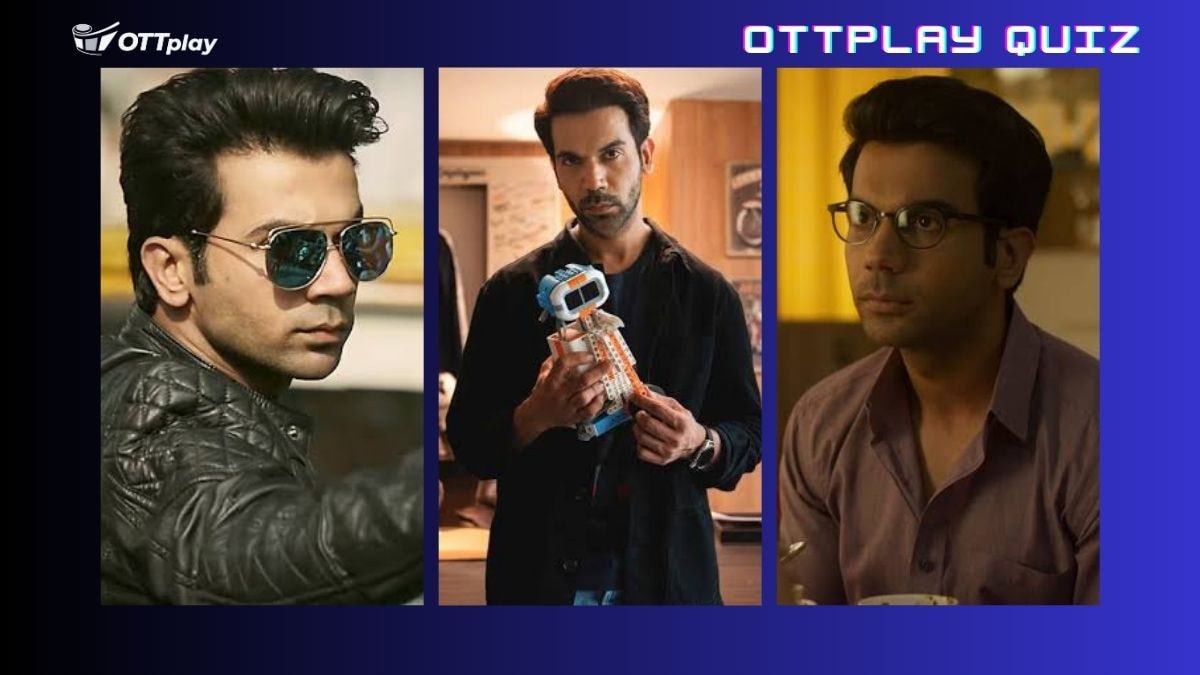 Last Updated: 06.32 AM, Aug 31, 2023
Ever since his debut in 2010, Rajkummar Rao has appeared in more than 30 films and quickly grew to be one of the most talented and acclaimed actors across the country. An indie darling before making his breakthrough with Kai Po Che! In 2013, his portrayal of Indian lawyer and activist Shahid Azmi in the biographical drama Shahid won him the National Award for Best Actor.
Rao has appeared in both commercial movies such as Bareilly Ki Barfi (2017) as well as in independent movies like Vikramaditya Motwane's Trapped (2016). 2022 saw the release of the Hindi comedy crime drama Monica, O My Darling which starred Rao as a robotics engineer with a secret. The movie was both critically and commercially successful and Rao's performance was praised by critics.
Raj and DK's latest black comedy crime drama series Guns & Gulaabs starring Rajkummar Rao and Dulquer Salmaan releases on August 18th 2023.
Quizzing Partner: X Quiz It
1
This show starring Rajkummar Rao shares its name with which popular hard rock band? The band's name featuring the English equivalent of the Hindi word in the show's title.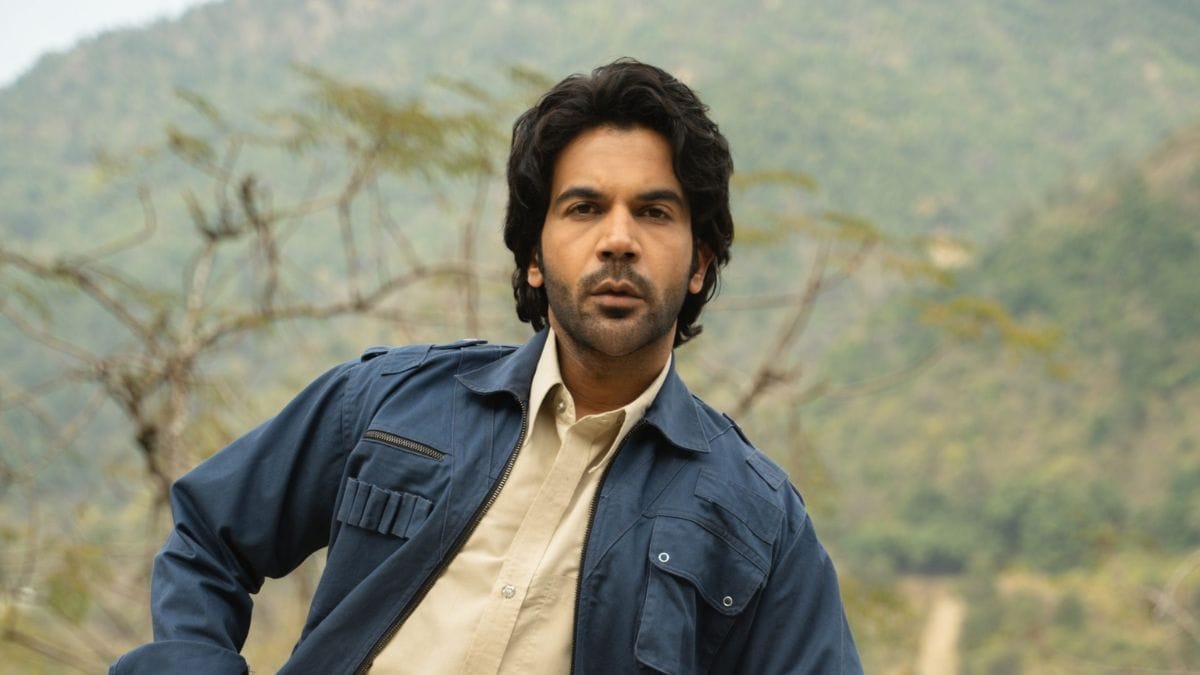 2
This image hints at the name of which popular film starring Rajkummar Rao?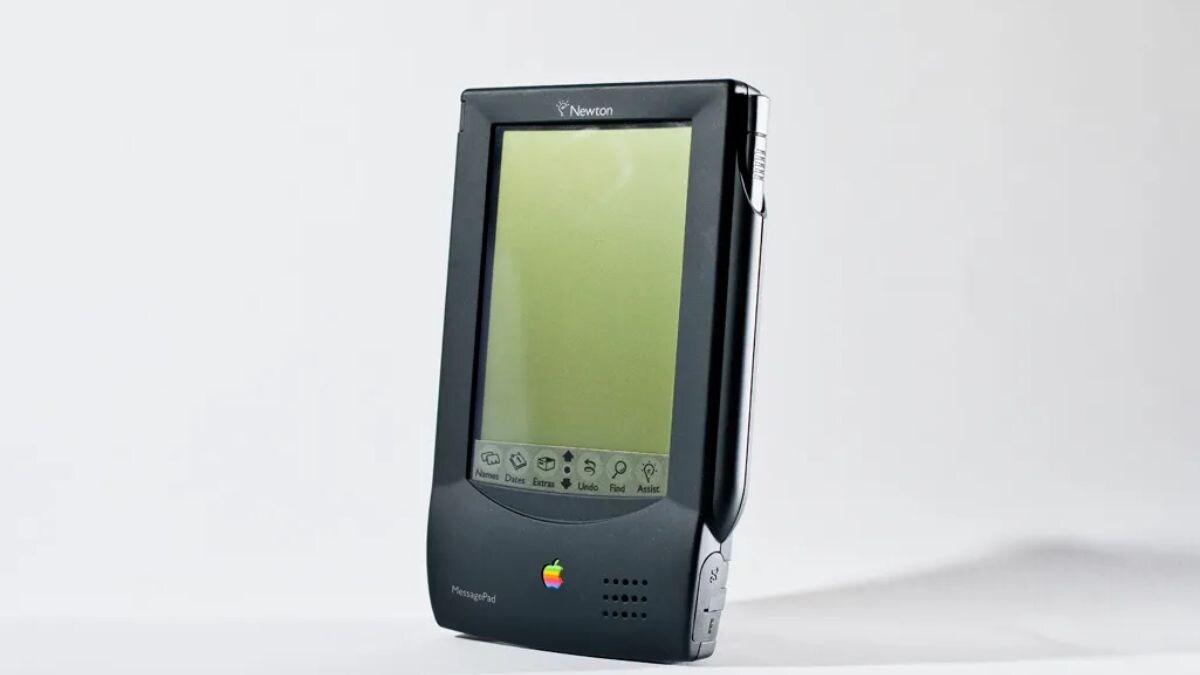 3
The title of this film is also a term used to refer to the code of honour/ silence followed by members of which organisation?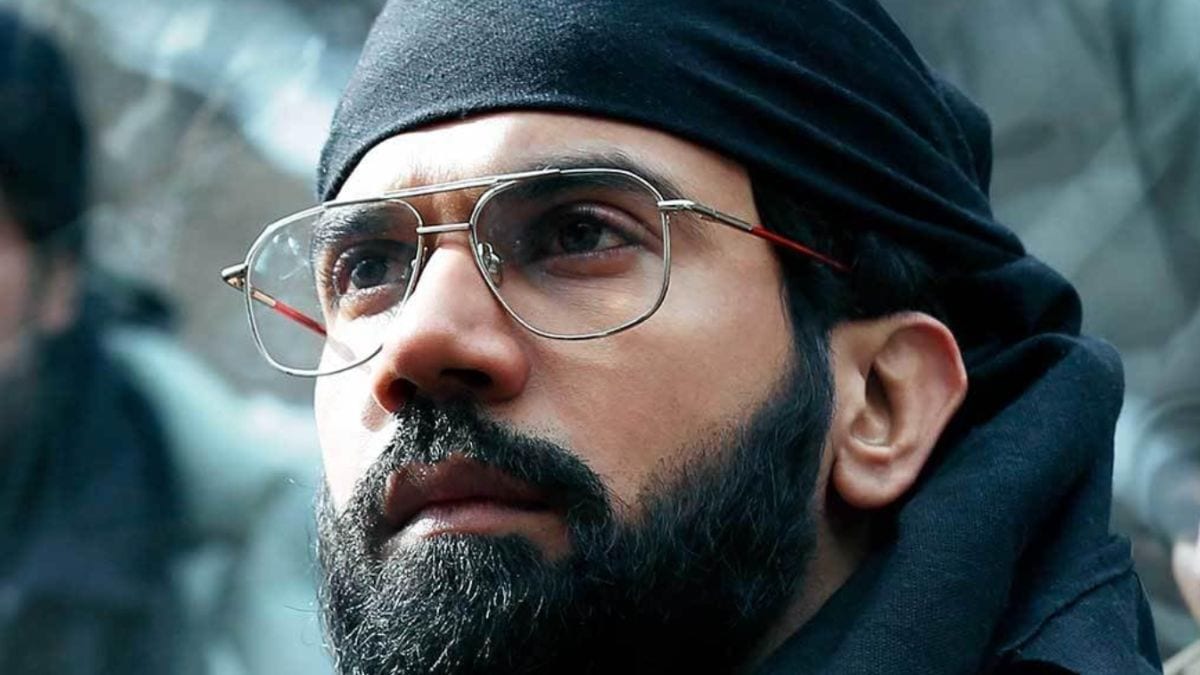 4
This film starring Rajkummar Rao is based on a novel by which author?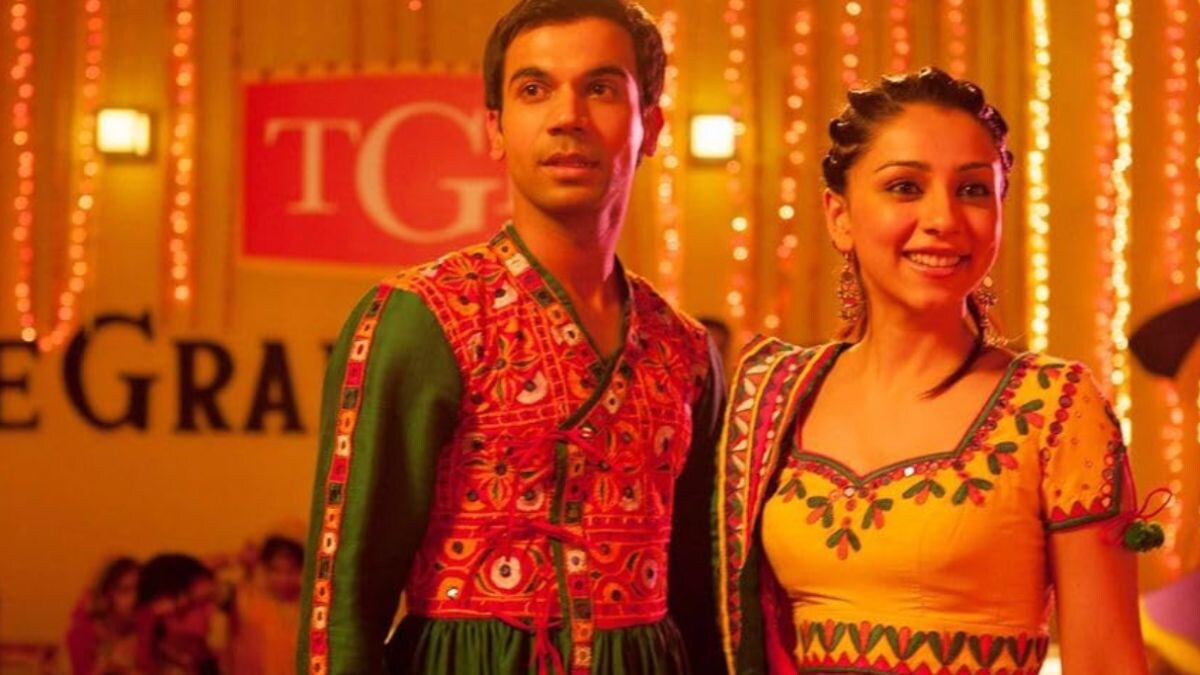 5
Name the Abhishek Bachchan film based on the same historical event as the Rajkummar Rao-starrer Chittagong.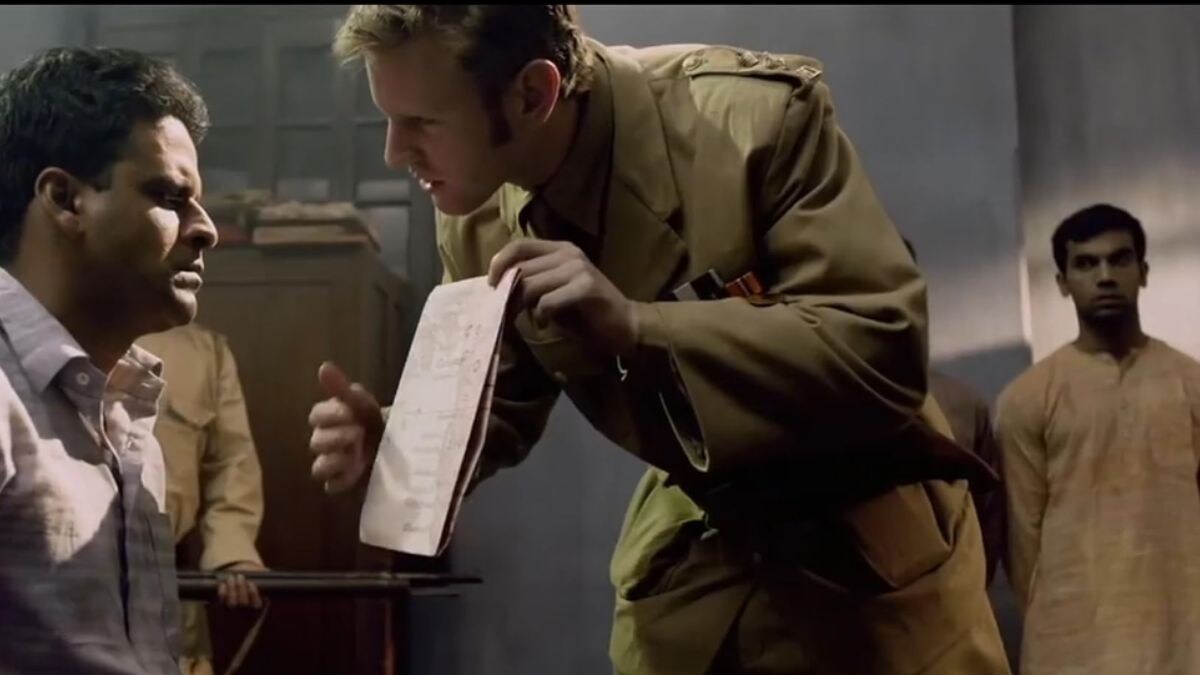 6
This film is an adaptation of a novel that won which prestigious award?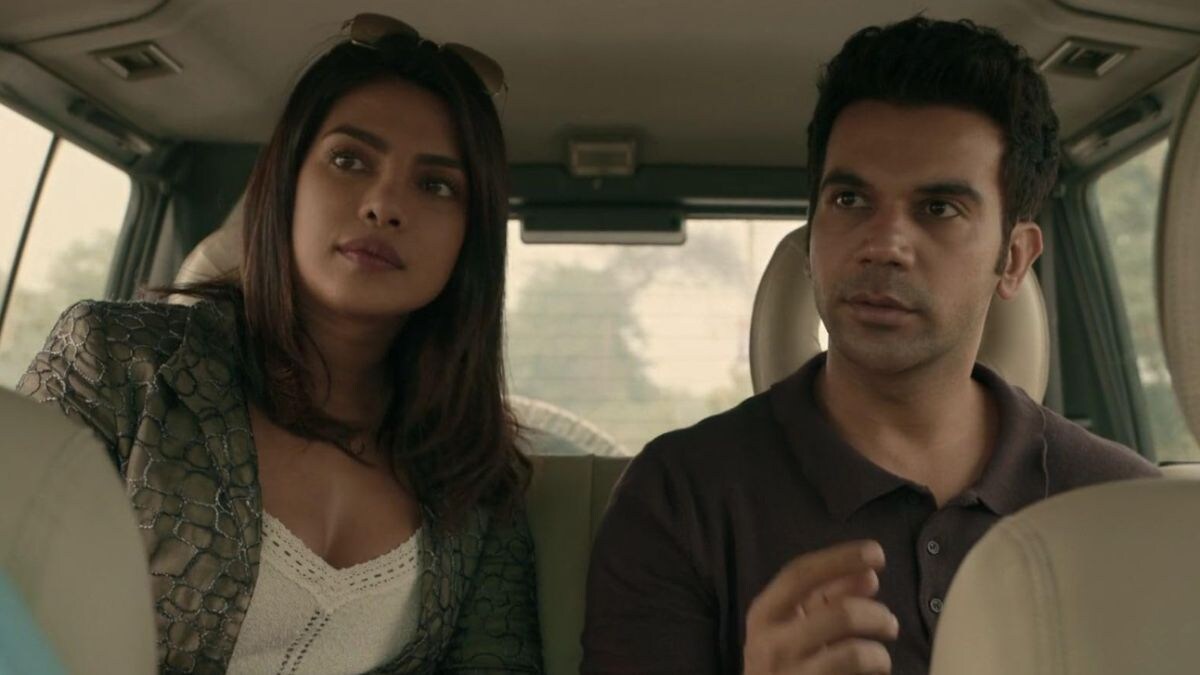 7
Rajkummar Rao's character in which film shares his name with the cricketer in the photograph?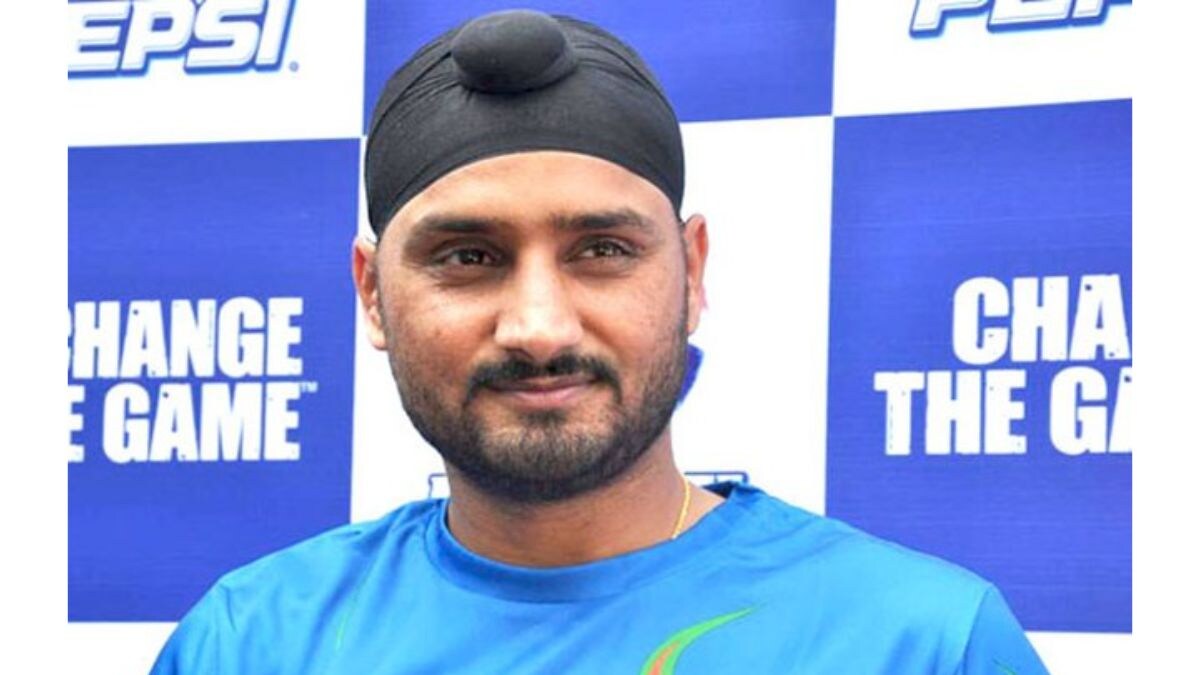 8
The film City Lights is the Indian remake of the film Metro ________. Fill in the blank with the name of a city in Philippines.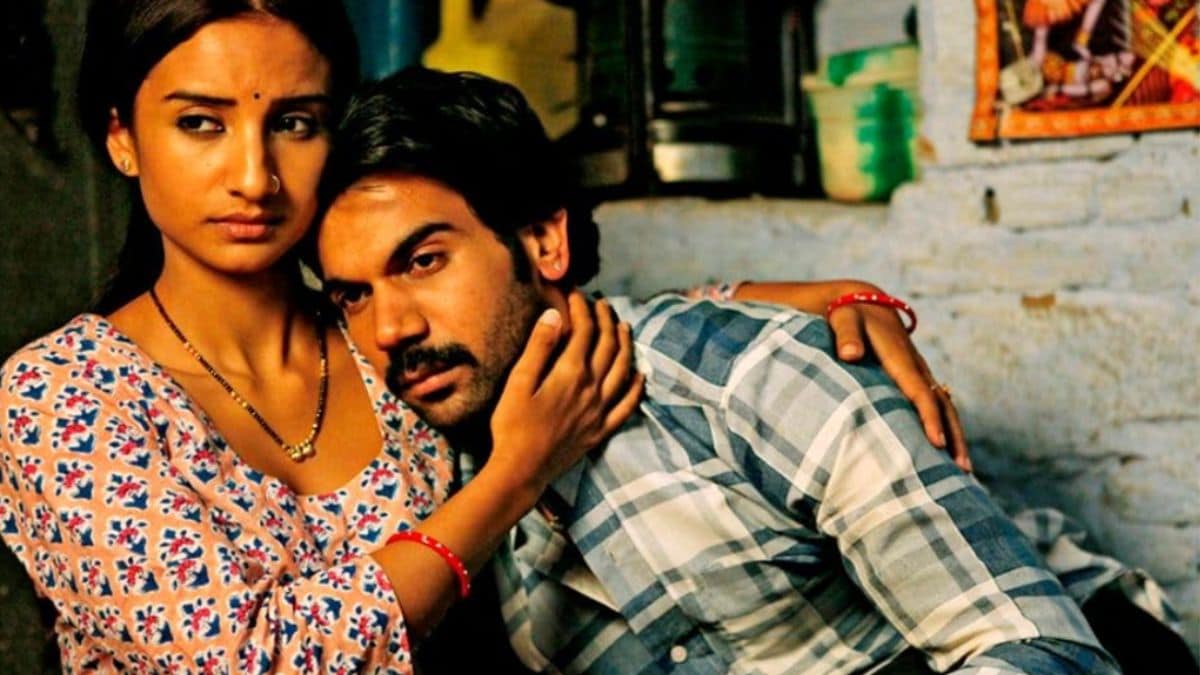 9
Rajkummar Rao played the role of which revolutionary freedom fighter in a 2017 TV show?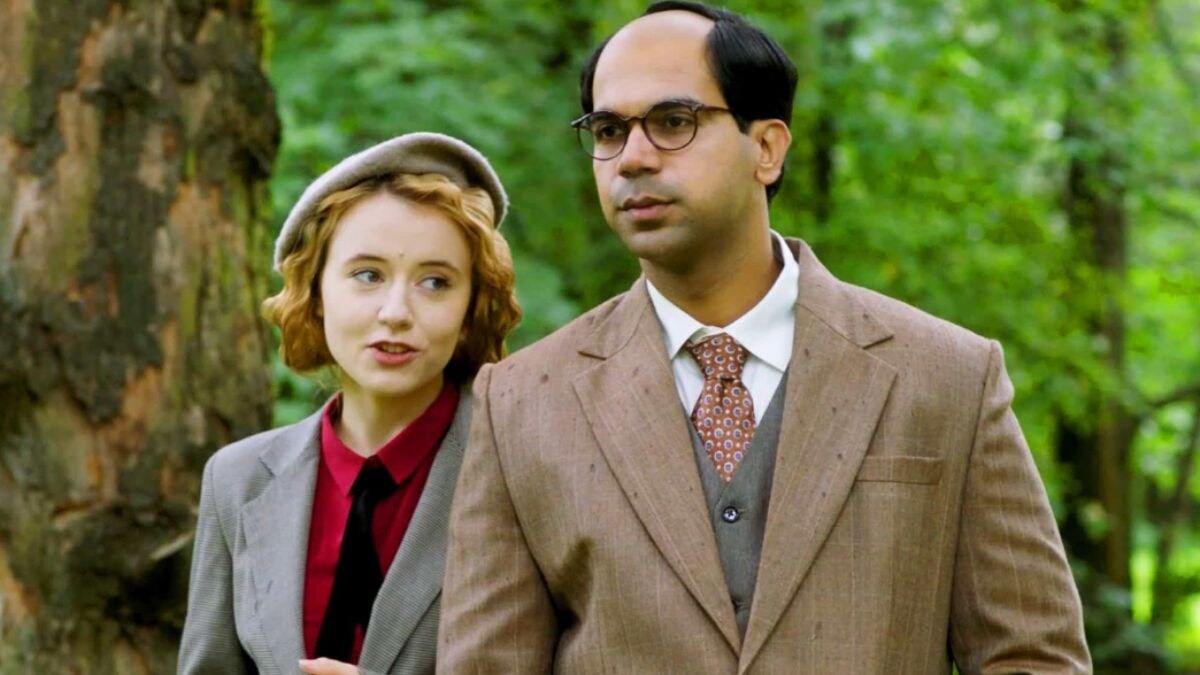 10
The image hints at the title and setting of which Rajkumar Rao film?
Last Updated: 06.32 AM, Aug 31, 2023