Attempt this quiz on Zendaya
The American actress celebrates her 27th birthday on September 1 2023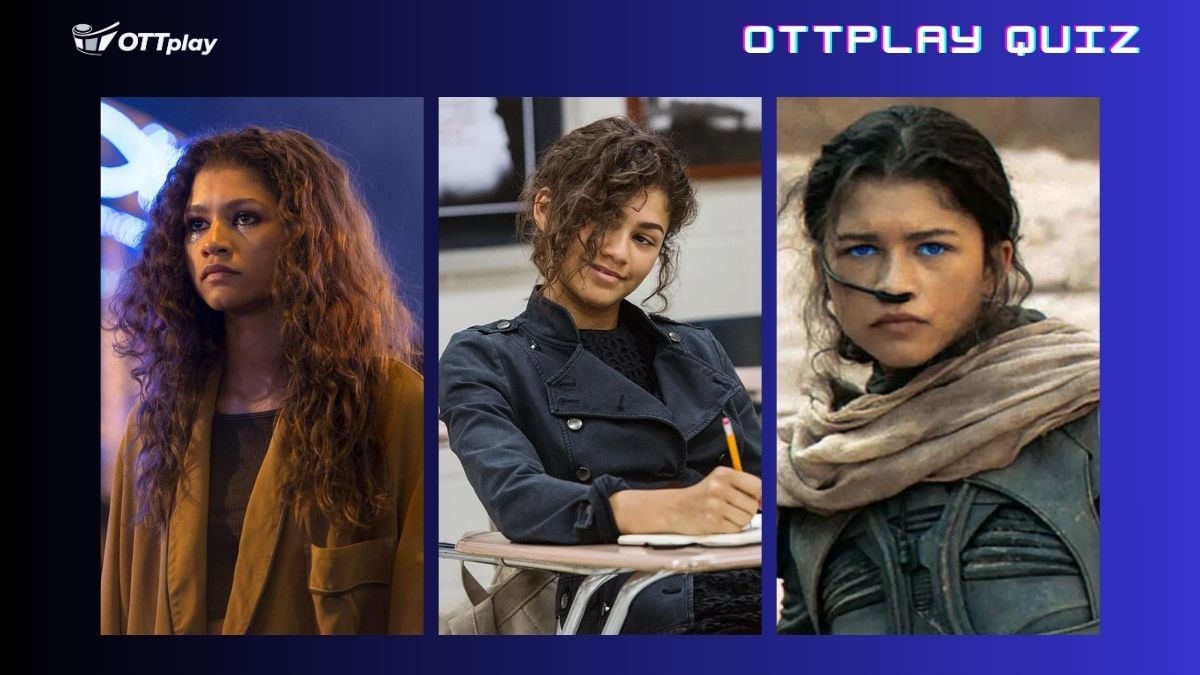 Last Updated: 11.10 AM, Sep 01, 2023
Zendaya made her television debut in the Disney show Shake It Up which premiered in 2010 and later followed it up with her role as the titular character K.C. in the sitcom K.C. Undercover, which ran for three seasons. The MCU film Spiderman: Homecoming saw Zendaya's feature film debut. Her role as MJ alongside Tom Holland's Peter Parker in its later instalments made her a popular name in Hollywood.
She has also appeared in the films Malcolm & Marie as well as Dune. Her performance as a teenager with drug addiction in the HBO series Euphoria was well-received by critics and audiences alike, and won her two Primetime Emmy Awards. Zendaya is set to reprise her role as Chani in Dune: Part Two, which is a sequel to the sci-fi epic drama Dune (2021).
Quizzing Partner: X Quiz It
1
Zendaya is an American actor and singer. What is the meaning of Zendaya in the language of the African Shona tribe?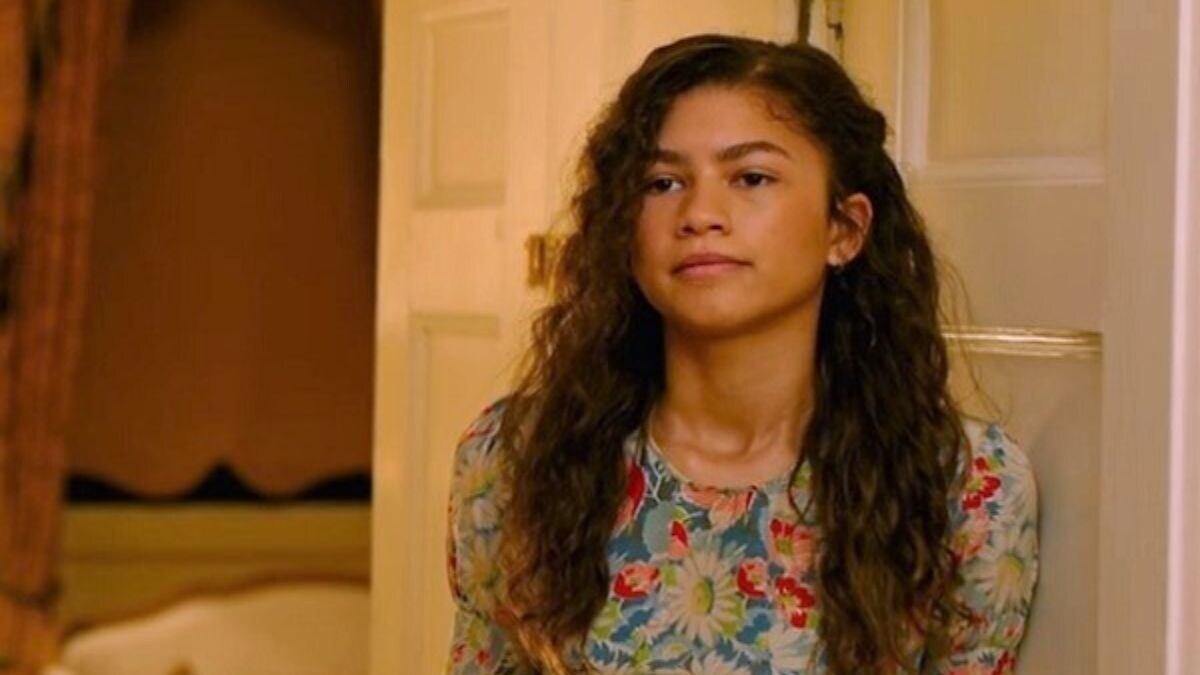 2
In 2020, Zendaya became the youngest winner of an Emmy in the category of Outstanding Lead Actress in a Drama Series. Name the drama series.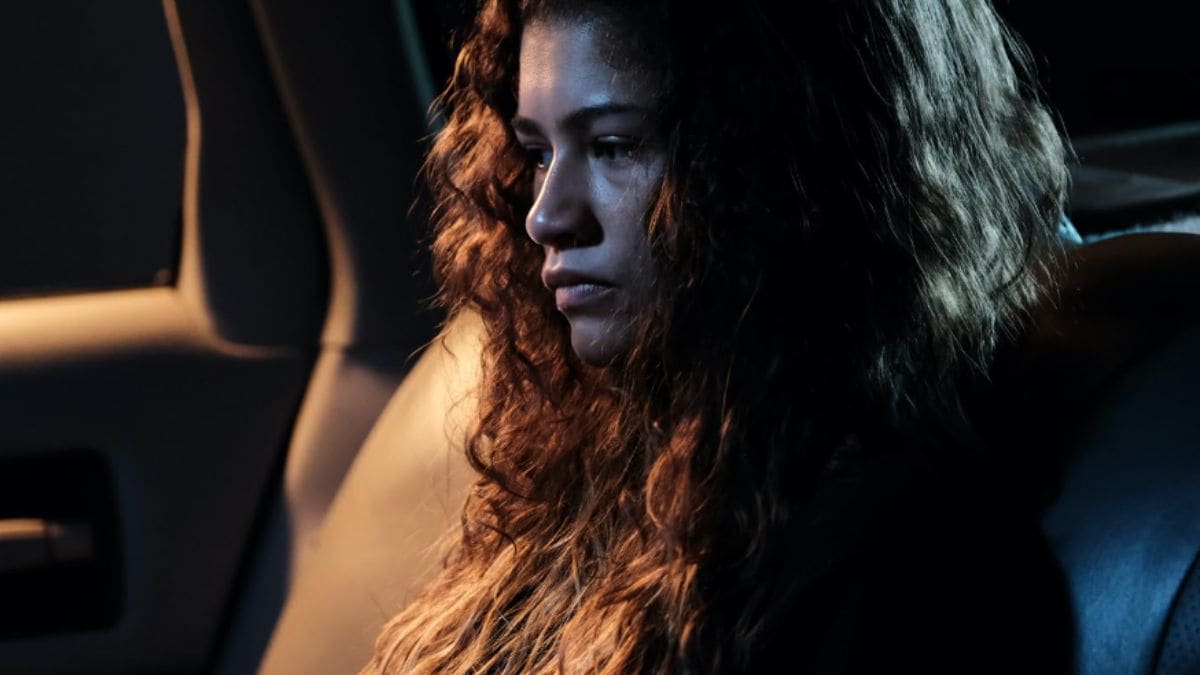 3
If not, acting or teaching (like her parents) what other career would Zendaya have chosen?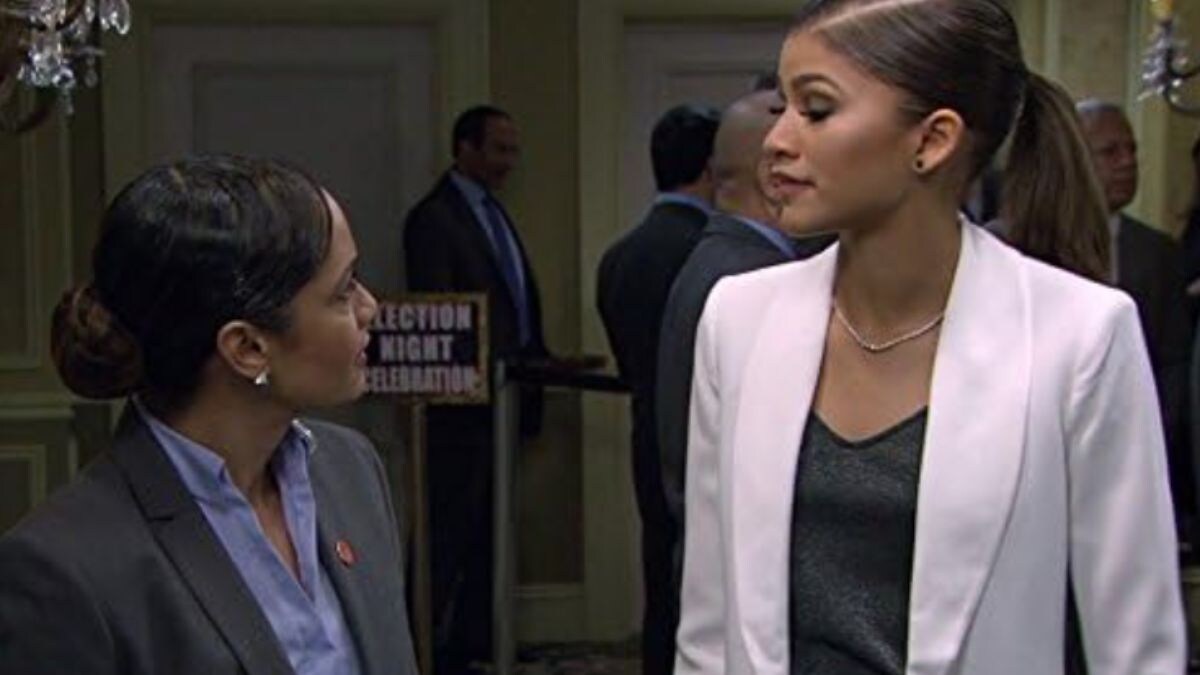 4
Zendaya has a dog which is a miniature Schnauzer. What is its name?
5
Name this movie starring Hugh Jackman as P. T. Barnum and Zendaya as Anne Wheeler.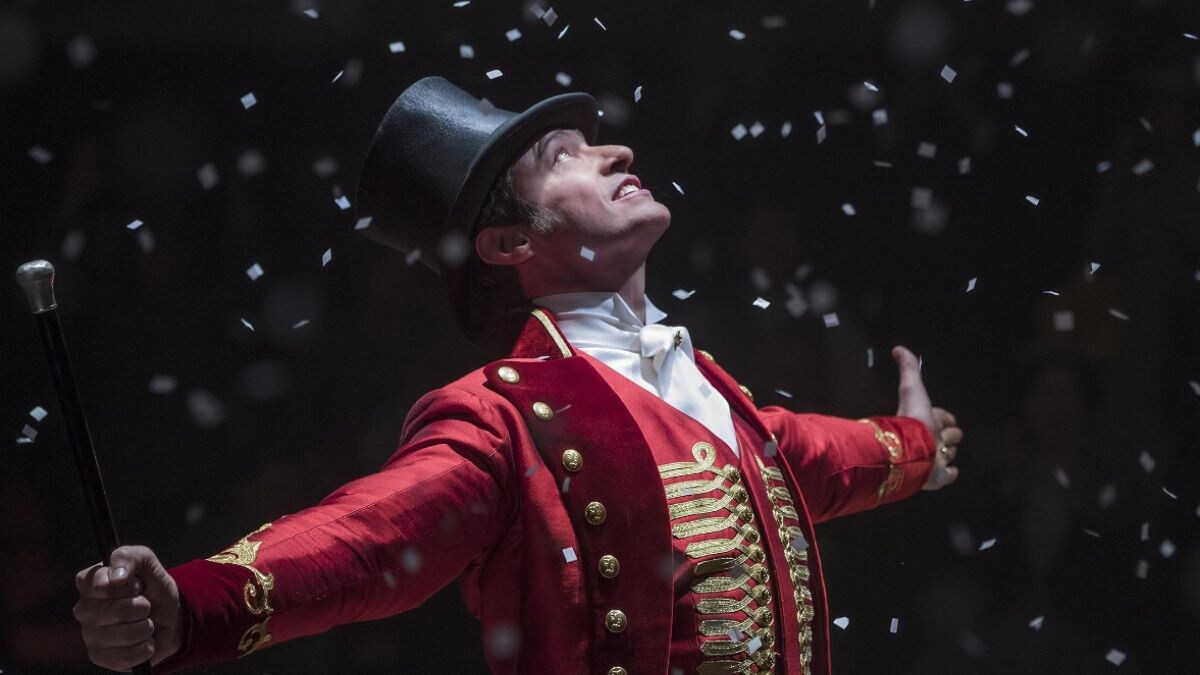 6
Mattel released a limited-edition Zendaya Barbie doll based on what Zendaya wore at the 2015_______ Red Carpet, where she paired a Vivienne Westwood gown with long dreadlocks. Fill in the blank.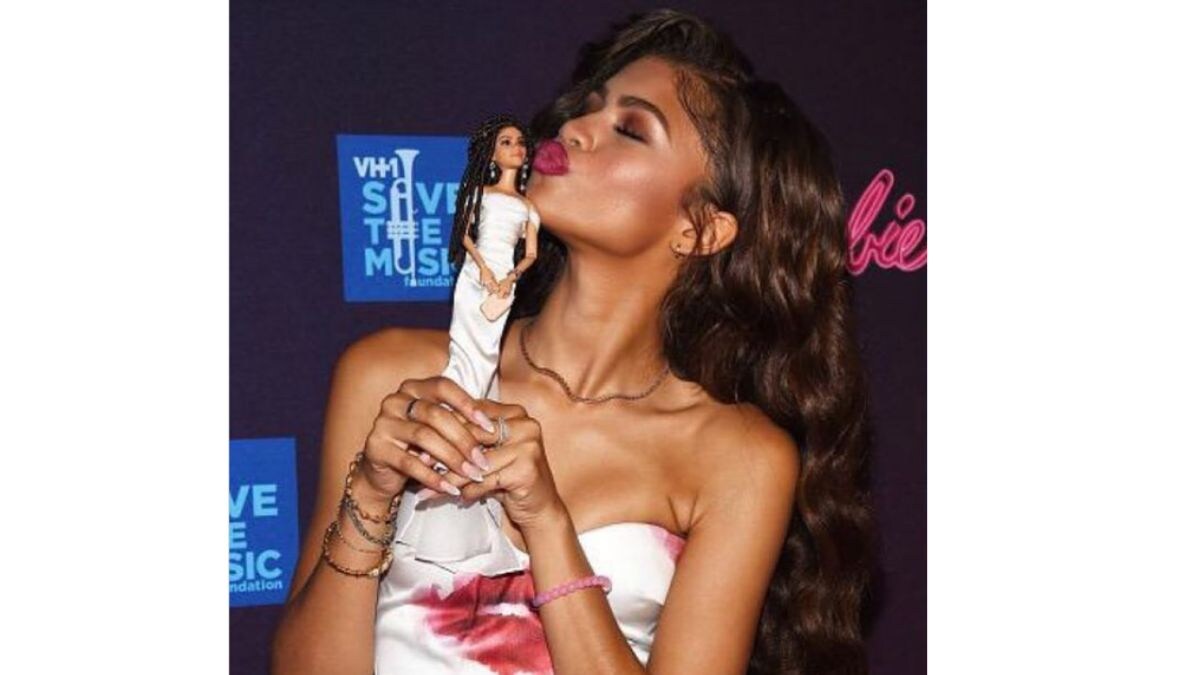 7
Zendaya passed on the chance to play which iconic X-Men character in 2016?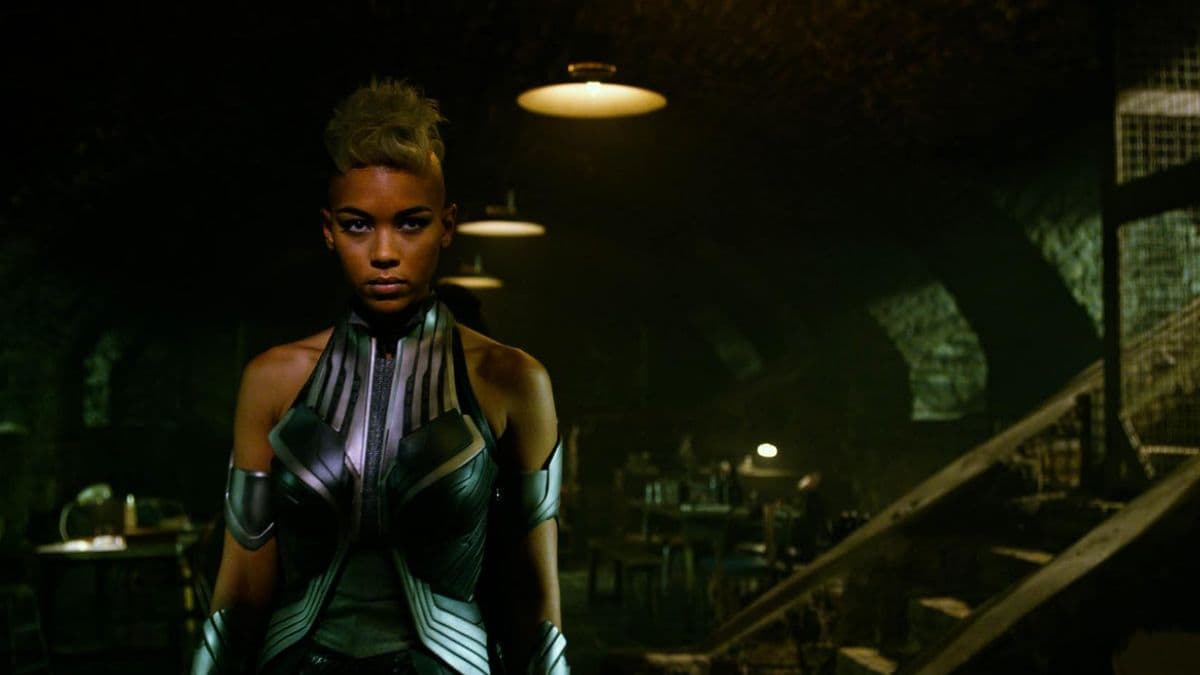 8
Which film, starring John David Washington and Zendaya, was one of the first films to be written, directed and completed during the pandemic in the USA?
9
This is a comedy series about K.C. Cooper, a high school math genius, who is recruited by her parents after she discovers that they are secretly _______ working for The Organization. Fill in the blank.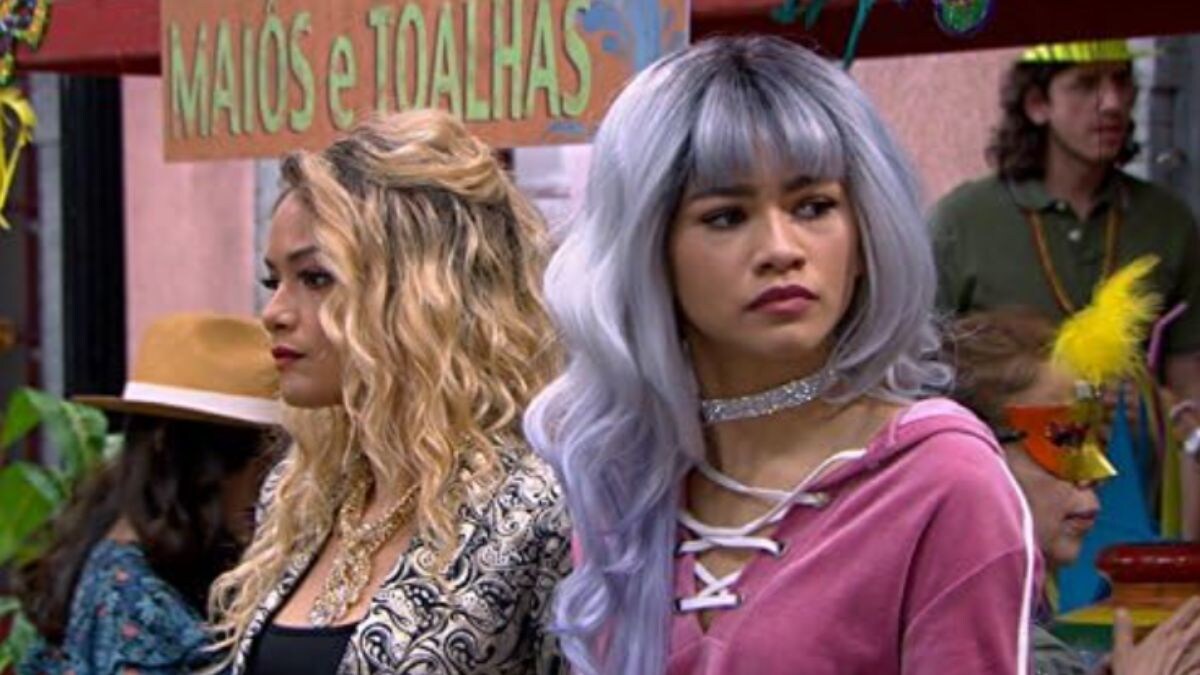 10
Zendaya gives voice to which character in this animation movie?
Last Updated: 11.10 AM, Sep 01, 2023