Attempt this ultimate quiz on Fantasy Films
The Hunger Games: The Ballad of Songbirds & Snakes is releasing on 17th November.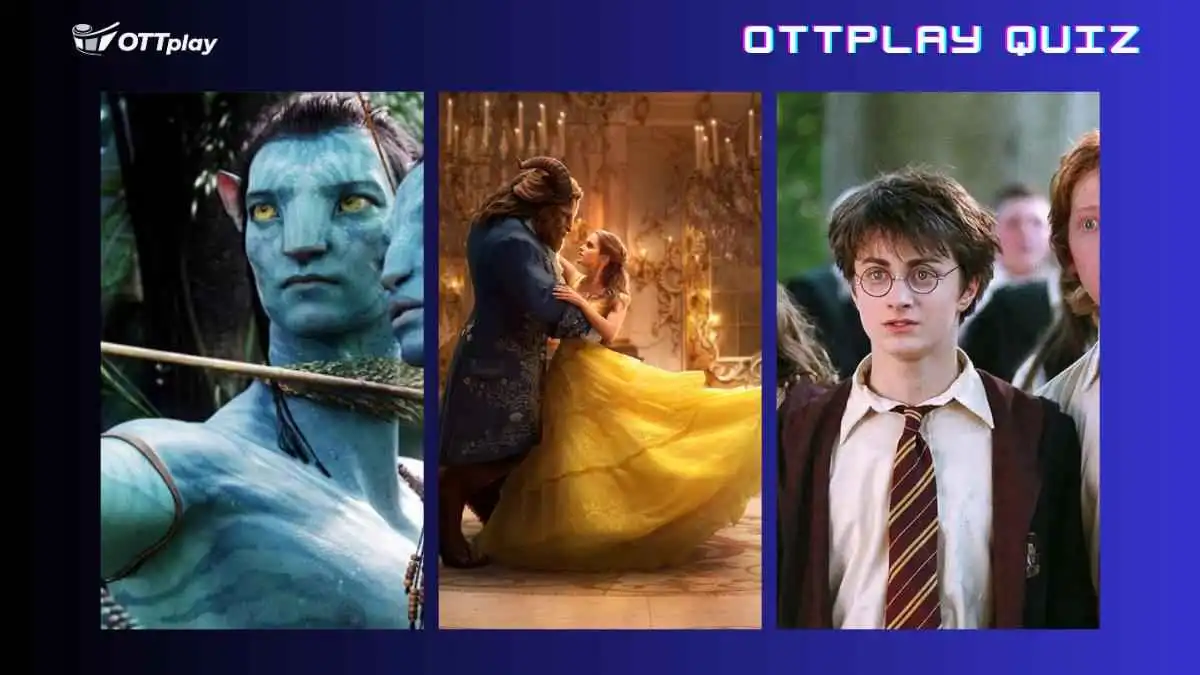 Fantasy films set in a fictional world where magic and mythical creatures exist, offer some of the best escapist stories. They often feature epic stories of heroes, battles, and quests. Fantasy films have been around since the early days of cinema, and they continue to be popular today.
Some of the most popular fantasy films include The Lord of the Rings trilogy, Harry Potter series, and The Chronicles of Narnia. These films have been praised for their special effects, costumes, and acting.Fantasy films can be a fun and escapist way to spend a few hours. They can also be thought-provoking and inspiring.
Quiz Partner: X Quiz It!
1
"The motto of Hogwarts is "Draco dormiens nunquam titillandus" translates to ________ in English. Fill in the blank."
2
Members of New Zealand ______________ were sent in to provide extras for the filming of the Battle of the Black Gate, in The Lord of the Rings: The Return of the King. Fill in the blank.
3
How many days did it take to shoot the 2008 film Twilight?
4
"The title of the film 2015 ""The Witch"" was spelt as _________ to make it in line with how the word was spelt in the time period in which the film is set. Fill in the blank."
5
"Which 2006 film holds the Guinness World Record for being the "first all-digital capture" film? "
6
Donald Sutherland found the script of The Hunger Games by chance and fought for the role of President Snow after reading it because it reminded him of which Stanley Kubrick film?
7
Brendan Fraser was cast in the 1999 film The Mummy due to the success of which film?
8
Which entertainment giant did not give any nominations at the 2011 Kids Choice Awards for the 2010 film The Last Airbender , despite it being produced by them?
9
In the film Casper Dr. James Harvey was meant to morph into __________ in the mirror sequence. The cameo was shot but later removed for pace reasons. Fill in the blank.
10
Recycled dinosaur noises from which film was used in the film Avatar?
Last Updated: 11.06 PM, Nov 17, 2023