Attempt this ultimate quiz on Netflix animated shows
Pluto and Blue Eye Samurai is streaming on Netflix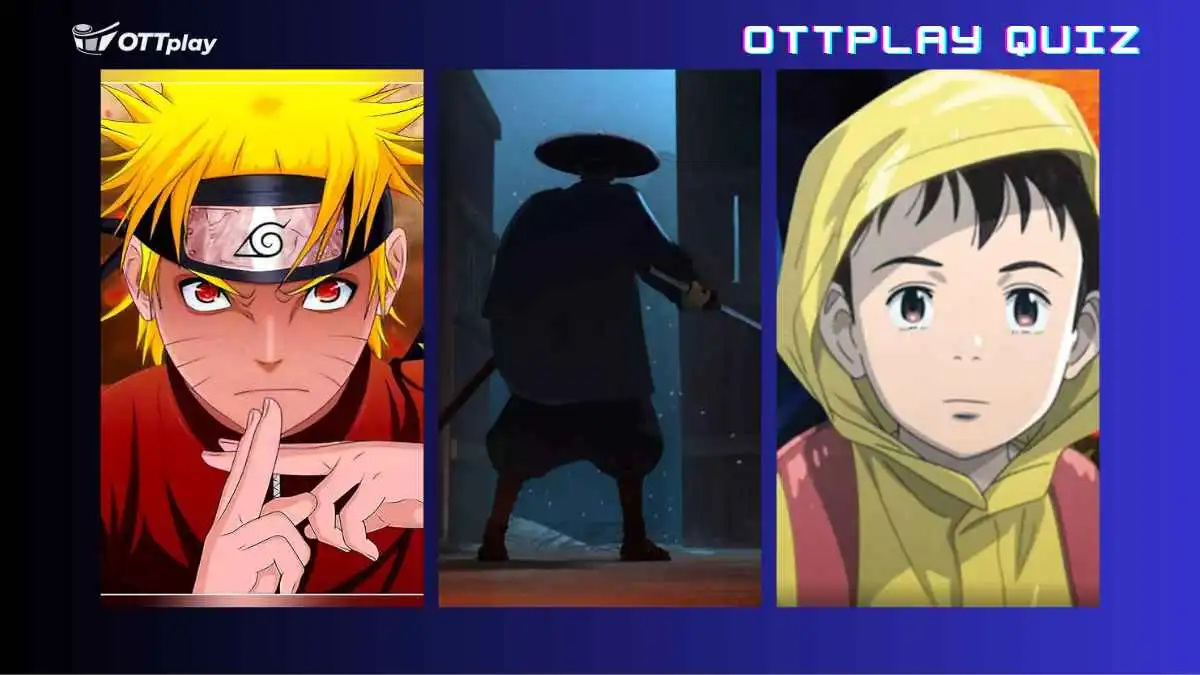 Netflix has established itself as a major player in the streaming industry due to its vast and diverse collection of original and licensed content. Animated shows, in particular, have become a significant part of Netflix's entertainment offerings, catering to audiences of all ages from children to adults. The company has invested heavily in producing original animated content, which has led to several animated hits.

Among Netflix's animated gems is Arcane, an adult animated series launched in 2021, inspired by the famous video game League of Legends. The show follows two sisters, Vi and Jinx, who were separated by a turbulent childhood and find themselves on opposing sides of a war that shakes the city. Another jewel in Netflix's animated crown is Love, Death & Robots, an adult-oriented anthology series introduced in 2019.

Netflix's array of animated content goes beyond these highlights. Disenchantment, an adult animated sitcom created by the masterminds behind The Simpsons and Futurama, humorously delves into the life of the rebellious and alcoholic princess Bean in a medieval fantasy world. For younger audiences, Hilda follows the enchanting adventures of a young girl discovering a city filled with magic and wonder. In a satirical take on police procedurals, Paradise PD humorously portrays the escapades of the bumbling and corrupt Paradise Police Department. Meanwhile, Jurassic World: Camp Cretaceous engages young viewers in the thrilling escapades of a group of teenagers surviving on the dinosaur-infested island of Jurassic World. Lastly, Human Resources, a spin-off of the popular series Big Mouth, takes an adult animated sitcom approach to delve into the lives of the quirky monsters working at the Hormone Monster Puberty headquarters.

1
The challenge faced by a magically gifted boy who has to go through high school as an average teenager is the storyline of which anime?
2
The creator Makoto Yukimura of which anime said that it was inspired by the series Berserk.
3
Who is the Japanese manga artist, known for the manga series Demon Slayer: Kimetsu no Yaiba?
4
Which anime story is about a man in coma going to another world and acquiring magical powers?
5
Which anime is about the rigorous training in a bootcamp given to soccer players to help Japan win the World Cup?
6
A spy, an assassin, a psychic child and a dog that sees the future come together in which anime?
7
Two orphans raised as brothers become competitors in their quest for magical powers is the storyline of which anime?
8
Name the anime about a short boy who wants to emulate his mother by becoming a basketball player.
9
What is the name of Naruto's son?
10
In which anime, a good but naive teenager joins his school's Occult Club for fun but realises that there is a dark side to it?
Last Updated: 08.08 PM, Nov 06, 2023