Check out this quiz on Anushka Shetty
The Indian actress appears in the romantic comedy Miss Shetty Mr Polishetty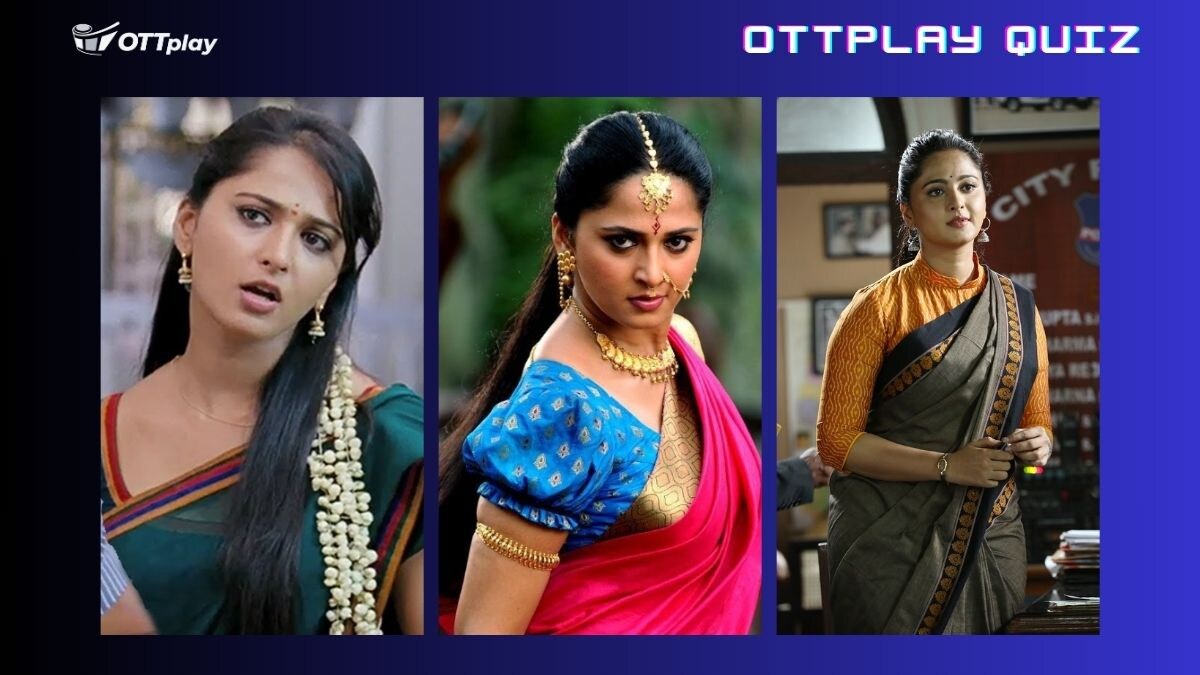 Last Updated: 04.46 PM, Sep 08, 2023
Anushka Shetty garnered a Filmfare Award nomination for her debut performance in the Telugu film Super. She has since then starred in several critically and commercially acclaimed films and has become one of the highest-paid South Indian actresses.
Her performances in the films Vikramarkudu, directed by SS Rajamouli, and Arundhati were widely praised. She is also known for her performances in multiple action films.
Her portrayal of Princess Devasena in SS Rajamouli's epic action fantasy films Baahubali: The Beginning and Baahubali 2: The Conclusion received nationwide acclaim.
Quizzing Partner: X Quiz It
1
Anushka Shetty is also a qualified instructor in which of these fields?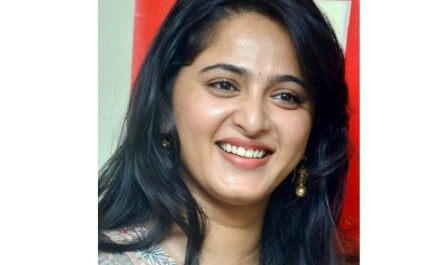 2
Name Anushka Shetty's debut film in which she starred alongside the actor in the picture.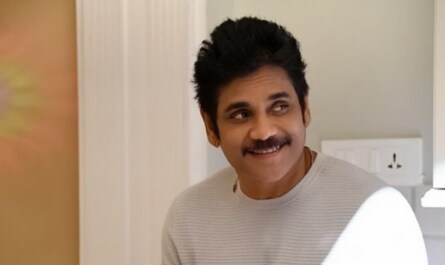 3
Anushka Shetty won the 2016 Filmfare Award - Telugu Film Industry for Best Actress for which movie?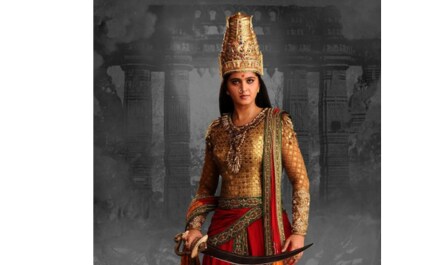 4
What is Anushka Shetty's mother tongue?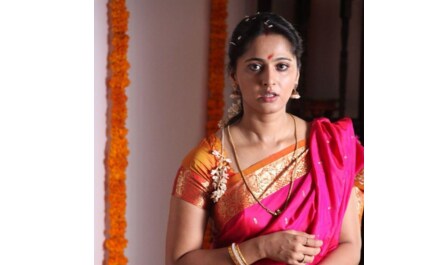 5
To play the lead role in this movie, Anushka Shetty shed nearly 20 kilos and allocated one year time for it. Name the movie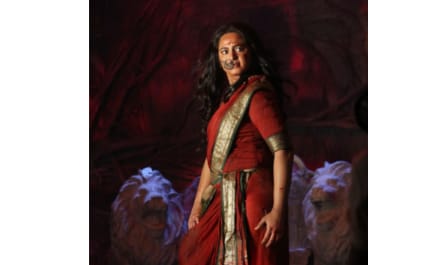 6
Name this movie in which Anushka Shetty portrays a lawyer fighting for the rights of a man who has the mental maturity of a child.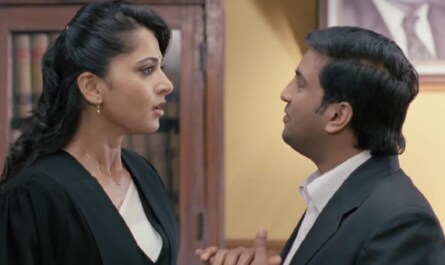 7
Name the Anushka Shetty movie, for which Allu Arjun played the lead role but did not take remuneration for doing this film. He also composed, sang and choreographed a song for himself.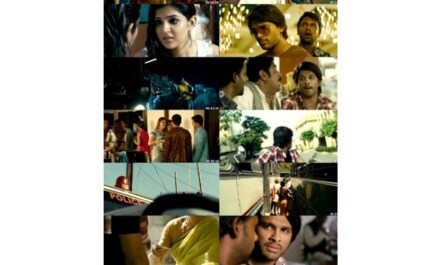 8
This movie starring Anushka Shetty, was the first Rajini film to be released on which day?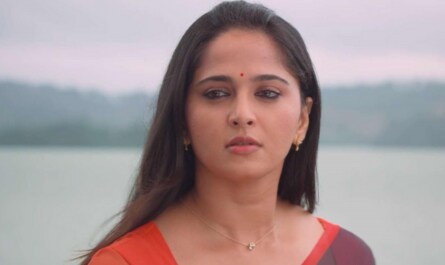 9
Name this Anushka Shetty movie which is the first Indian film to be released in 4K High Definition format.
10
Which Anushka Shetty film was shot for 60 days in the United Kingdom, the longest duration for an Indian film?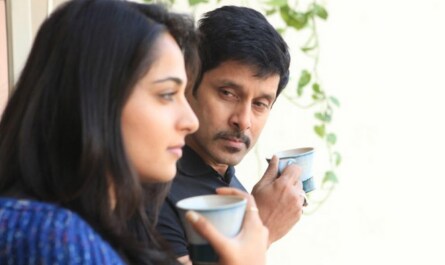 Last Updated: 04.46 PM, Sep 08, 2023