Check out this quiz on Mammootty
The Indian actor celebrates his 72nd birthday on 9th September 2023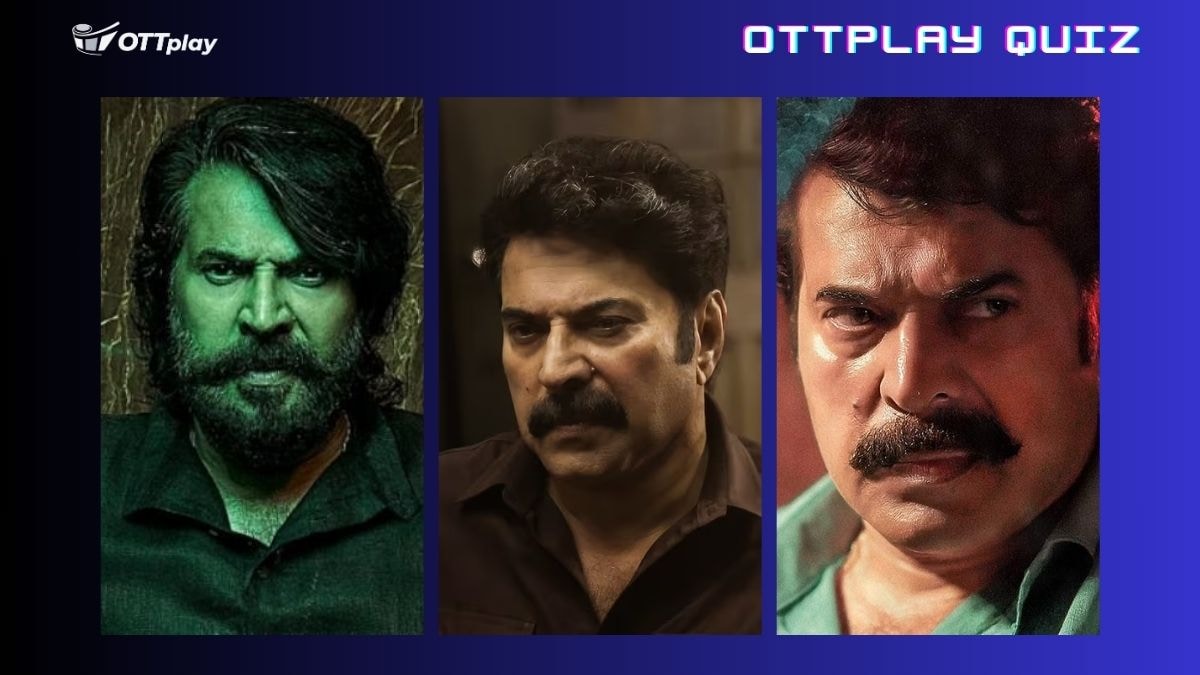 Last Updated: 04.38 PM, Sep 07, 2023
With a career spanning more than five decades consisting of almost 400 movies, the Malayalam movie star Mammootty is widely considered to be one of the greatest Indian actors of all time. The recipient of three national awards for acting as well as seven Kerala State Film Awards, Mammootty made his onscreen debut in 1971 as a junior artist in the movie Anubhavangal Paalichakal. Oru Vadakkan Veeragatha, Mathilukal and Vidheyan are some of his most celebrated roles. His performance in Mathilukal was added to Forbes India's list of "25 Greatest Acting Performances of Indian Cinema" in 2013.
In 2021, Mammootty acted in the movie Puzhu which received unanimous acclaim for his performance.
Quizzing Partner: X Quiz It
1
Name the movie in which Mammootty plays the role of a single father raising a daughter with cerebral palsy.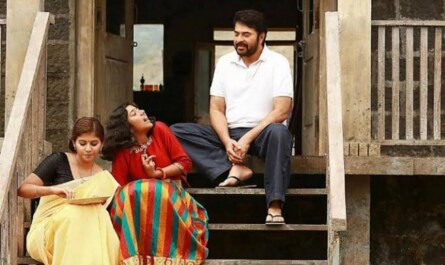 2
Name the movie in which Mammootty plays an uneducated fisherman who wants his daughter to become a doctor.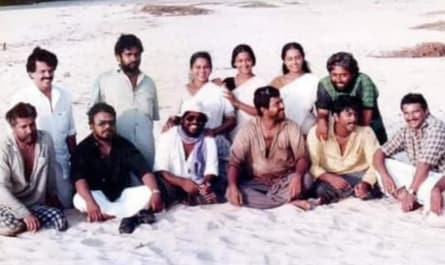 3
Fill in the blank. Mammootty won the 1994 Winner Silver Lotus Award for Best Actor, for his role in Ponthan Mada and __________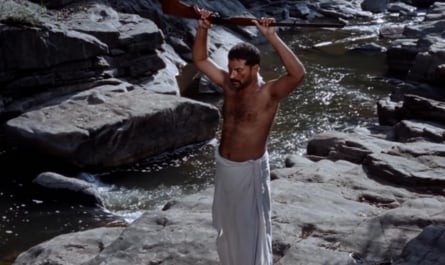 4
This film starring Mammootty, features a young boy who lost his parents in which tragic real-life event that happened on Republic Day?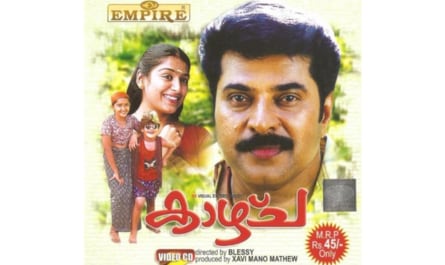 5
Mammootty was visited by which celebrity chef during the filming of an episode about Kerala?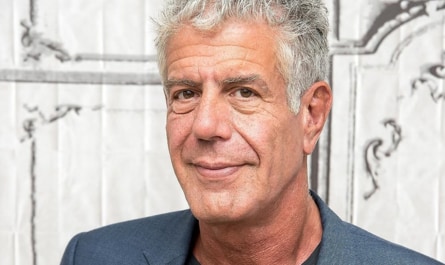 6
Mammootty was honoured with which Padma Award by the Indian government?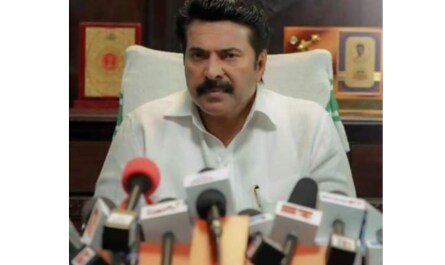 7
This Mammootty movie is a tribute to which political leader in India?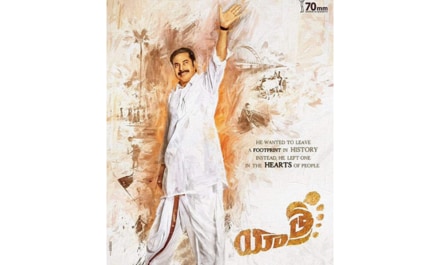 8
Mammootty is the only actor to play the lead in _____ languages. Fill in the blank.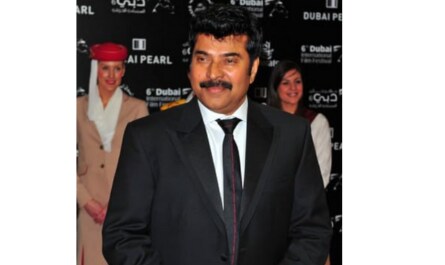 9
This mammootty movie is a fantasy drama about a man who falls asleep and wakes up as a different person. Mammootty won the 2023 Kerala State Film Award for best actor for this movie.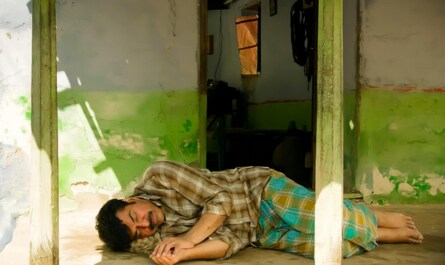 10
Mammootty is a patron of an organisation engaged in providing ______ Care. Fill in the blank.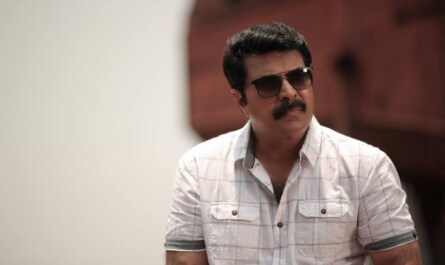 Last Updated: 04.38 PM, Sep 07, 2023