The ultimate quiz on crime drama shows
The crime drama show, Bambai Meri Jaan, premieres on September 14th 2023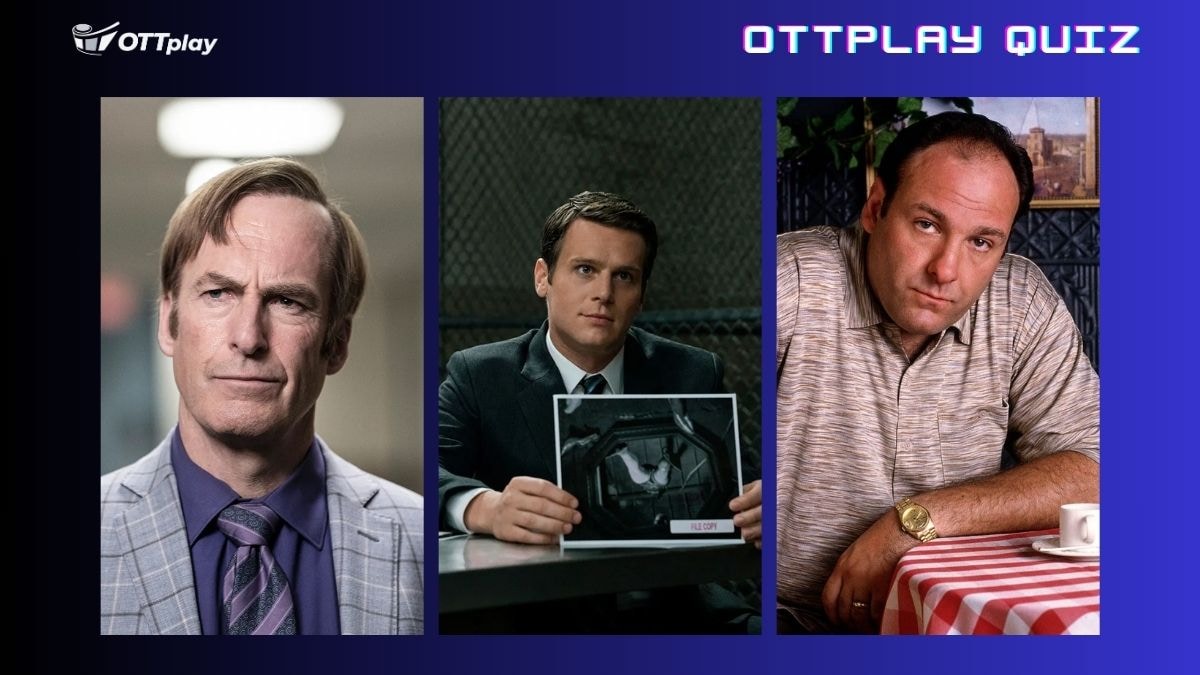 Last Updated: 03.40 PM, Sep 14, 2023
The world of television shows has often delivered numerous crime drama shows such as The Sopranos and Breaking Bad, which are revered as some of the greatest shows ever created.
David Fincher's Netflix series Mindhunter depicted agents from the FBI interviewing various serial killers, Better Call Saul, told the story of a young man as he grew up into a ruthless criminal lawyer.
True Detective, The Wire, Sherlock and Peaky Blinders are some of the other highly-rated shows that delve into the criminal world.
Quizzing Partner: X Quiz It
1
In this TV show, which language does Nathan Lane use to communicate with James Caverly, having had just 6 weeks to learn it?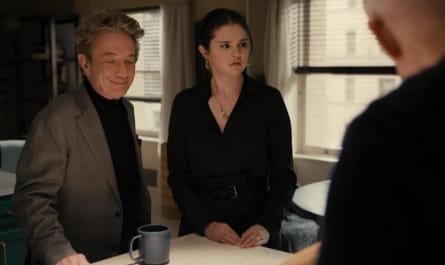 2
Which famous actor compared this show to a Shakespearean or Greek Tragedy after having binge-watched the entire show in just two weeks?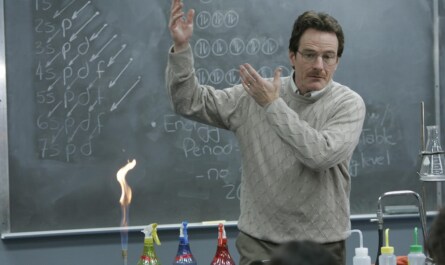 3
After the pilot of this series aired, a real-life mobster told James Gandolfini to never wear ______ again in the series. Fill in the blank.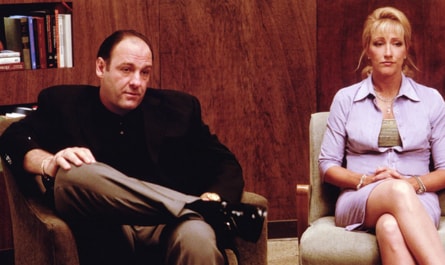 4
Which iconic artist was so impressed by this show that he permitted the producers to feature music from his final album in Series 3 of the show?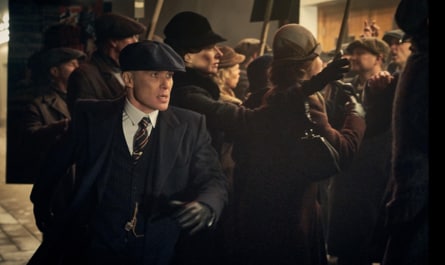 5
The music that is played in the end credits of the show is a rearranged version of the theme music of which show?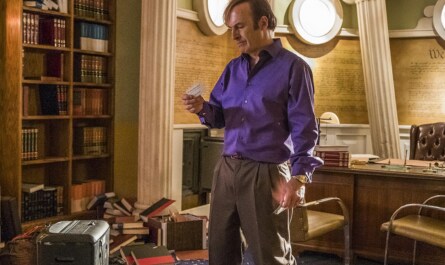 6
The actor who plays Red's _________ is actually a veteran US Marine and a former CIA Special Ops agent. Fill in the blank.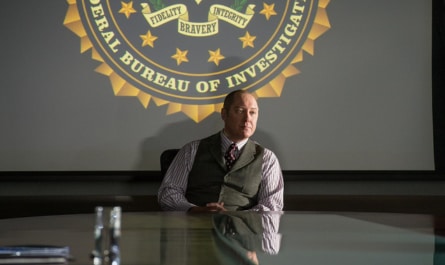 7
While filming this show Andre Royo was handed a packet of heroin by a passerby as he looked like he needed a "fix". To date Andre considers this his "street _____", a testament to his acting skills. Fill in the blank.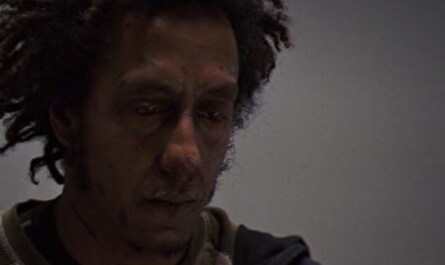 8
In this show what is Emily Deschanel's job profile?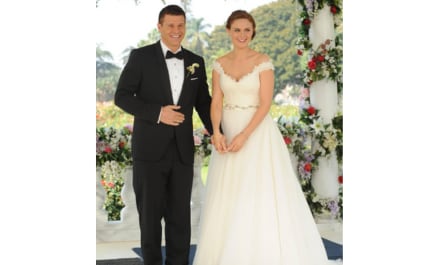 9
Tom Ellis revealed that when filming this show he performs his own singing but does not play the ______. Fill in the blank.
10
In this show, Mozzie often introduces himself as "Havisham" which also happens to be the name of a Dickensian character from which novel?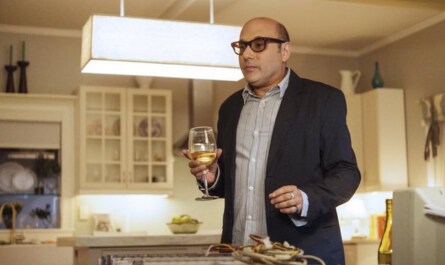 Last Updated: 03.40 PM, Sep 14, 2023