The ultimate quiz on Hansal Mehta
Scam 2003 releases on SonyLiv on 1st September 2023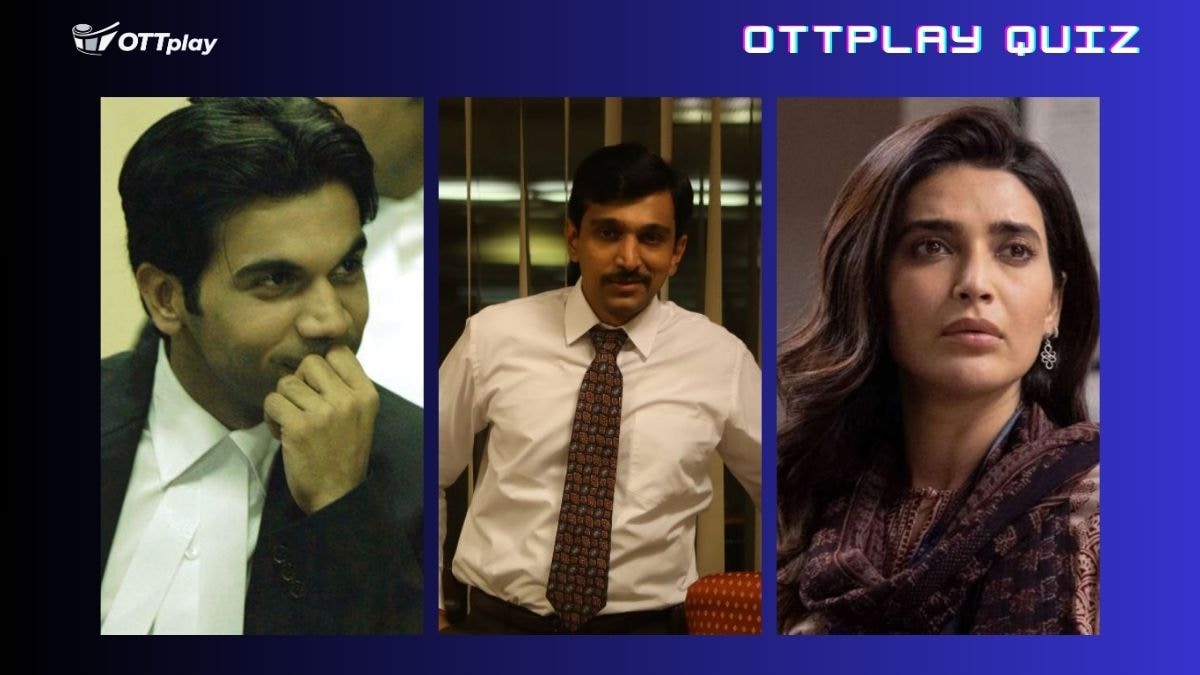 Last Updated: 10.40 AM, Sep 01, 2023
Hansal Mehta began his career in the media industry as the director of the cookery show Khana Khazana which was hosted by the soon-to-be celebrity chef Sanjeev Kapoor. After directing a few television series, Mehta ventured into Bollywood and made the short film High on the Highway in the Hindi anthology film Dus Kahaniyaan. He directed the 2013 film Shahid, starring Rajkummar Rao, which was both a critical and commercial success.
Mehta was the executive producer as well as the director of the show Scam 1992, which revolved around the infamous Harshad Mehta, charting his glorious rise and eventual downfall.
In 2023, he directed the Hindi crime drama series Scoop, which was also critically acclaimed thereby establishing Mehta as a master of the episodic format.
He is also the executive producer of Scam 2003 which releases on 1st September 2023. Give this quiz on Hansal Mehta a shot.
Quizzing Partner: X Quiz It
1
This series directed by Hansal Mehta deals with the Harshad Mehta scam. Name the actor who plays the role of Harshad Mehta.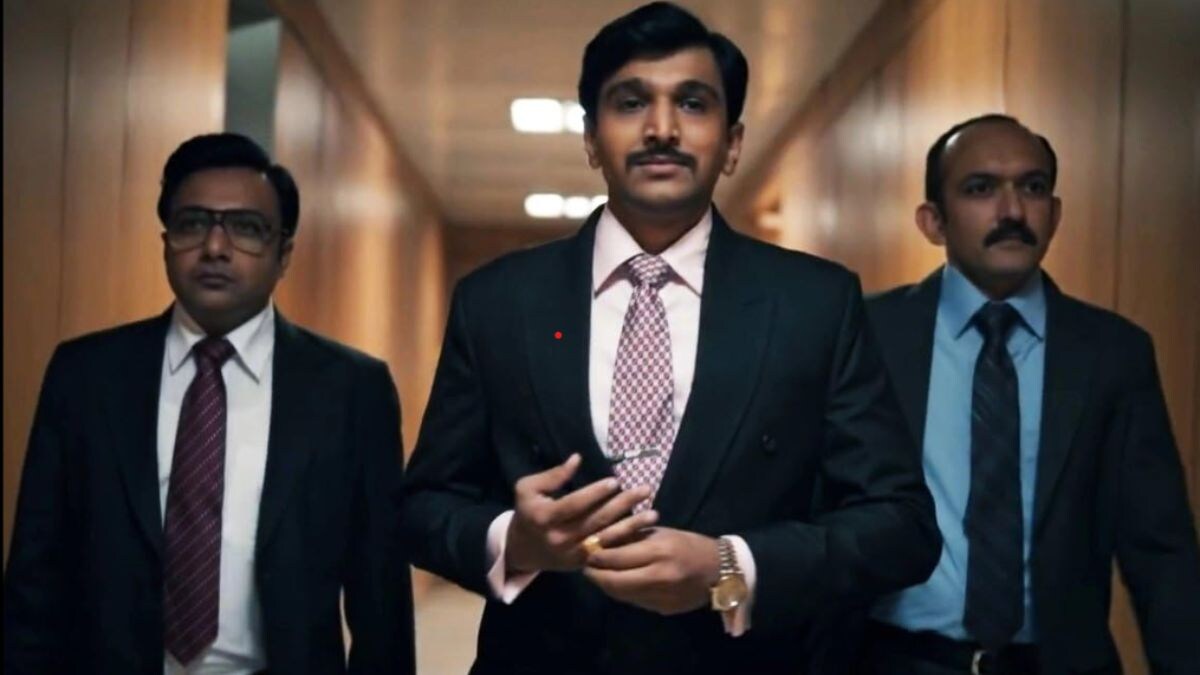 2
This 2023 series by Hansal Mehta has Karishma Tanna in the lead role. She portrays the role of a __________. Fill in the blank.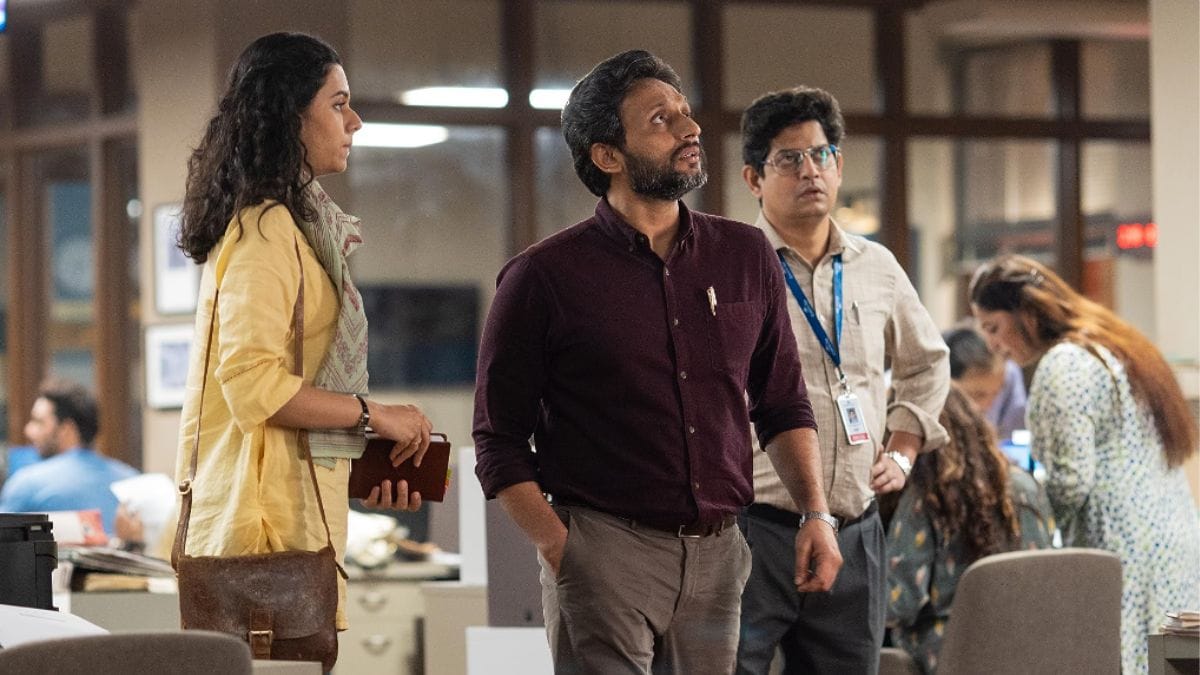 3
This movie Faraaz is based on a real real-life terrorist attack and directed by Hansal Mehta. Where in Dhaka did it happen?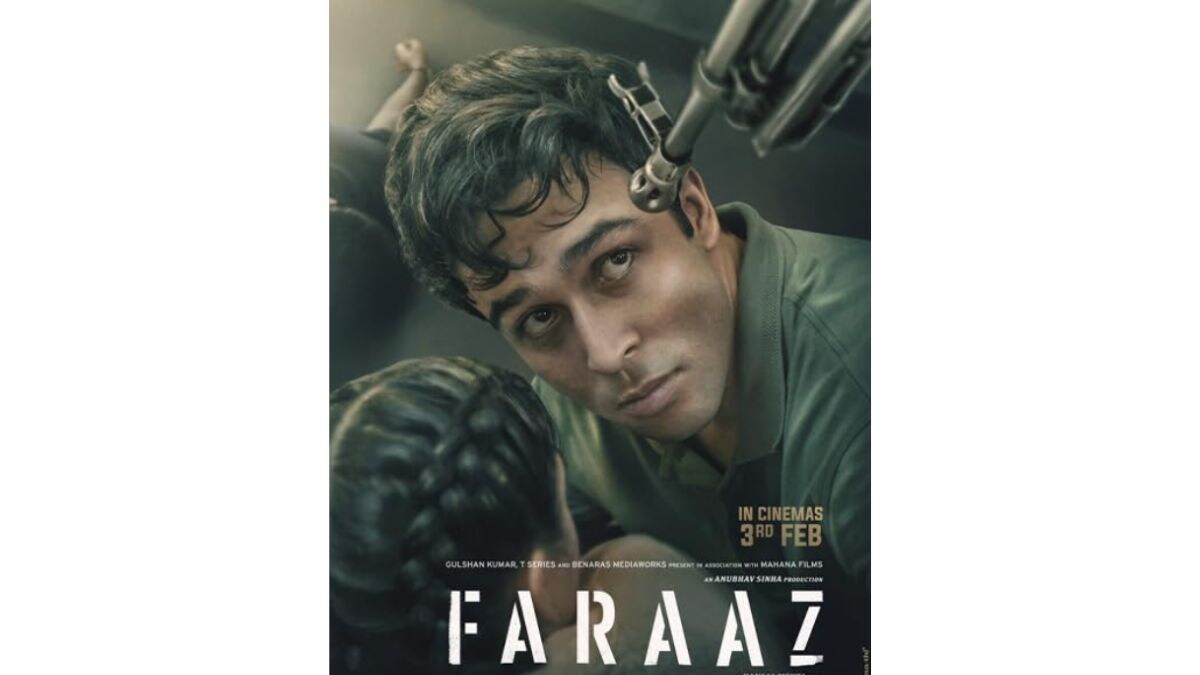 4
In this comedy movie directed by Hansal Mehta, which actor plays the role of Mahinder Hooda or 'Montu'?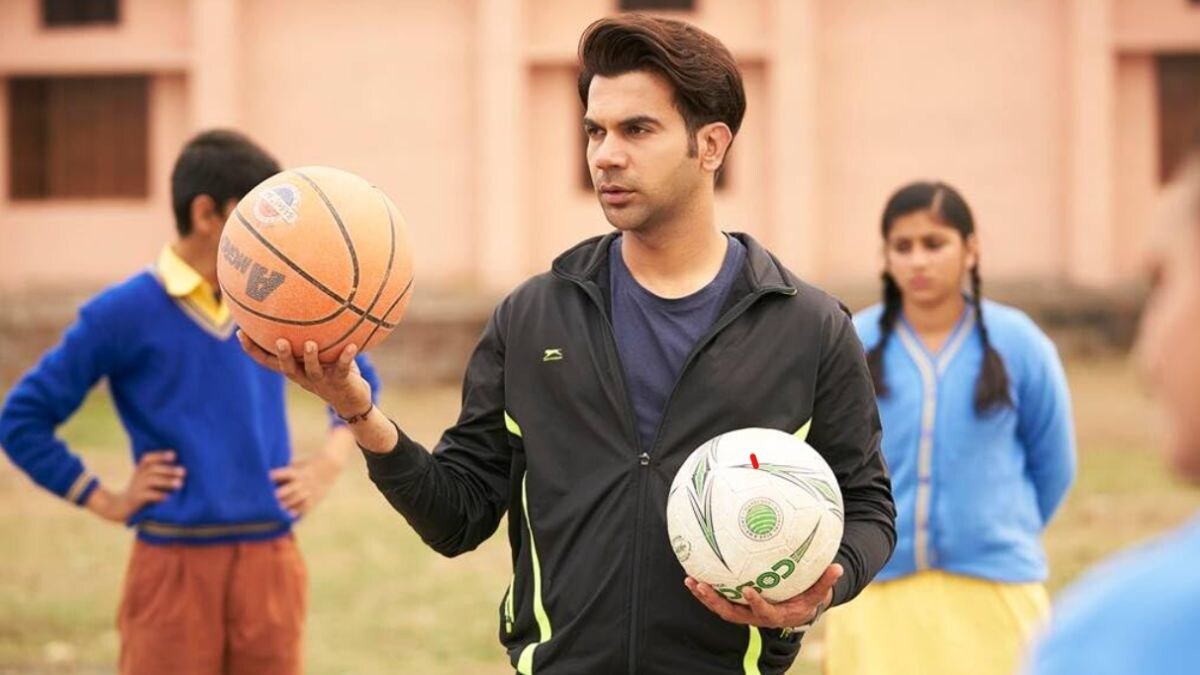 5
Another Hansal Mehta movie starring Rajkummar Rao is a remake of a movie directed by Sean Ellis. Name the movie.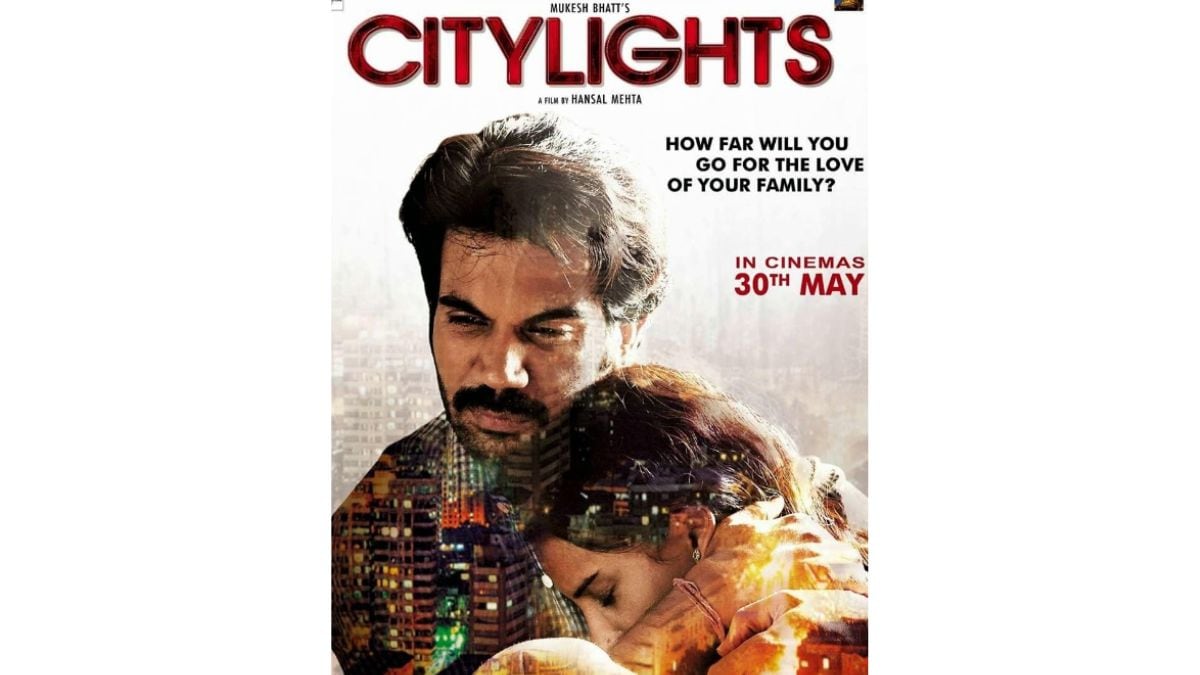 6
This movie is based on the true life story of a human rights activist and lawyer. For this movie, Hansal Mehta won the 2014 Golden Lotus Award for Best Direction. Name the movie.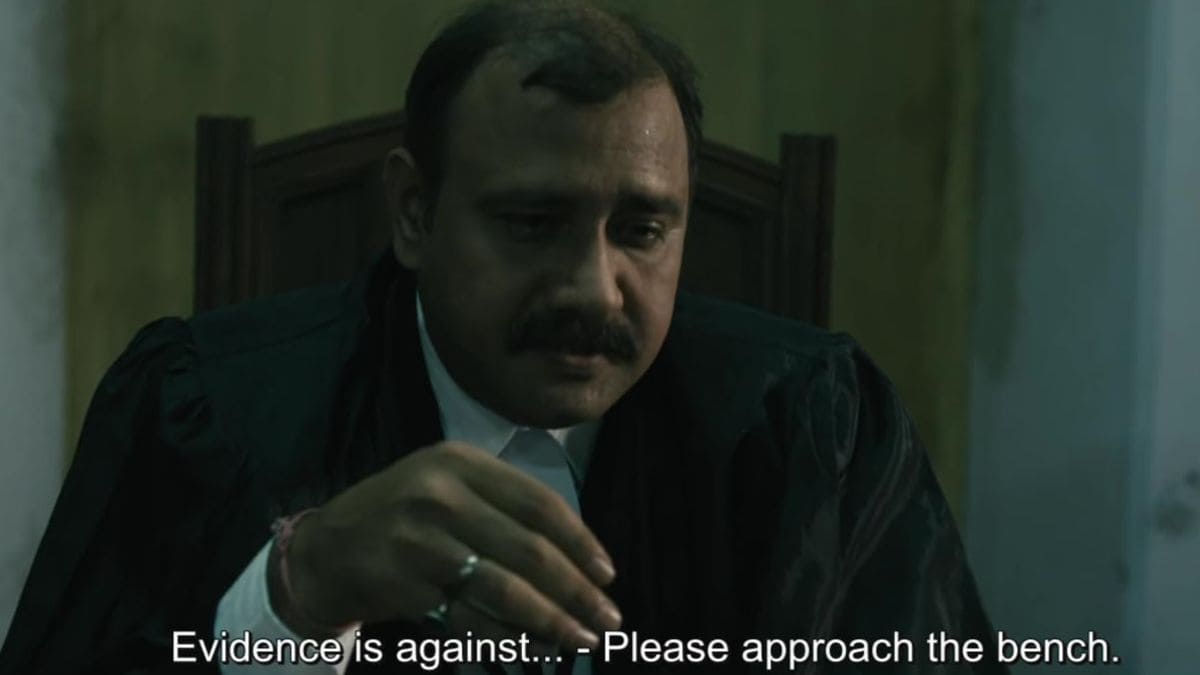 7
This movie by Hansal Mehta is based on the real-life story of "Bombshell Bandit" Sandeep Kaur. Name the movie.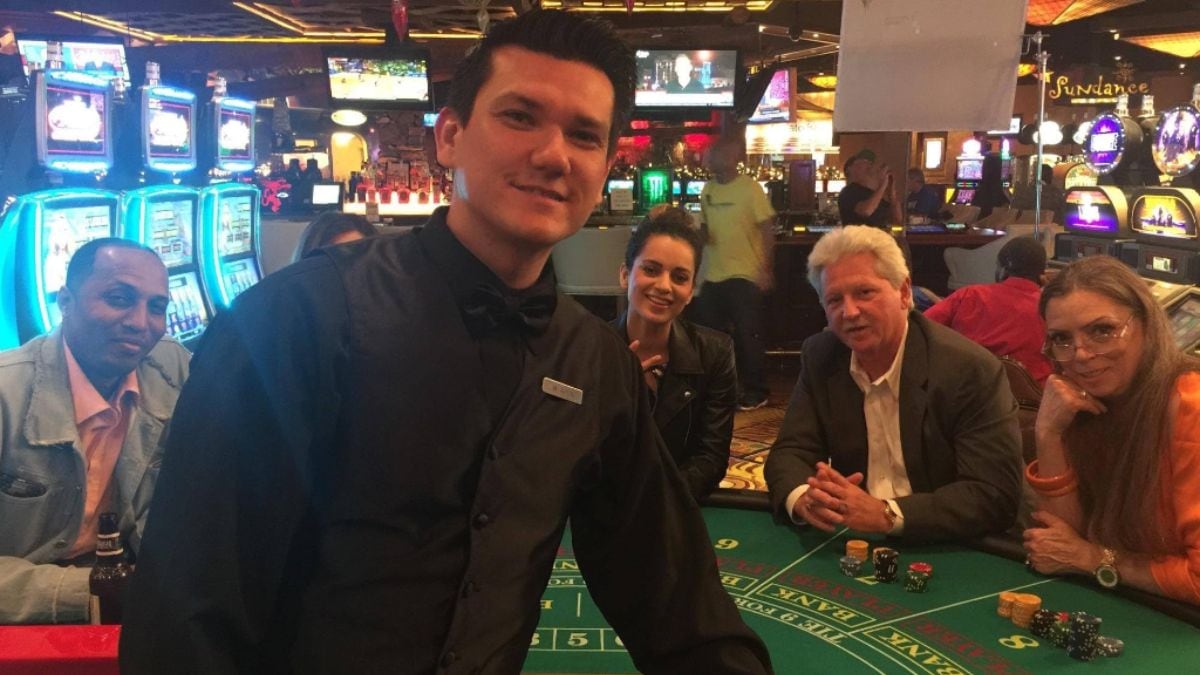 8
Name this Hansal Mehta movie which is a remake of another movie "Donnie Brasco" starring Al Pacino and Johnny Depp.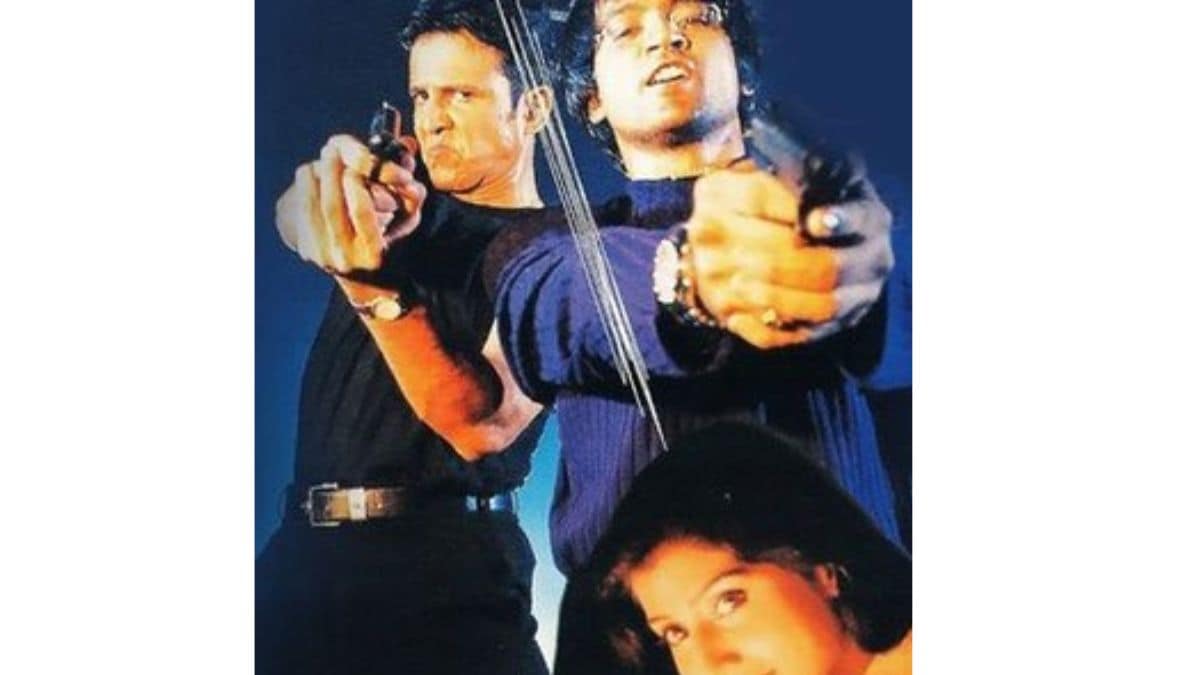 9
This movie by Hansal Mehta is based on the real-life story of the kidnap and murder of WSJ reporter Daniel Pearl. Name the movie.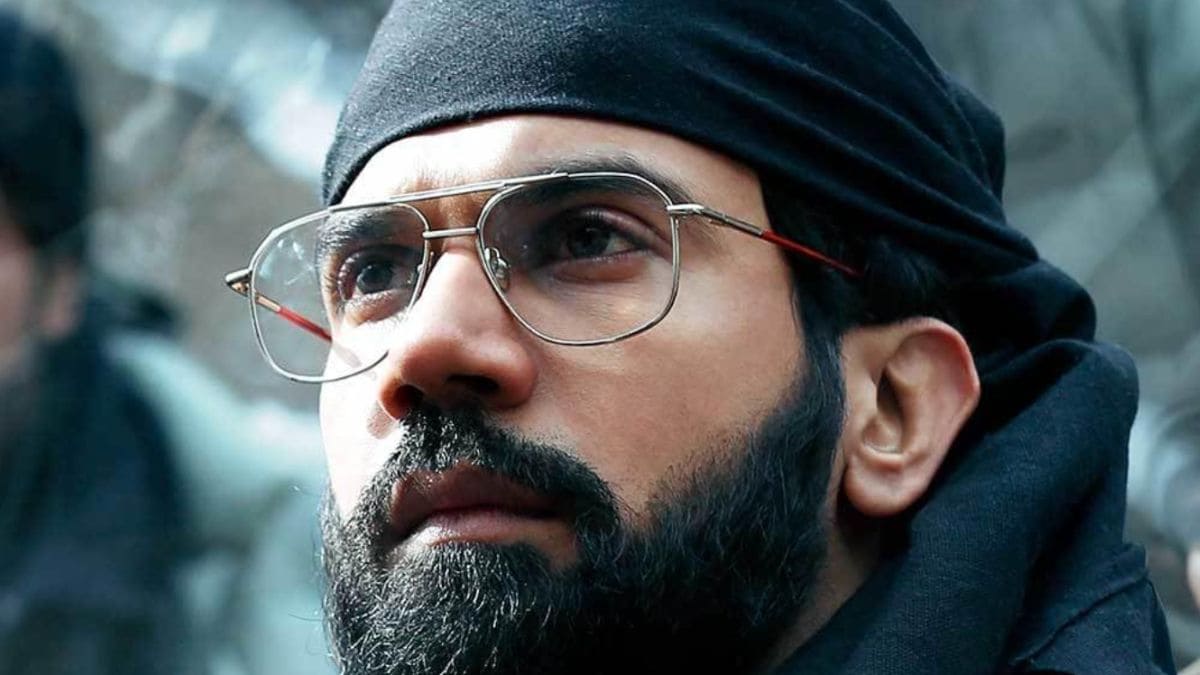 10
Which Hansal Mehta movie set to be released in November 2023 follows a detective mother as she investigates the murder of a child in a small town?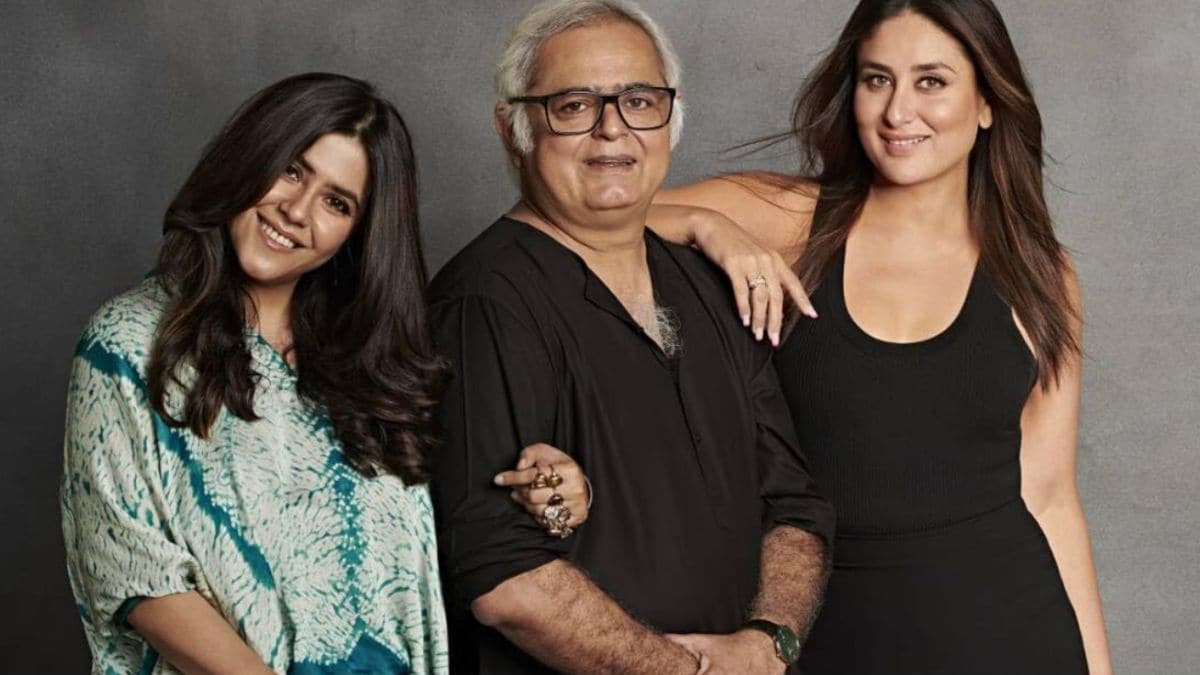 Last Updated: 10.40 AM, Sep 01, 2023