The ultimate quiz on Hollywood star Cameron Diaz
The American actress turns 51 on August 30 2023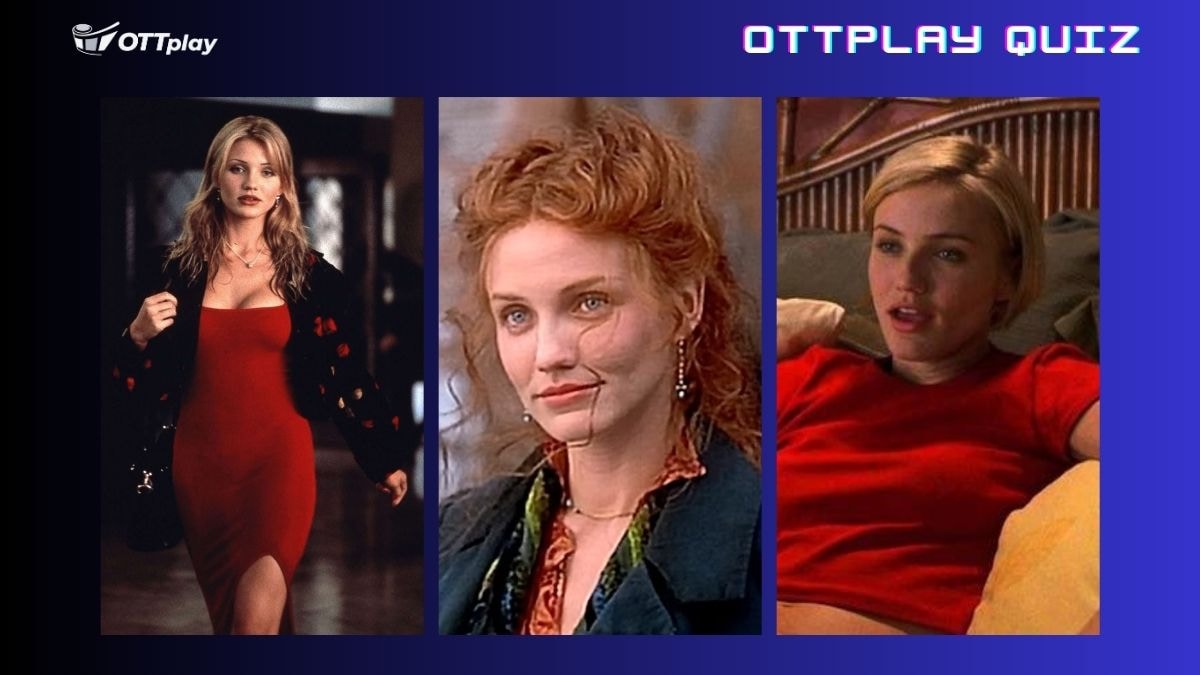 Last Updated: 03.08 PM, Aug 30, 2023
Cameron Diaz is one of the most popular and commercially successful stars in Hollywood after appearing in multiple comedy and romantic films. A recipient of several accolades, Diaz made her debut in the 1994 comedy film The Mask – a film notable for Jim Carrey's hilarious yet over-the-top performance as the titular character. Further appearances in the 1998 romantic comedy There's Something About Mary, as well as in Being John Malkovich, helped in Diaz's ascend to stardom.
In 2002, she starred in Martin Scorsese's Gangs of New York alongside Leonardo DiCaprio and Daniel Day-Lewis. The action film Charlie's Angels and its sequel, Charlie's Angels: Full Throttle starred Diaz in the lead role and catapulted her to superstardom.
Vanilla Sky, The Holiday, and What Happens in Vegas are some of her other major films. Check out this quiz on Cameron Diaz.
Quizzing Partner: X Quiz It
1
This image hints at the object that served as the main plot point of which movie starring Cameron Diaz as the female lead.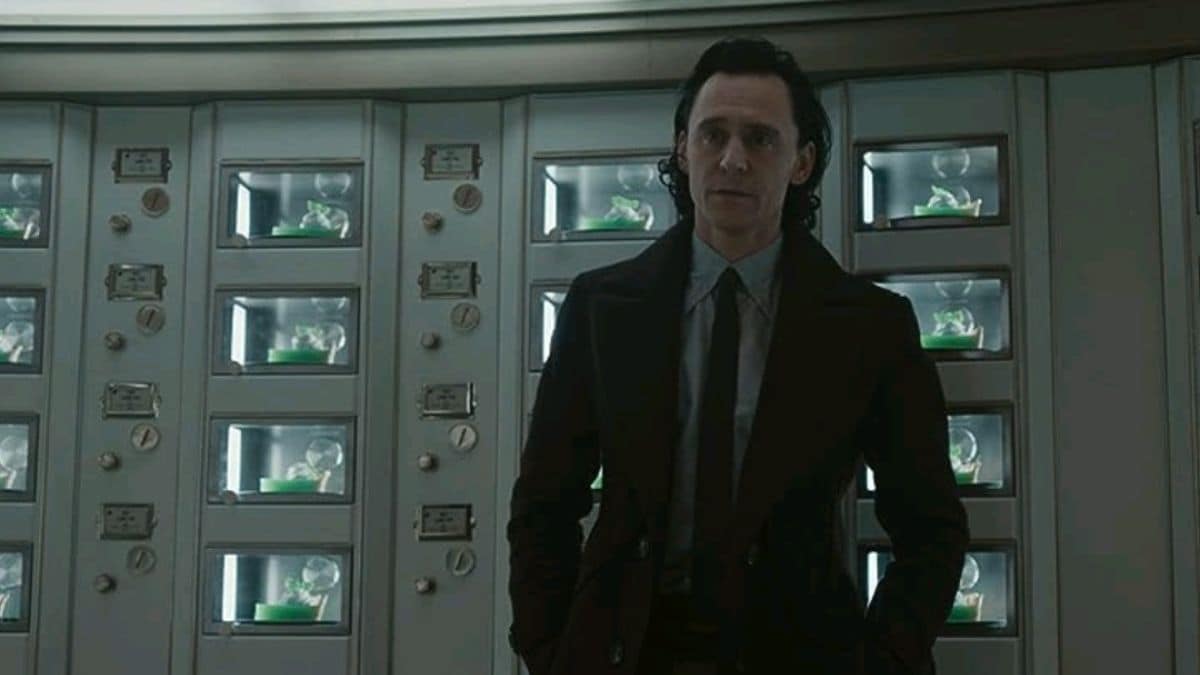 2
Cameron Diaz plays the character with the name Mary in this movie. What is the name of Ben Stiller's character?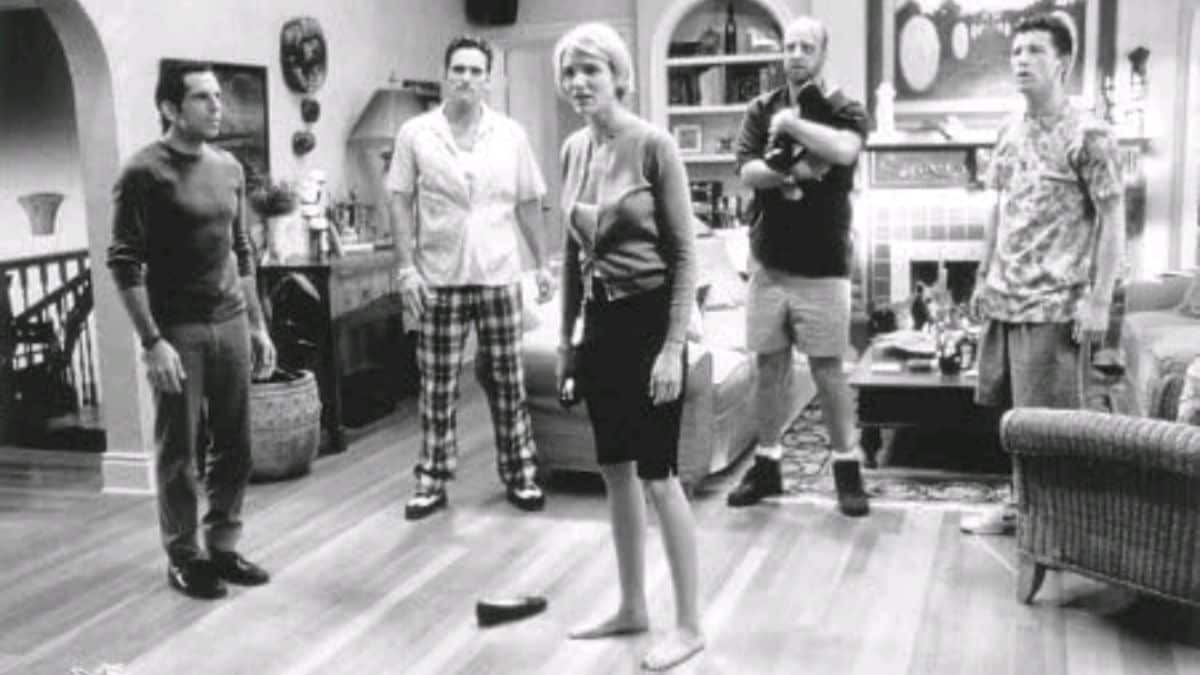 3
A moral dilemma is faced by Cameron Diaz and her husband in this movie. A box that promises its owner $1 million with the press of a button. However, pressing this button will simultaneously cause the death of a stranger somewhere in the world. Name the movie.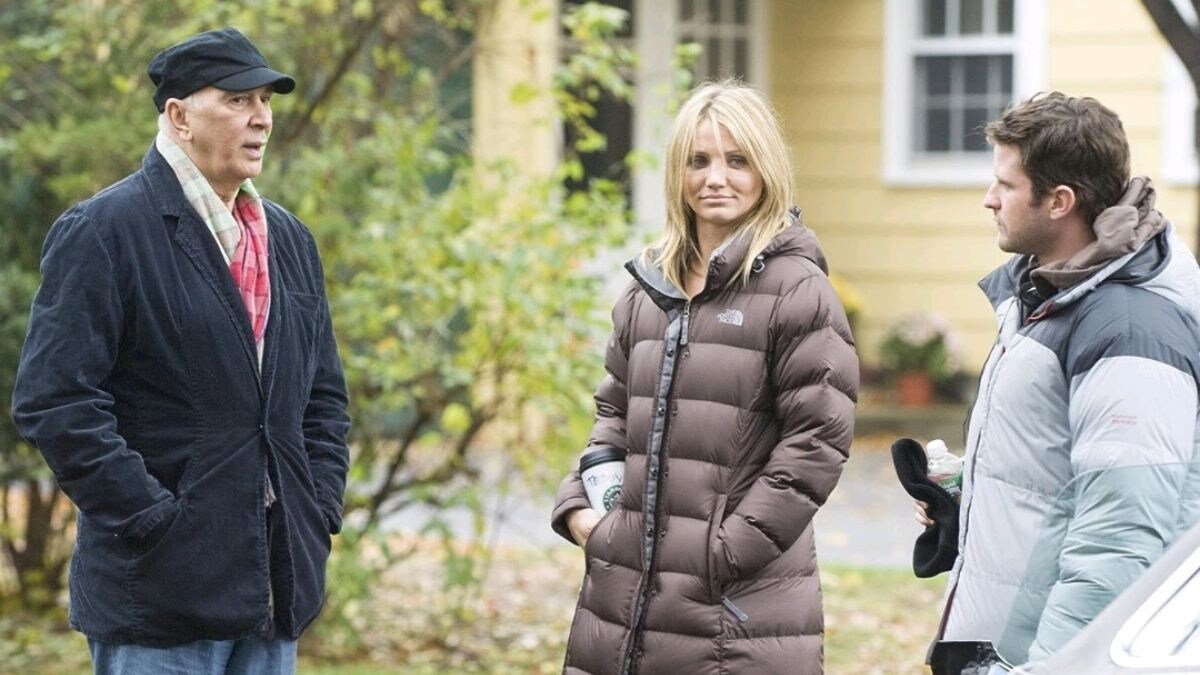 4
"Charlie's ______" is a collective term used to describe the three ladies in the picture. Fill in the blank.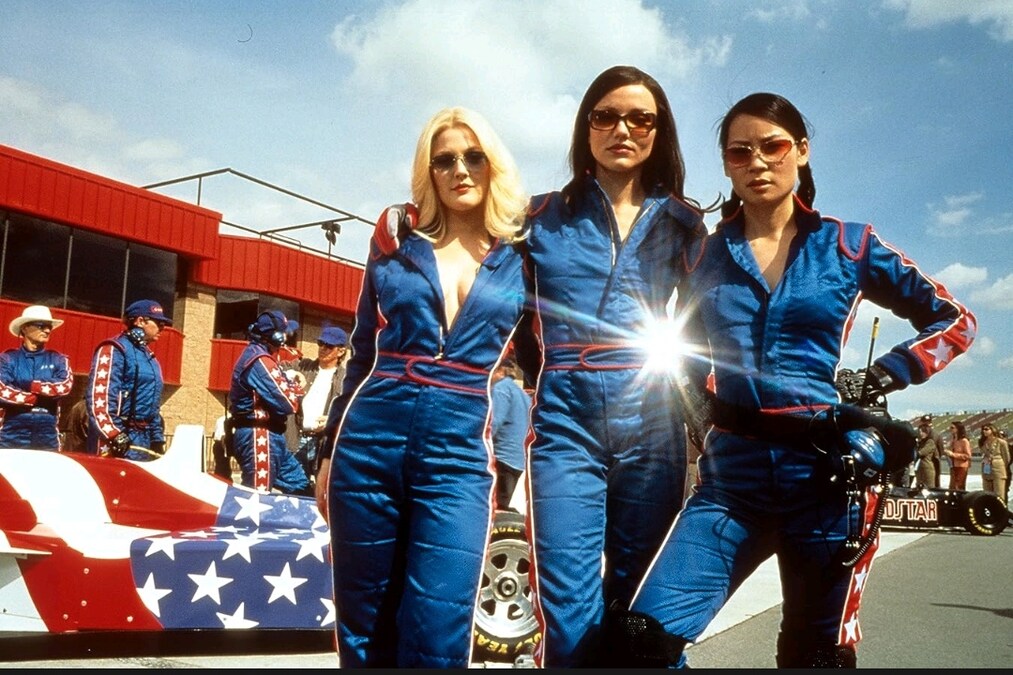 5
Name this movie in which Kate Winslet and Cameron Diaz swap their homes.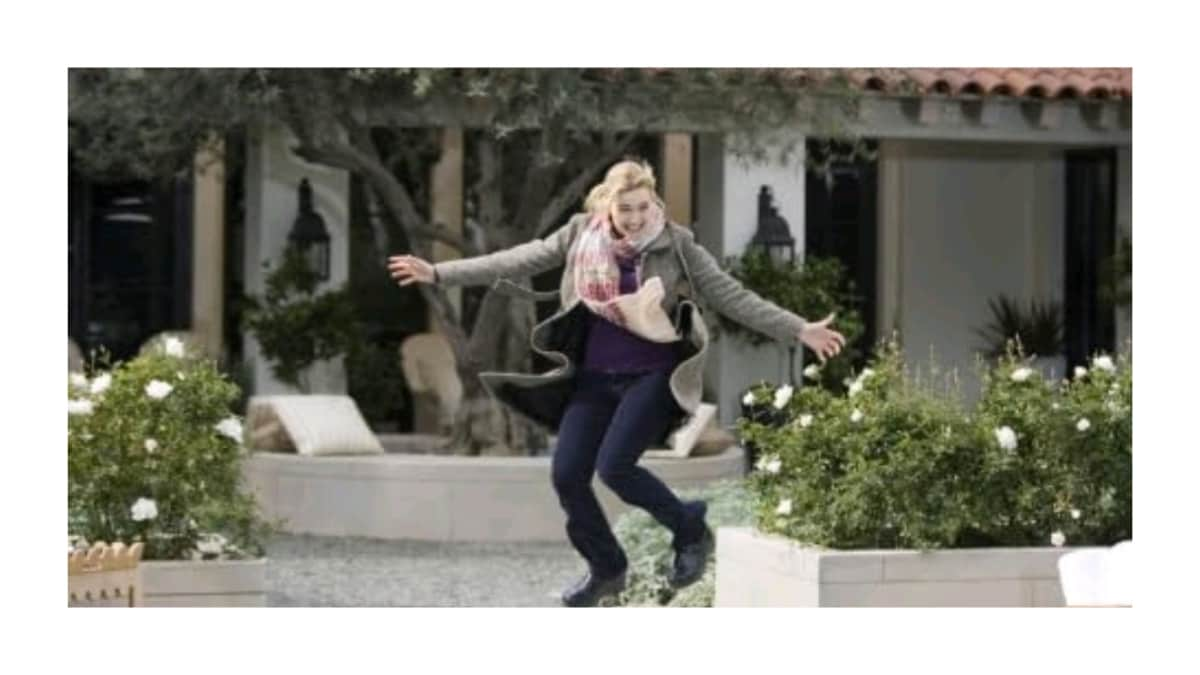 6
Cameron Diaz and ________ studied in the same high school and in the same year. Fill in the blank.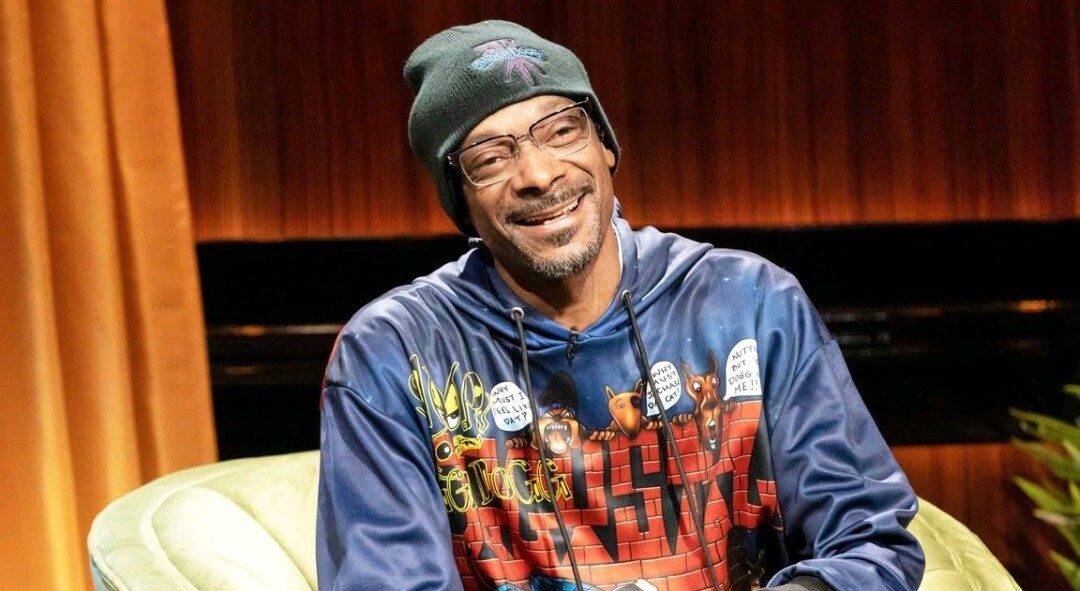 7
In this animated movie, Cameron Diaz gives her voice to which character?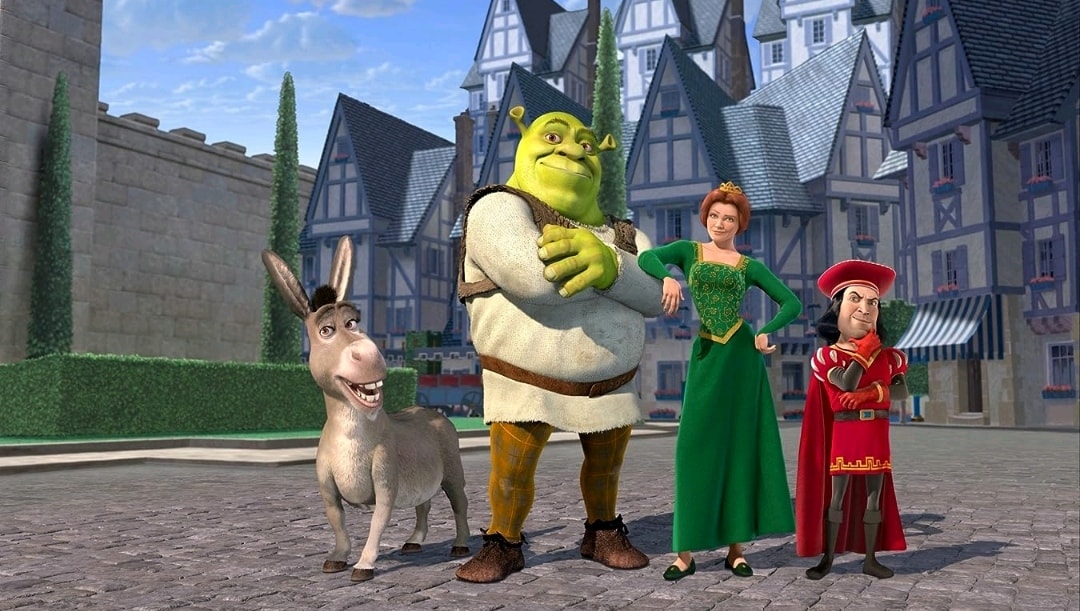 8
Cameron Diaz is known to keep which part of her costume from the movies she acts in.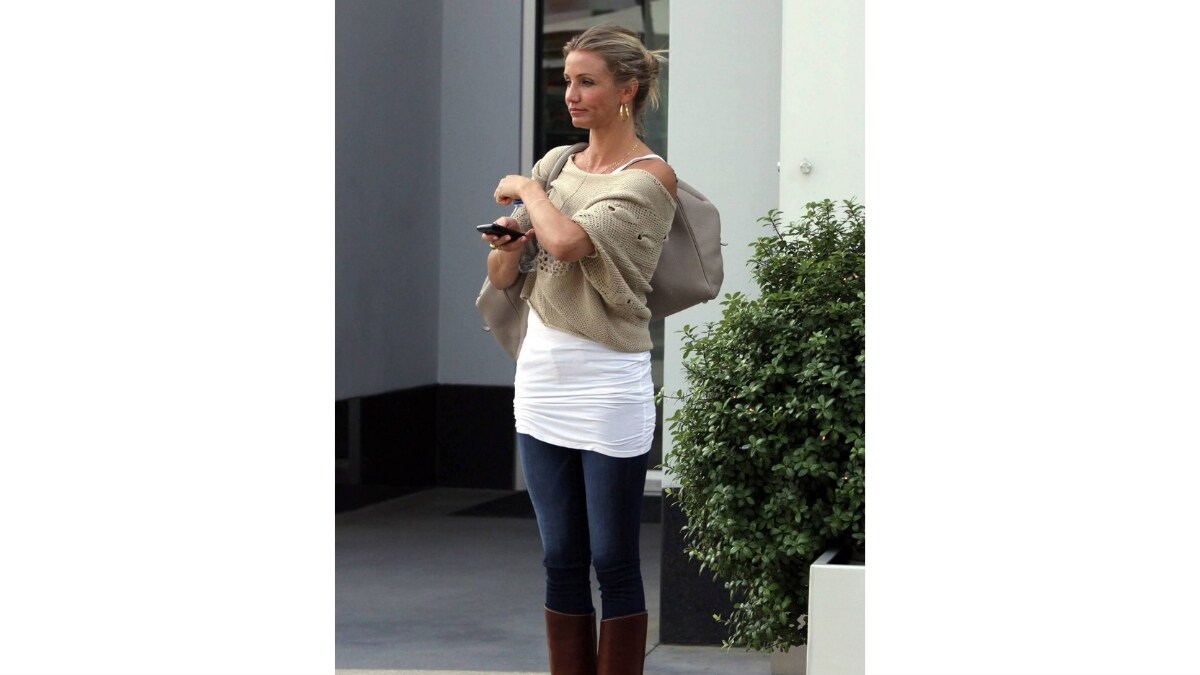 9
Cameron Diaz has played the role of host in this TV show. Name it.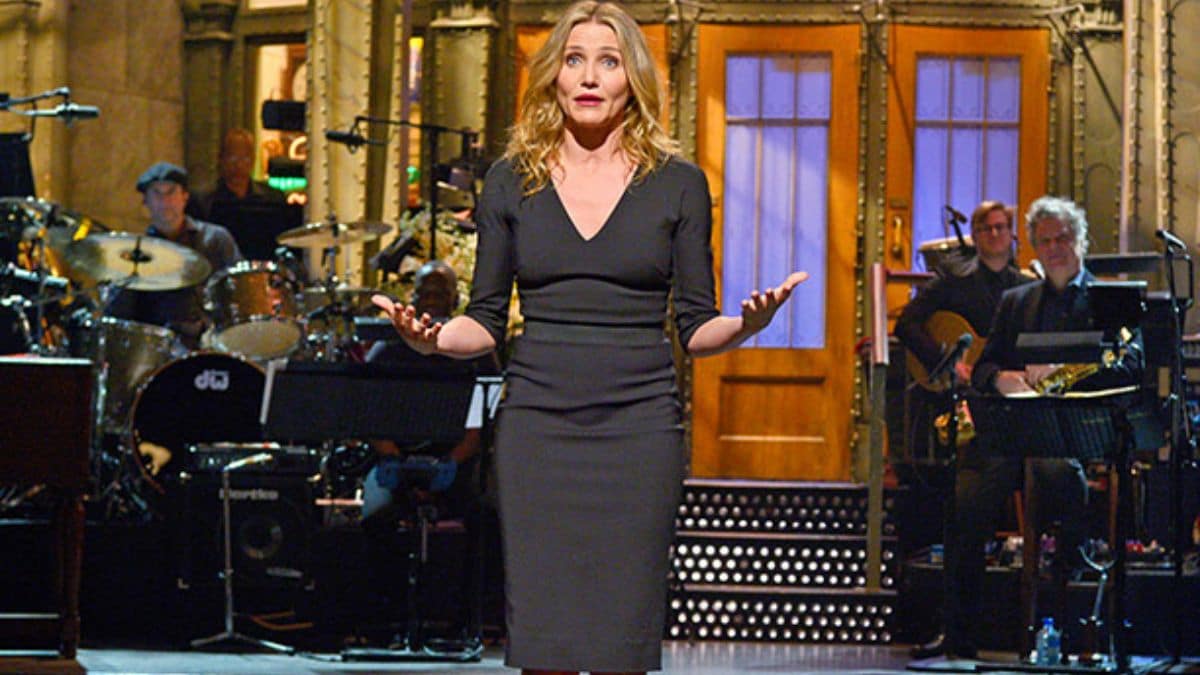 10
Robbie Williams mentions Cameron Diaz in his song "_________________". Fill in the blank.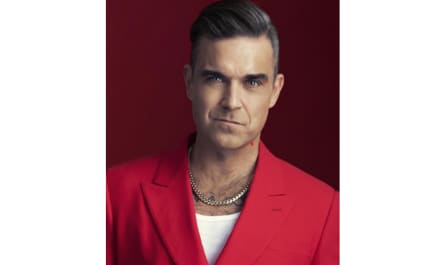 Last Updated: 03.08 PM, Aug 30, 2023