The ultimate quiz on Malayalam romantic comedies
Journey of Love 18+ releases on OTT platforms on 15th September 2023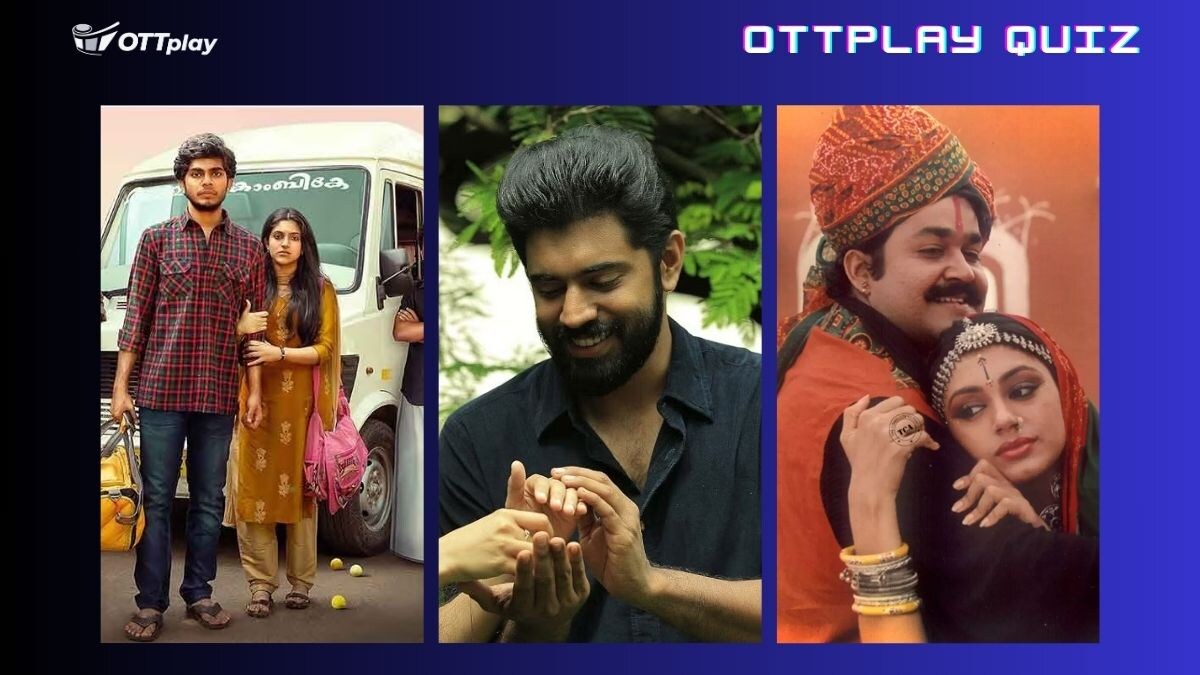 Last Updated: 10.36 AM, Sep 15, 2023
There has been no shortage of romantic comedies in the Malayalam film industry. While Mohanlal charmed his way into the hearts of Malayalis in the late eighties and early nineties with his performances in films such as Chitram and Kilukkam, the late nineties belonged to Kunchacko Boban, who emerged as a romantic hero with his roles in the movies Aniyathipraavu and Niram.
The 2010s saw the resurgence of romantic comedies after almost a decade. Nivin Pauly rose to prominence with his performances in the romantic comedies Ohm Shanthi Oshaana and Premam, with the latter becoming one of the highest-grossing Malayalam films of all time.
Check out this quiz on Malayalam romantic comedy films.
Quizzing Partner: X Quiz It
1
In this film, the name of the cafe owned by George is Cafe _______. ______ means "love" in Greek. Fill in the blank (both blanks fill the same).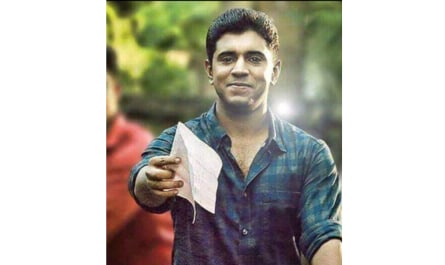 2
How many Malayalam film directors played a supporting/cameo role in this film?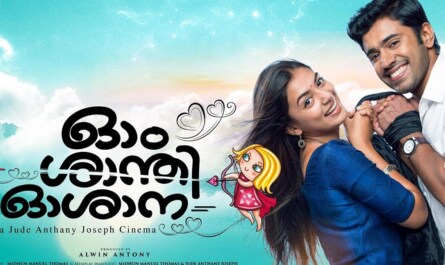 3
Which actor starred in the 2021 Tamil remake of the Malayalam film "Charlie"?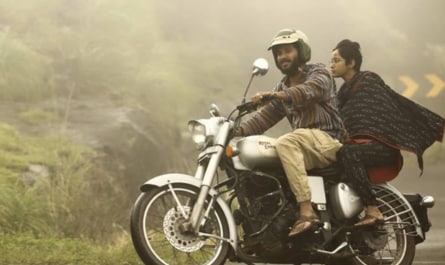 4
After watching this film actor Mammootty congratulated which actor for his performance in this film?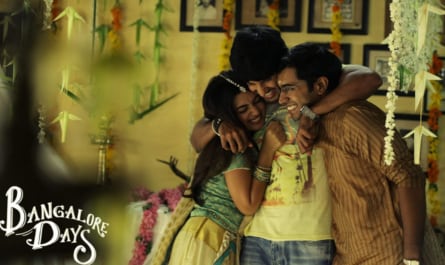 5
This was the 30th film of which popular actor?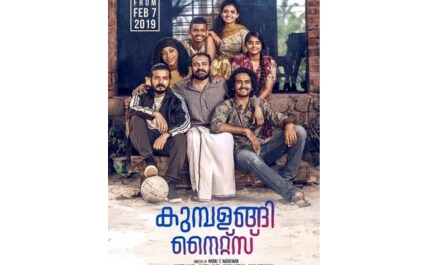 6
The image hints at the name of which Malayalam rom-com film that centres around people bonding over food.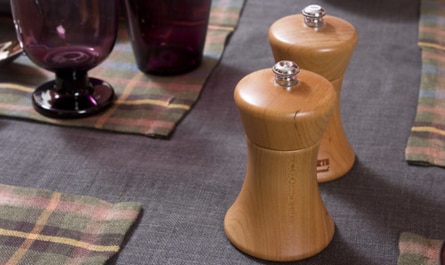 7
Which female actor in this film became an overnight social media phenomenon in 2018 when the Manikya Malaraya Poovi song released?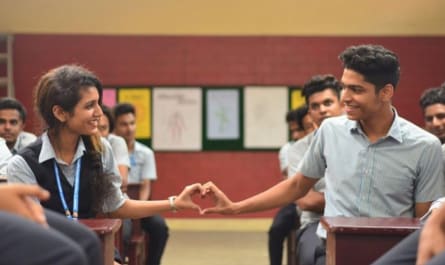 8
Which of these films featured one of the youngest-ever crews with the total number of films worked on by all the lead technicians being just 13?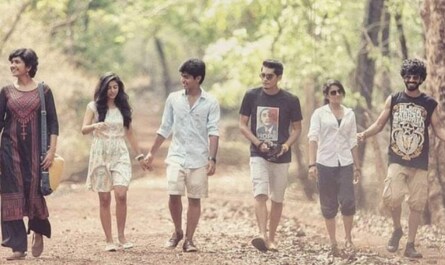 9
Aparna Balamurali plays the role of a _______ lawyer in this film. Fill in the blank.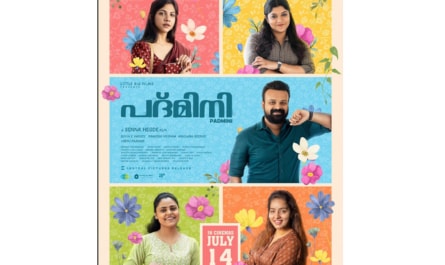 10
This film marked the Malayalam debut of which female actor?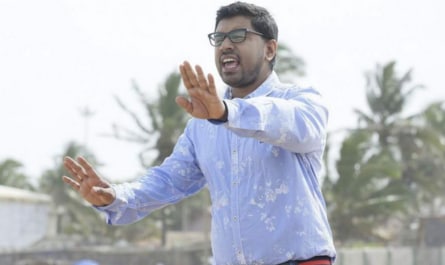 Last Updated: 10.36 AM, Sep 15, 2023