The ultimate quiz on Michael Keaton
The Hollywood actor turns 72 on 5th September 2023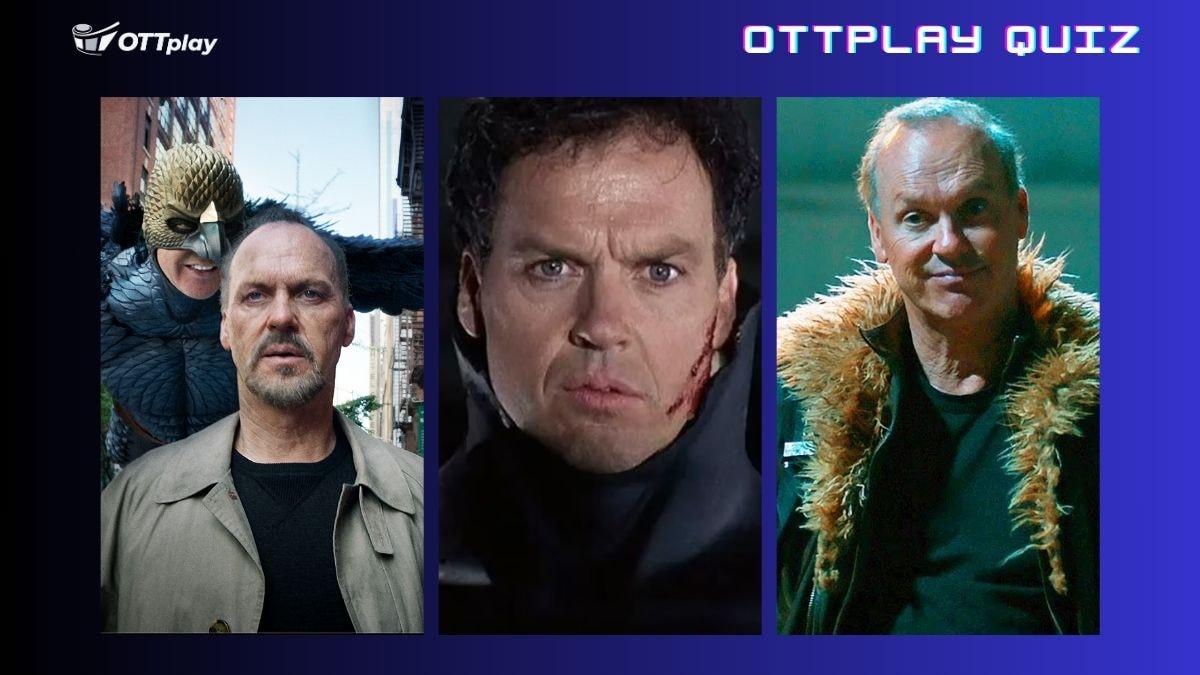 Last Updated: 04.03 PM, Sep 05, 2023
Although Michael Keaton has essayed multiple critically-acclaimed performances, his turn as the Batman in Tim Burton's films remains his most iconic role. h in l He has also played a popular Marvel character, as the villain Vulture, in Spider-Man: Homecoming. Apart from playing DC and Marvel characters, Keaton has also slipped into the role of a washed-up actor who once played a superhero in Alejandro González Iñárritu's Birdman, which won four Academy Awards including Best Picture and Best Director.
It is indeed interesting to note that Birdman brought about a resurgence in Keaton's career as he continued to appear in later films such as Spotlight and The Founder in significant roles that were lauded by the critics. Check out this quiz on Michael Keaton.
Quizzing Partner: X Quiz It
1
What was the original name of this actor before he changed it to Michael Keaton?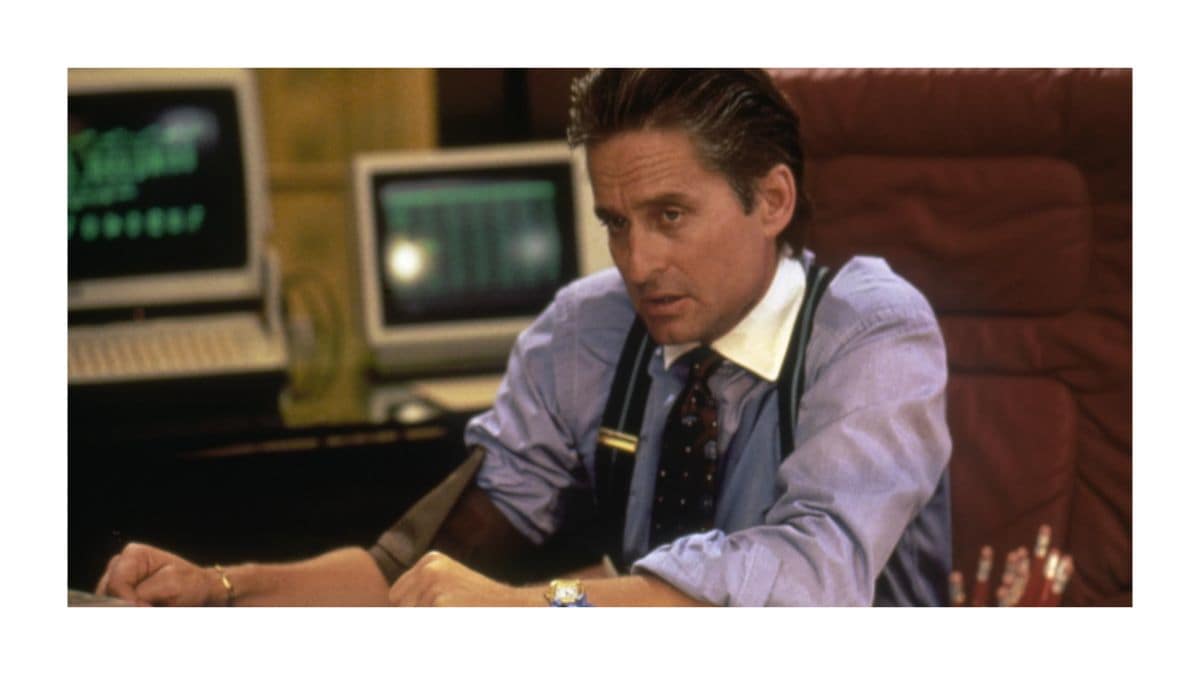 2
Following his failed career as a stand-up comedian, Michael Keaton took up which profession before he started his career in acting?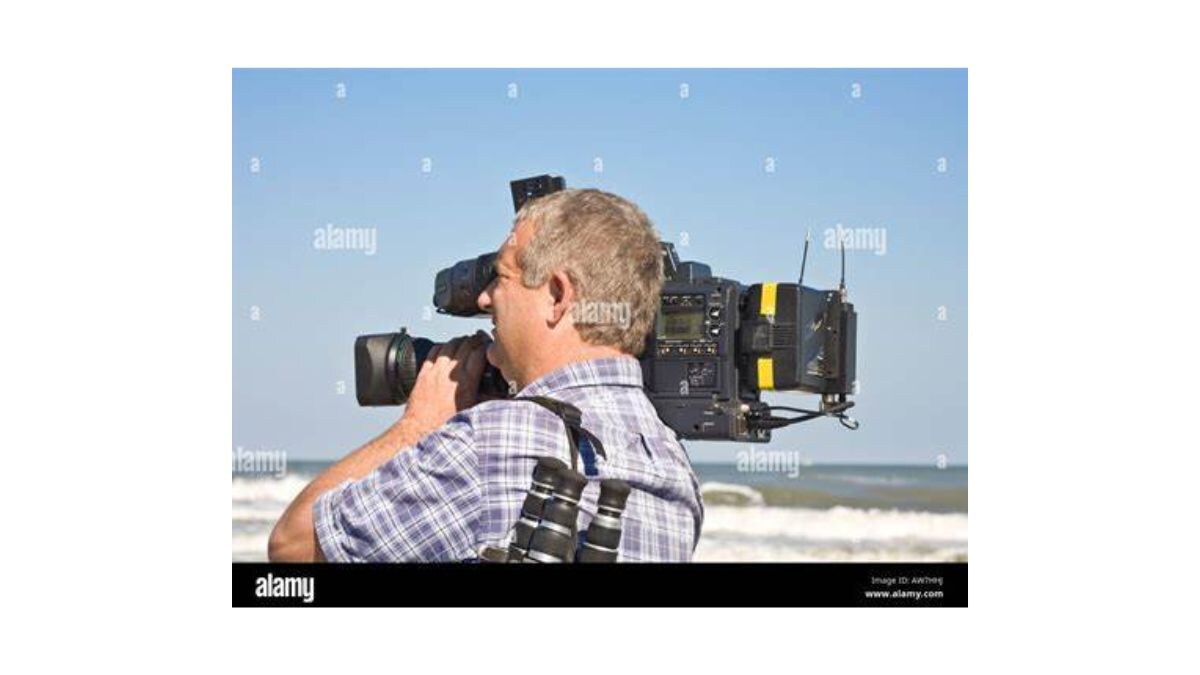 3
Name this Michael Keaton movie in which he plays the role of a house husband.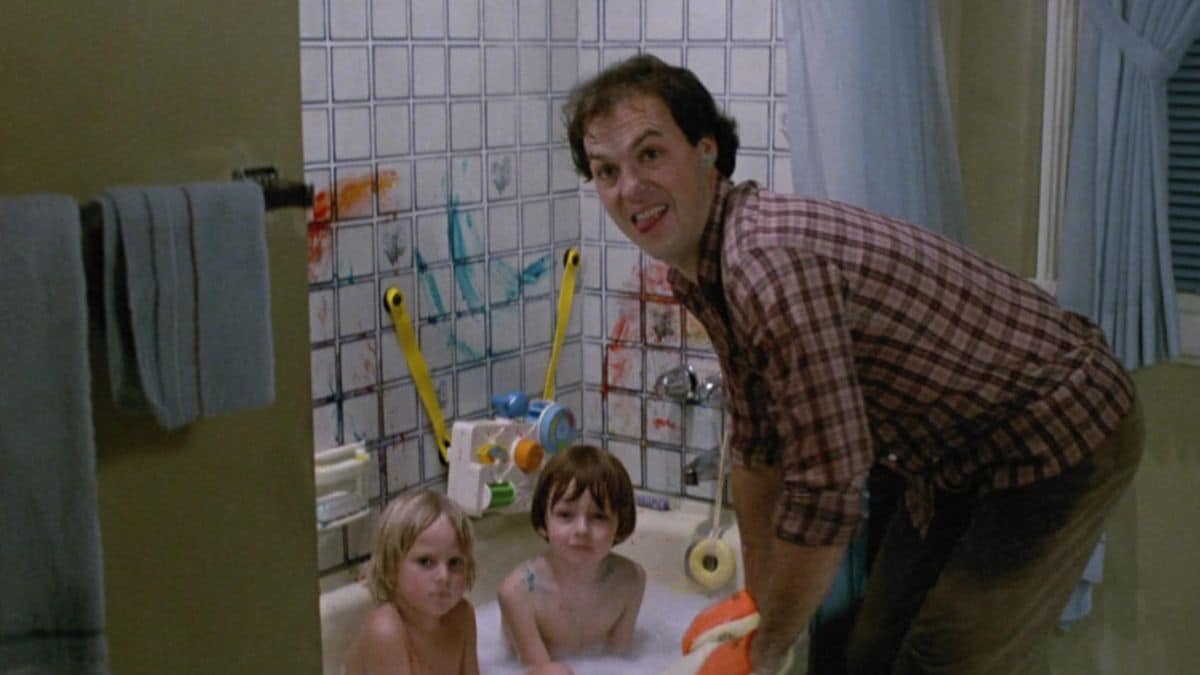 4
Toyota reportedly used which Michael Keaton film as an example of how not to manage an American workforce.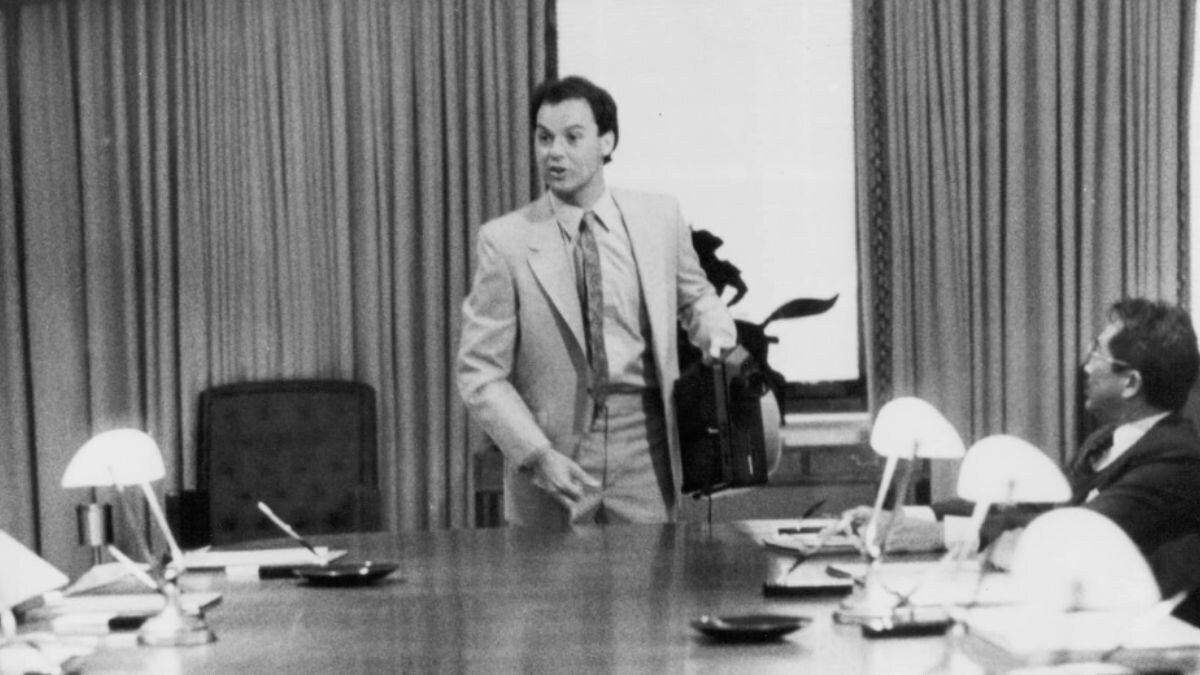 5
During the production of which of these Michael Keaton movies did stuntman Victor Magnotta die by drowning?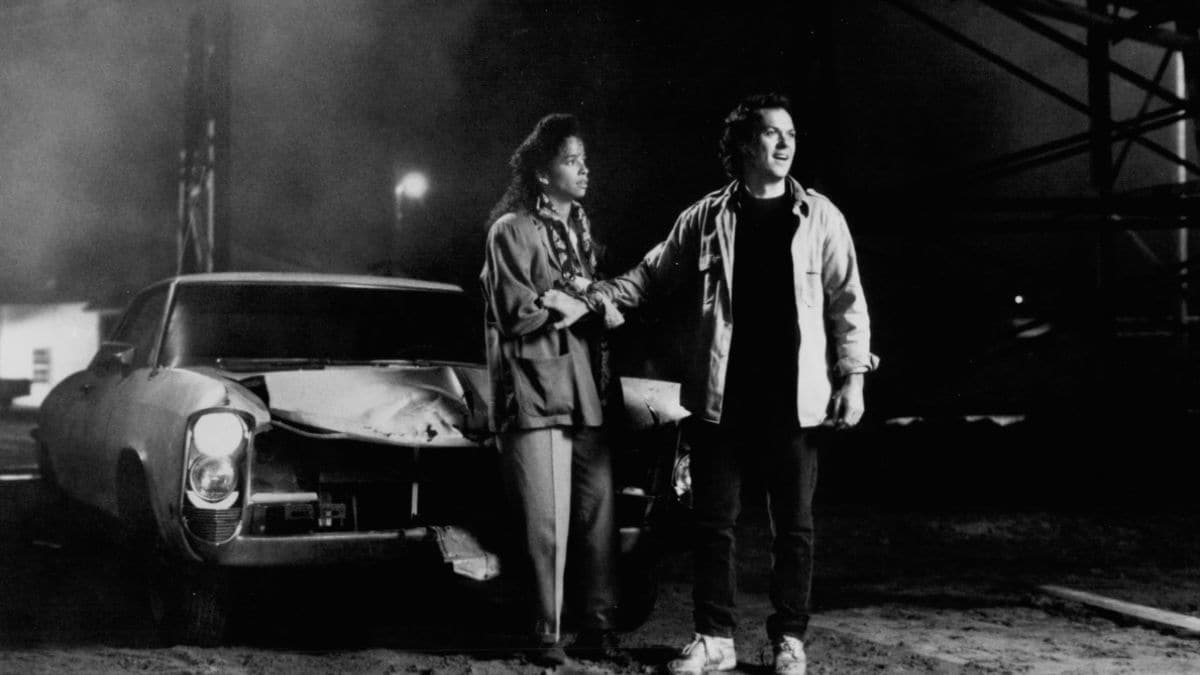 6
This comedy crime thriller starring Michael Keaton has him playing the role of a mental patient. Name the movie.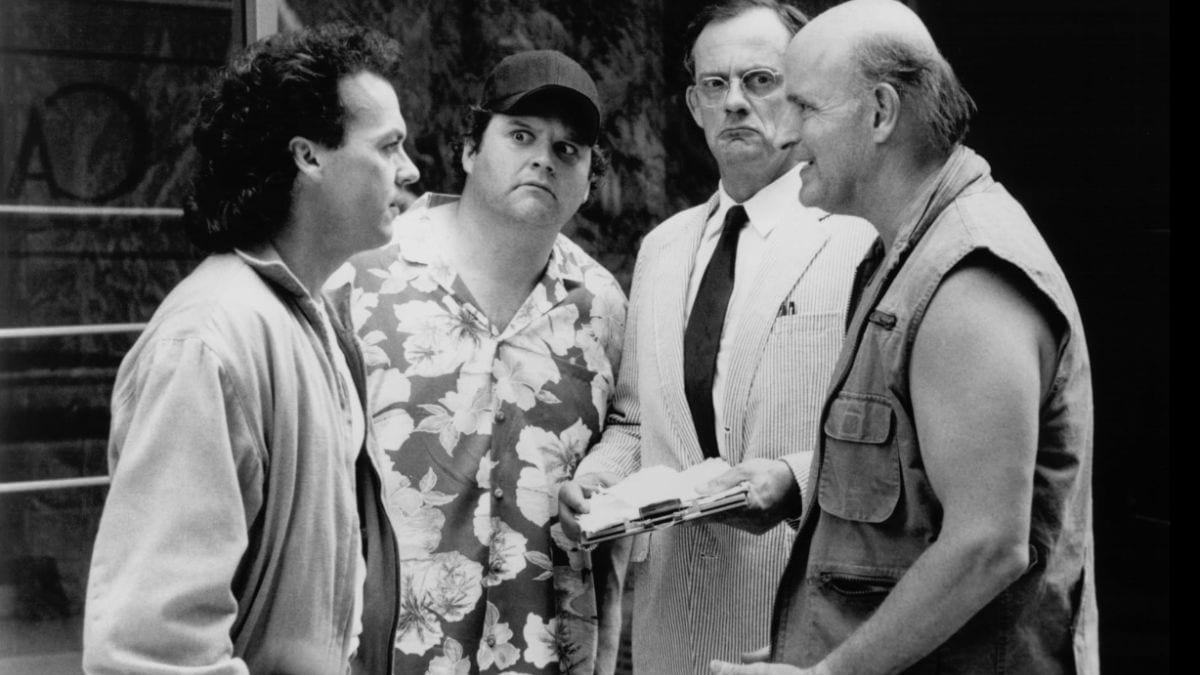 7
In this film, Michael Keaton's character changes his last name from Ivanovich which means "Son of Ivan" in Slavic to _______ which is the Welsh form of the English name which means "Son of John". Fill in the blank.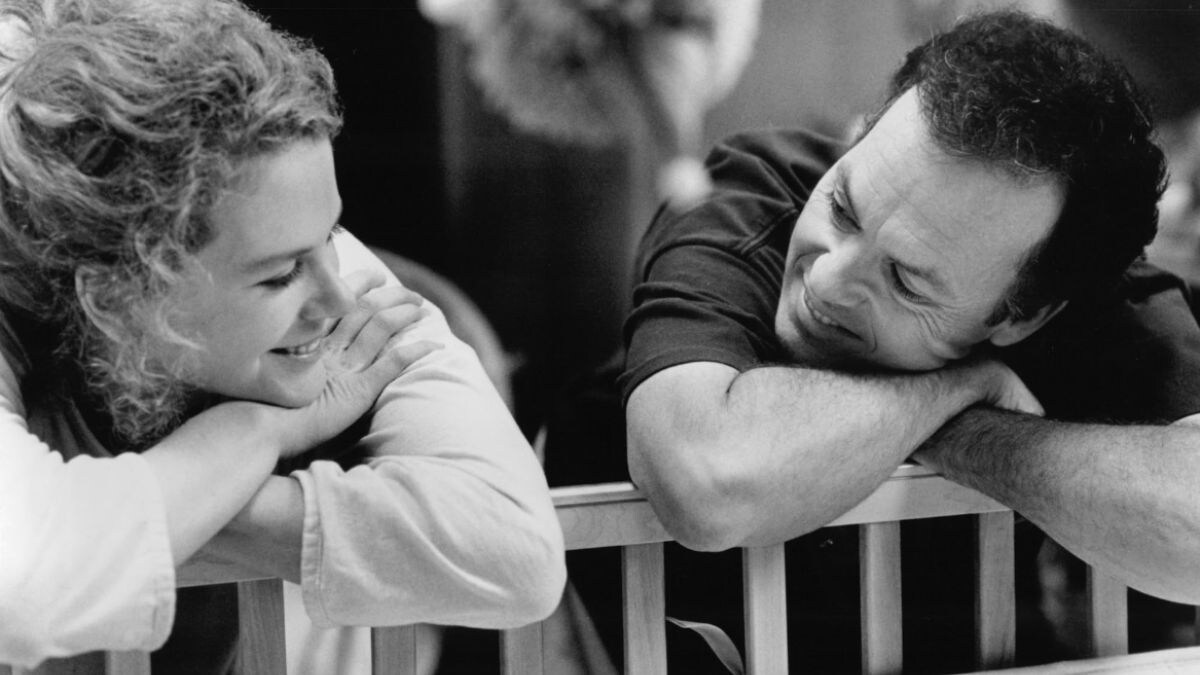 8
In which Michael Keaton movie, does he play the role of a US-based owner of a Scottish football team whose manager is under pressure to show results?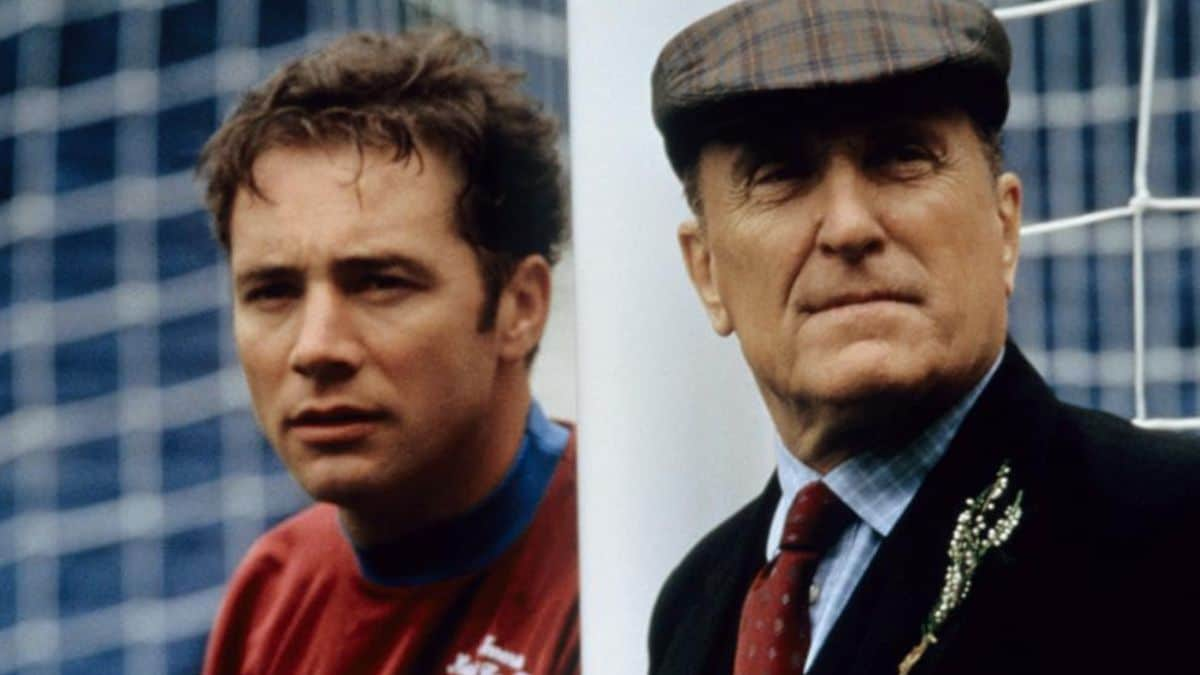 9
Michael Keaton was the 2015 Winner of the Golden Globe Best Performance by an Actor in a Motion Picture - Comedy or Musical. Name the movie.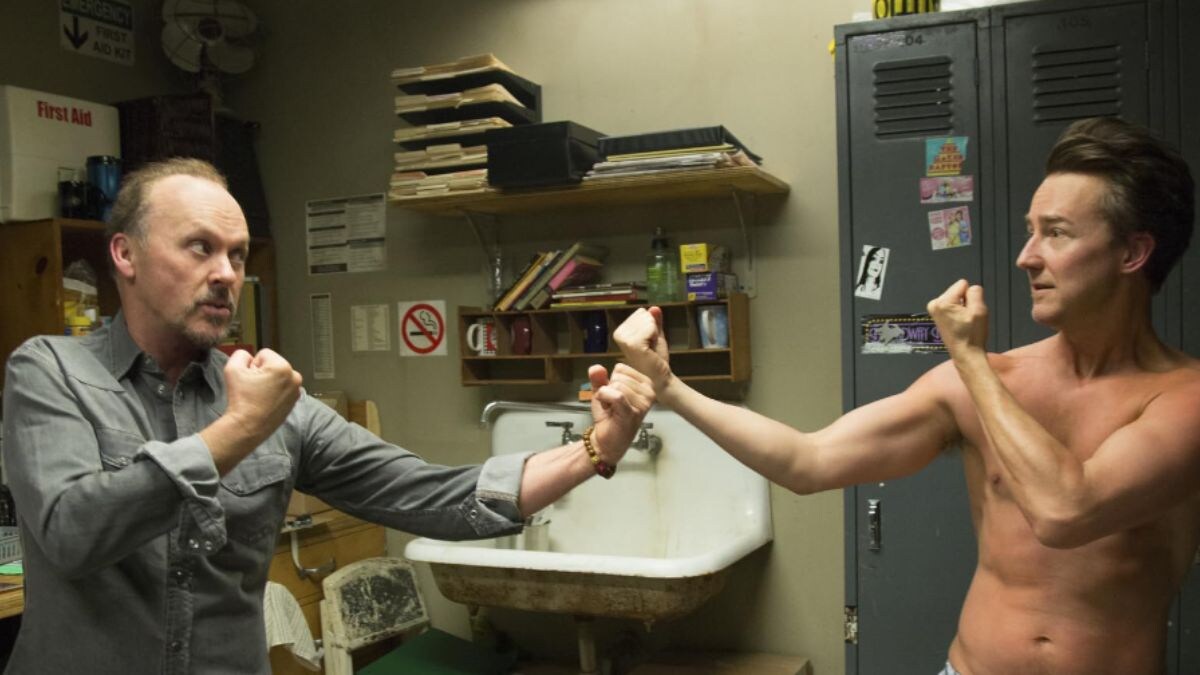 10
Michael Keaton was the original operator of the slide projector in which of these shows?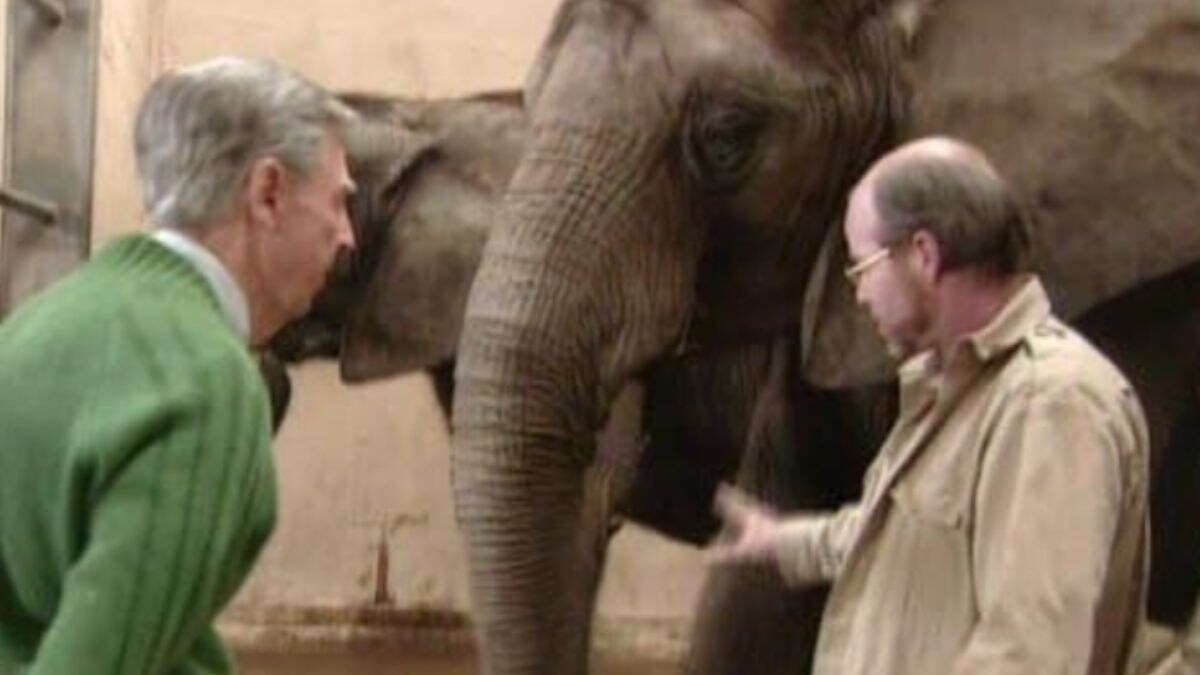 Last Updated: 04.03 PM, Sep 05, 2023