The ultimate quiz on the Fast & Furious franchise
The late Paul Walker would have been 50 on 12th September 2023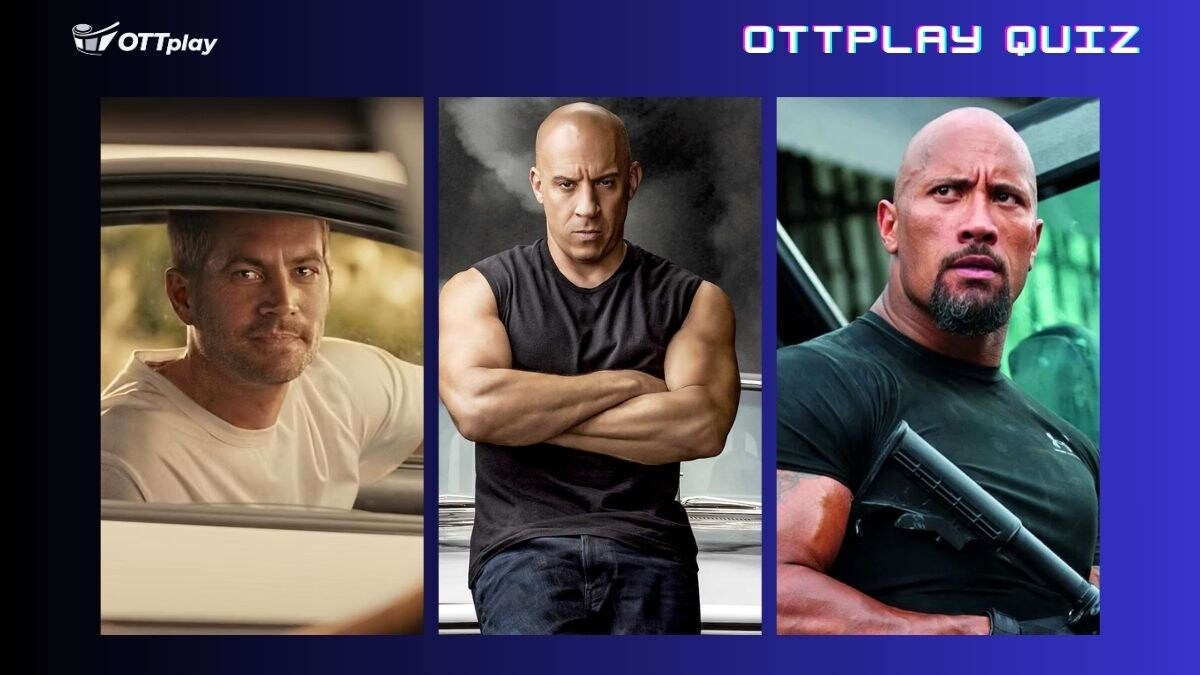 Last Updated: 07.22 AM, Sep 14, 2023
The first film of the Fast and Furious franchise, which came out in 2001, focused on a police officer who goes undercover to join an illegal street racing gang to investigate a group of unknown smugglers. As the years went by, the creators churned out one sequel after the other with the narratives shifting focus from street racing to major international heists and other daring adventures.
The franchise has not shown any signs of slowing down owing to its large popularity among audiences worldwide. Several A-list actors such as Charlize Theron, Helen Mirren, Brie Larson, Dwayne Johnson, Jason Statham, Gal Gadot, Kurt Russell, John Cena and Jason Momoa among others have joined Vin Diesel, Michelle Rodriguez, and the rest of the cast in the franchise over the years. The success of these films has also spawned television shows, video games, and toys revolving around the franchise.
The late Paul Walker, who achieved popularity playing Brian O'Conner in some of the major movies of the series, would have turned 50 on 12th September 2023. Attempt this quiz on the popular franchise.
Quizzing Partner: X Quiz It
1
Which two actresses didn't have driver's licenses before filming?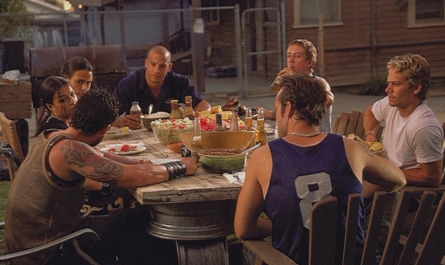 2
Who choreographed their fight scene outside the grocery store but ended up improvising it?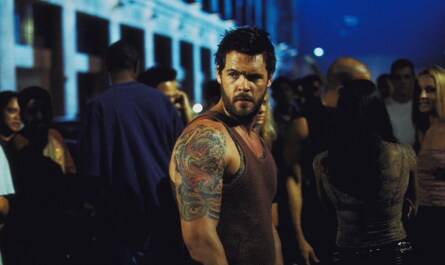 3
Which on-screen couple was also dating off-screen during filming?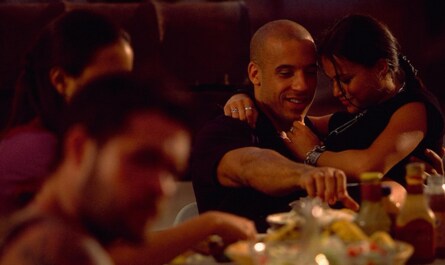 4
Who was originally considered to play Hobbs's brother in "Hobbs & Shaw"?
5
What did filmmakers ask homeowners to do to make the cars stand out in the first film?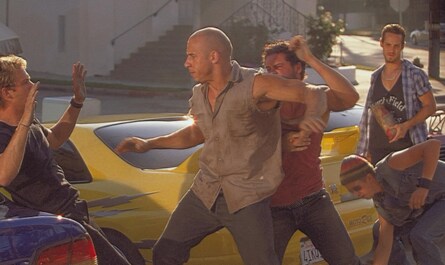 6
Which character was introduced as an undercover U.S. Customs agent in "2 Fast 2 Furious"?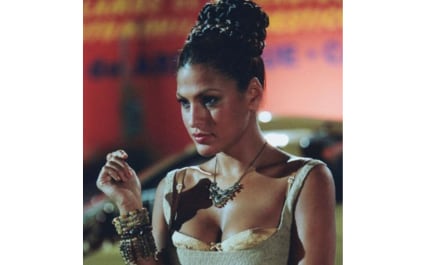 7
This image hints at the name of which drug lord from the Fast and Furious franchise?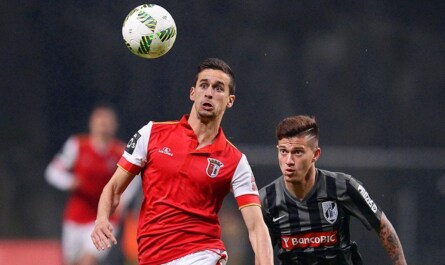 8
In "F9," what product had heavy placement but was discontinued before the film's release?
9
In "Furious 7," which of Paul Walker's brothers provided the voiceover for Brian O'Conner?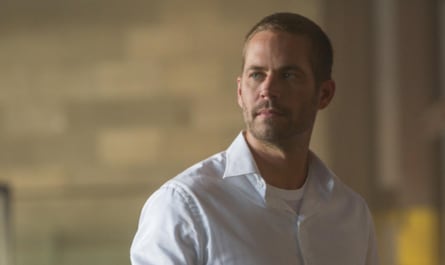 10
What is the tagline of the first "Fast and Furious" movie?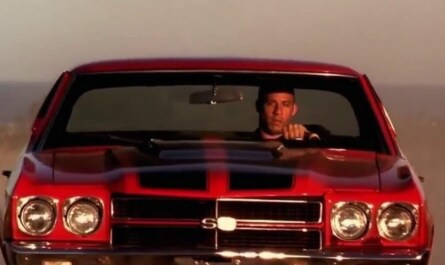 Last Updated: 07.22 AM, Sep 14, 2023