The ultimate Shah Rukh Khan quiz
Jawan, starring SRK, released on 7th September 2023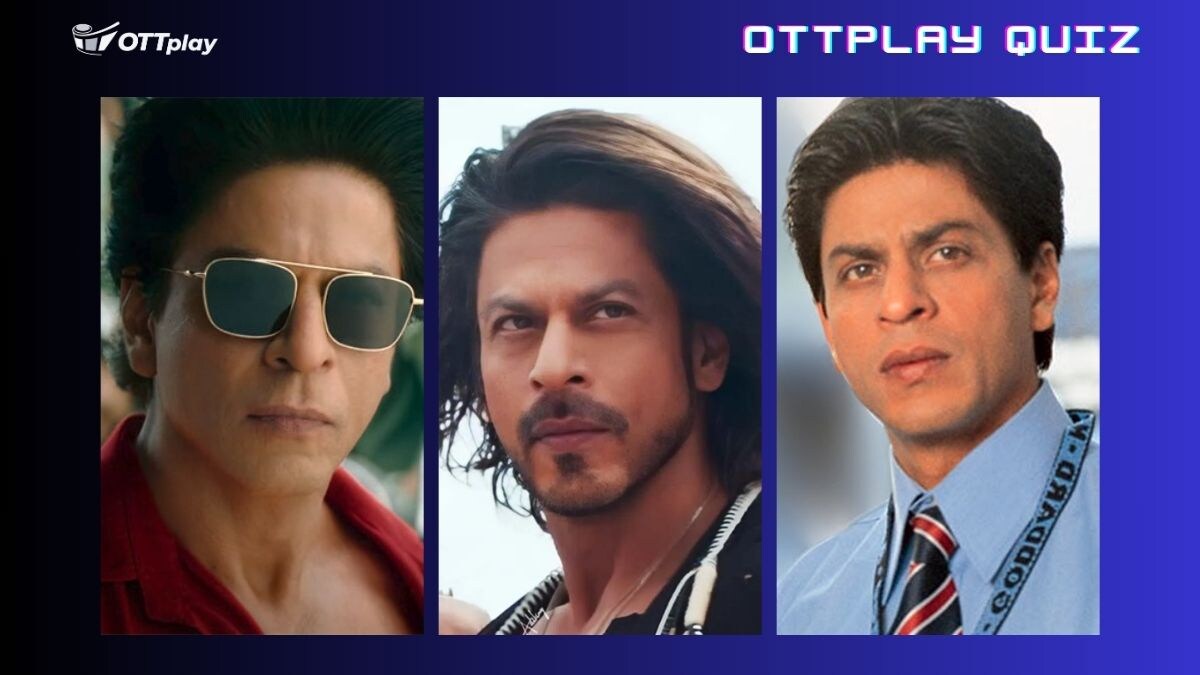 Last Updated: 04.50 PM, Sep 08, 2023
After a hiatus from playing the lead role in films for almost half a decade, the Badshah of Bollywood broke the box office with Pathaan, earlier this year. He has now followed it up with his second film of the year, teaming up with renowned Tamil action filmmaker Atlee, who is known for his blockbuster hits starring Vijay.
With a filmography that boasts of iconic villains such as Ajay Sharma and Rahul Mehra from Baazigar and Darr, as well as beloved characters such as Aman Mathur from Kal Ho Naa Ho and Mohan Bhargav from Swades, Shah Rukh Khan is arguably the most influential actor in Bollywood.
Check out this quiz on Shah Rukh Khan.
Quizzing Partner: X Quiz It
1
Shah Rukh Khan once stated that he did not want to watch the first and last movies of his acting career. Therefore to date, he has not watched which of these films?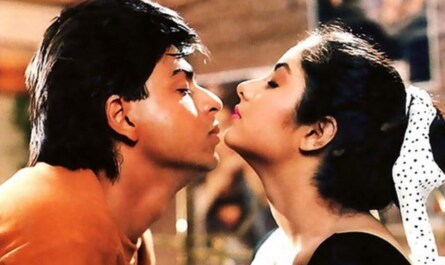 2
When Shah Rukh Khan won the Filmfare Best Actor Award for this movie he went to Bhindi Bazaar, in Mumbai, to meet the directors to seek their blessings. Which movie?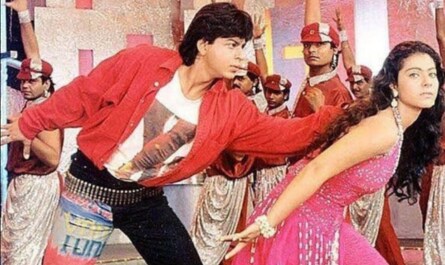 3
Shah Rukh Khan is a fan of which football team in the English Premier League.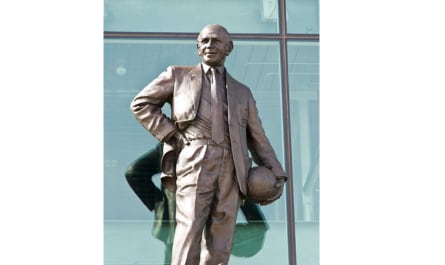 4
This Shah Rukh Khan movie is the first Indian film to be actually shot inside the NASA research centre. Name it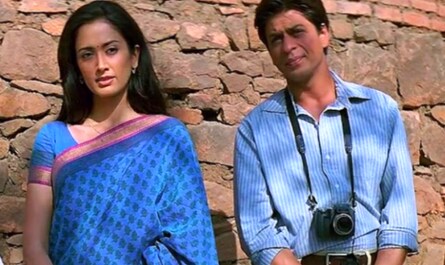 5
In which SRK movie does he play the role of Squadron Leader in the Indian Air Force?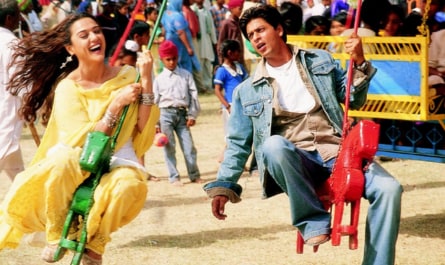 6
Name the SRK movie which was inspired by the 1938 movie - 'Angels with Dirty Faces'.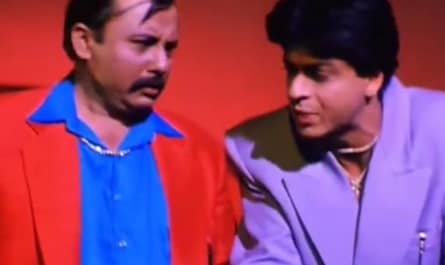 7
Fill in the blank. One of the main reasons Shah Rukh Khan bought Mannat was because he wanted to have _______________.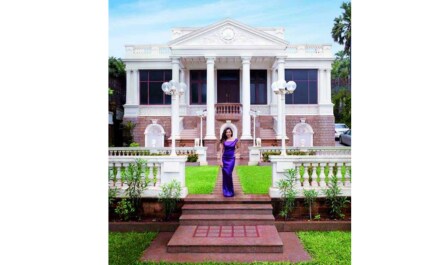 8
This Shah Rukh Khan movie deals with look-alikes and the comedy of errors it leads to. Name the movie.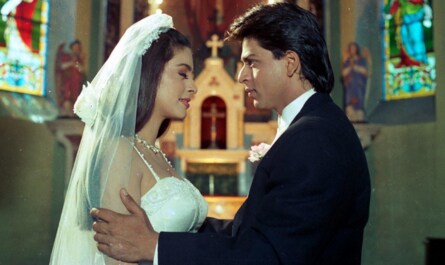 9
Shah Rukh Khan started Red Chillies Entertainment for his friend Farah Khan's directorial debut. Name the film.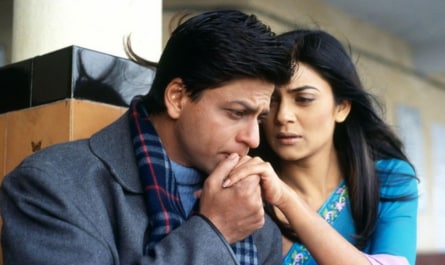 10
All Shah Rukh Khan cars number plates have the following registration number_____ because it is considered lucky by him. Fill in the blank.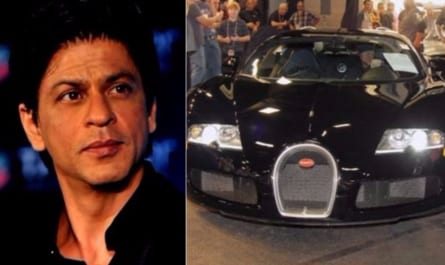 Last Updated: 04.50 PM, Sep 08, 2023