Most Watched Most Watched
Most Watched On
Launched in June 2022, OTTplay Premium offers 13 OTTs platforms that have some of the best content from across the globe. Here's a list of the most-watched series and movies on OTTplay Premium in 2022
Top 20 Must-Watch Movies Of 2022
Top 20 Must-Watch Movies Of
2022
OTTplay Premium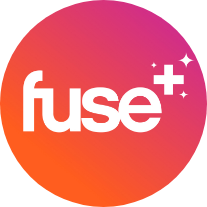 The year 2022 also marked our foray into OTT content streaming, with the launch of OTTplay Premium subscription packs, bringing four international OTT platforms to India for the first time. With a range of packs to pick from 12+ OTTs, you can now watch over 16,000 shows and movies on multiple screens (web, mobile app and TV), streamed in Ultra HD quality, with the option to stream content on two devices. OTTplay Premium is available on Web, Android, iPhone, Android TV and FireTV.
Awards & Conclave
OTTplay Awards & Conclave
2022
The glitzy ceremony held in Mumbai was the first-of-its-kind pan-India awards in the OTT space, with 'One Nation, One OTT Awards' at its core. It brought together the best talent from all over India under one roof to honour their contribution to web series and films. The big winners of the night included actors Manoj Bajpayee, Kartik Aaryan, Arya, Vidya Balan, Sara Ali Khan, Farhan Akhtar, Parambrata Chatterjee, Raveena Tandon, Jameel Khan, and filmmakers Pa Ranjith, Ram Madhvani, Raj & DK and Shoojit Sircar among others…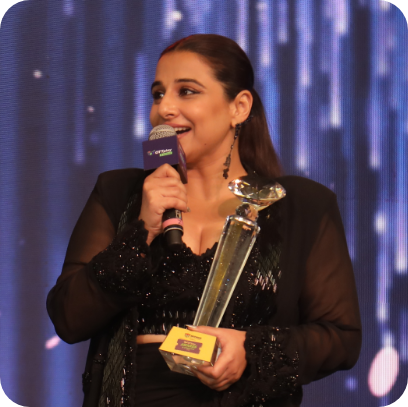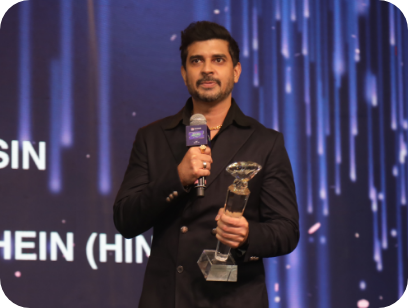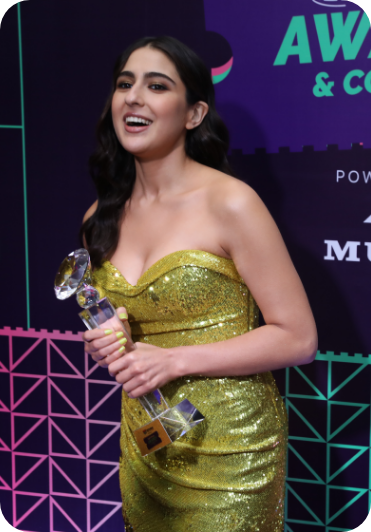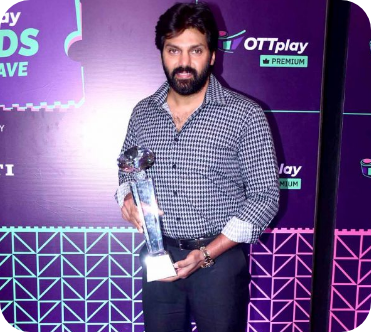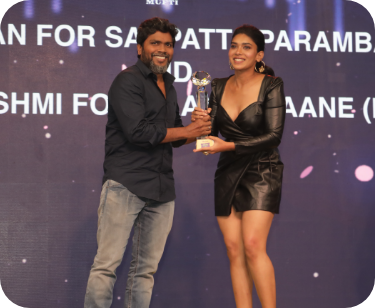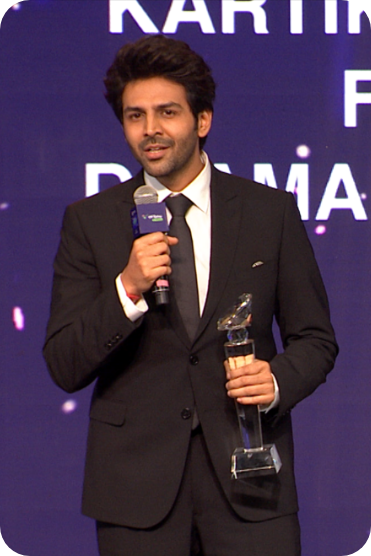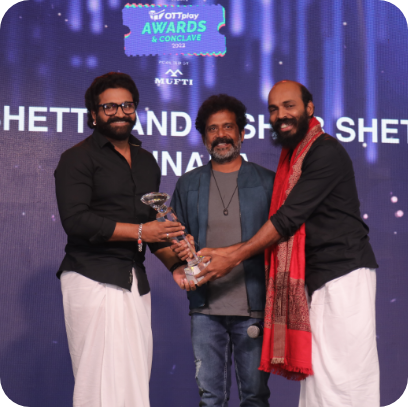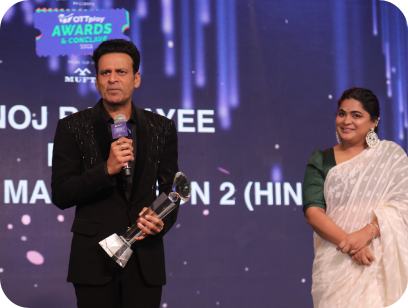 Know More About OTTplay Awards & Conclave
What's in store for
While 2022 was an eventful year, 2023 promises to be even more so! We are excited for the many things that are planned for the coming year. Here's what you can look forward to...
Offers galore on OTTplay Premium subscription plans
Exciting new OTT platforms to be integrated on OTTplay Premium
Offers galore on OTTplay Premium subscription plans
OTTplay Premium to be launched on new apps and platforms
That's all folks,
Or as Arnold Schwarzenegger from Terminator 2
Once said, "Hasta la vista, baby."
Back to OTTplay.com