Aamir Khan-Kiran Rao to Arjun Rampal-Mehr Jesia: Bollywood couples whose divorce came as a shocker to fans
Hrithik Roshan-Sussanne Khan, Malaika Arora-Arbaaz Khan and Anurag Kashyap-Kalki Koechlin's divorce came as a shocker to their fans.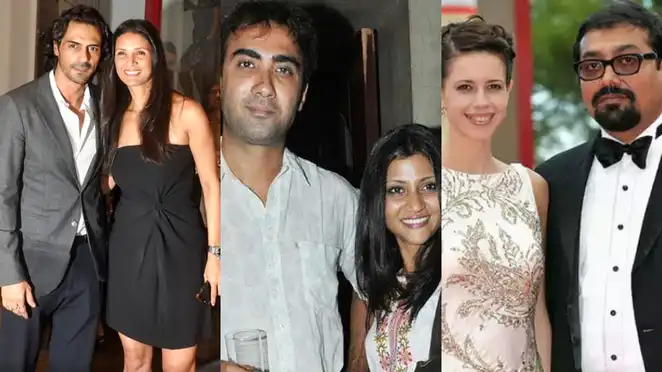 Bollywood couples who decided to call it quits after years of marriage
Bollywood has been a matchmaker for quite a few couples since its inception. Some of the star couples still remain as strong as the day they started their journey together. But unfortunately, some decided to call it quits after tying the knot as well, giving quite a shock to fans who faithfully 'shipped' them. Take a peek at these Bollywood couples, from Hrithik Roshan-Susanne Khan to Arun Rampal-Mehr Jesia, whose divorce surprised their fans.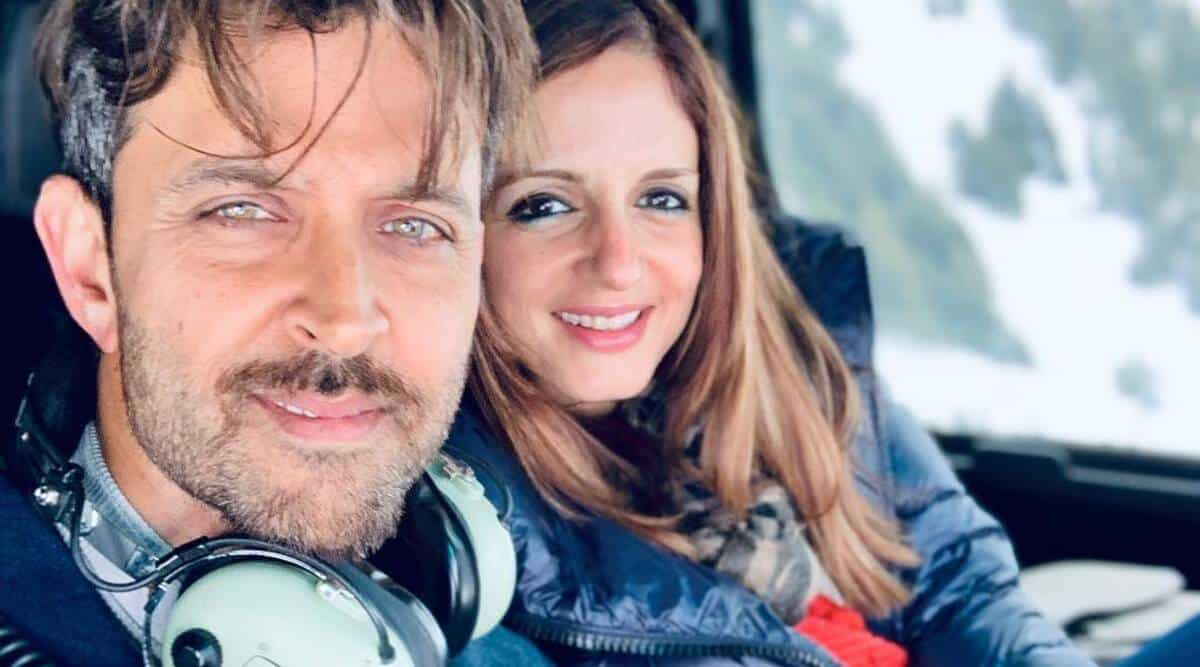 Hrithik Roshan and Sussanne Khan
Hrithik and Sussannne Khan's divorce came as a shock to everybody. The duo had been friends since childhood and their bond seemed unbreakable. The duo got married in 2000 and got divorced after spending fourteen years together in 2014. They have two sons together, Hrehaan and Hridaan.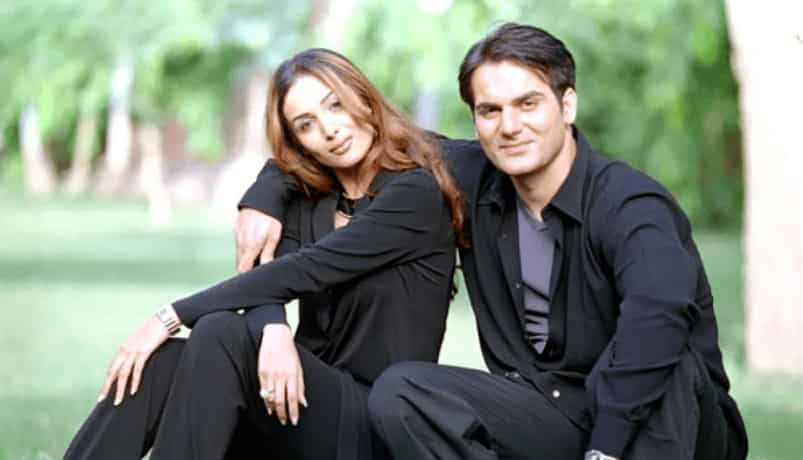 Malaika Arora and Arbaaz Khan
Another divorce that came as a shocker to their fans was Malaika and Arbaaz. The duo had been married for eighteen years after which they decided to call it quits and end their marriage. They have a son together, Arhaan.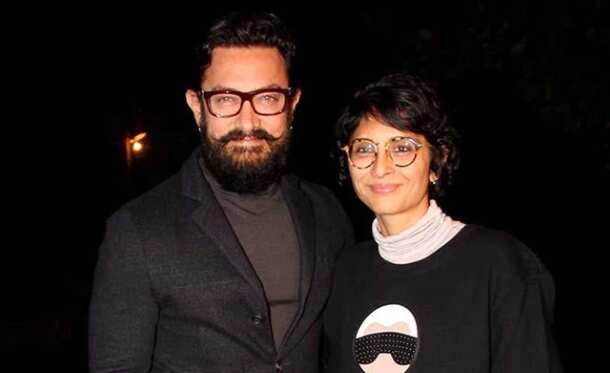 Aamir Khan and Kiran Rao
Aamir and Kiran got divorced in July 2021. The duo had met on the sets of a film shoot and started dating soon after. They got married in 2005 and have a son named Azad Rao Khan.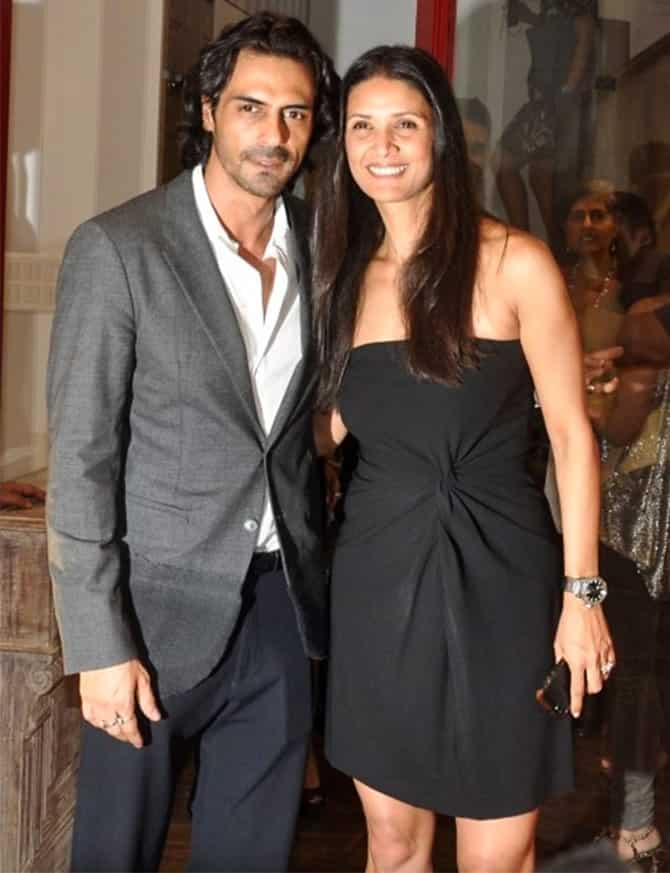 Arjun Rampal and Mehr Jesia
Arjun mostly stays away from controversies. But the news about his divorce from his ex-wife Mehr Jesia upset his fans. The couple had been together for twenty-one years when they decided to call quits. They have two daughters Mahikaa and Myra together. Arjun now has a son Arik with partner Gabriella Demetridas.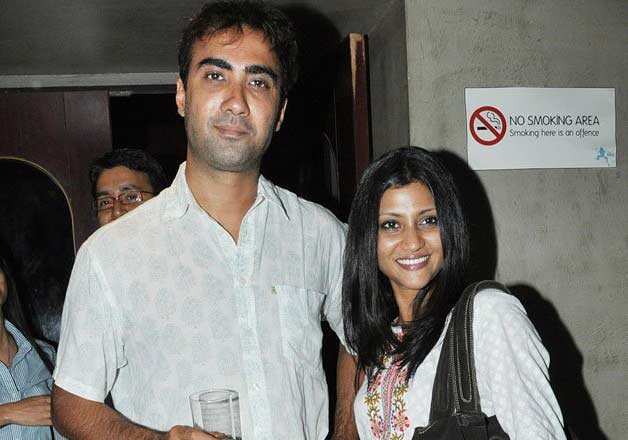 Ranvir Shorey And Konkana Sen Sharma
The two very amazing actors got married in 2010 after dating for a year. However, after spending five years together, the couple decided to end their marriage in 2015. They have a son together named Haroon.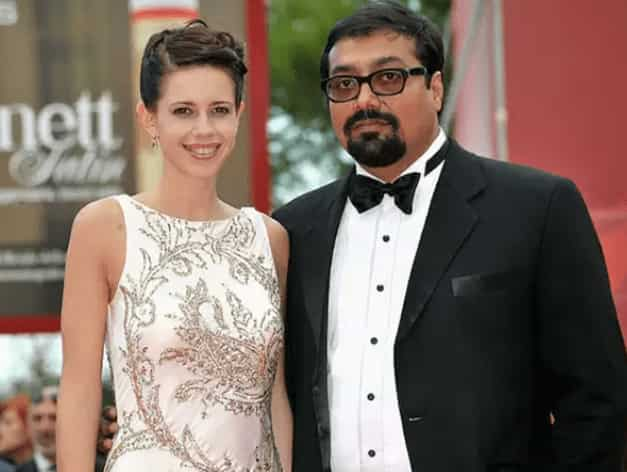 Anurag Kashyap and Kalki Koechlin
Anurag and Kalki had worked on a few projects together and were dating for a few years before tying the knot in 2011. However, differences soon emerged and the couple decided to get a divorce in 2013. While Anurag is officially single now, Kalki has a daughter named Sappho with Palestinian partner Guy Hershberg.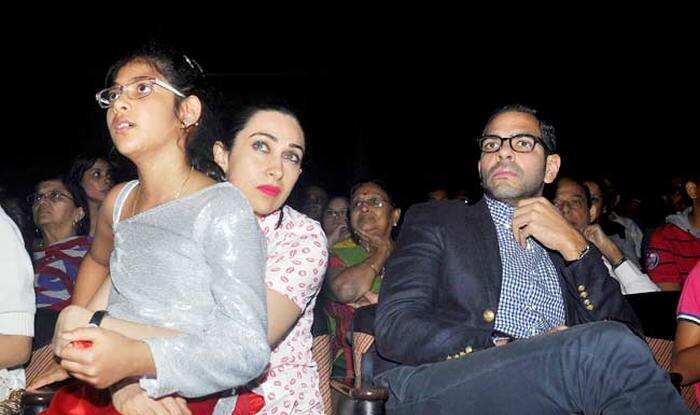 Karisma Kapoor and Sunjay Kapur
Karisma got married to Sunjay, a Delhi-based businessman in 2003 in a lavish wedding amongst friends and family. The couple spent eleven years together and welcomed two children Samiara and Kiaan Raj together. However, due to differences, the coupled ended got divorced in 2014.
Last Updated: 06.11 PM, Aug 29, 2022