Aashram 3: From Baba Nirala to Pammi – where every character stands till season 4 announcement of Prakash Jha's series
Aashram 3, featuring Bobby Deol in the lead role, released on MX Player on June 3.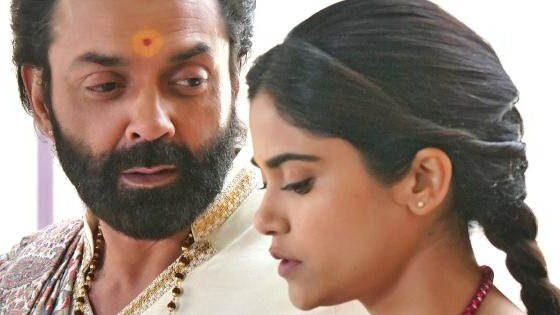 Aashram 3 released, season 4 announced
Prakash Jha's web series Aashram, featuring Bobby Deol in the lead role as Baba Nirala, has released its third season on MX Player. Along with that, the filmmaker has also given hints about the fourth season of the show. The show is taking a 360 degree turn from season 3. Here's where every character is at in season 3 and will be in season 4…
P.S: SPOILER ALERT!
Last Updated: 03.21 PM, Jun 03, 2022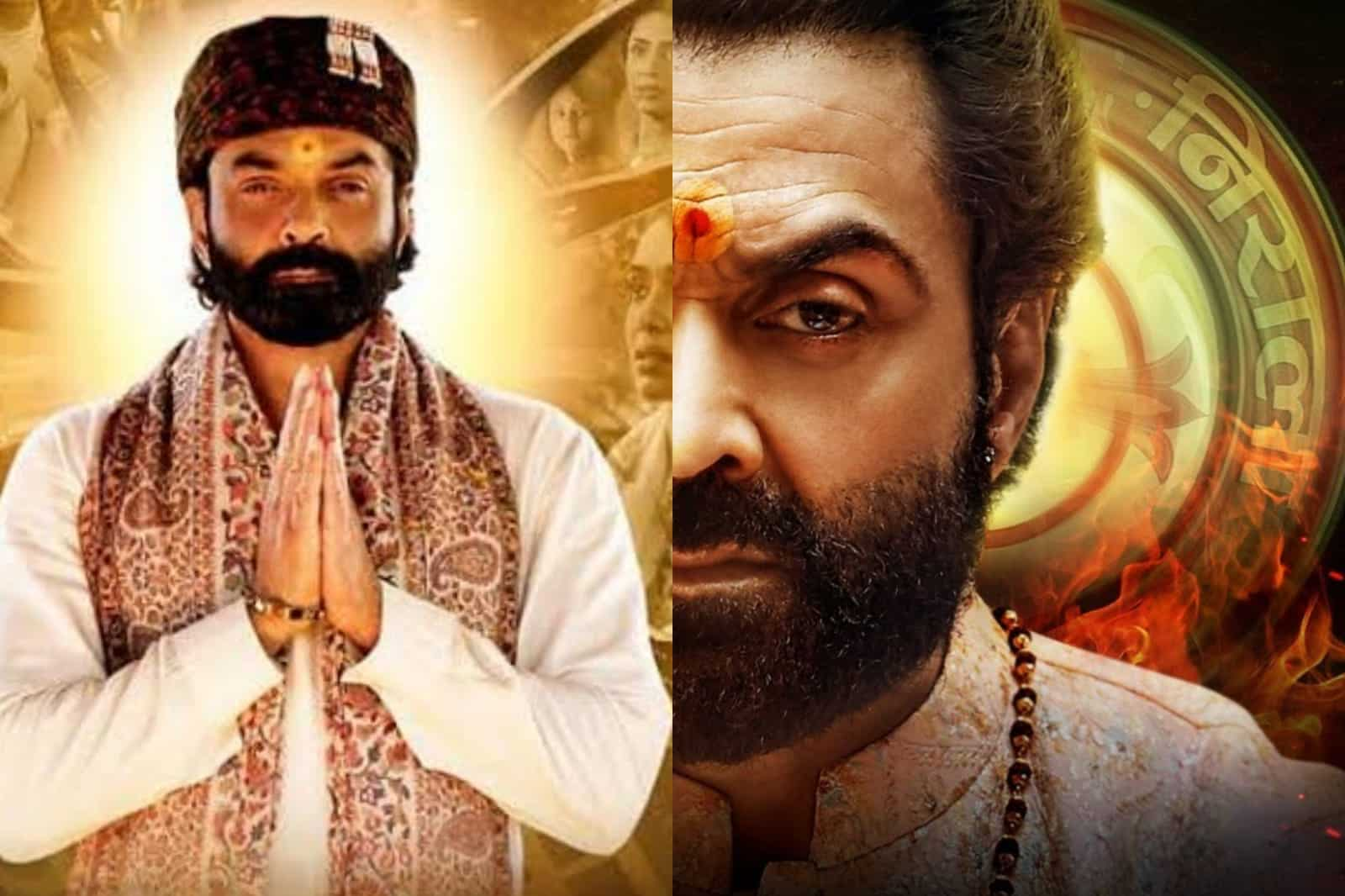 Baba Nirala
Bobby Deol's Baba Nirala is invincible. He has claimed himself as 'Bhagwaan Nirala' and there is literally no moving back for him. However, trouble does come calling Nirala in season 4 since everybody can sense Pammi is playing a bigger game and so is every other woman associated with the show. For that matter, even most of the men have turned against Baba, in their own way.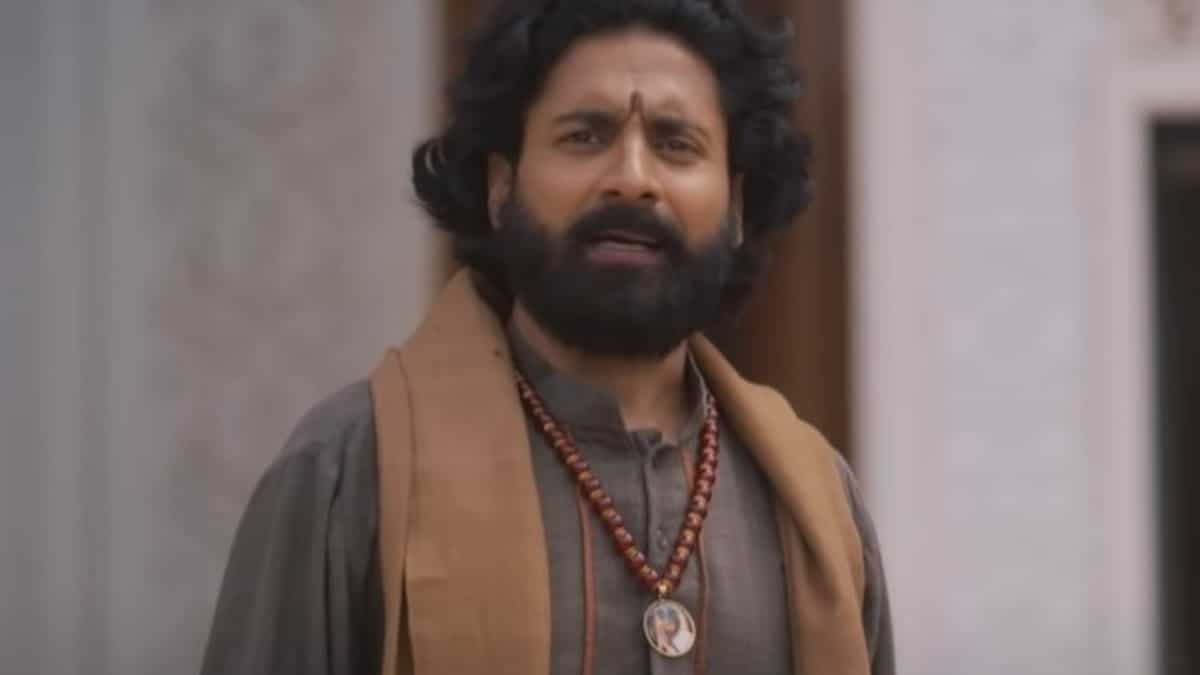 Bhopa Swami
Chandan Roy Sanyal's Bhopa Swami takes an interesting twist. He is all for Nirala till season 3 but this old pal of the Baba is seen getting intimate with his nemesis Pammi (Aaditi Pohankar) in the teaser of season 4. Is he playing a bigger game?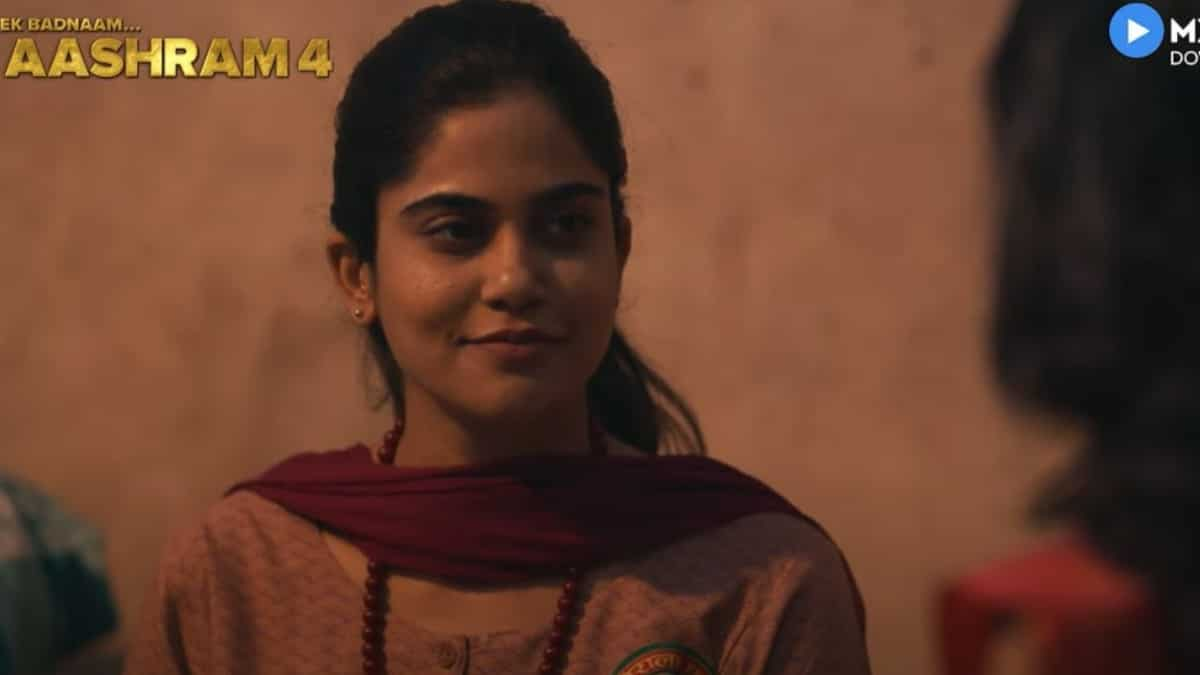 Pammi
Aaditi Pohankar's Pammi faced defeat against Baba Nirala. He won the case she filed against him and was rather imprisoned for killing her own father and brother (which she did not). Pammi in season 3 just wanted to defeat Nirala. However, in season 4, she is back in the Aashram and has left everyone around her stunned with her actions. She obeys Nirala, makes his BFF Bhopa jealous and eventually, gets married, killing her lover Khabri emotionally.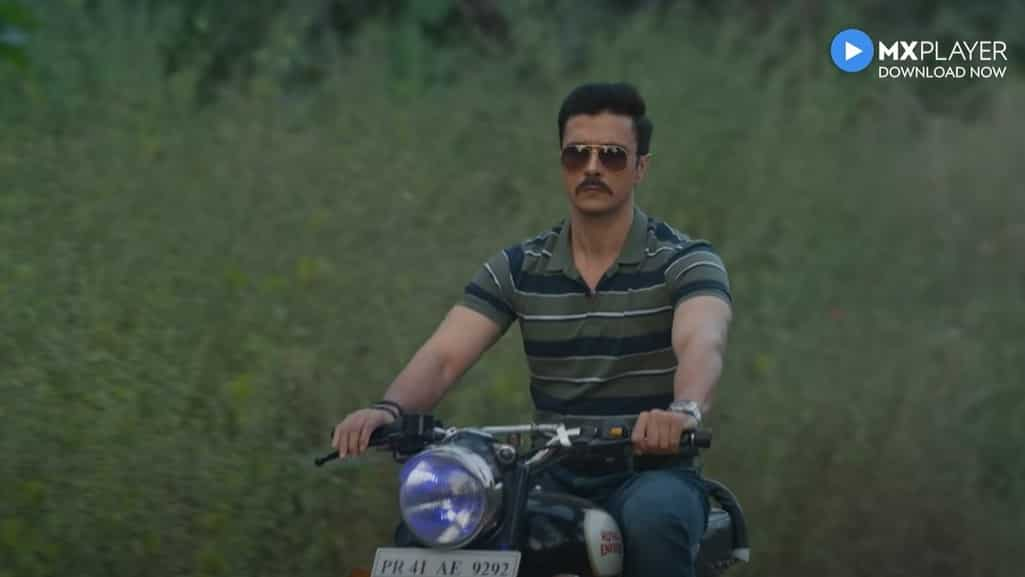 Ujagar Singh
Ujagar Singh wanted to help Pammi in season 3 and he did everything he could to file a case against Nirala. He continues finding evidence against Nirala in season 4 but is probably more careful now that her does have a lot more to lose.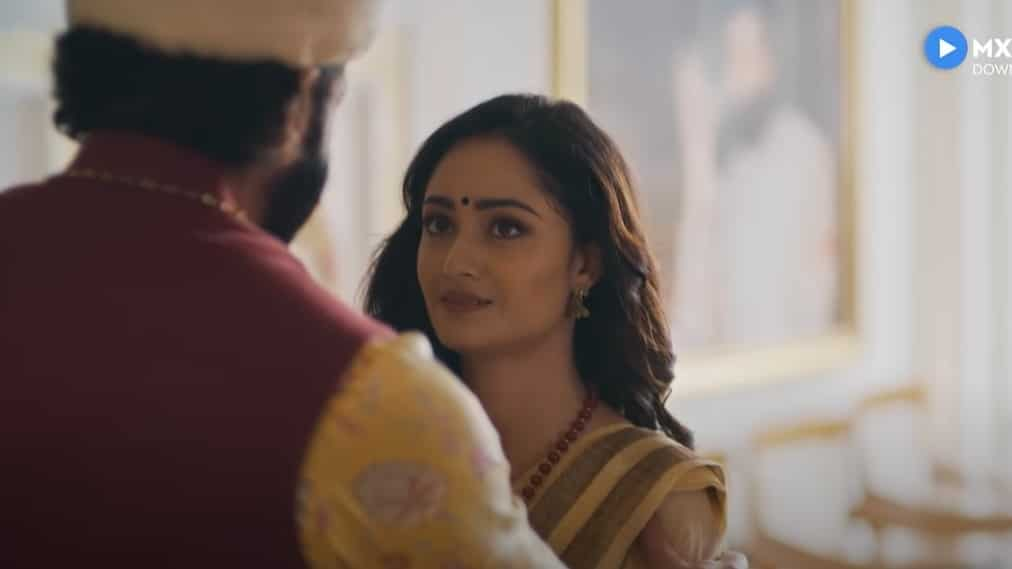 Babita
Babita (Tridha Chaudhary) is now a widow. She is available to every man associated with the Aashram but especially, she has time for Nirala. She still has a soft spot for Pammi and thus, is confused about why she came back in Nirala's aashram.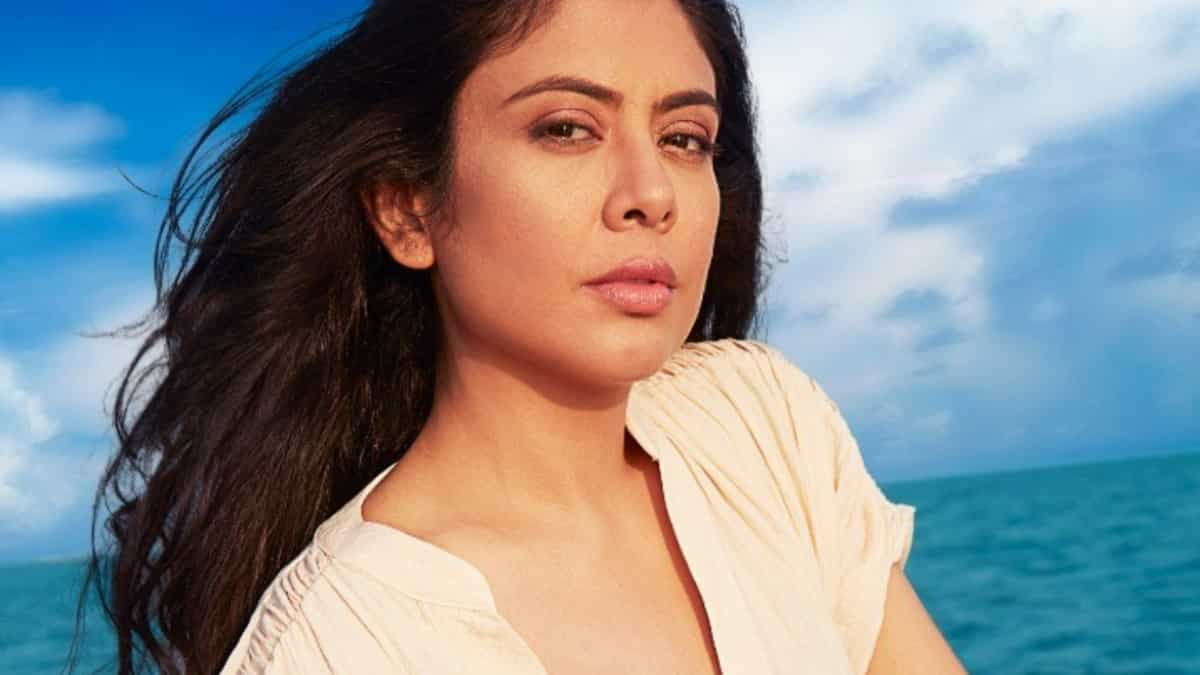 Kavita
The silent one, Kavita, finds love again in season 3. He wants her to get out of the aashram but she finds it impossible and so, he has now become a part of her life at the aashram. Will they have a happy ending?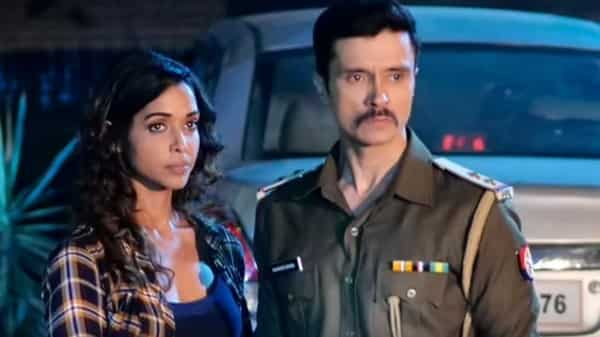 Dr. Natasha
Dr. Natasha, played by Anupriya Goenka, is fierce as always in season 3. She loves Ujagar and stays with him, till she realizes she is becoming his weakness and needs to leave for both their sake. Whether she will come back in season 4 or not is still unsure.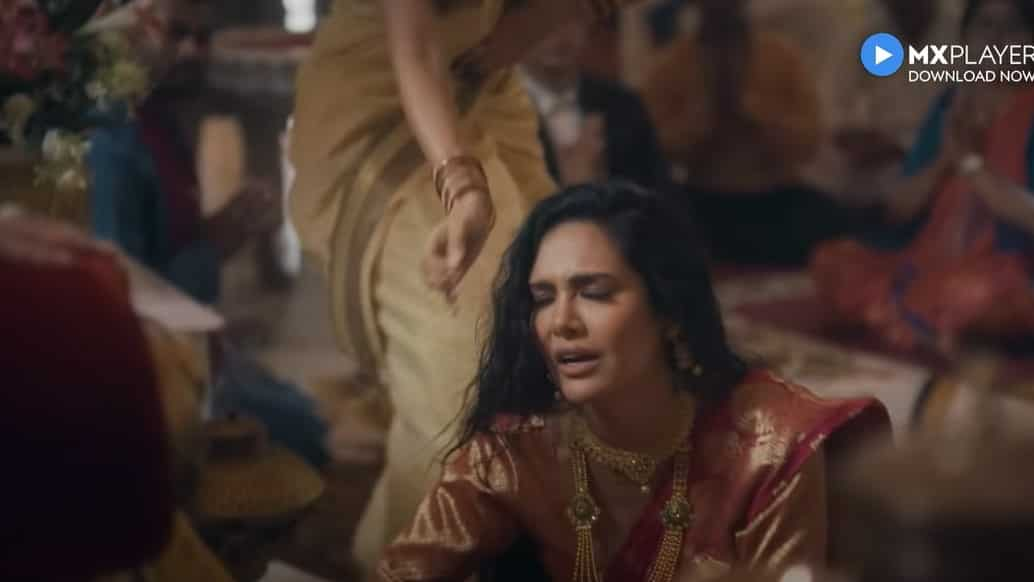 Sonia
The newest entrant Sonia (Esha Gupta) has caught Nirala's attention. She is helping him touch the sky by letting him believe he is 'Bhagwaan'. However, she is controlling the whole game while letting Nirala believe he is the superior being. This continues till season 4, till everything unfolds one after the other.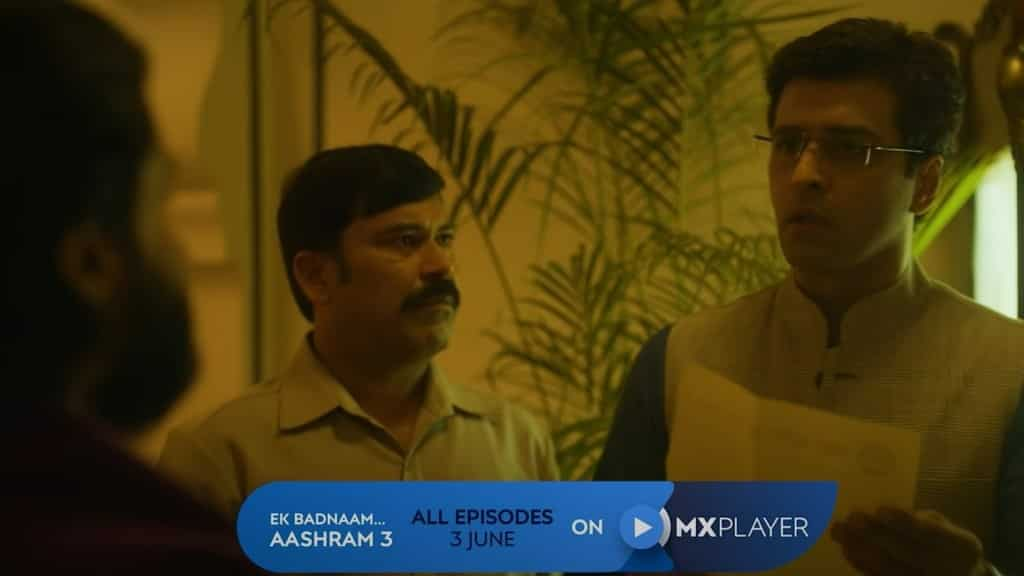 Hukum Singh
Politician Hukum Singh (Sachin Shroff) is being played after Baba gave him the support he needed. He feels helpless and so, he calls Sonia to work for him. She turns things around and Hukum feels safe thanks to the girl he once loved whole heartedly and still does.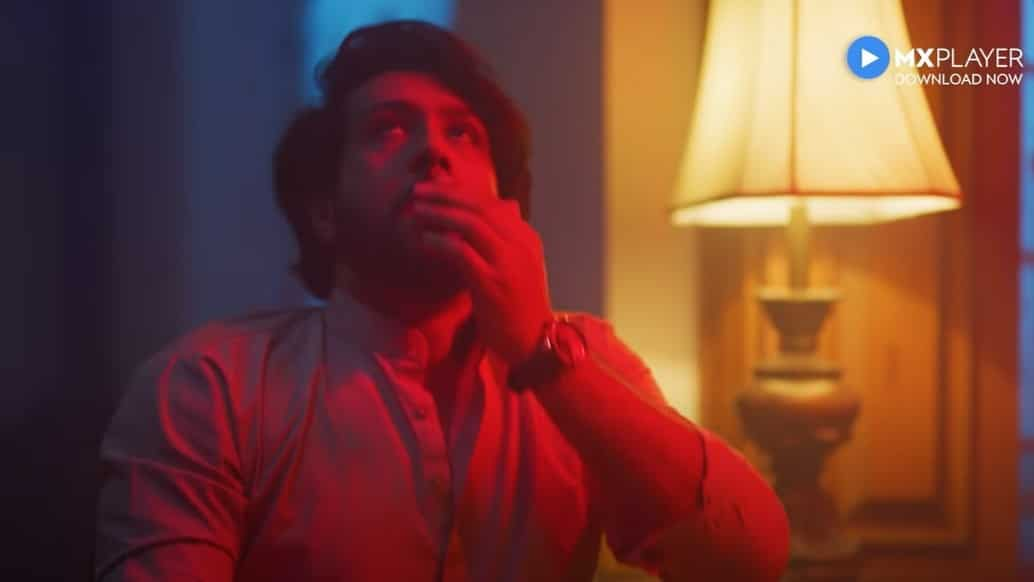 Tinku Singh
Tinku Singh (Adhyayan Suman) was someone Nirala gave new life to when he was going to get arrested for doing drugs. Now, Tinku is with Nirala but his band is tired of not being able to create real music – the one they set out to make. While Tinku somewhere agrees with them, he has no plans of going against Baba and has in fact, started working on other projects in association with the aashram. How far does it take him, is worth a watch in season 4.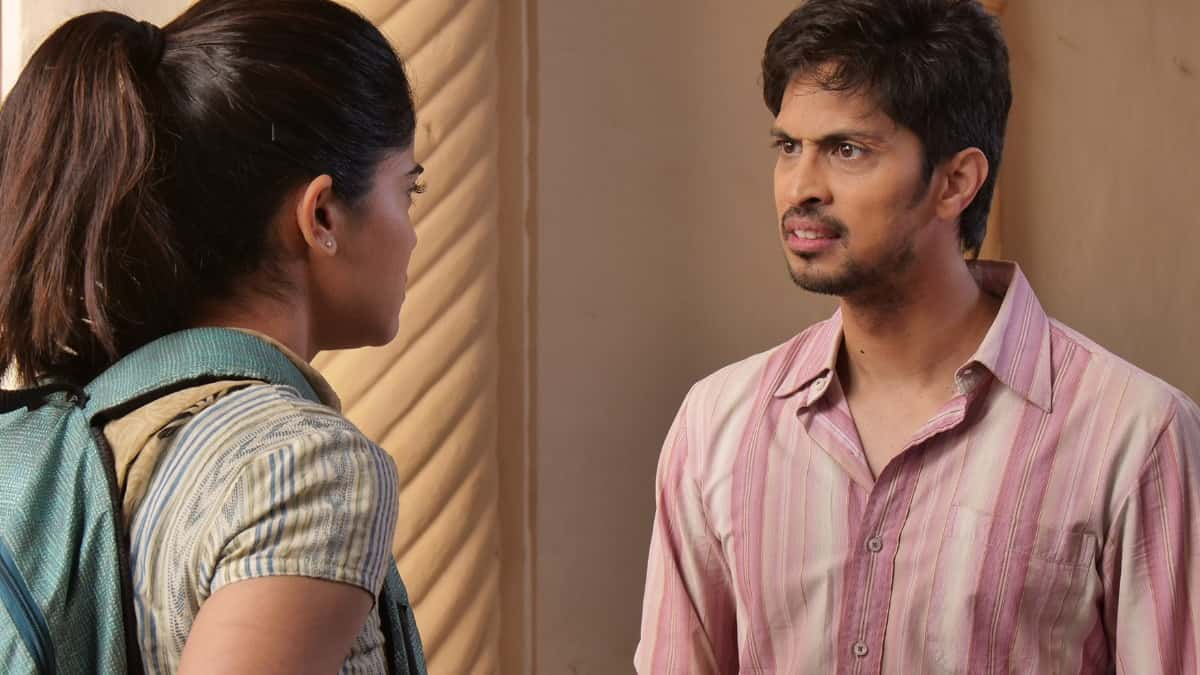 Satti
Tushar Pandey played the role of Satti throughout Aashram. Being Pammi's brother, he was caught and killed by Nirala and Bhopa's gang. His last rites took place in season 3 and so, it is highly unlikely that he would return in season 4.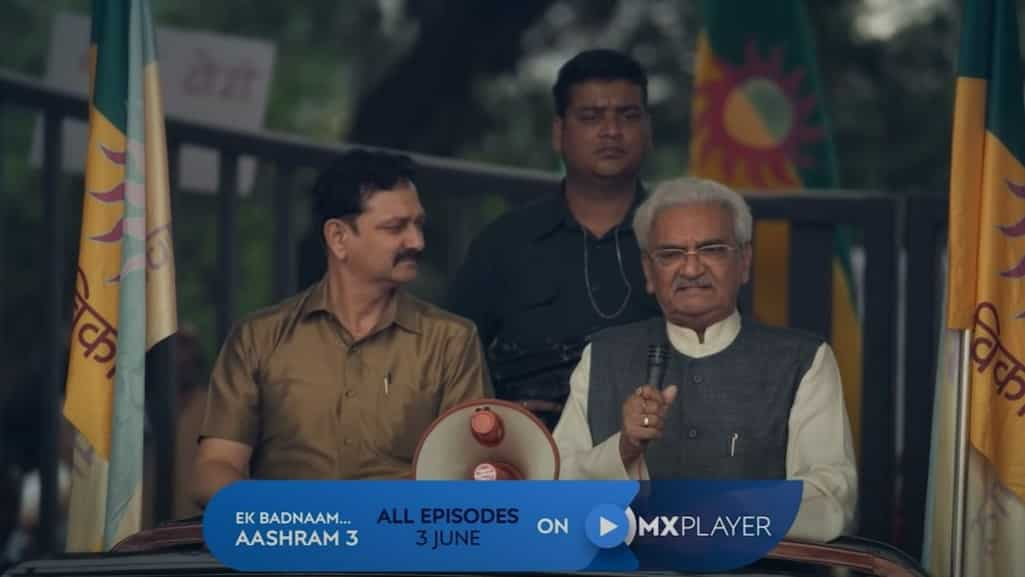 CM Sundar Lal
Sundar Lal publicly went against Nirala and faced the consequences in season 3. Whether he would still go all out against Nirala and what happens after that, will be explored in season 4.
Last Updated: 03.21 PM, Jun 03, 2022