Akshay Kumar BEATS Salman Khan and Shah Rukh Khan to become the most popular male film star in January 2022, Full list
Aamir Khan, Ayushmann Khurrana, Hrithik Roshan, Rajkummar Rao, Ranbir Kapoor, Ranveer Singh, and Shahid Kapoor also made it to the top 10.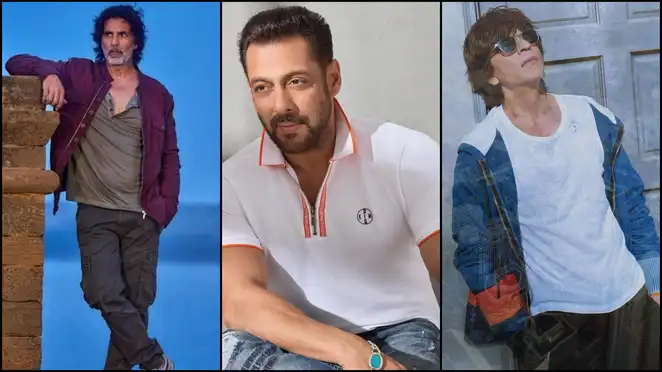 Akshay Kumar, Salman Khan and Shah Rukh Khan top the Most popular male Hindi film stars in January 2022
The superstars who are loved and admired by people on social media have bagged the top three positions in the month of January this year.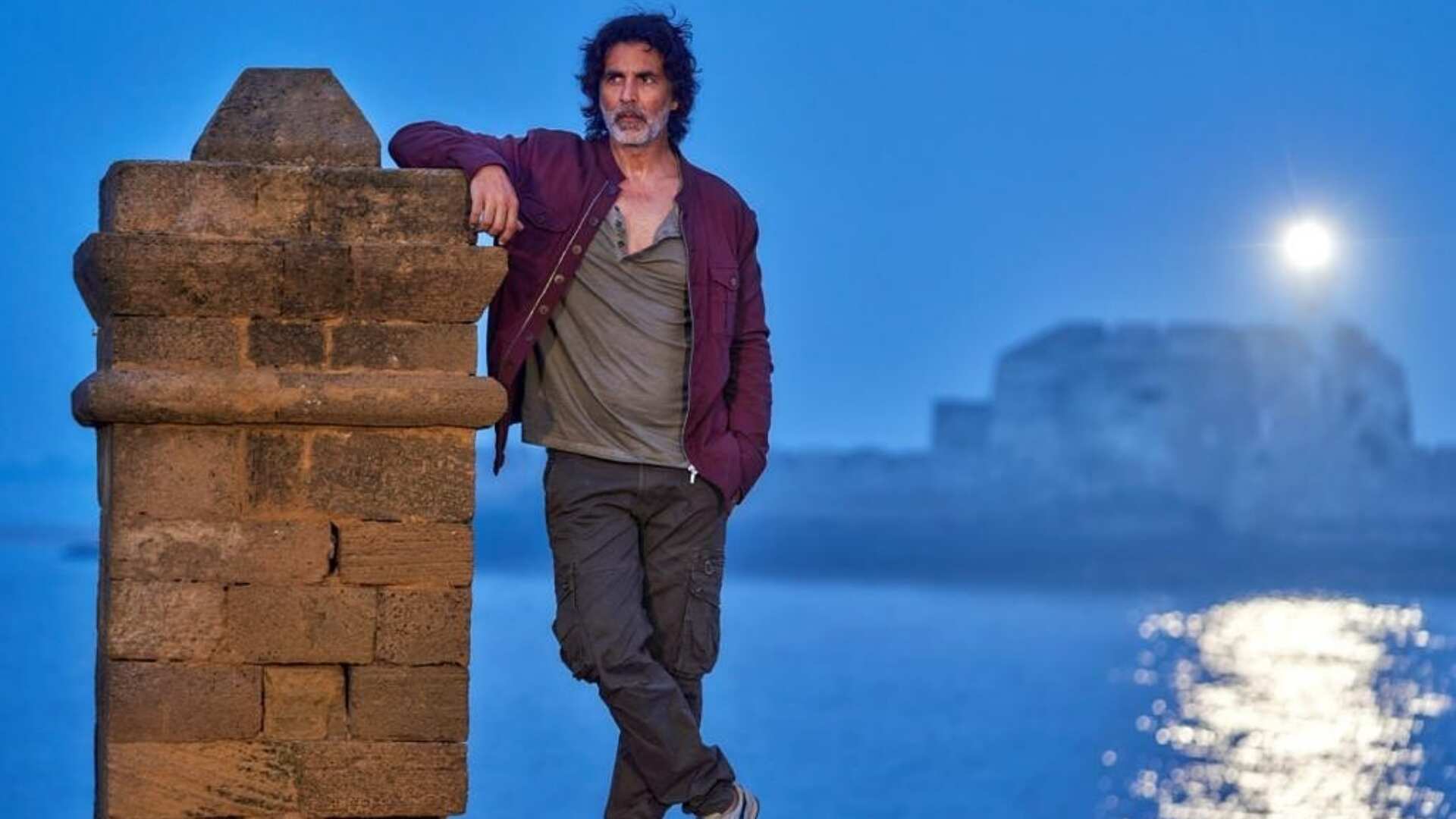 Akshay Kumar
It's not a surprise that Akshay Kumar is topping the charts. The star is among the busiest actors in Bollywood, with back-to-back releases and new announcements underway.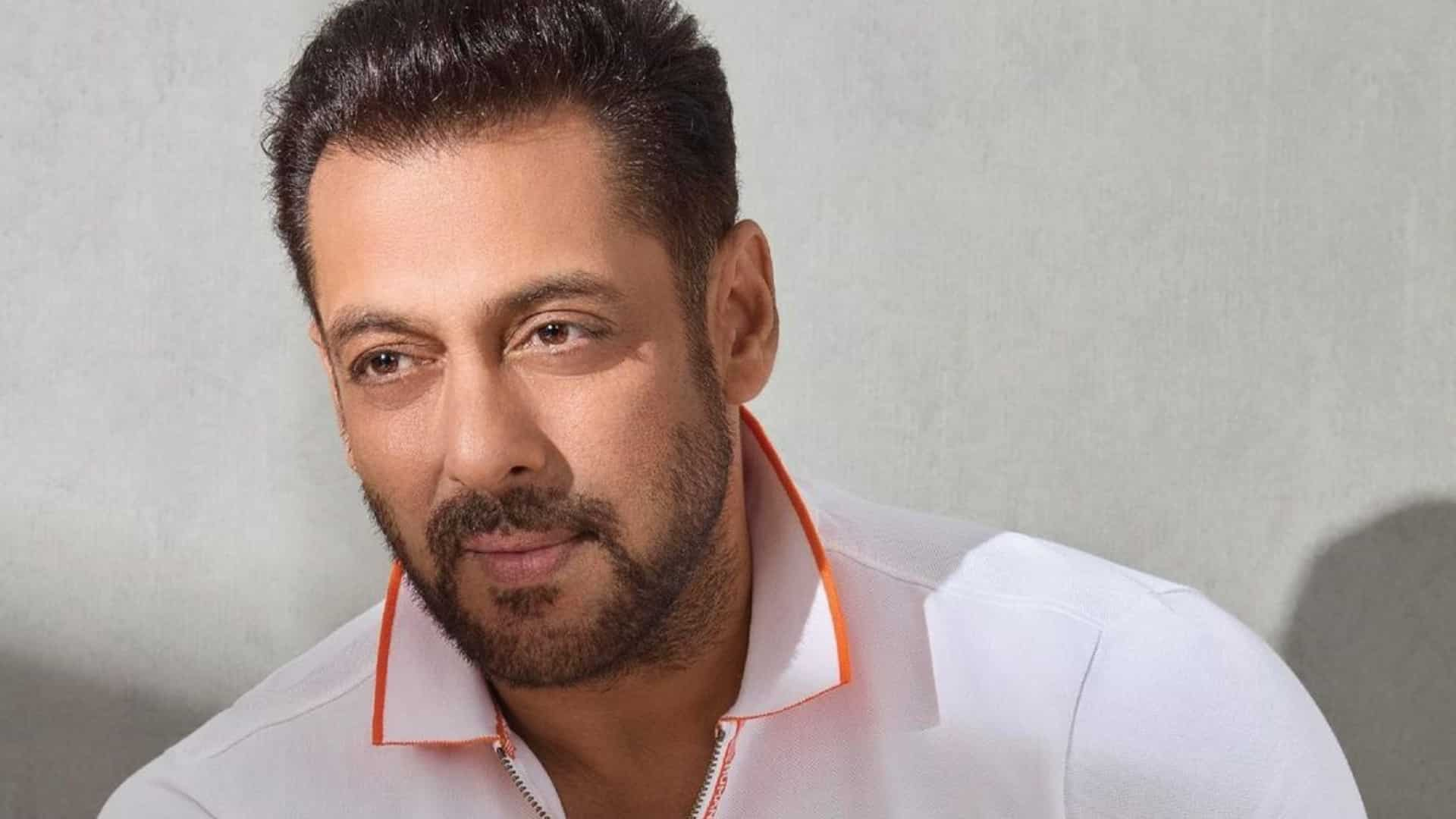 Salman Khan
Salman Khan deserved to be in the second position owing to his presence every week in the recently concluded Bigg Boss 15 as a host.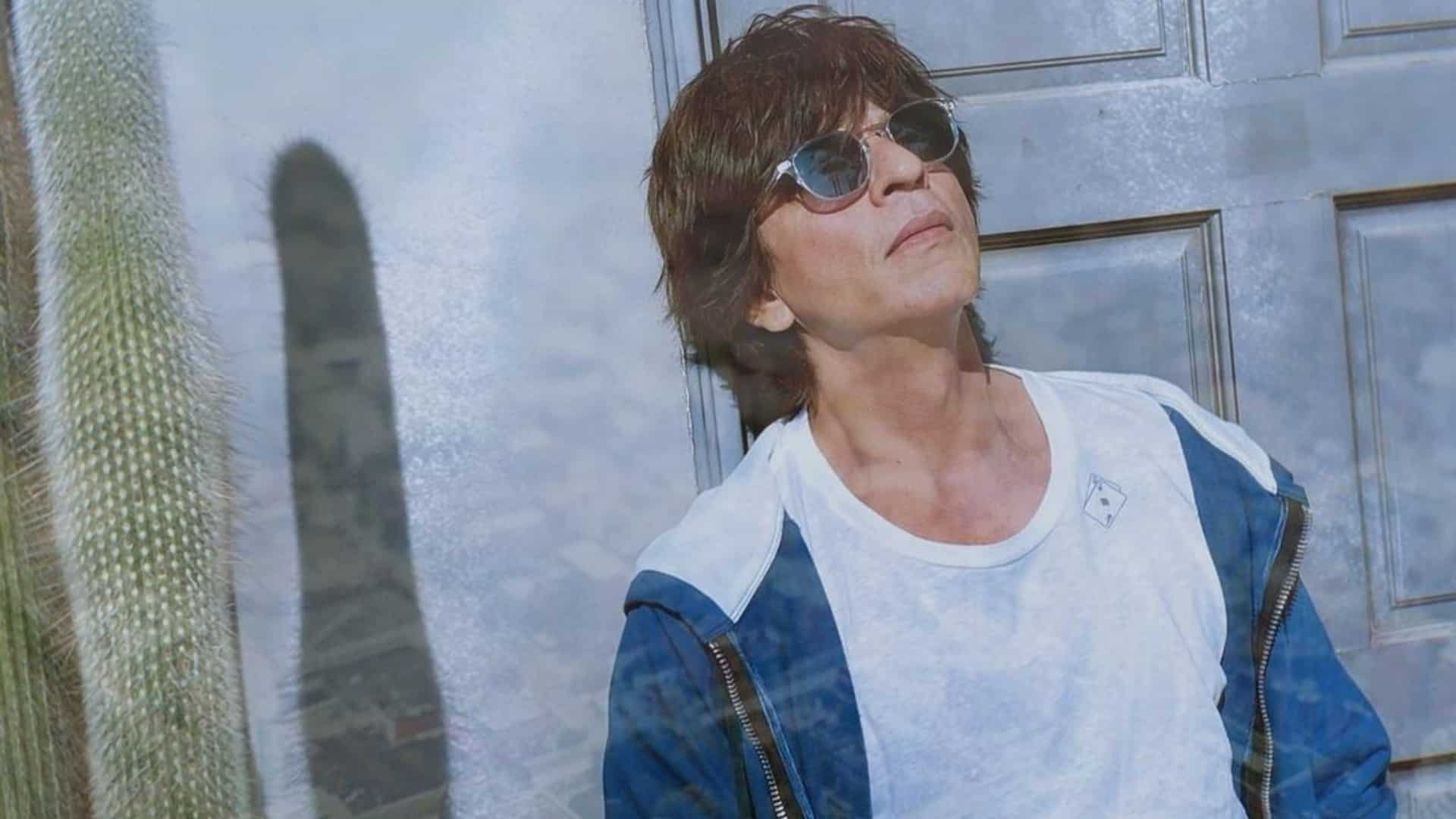 Shah Rukh Khan
Although he has been away from the big screen for three years now, Shah Rukh Khan has made headlines and grabbed eyeballs everyday. It's all thanks to his diehard fans who keep on trending him everyday.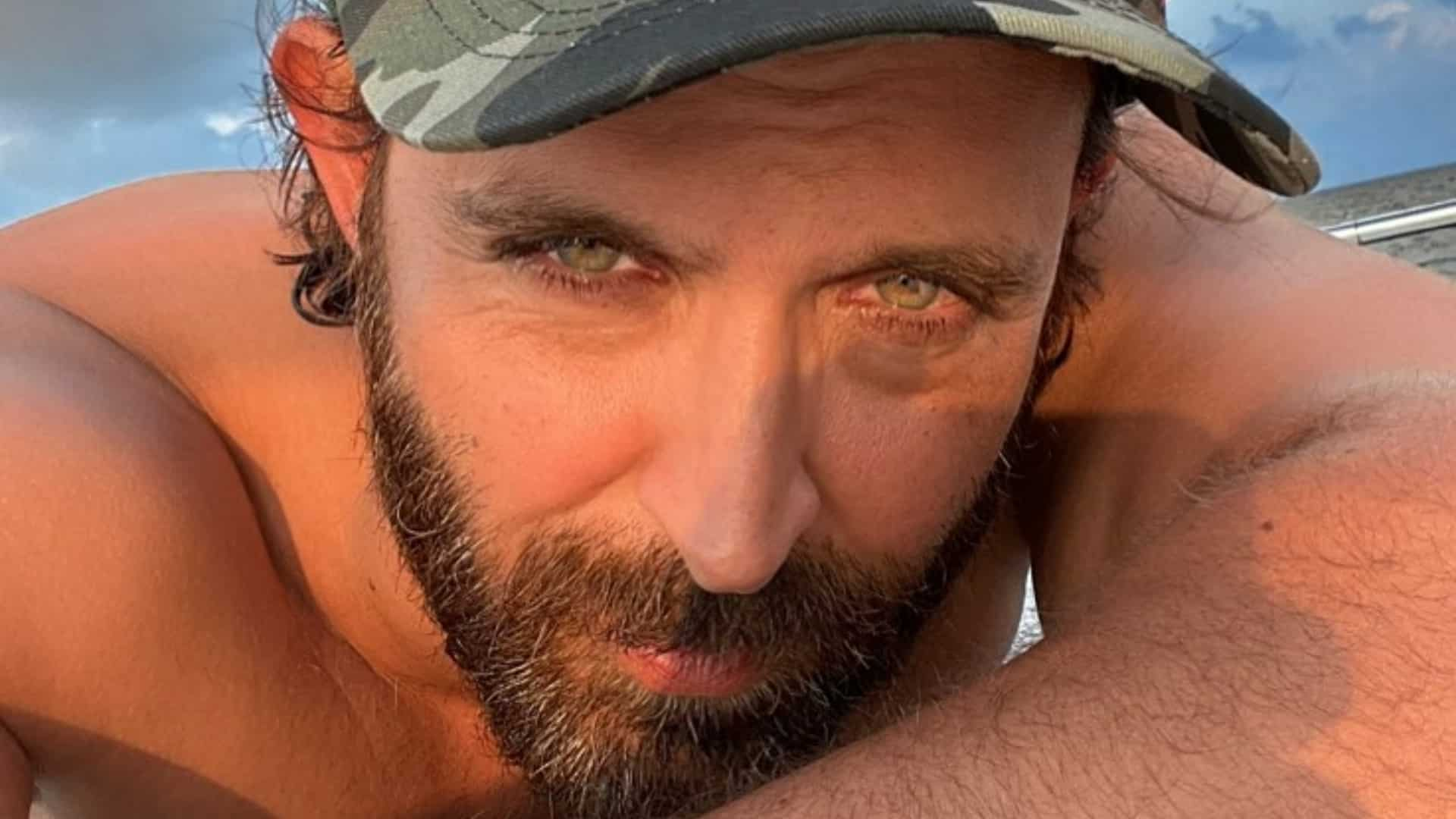 Hrithik Roshan
January marks the birthday month of Hrithik Roshan. This time, the actor unveiled his first look from his upcoming film, Vikram Vedha, in which he plays the role of Vedha.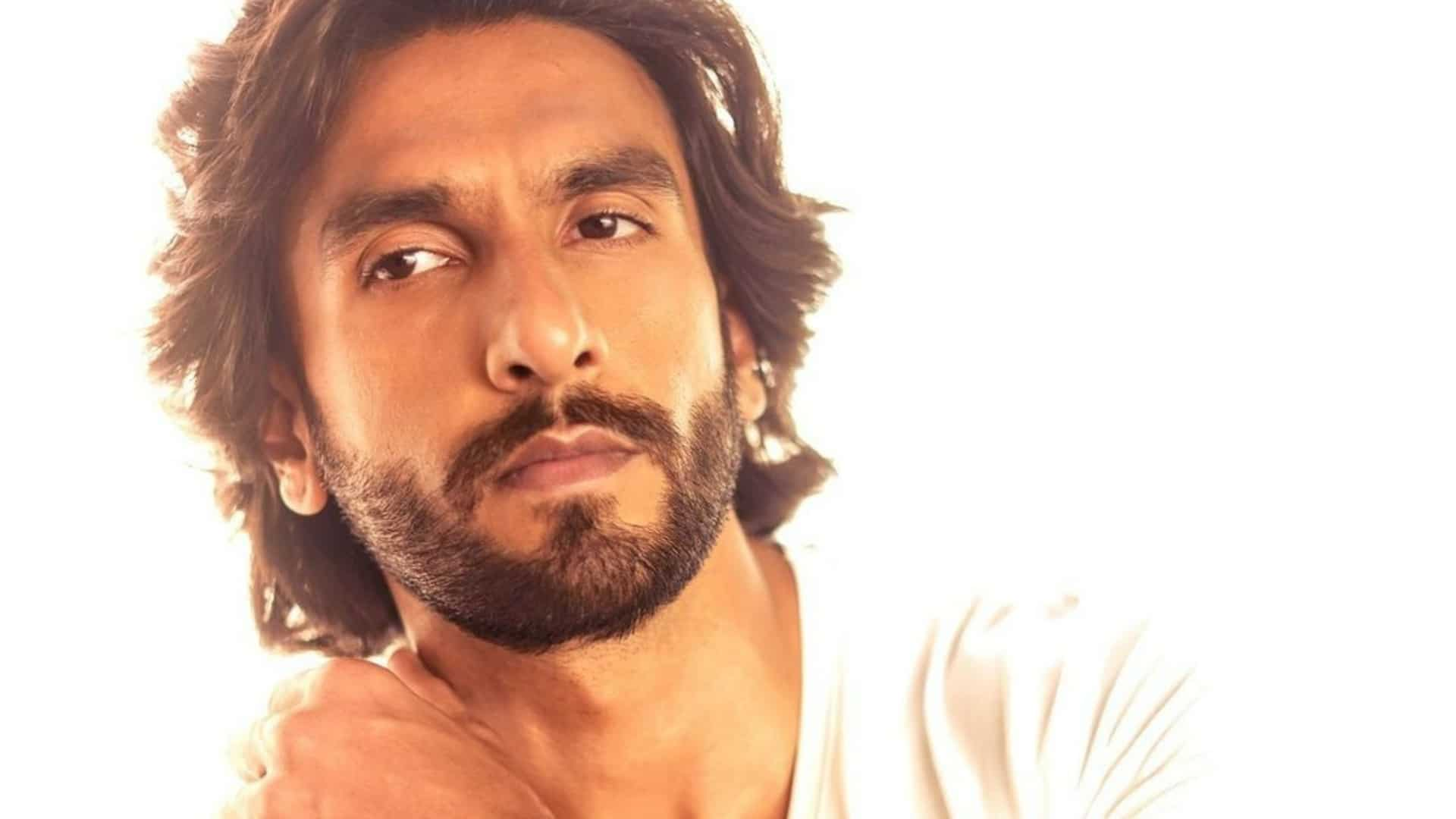 Ranveer Singh
Ranveer Singh has been riding high on the success of his latest and much-awaited theatrical release, 83. Although the film did not perform well at the box office, the actor was well appreciated for his incredible performance as Kapil Dev.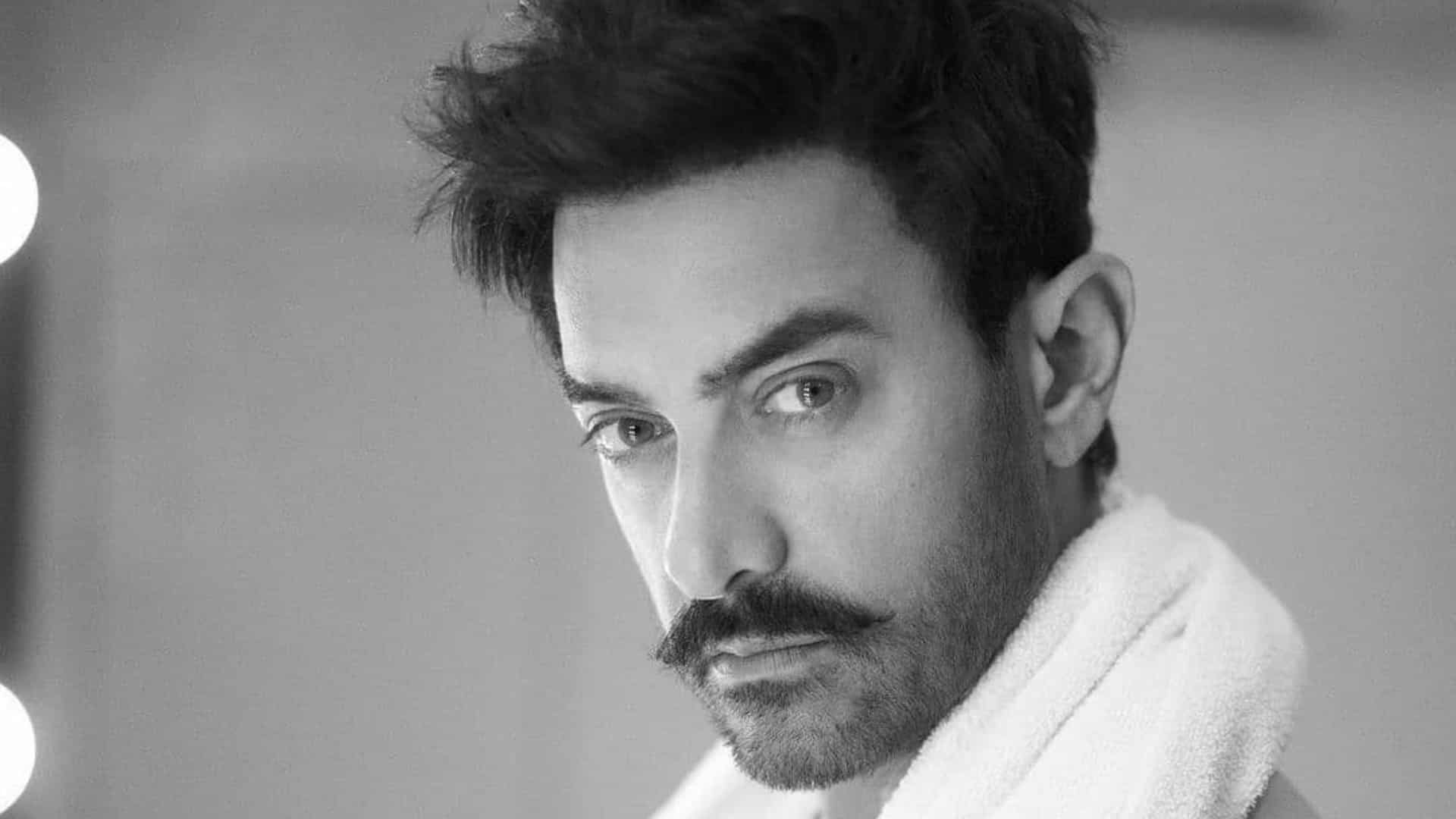 Aamir Khan
Aamir Khan has bagged the sixth position, all thanks to the release date announcement he made for Laal Singh Chaddha. The film hits the big screens on August 11, 2022.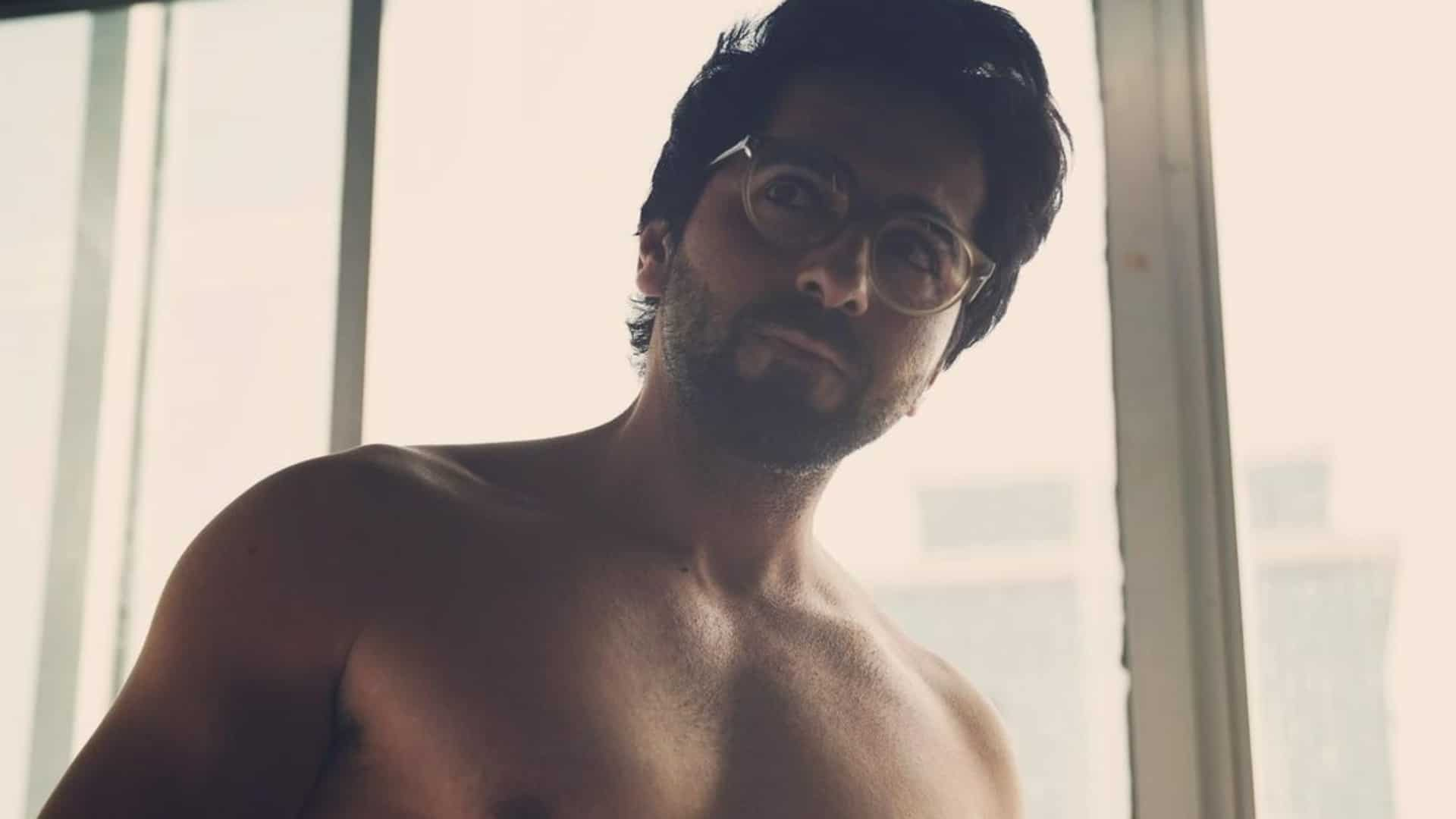 Ayushmann Khurrana
Ayushmann Khurrana stayed on the popular chart due to his latest release, Chandigarh Kare Aashiqui, which hit the big screens in December 2021. The film premiered on Netflix in January.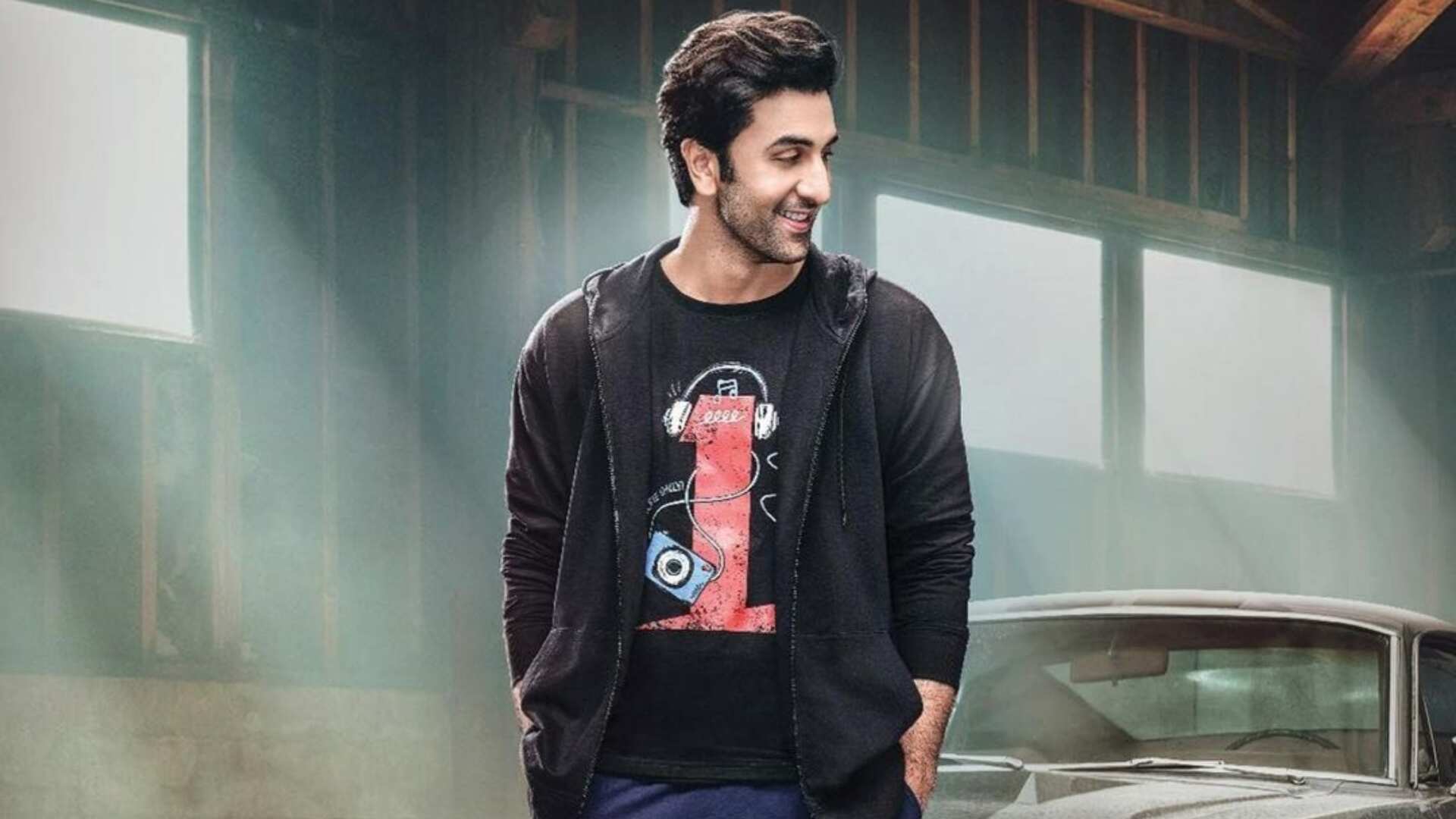 Ranbir Kapoor
It's been almost three years since people saw Ranbir Kapoor on the big screen. The actor's upcoming film is Brahmastra, which will finally hit the big screens in September this year.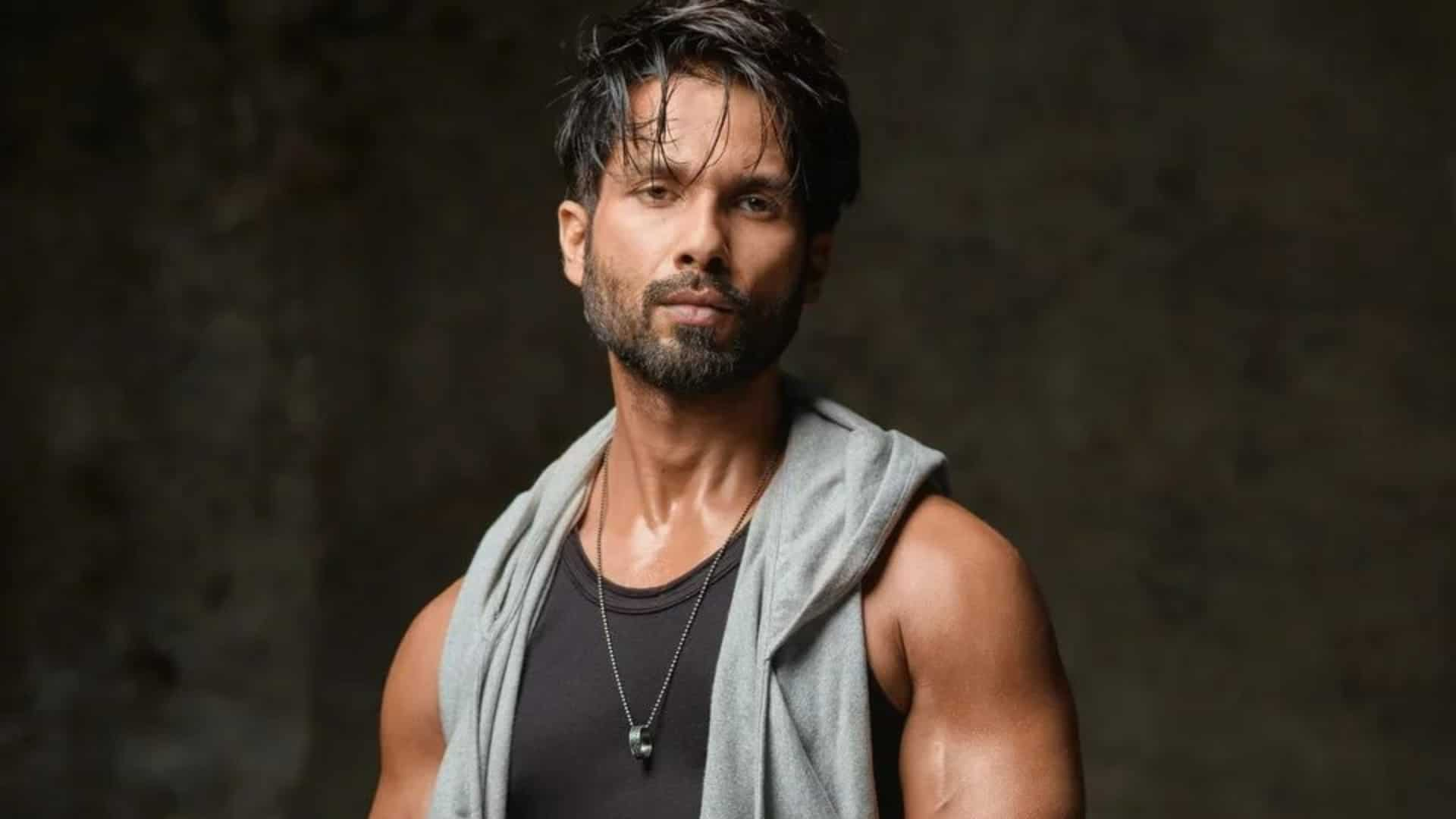 Shahid Kapoor
Shahid Kapoor missed being among the top five just due to the delay in the release of his latest film, Jersey. The film was supposed to hit the big screens on December 31, 2021. However, it has been postponed indefinitely due to the omicron variant.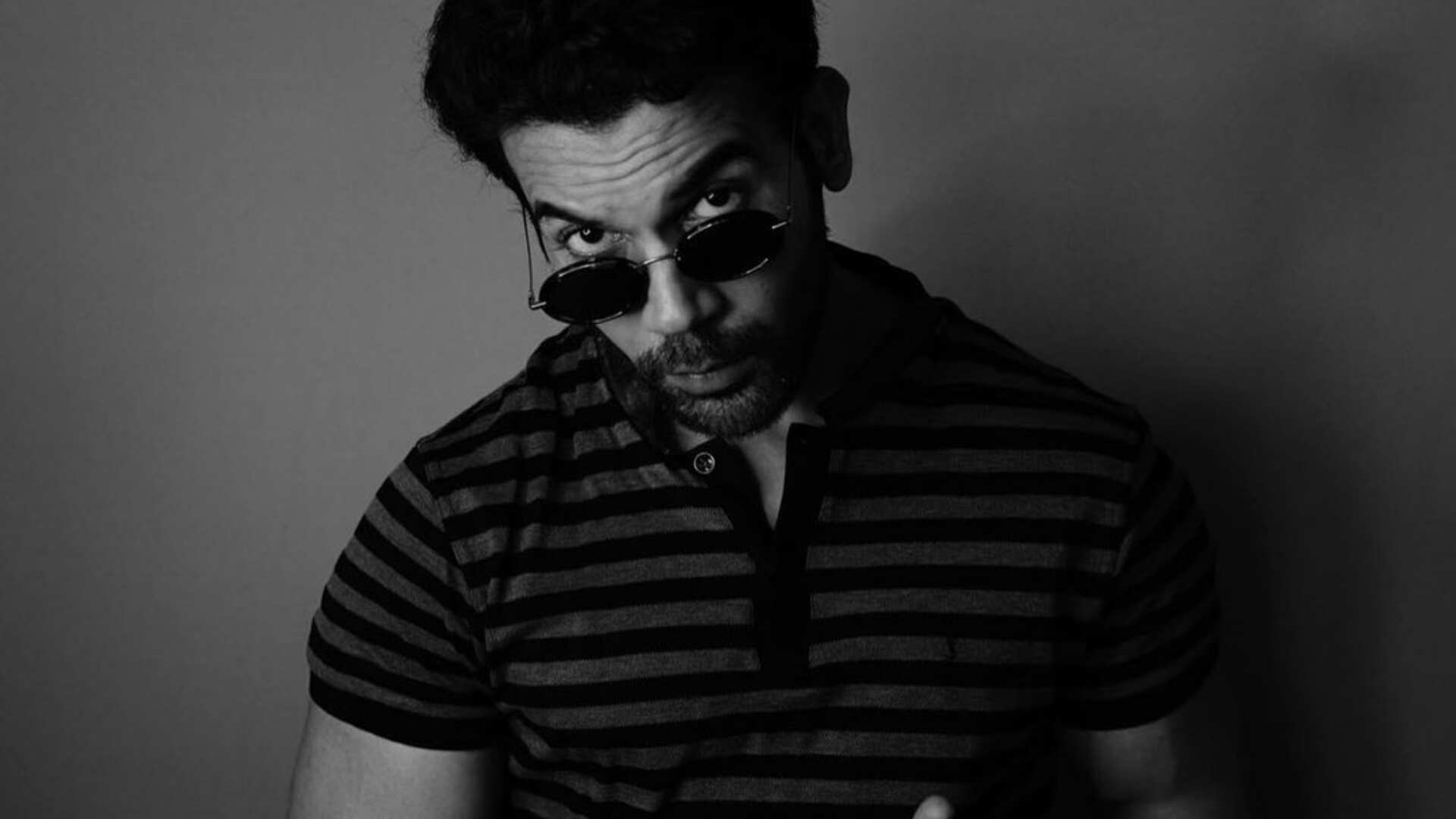 Rajkummar Rao
Rajkummar Rao made it to the list owing to his latest release, Badhaai Do, which hit the big screens on February 11, 2022.
Last Updated: 02.30 PM, Mar 11, 2022