All the action from Daali Dhananjaya's Head Bush pre-release event
Dhananjaya's MP Jayaraj biopic opens in theatres on October 21. The trailer was launched at an event in Davanagere, where the actor enjoys a phenomenal fan following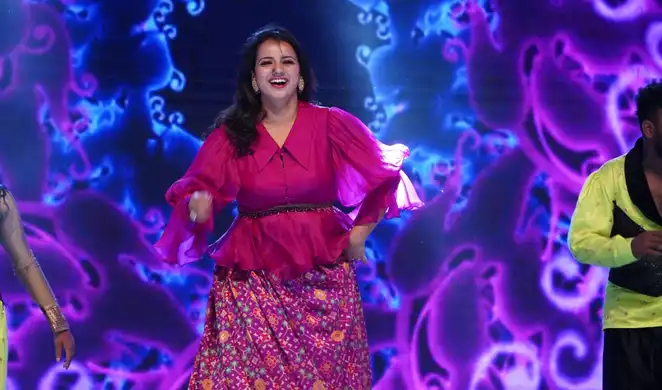 Daali Dhananjaya's Head Bush pre-release event was a star-studded event
Head Bush, the biopic of slain gangster MP Jayaraj, is set for release. Produced by lead actor Dhananjaya, the two-part film is based on the book by Agni Sreedhar, My Days in The Underworld.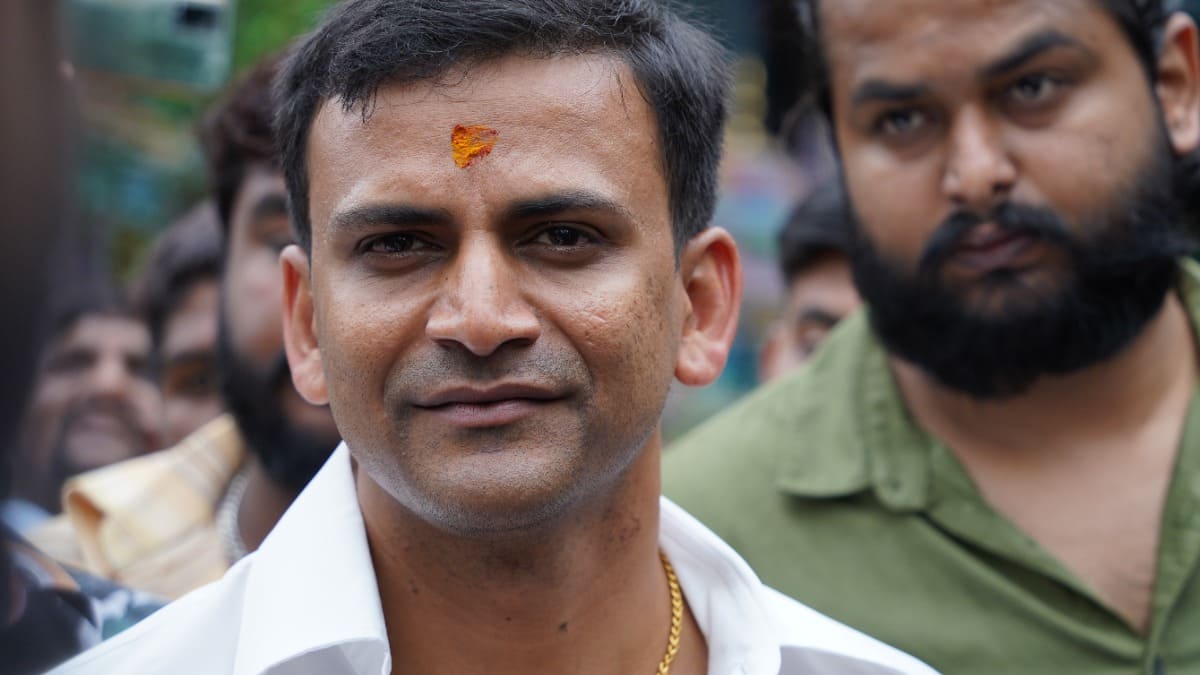 Dhananjaya arrives in Davanagere for the pre-release event
The trailer launch and pre-release event of Dhananjaya's much-awaited film was held in Davanagere on October 16. The rain-delayed event got off to a late start, but much to the delight of the actor's fans, it was quite star-studded.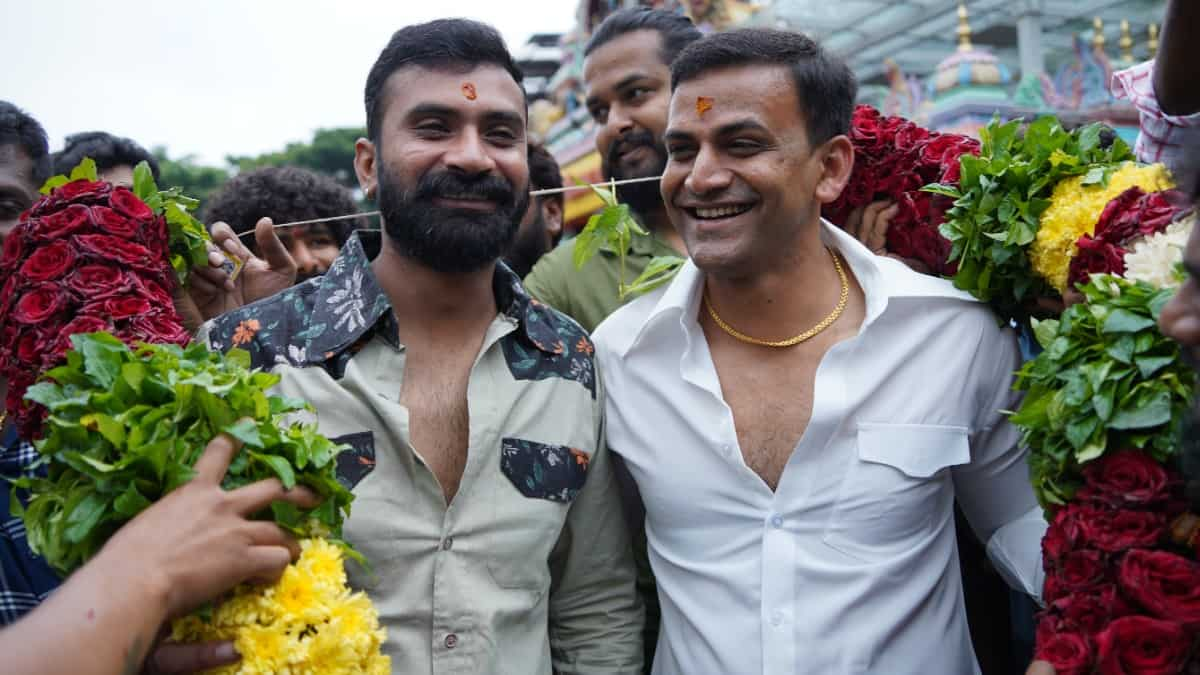 Yogi and Dhananjaya get a warm welcome in Davanagere
Yogi and Dhananjaya were among the early birds at the event in Davanagere and were accorded a warm welcome. Yogi plays Ganga in the film, one of Jayaraj's right-hand men.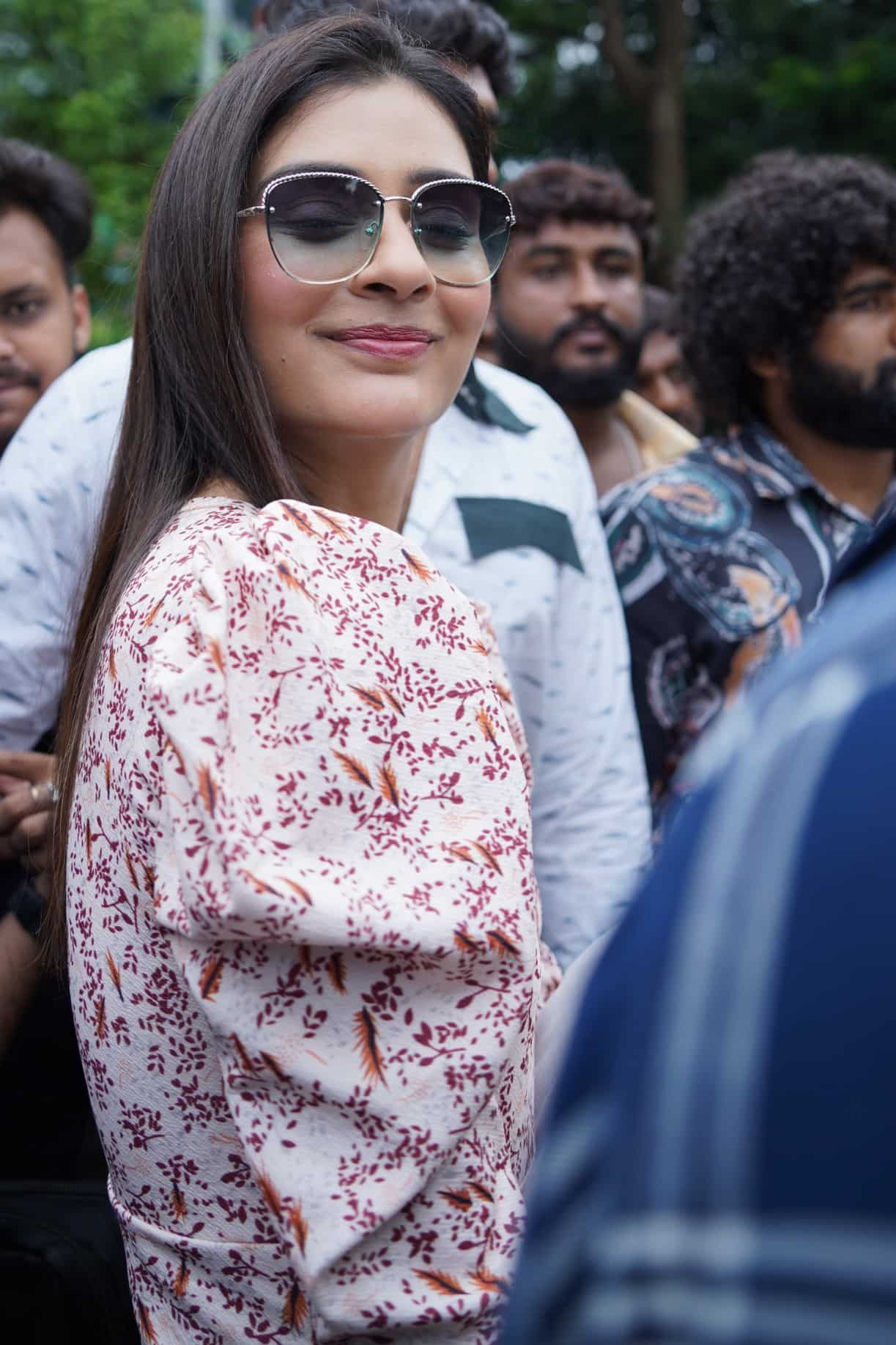 Payal Rajput arrives in Davanagere
RX-100 fame Payal Rajput is the leading lady of Head Bush. The actress is making her Kannada film debut opposite Dhananjaya. Payal has been busy in recent times, as she has a Telugu release, Ginna, also on October 21.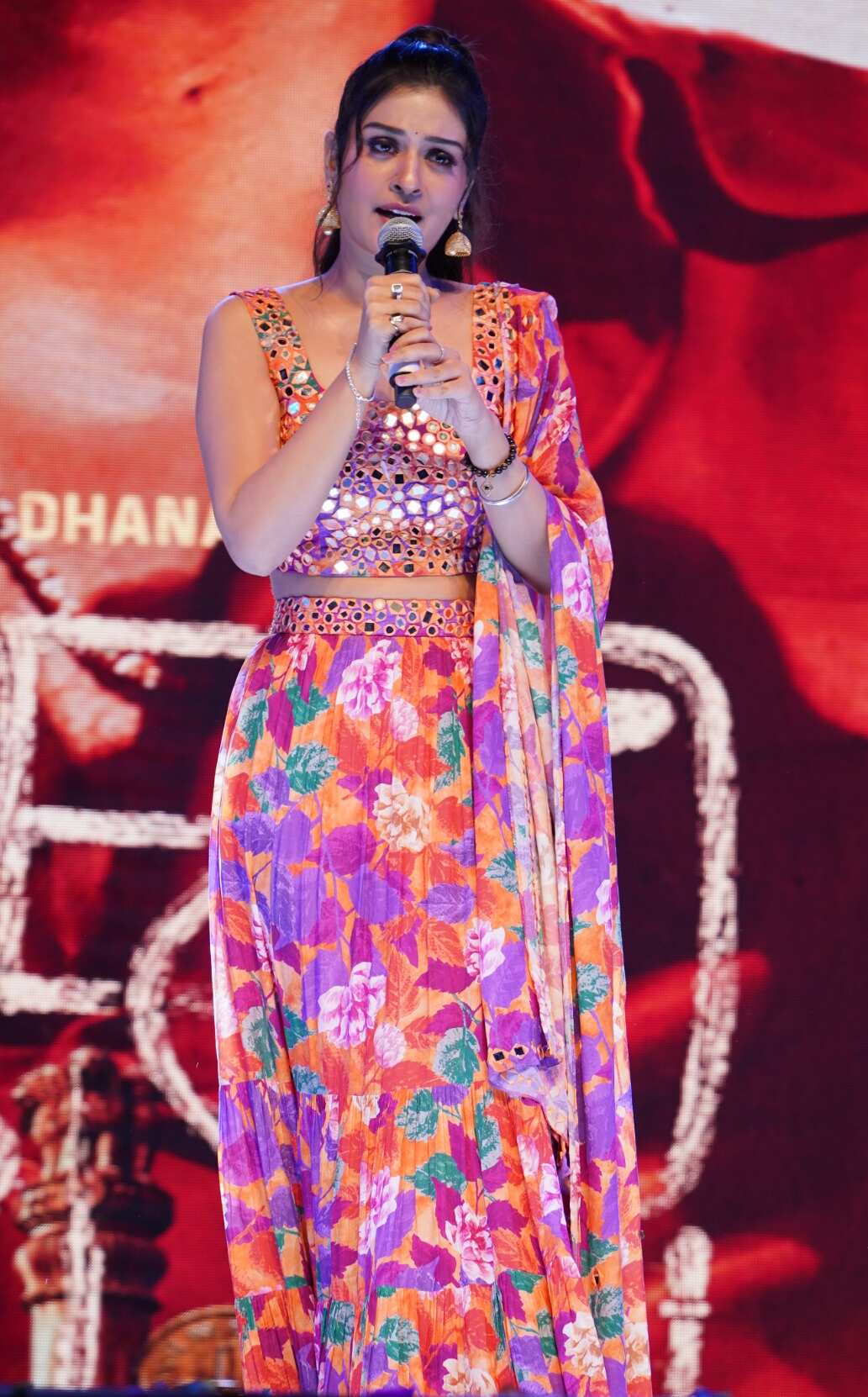 Payal takes the stage at the pre-release event
Payal plays Dhananjaya's love interest in the film - a Punjabi who only speaks a smattering of Kannada. As such, the team got her to dub for her character, as most of her lines are in a language she is comfortable with.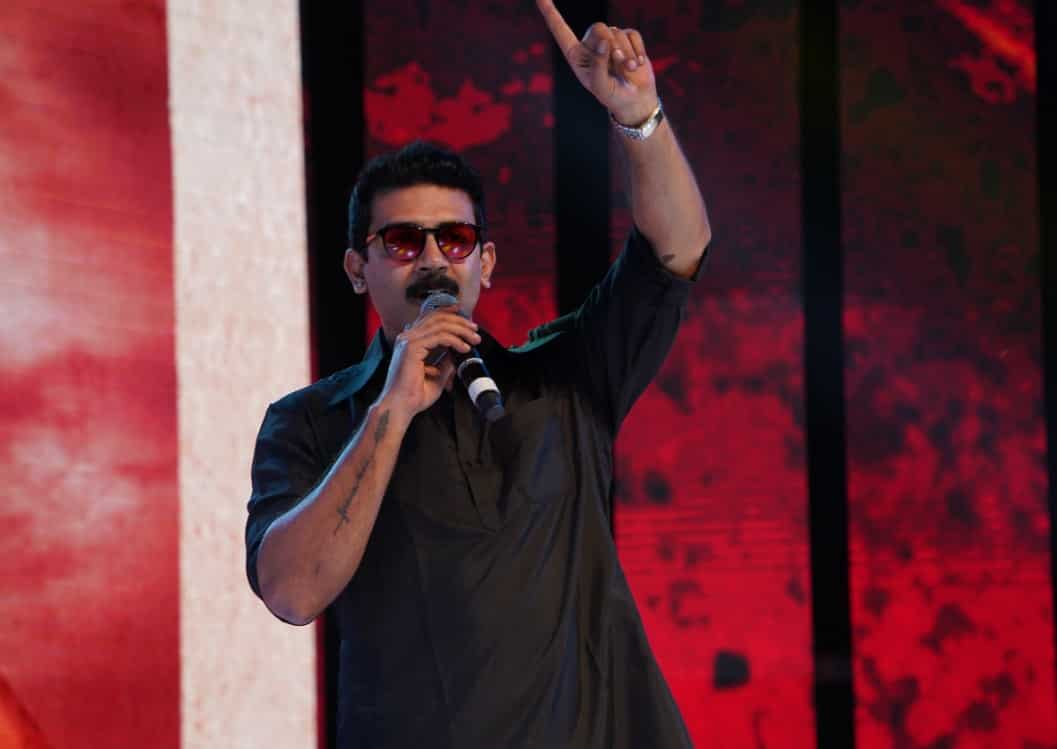 Raghu Mukherjee is MDN
Raghu is MD Nataraj, an aspiring politician and son-in-law of former Karnataka chief minister D Deveraj Urs. Nataraj is believed to have been instrumental in getting Jayaraj a foothold in the underworld. Head Bush is Raghu's second collaboration with Dhananjaya since Jessie.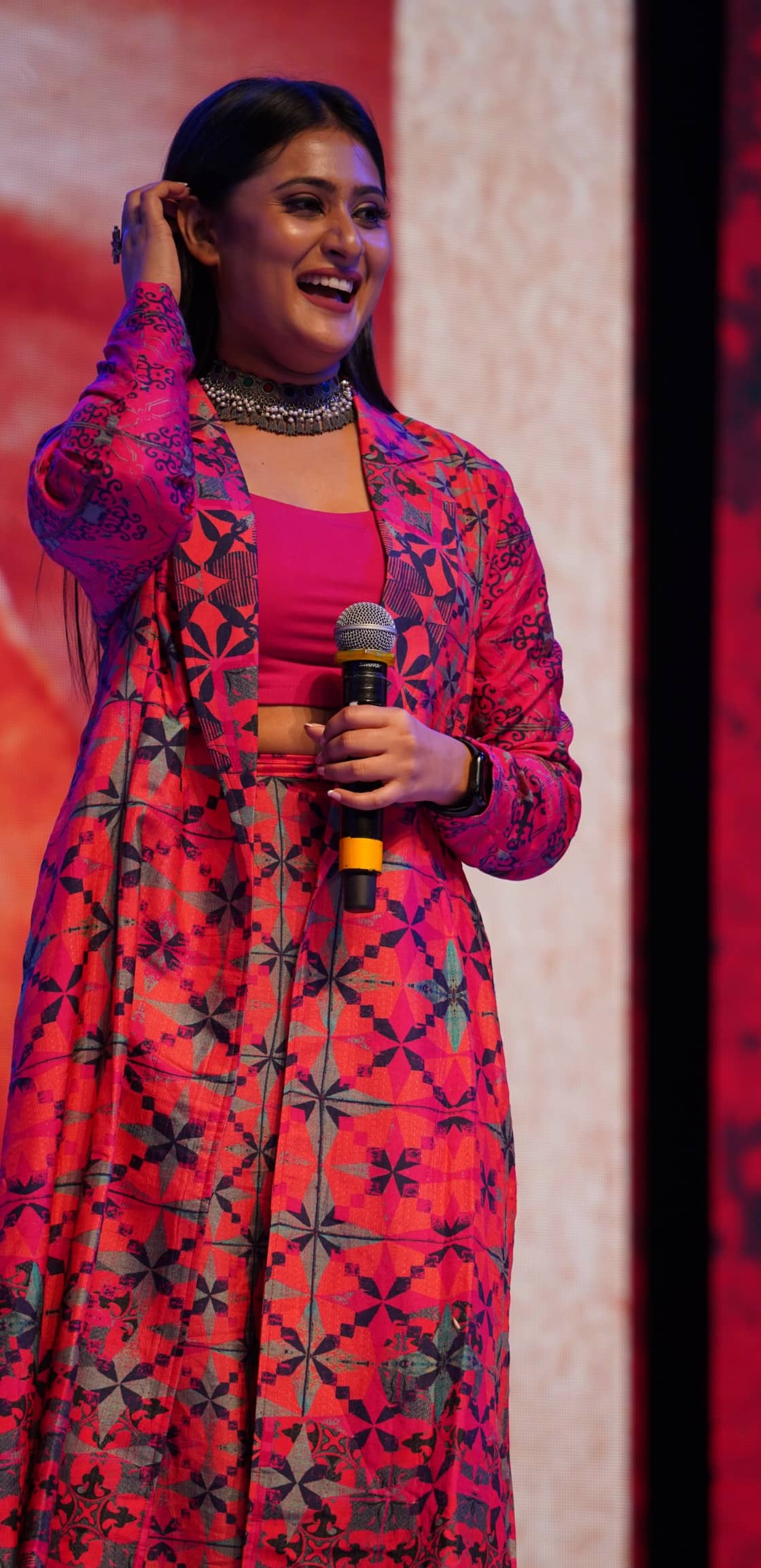 Amrutha Iyengar comes to support her favourite co-star
Dhananjaya's Popcorn Monkey Tiger and Badava Rascal co-star Amrutha Iyengar, who is also working with him on his milestone 25th film, Hoysala, was at the pre-release event, to wish him and the team. Amrutha and Dhananjaya are a rumoured pair off-screen too, so it is not surprising that she was there.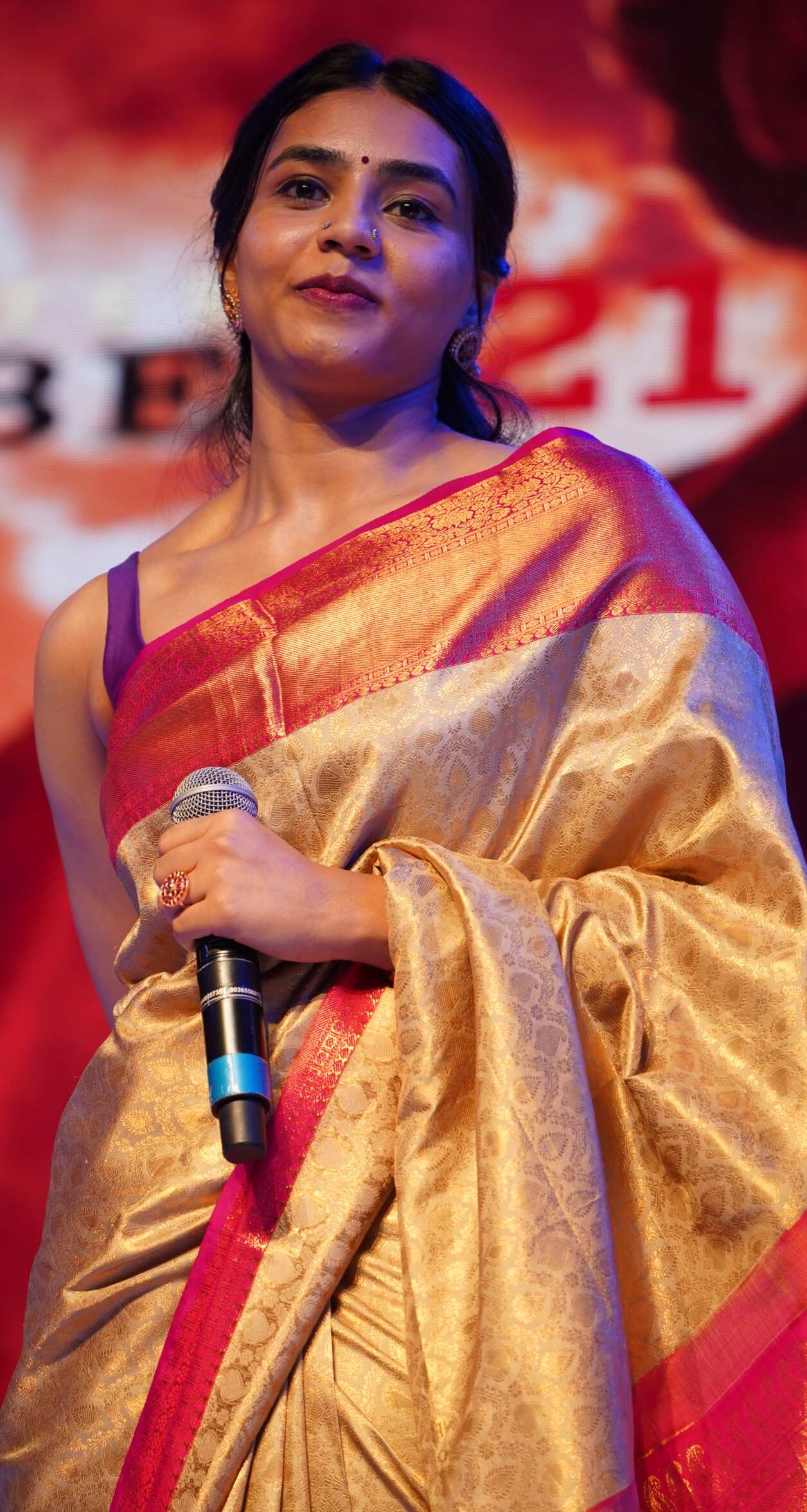 Kantara's Leela was there
Sapthami Gowda, who debuted with Dhananjaya's Popcorn Monkey Tiger and is now basking in the success of her second film, Kantara, was in attendance at the pre-release event. Sapthami has been travelling across the country in the past few days to promote Kantara's pan-India release, and yet she found time to support Dhananjaya.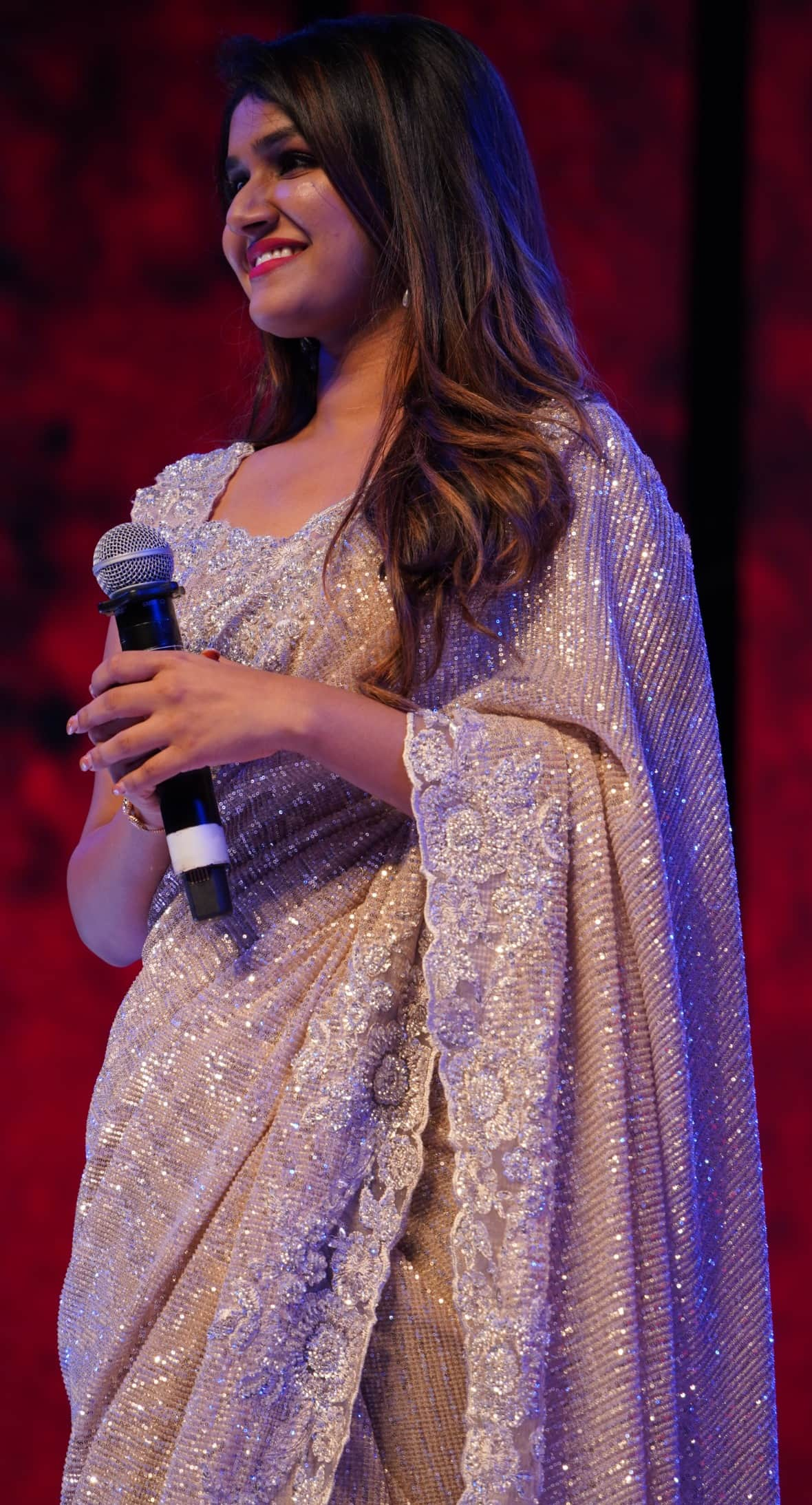 Salaga co-star Sanjana Anand joins in
Sanjana was not paired with Dhananjaya in Salaga, but has fond memories of working with him on Duniya Vijay's directorial debut. She joined Amrutha and Sapthami to wish the team ahead of the theatrical release on October 21.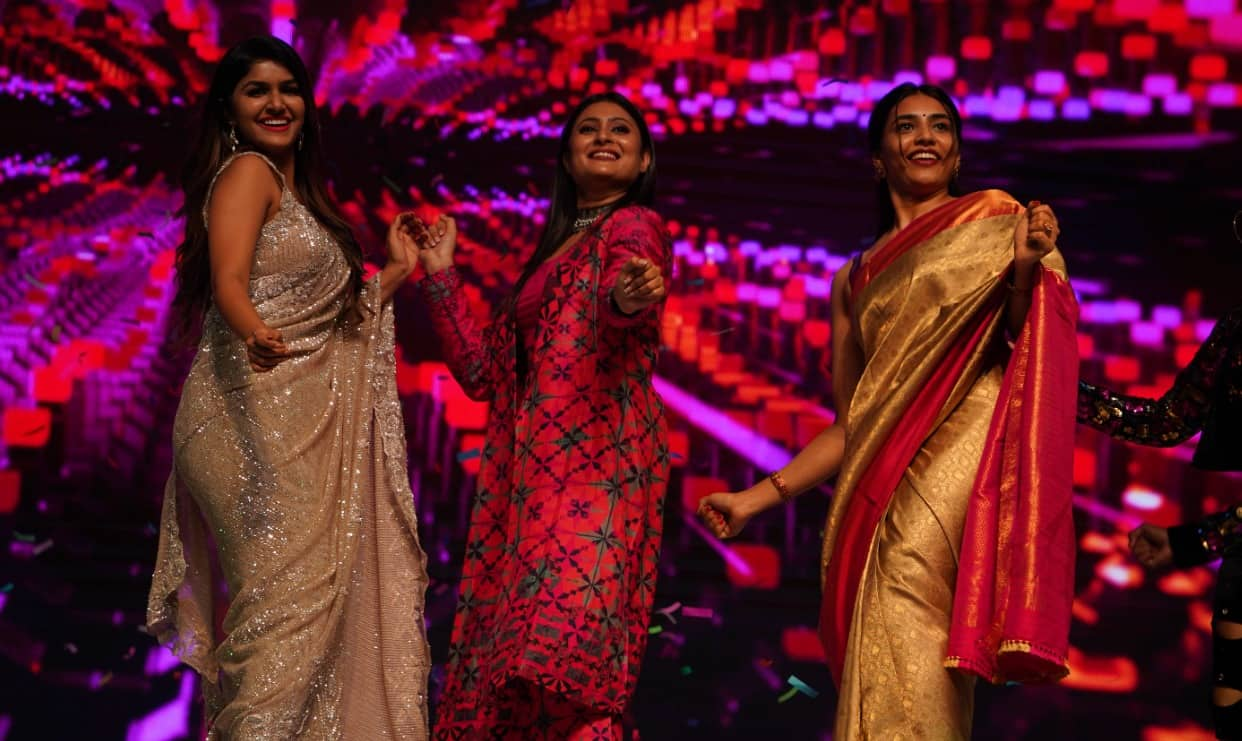 Sanjana, Amrutha and Sapthami shake a leg
What's a pre-release event with a wee bit of song and dance, right? Sanjana Anand, Amrutha Iyengar and Sapthami Gowda also joined in the fun and did a step or two, much to the delight of the crowd that had gathered, despite the heavy rain in Davanagere.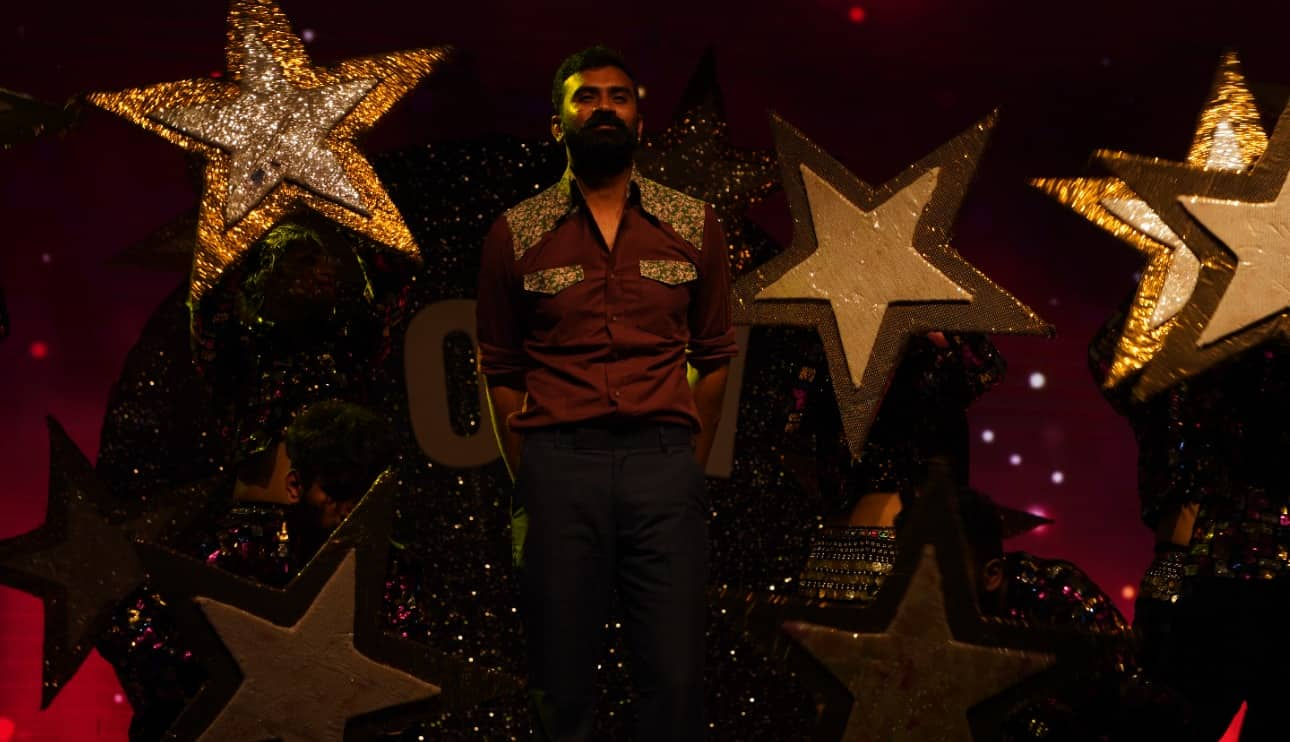 Yogi gets a 'star-studded' entry
Yogi, who plays Ganga in the film, made a more character-appropriate entry. The actor, who is known as Loose Mada since his role in Duniya, has been quoted as saying that Ganga is one of the bet characters he has played in his career.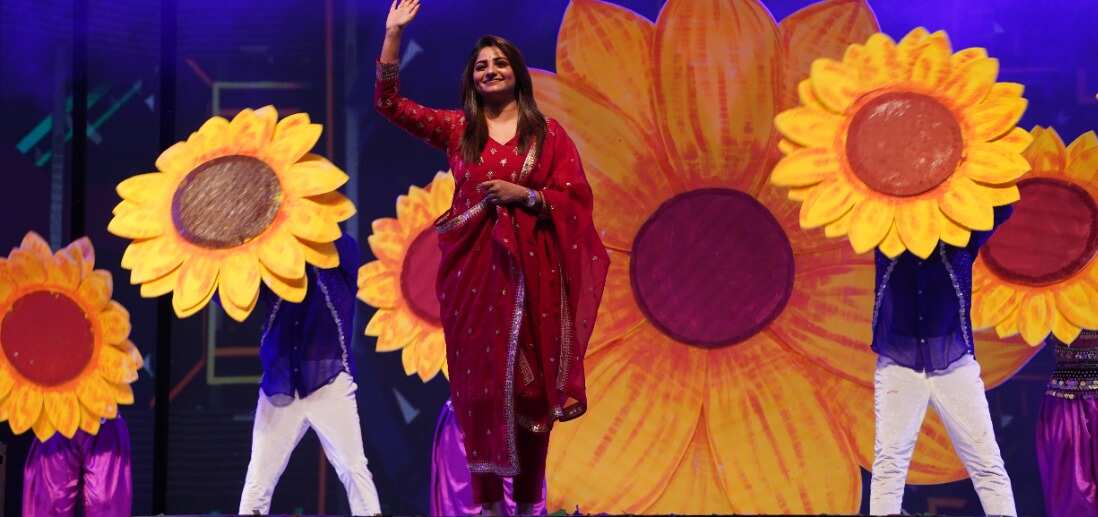 Dimple Queen Rachita Ram arrives to wish her Monsoon Raaga co-star
Rachita Ram was paired with Dhananjaya in his last release, Monsoon Raaga. Her arrival at the event goes to show the good will that Dhanananjaya enjoys in the industry.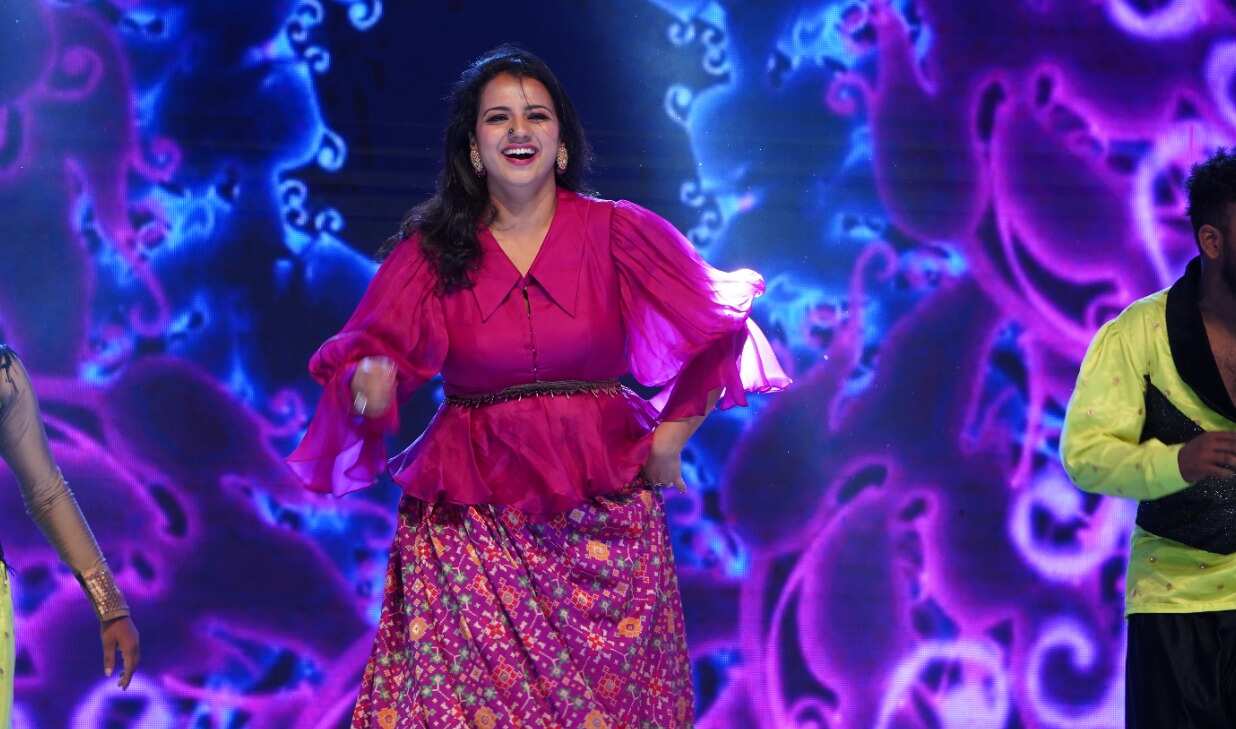 Shruti Hariharan as Ratnaprabha
Shruti's character Ratnaprabha is paired with Raghu Mukherjee. Ratnaprabha was the wife of MD Nagaraj. Head Bush marks her return to films after a three-year maternity break. The actress had welcomed a daughter with husband Raam.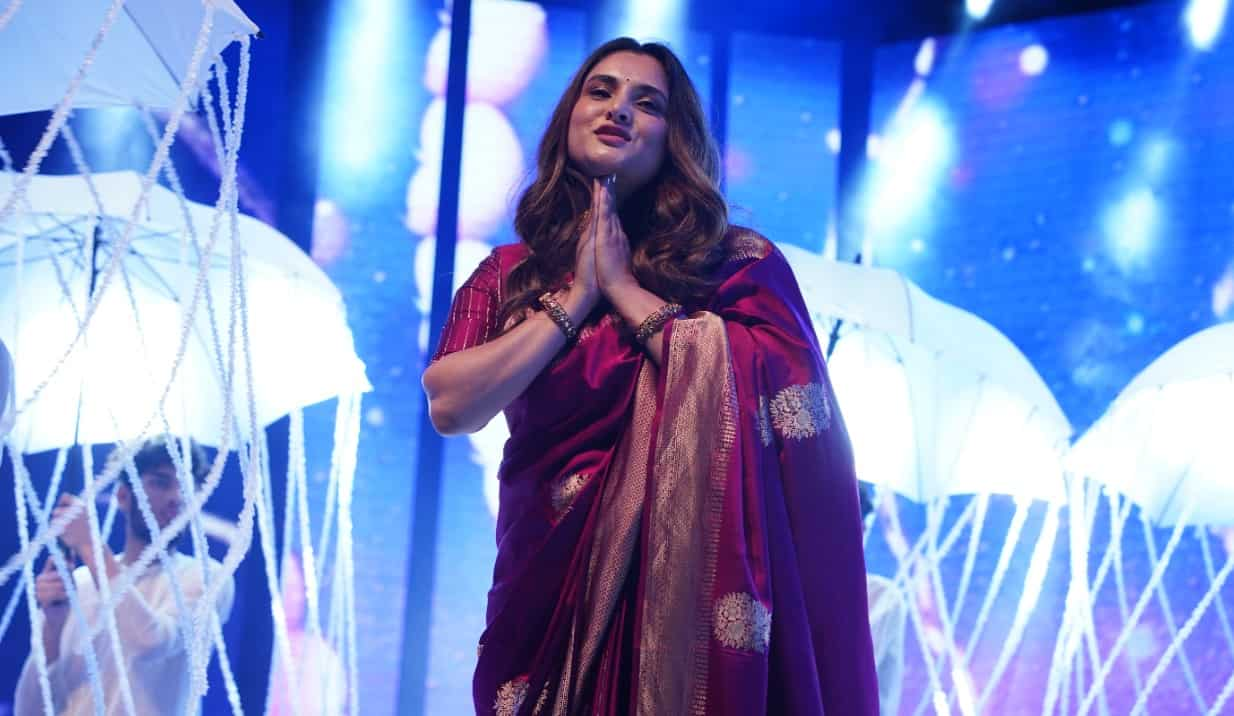 Queen Bee Ramya comes to wish her friend, Dhananjaya
Ramya, who has been away from cinema for eight years, has been on comeback mode. She recently announced her foray into production, in association with KRG Studios, as part of which, she had visited their ongoing movie set, Hoysala, where she met Dhananjaya and Amrutha and forged a friendship with them. Since then, Ramya has often spoken about being fond of both of them and that is why she made the trip to Davanagere to support Dhananjaya.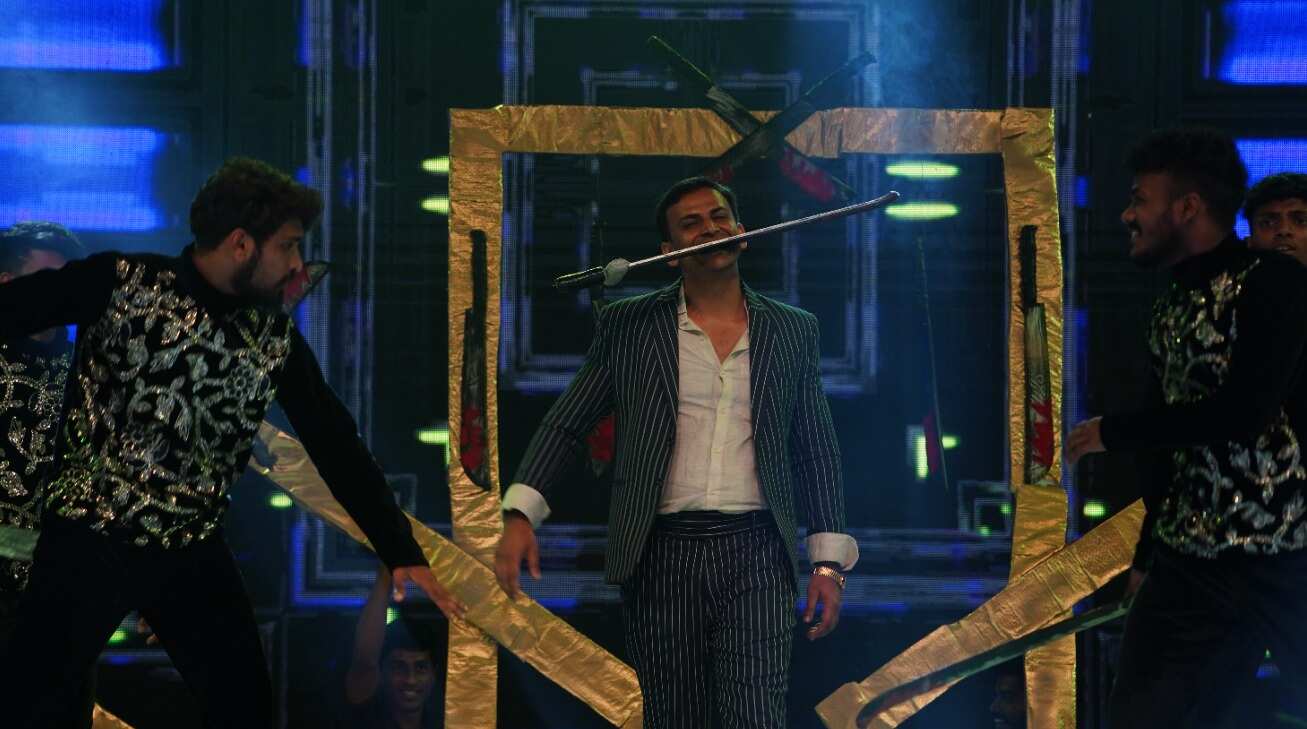 Dhananjaya makes dramatic entrance as Jayaraj
Dhananjaya literally played to the crowd, and came in pakka Jayaraj style on stage. This Friday's release is only the first part of the Shoonya directorial. A release date for the second part has not been announced yet.
Last Updated: 01.53 PM, Oct 17, 2022