Amitabh Bachchan turns 80: From having political connections to failing auditions; lesser-known facts about Big B
Amitabh Bachchan celebrates his 80th birthday on October 11th of this year.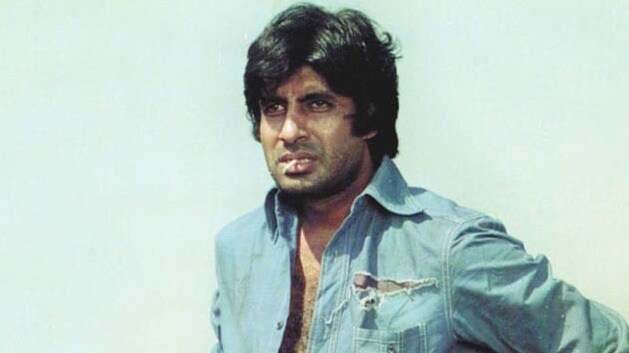 Get to know the legendary actor, Amitabh Bachchan
Amitabh Bachchan turns eighty years old today. He came from an affluent family, and he completed his education and trained at local theatres before venturing out into films. After getting rejected from All India Radio, he made his on-screen debut in the 1969 film Saat Hindustani. He encountered injuries on the sets of Coolie but kept on pursuing his passion for acting. His rumours about the affair with Rekha have been hidden by no one. The actor is a leading name in Bllywood and has acted in more than fifty films in his career. On his birthday, let's look at some of the lesser-known facts about him.
Last Updated: 08.11 AM, Oct 11, 2022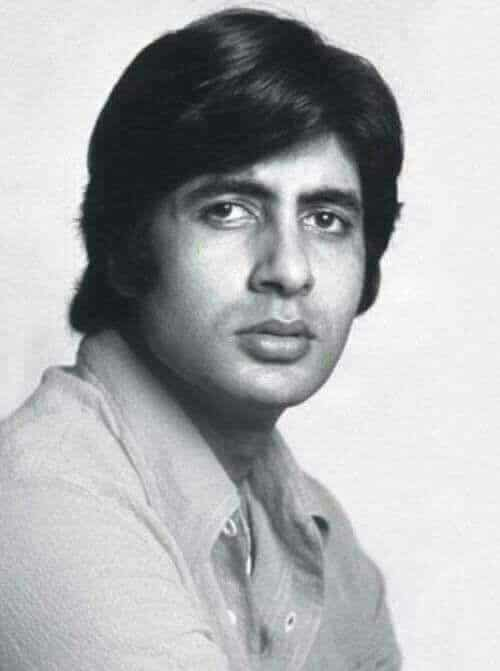 Amitabh Bachchan's early life
Amitabh Bachchan was born on October 11, 1942, in Allahabad to Hindi poet Harivanshrai Bachchan and social activist Teji Bachchan. On his father's side, he is an Awadhi Hindu Kayastha, while his mother was a Punjabi Sikh Khatri. He has a younger brother named Ajitabh, who is five years younger than him.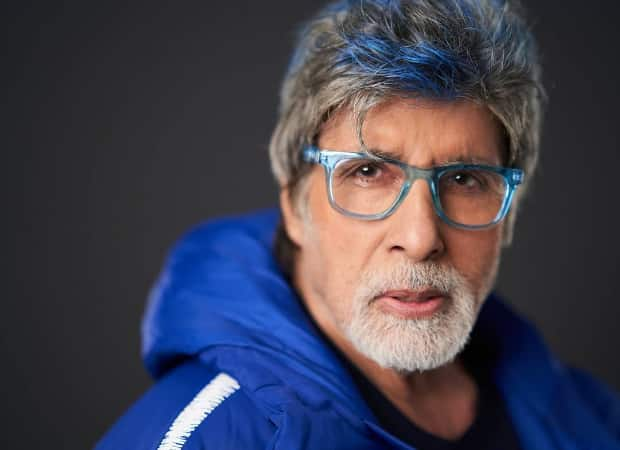 The secret behind his unique name
He was going to be named Inquilab initially due to the prevailing socio-political circumstances at the time. His name, Amitabh, was recommended by the poetess Sumitranandan Pant. Though the family's surname was Srivastava, the name was dropped by his father due to opposition to the caste system, and he adopted Bachchan as his pen name instead.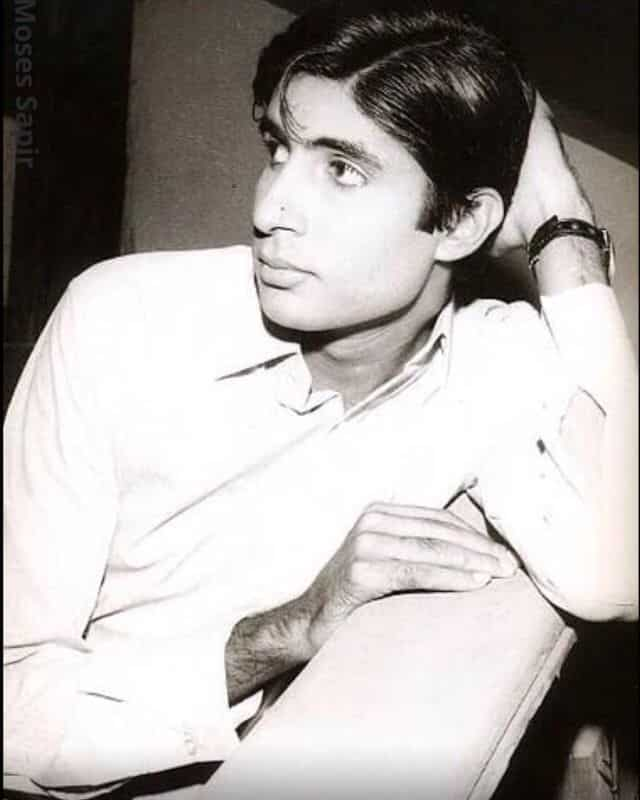 Amitabh Bachchan's education
He completed his secondary education at Boys' High School and College in Allahabad and Sherwood College in Nainital. He then graduated with a Bachelor of Science from Kirori Mal College, Delhi University.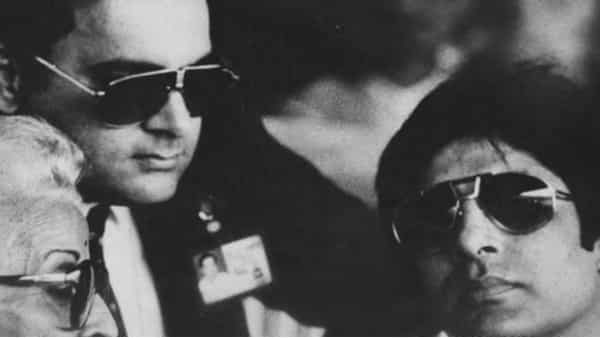 Association with the Gandhi family
The Bachchan family had good relations with the Nehru-Gandhi family of politicians. Amitabh Bachchan lived with the family during his time in Delhi. Amitabh even received Sonia Gandhi from the airport when she arrived in India and lived with the Bachchan family to learn Hindu values.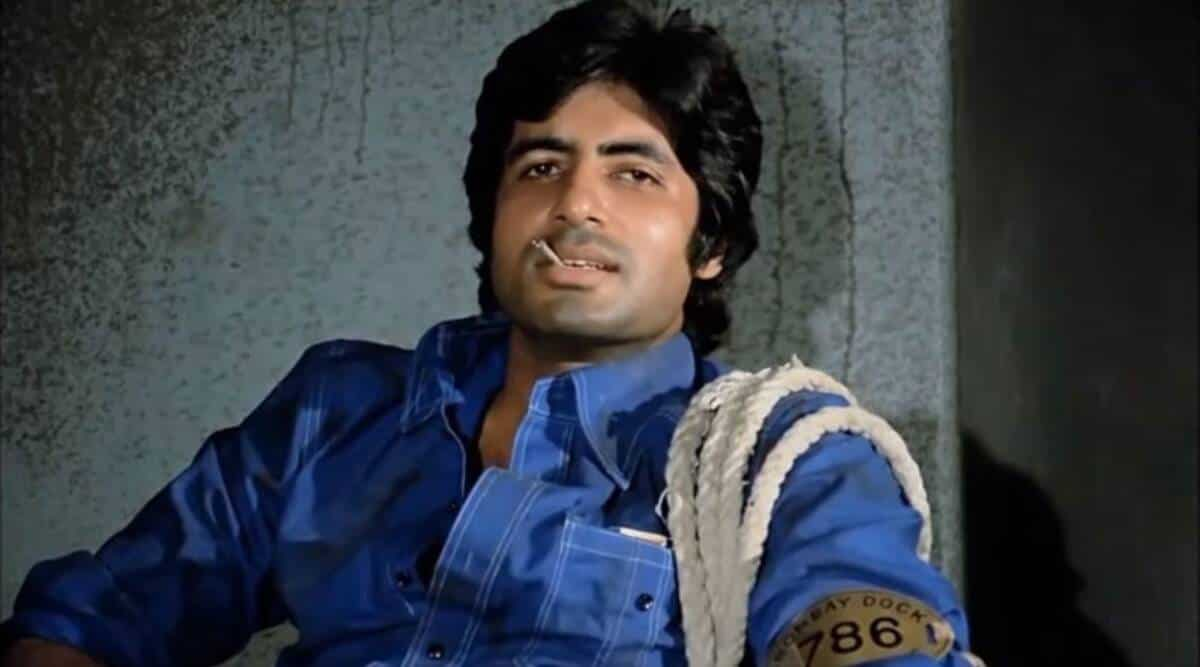 His early professional days
Amitabh Bachchan auditioned for the role of a newsreader on All India Radio but failed the audition. He then became a business executive for Bird & Company in Kolkata while working in the theatre simultaneously.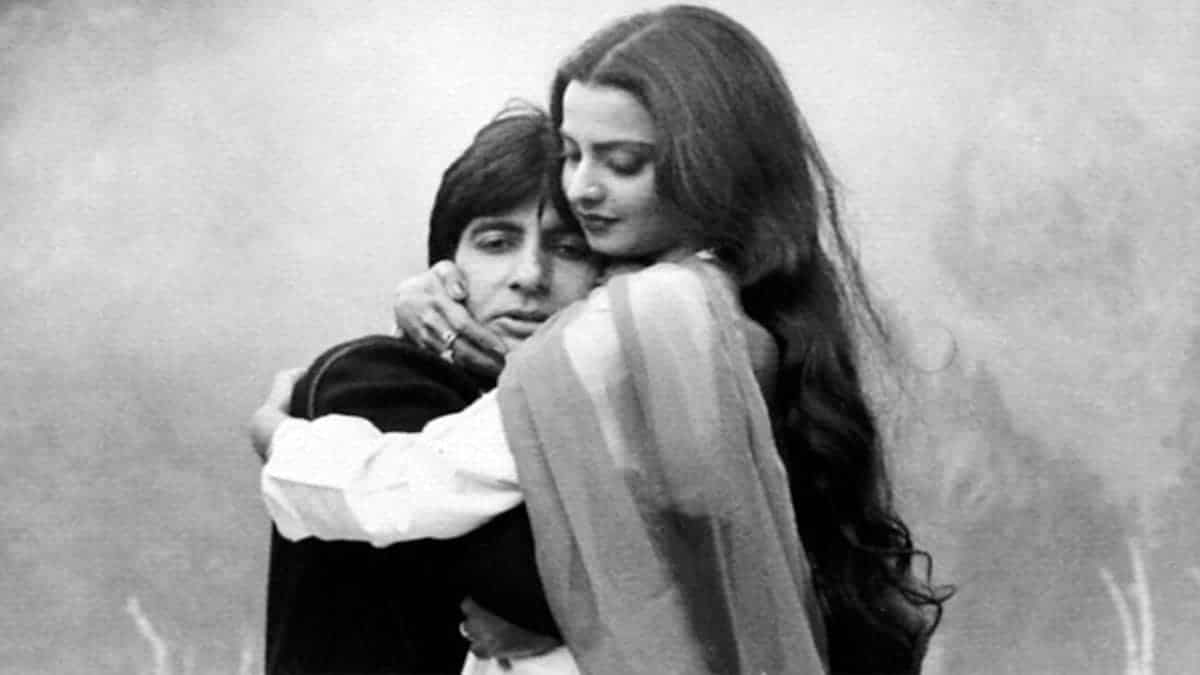 His entry into the movies
He made his film debut as a voice narrator in Mrinal Sen's National Award-winning film Bhuvan Shome. But he made his on-screen debut with the 1969 film Saat Hindustani by Khwaja Ahmad Abbas. He later featured in the 1971 movie Anand alongside Rajesh Khanna and bagged a Filmfare Award for Best Supporting Actor.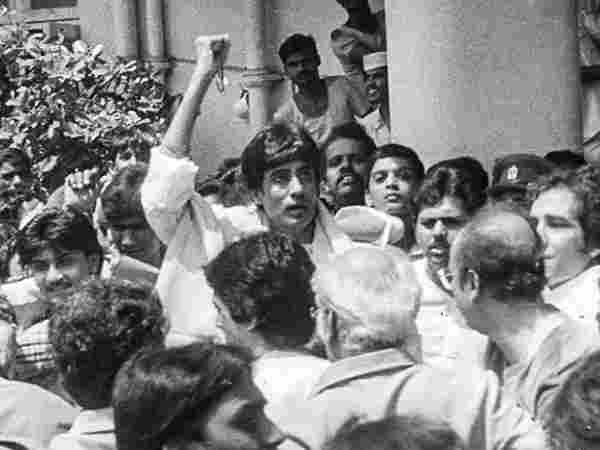 His stint in politics
He took a break from acting in 1984 and entered politics for a long-time family friend, Rajiv Gandhi. He ran for the seat of Allahabad and won by a large margin.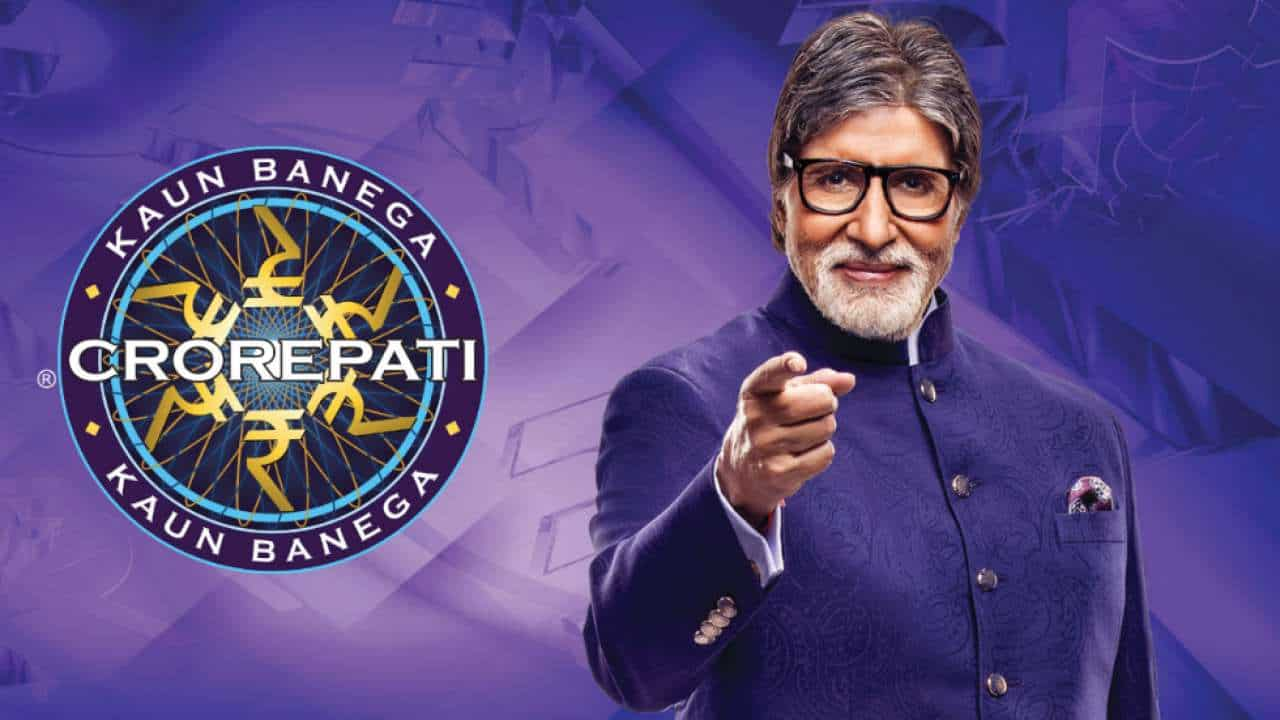 His gig on television
He hosted the first season of Kaun Banega Crorepati. He then hosted the third season of Bigg Boss in 2009. He came back to television by hosting the fourth season of Kaun Banega Crorepati and has been a constant on the show since then.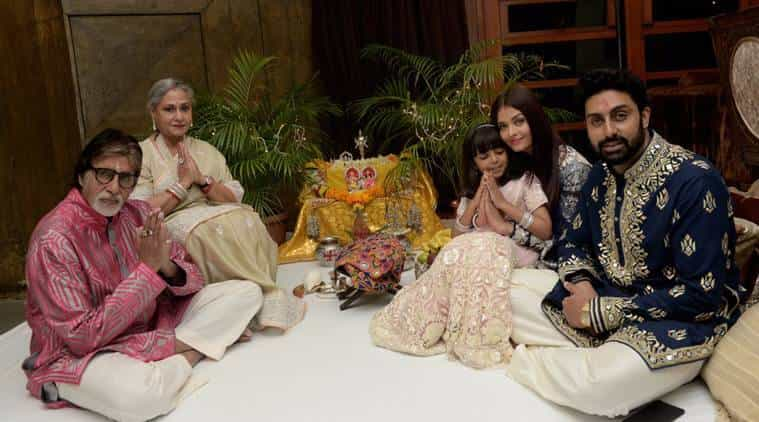 His personal life
Stories surrounding his personal life are hidden from many people. He got married to fellow co-star Jaya Bhaduri in 1973 and welcomed two children, actor Abhishek Bachchan and daughter Shweta Nanda. He was alleged to have had an extramarital affair with another co-star at the time, Rekha, while he was still married to Jaya.
Last Updated: 08.11 AM, Oct 11, 2022