Arjun Janya is all set for his directorial debut with Shivarajkumar, Raj B Shetty and Upendra, '45'
45, produced by Ramesh Reddy, will have Shivarajkumar, Raj B Shetty and Upendra in the lead. The latter was not at the muhurtha and is expected to join the set after the Karnataka elections.
Arjun Janya's debut directorial all set to get started
One of Kannada cinema's best music composers, Arjun Janya, is turning filmmaker. Arjun had announced the same in July last year for Shivarajkumar's birthday. At the time, it was meant to be a Shivanna vehicle, after which he began to add more names to the cast.
OTTplay Editorial
Last Updated: 02.32 PM, Apr 29, 2023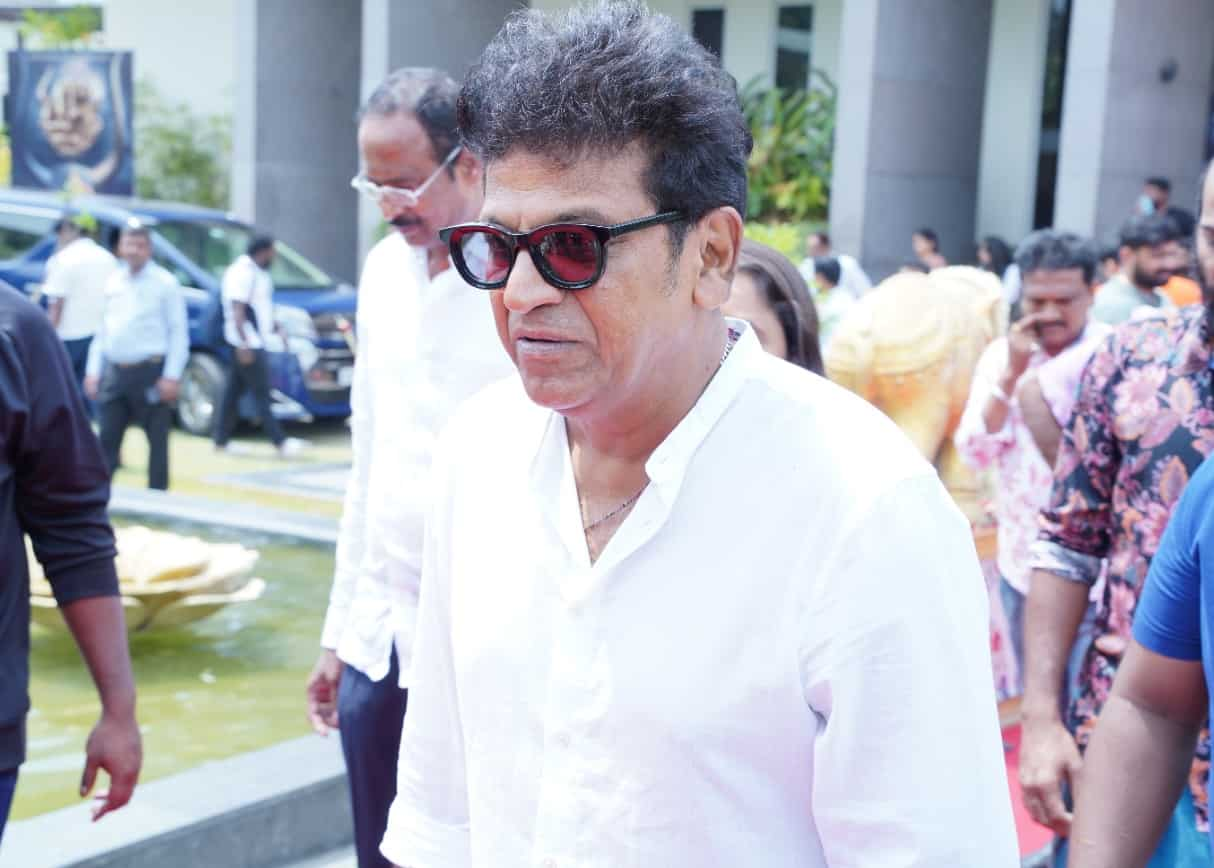 Shivanna arrives in Mysuru for the muhurtha
The muhurtha of the film was held in Mysuru earlier this week. Shivanna was joined by his wife Geetha at the event.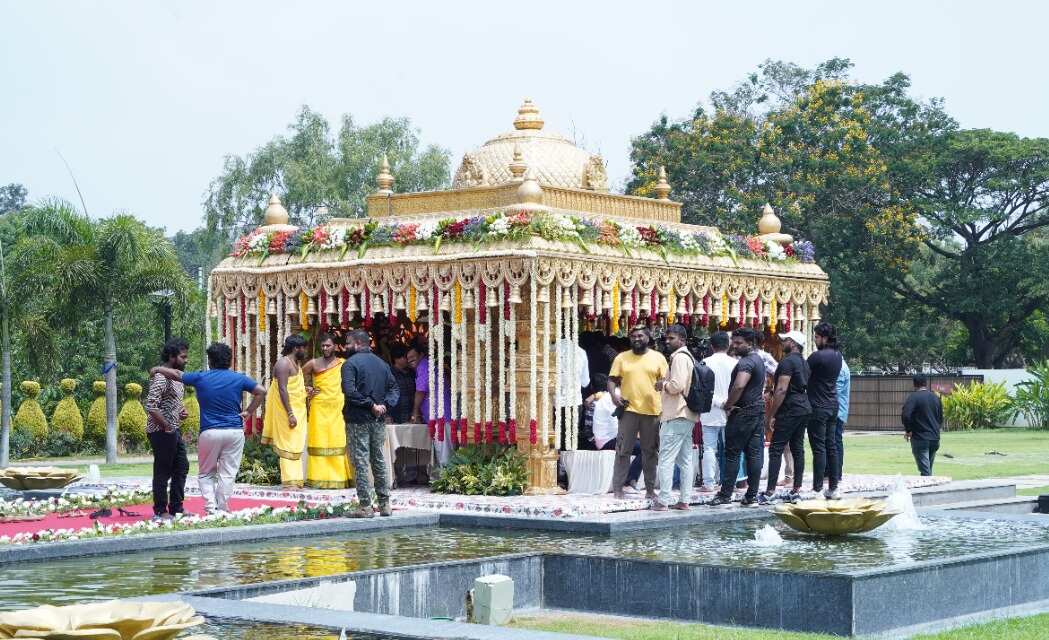 All set for the muhurtha
A mantapa was put up at a resort in Mysuru for the muhurtha of the film.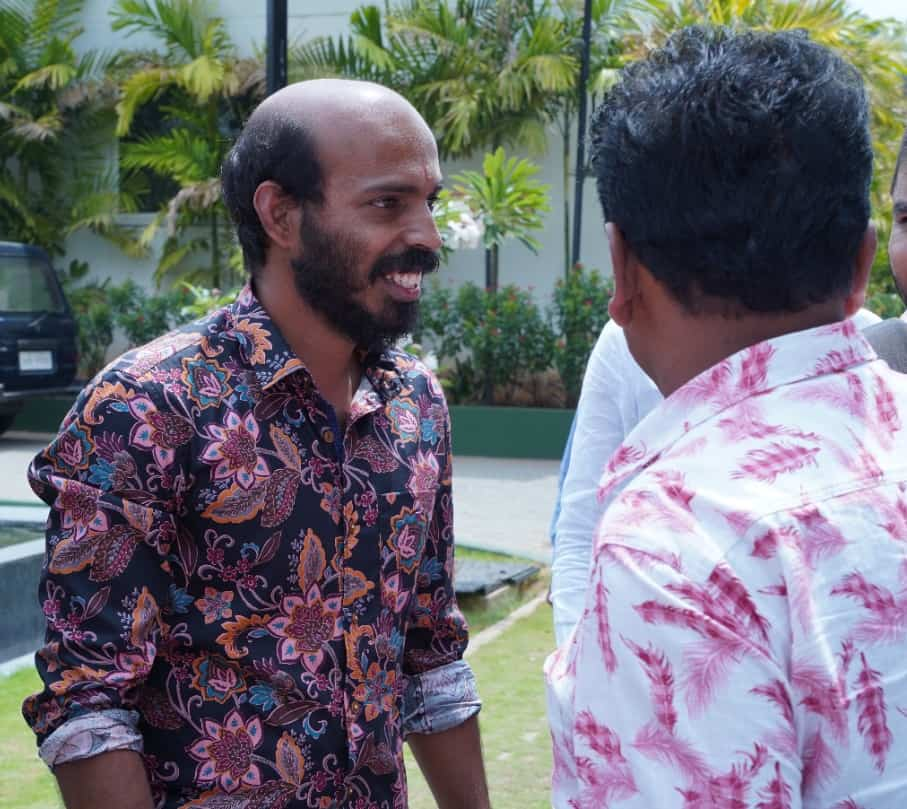 Raj B Shetty arrives
Raj B Shetty, who has been MIA from industry circles for a while - first to shoot his two directorials and then to act in the Malayalam film Rudhiram - arrived for the muhurtha in his typical colourful panche and shirt ensemble.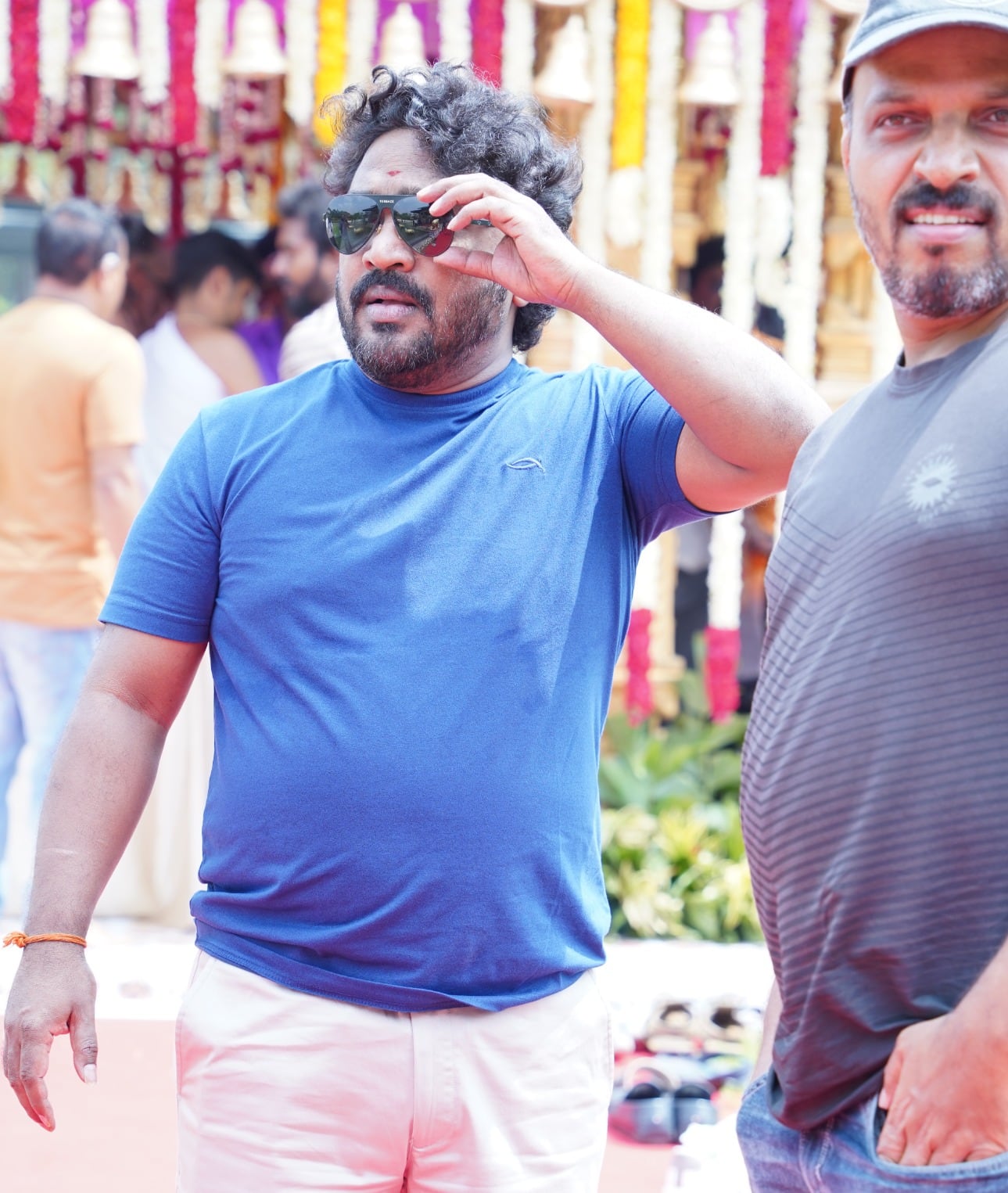 Captain of the ship
Arjun Janya was at the helm of affairs at the muhurtha also, ensuring everything was happening as scheduled and without glitches.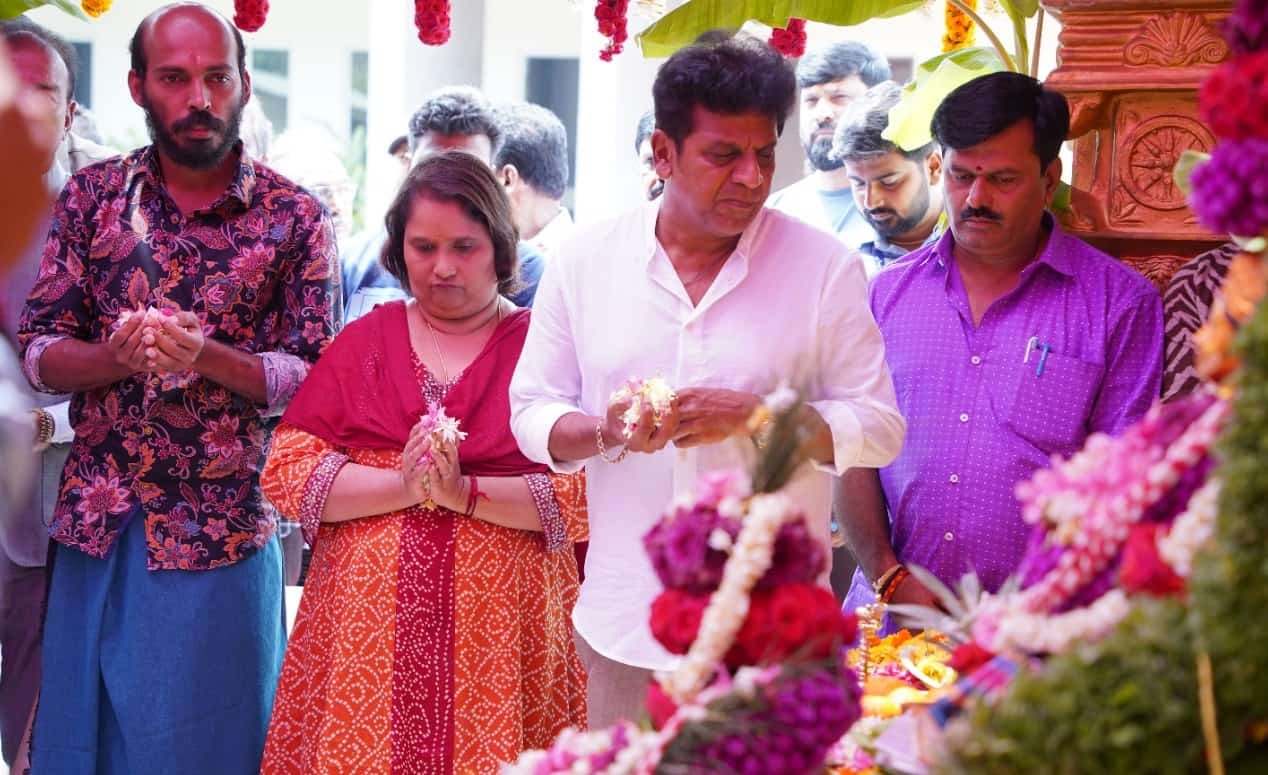 Seeking divine blessings
Shivanna, Geethakka and Raj at the muhurtha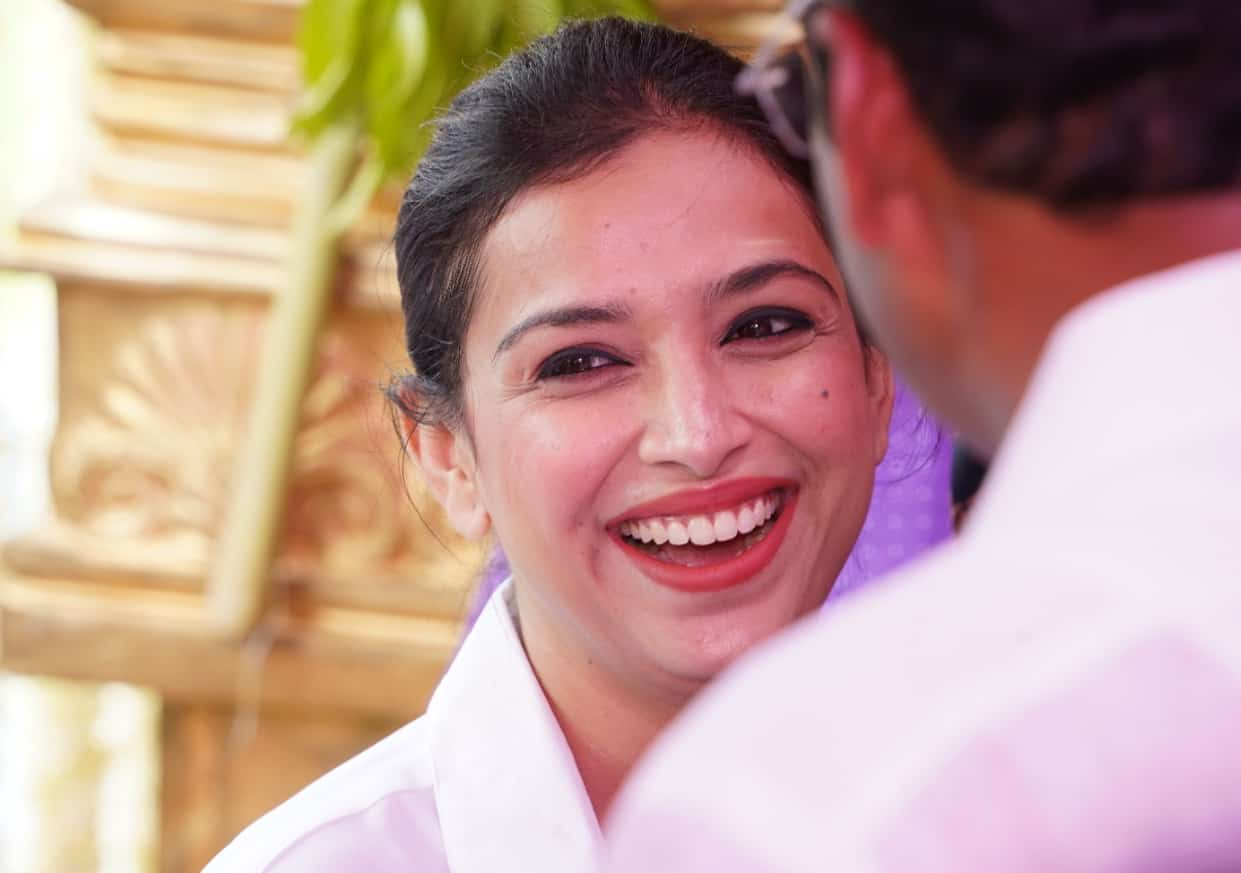 Yet another film with Shivanna
Shwetha Changappa, who was seen in Vedha with Shivanna, will be a part of Arjun's 45 as well.
A new pair in Kannada cinema
TV actress Kaustubha Mani will be paired opposite Raj in the film
Last Updated: 02.32 PM, Apr 29, 2023