Before Zoe Kravitz in The Batman, a look at all actresses who have played Catwoman
Over the years, different actresses have brought originality and individuality to their versions of the feline superhero, often portrayed as Batman's nemesis. The newest actress to take on this role is Zoe Kravitz in Matt Reeves' The Batman.
Julie Newmar
Julie Newmar played Catwoman for two seasons of the 60s TV show Batman, also starring Adam West and Burt Ward
Twitter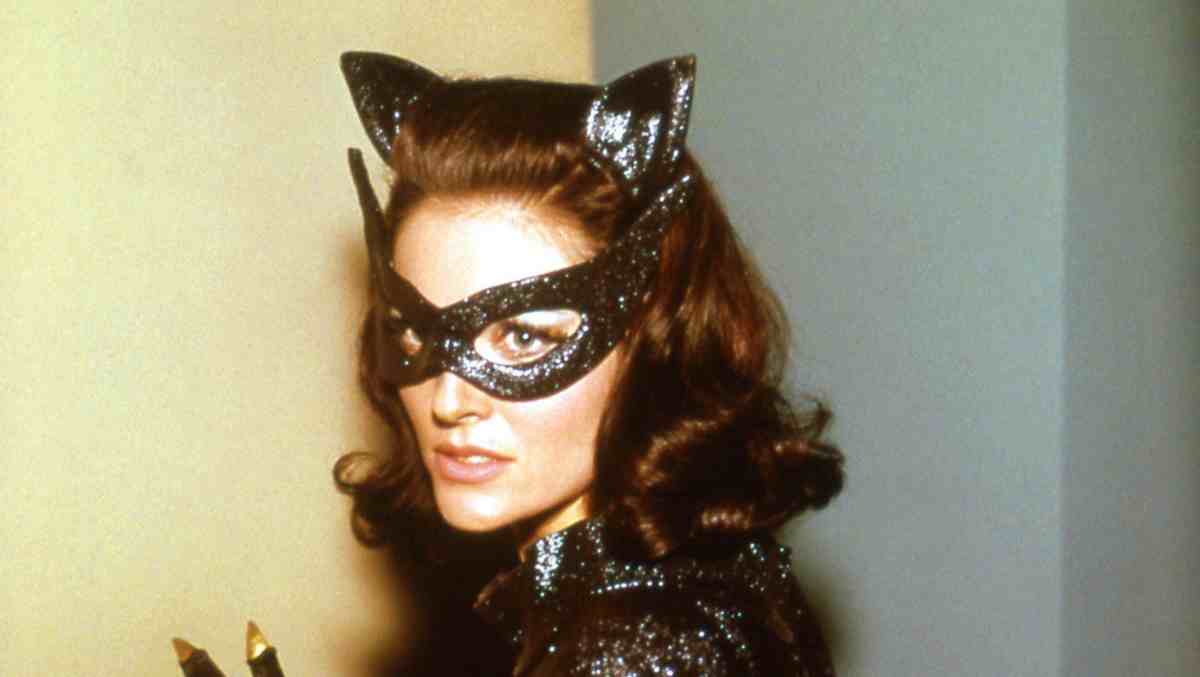 Lee Meriwether
Lee Meriwether brought the first cinematic iteration of the feline superhero in the 1966 film.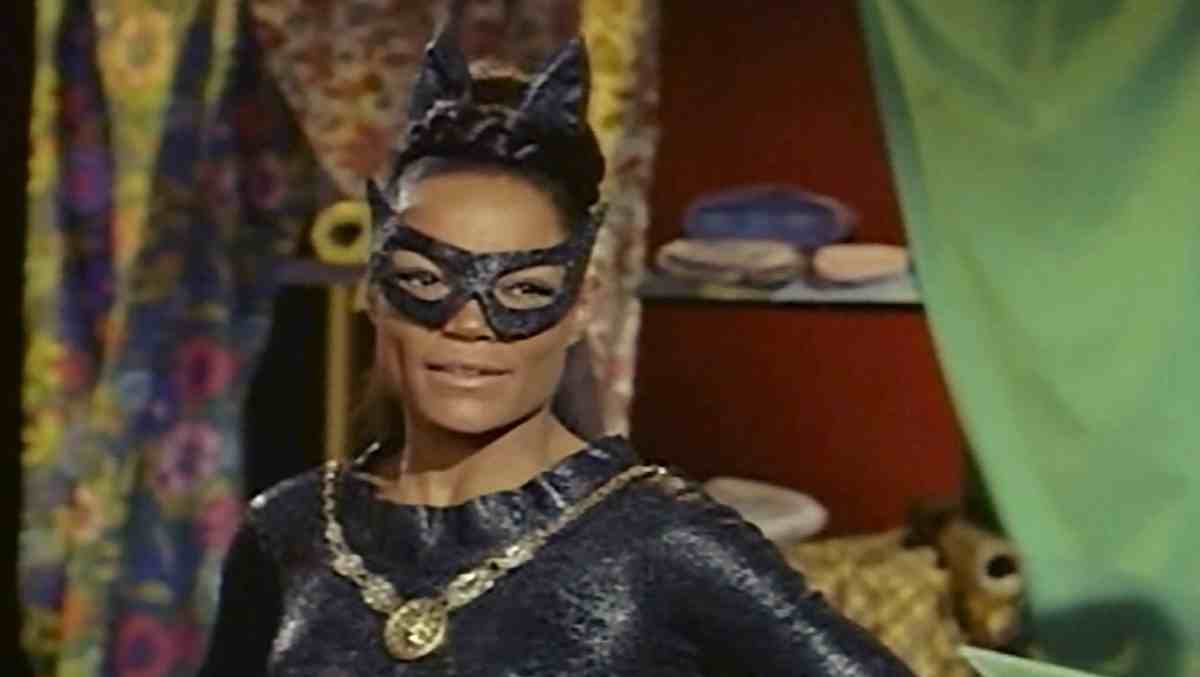 Eartha Kitt
Eartha Kitt took the reins from Newmar in the third and final season of the Batman TV show. She was also the first-ever Black woman to take on this role in the franchise.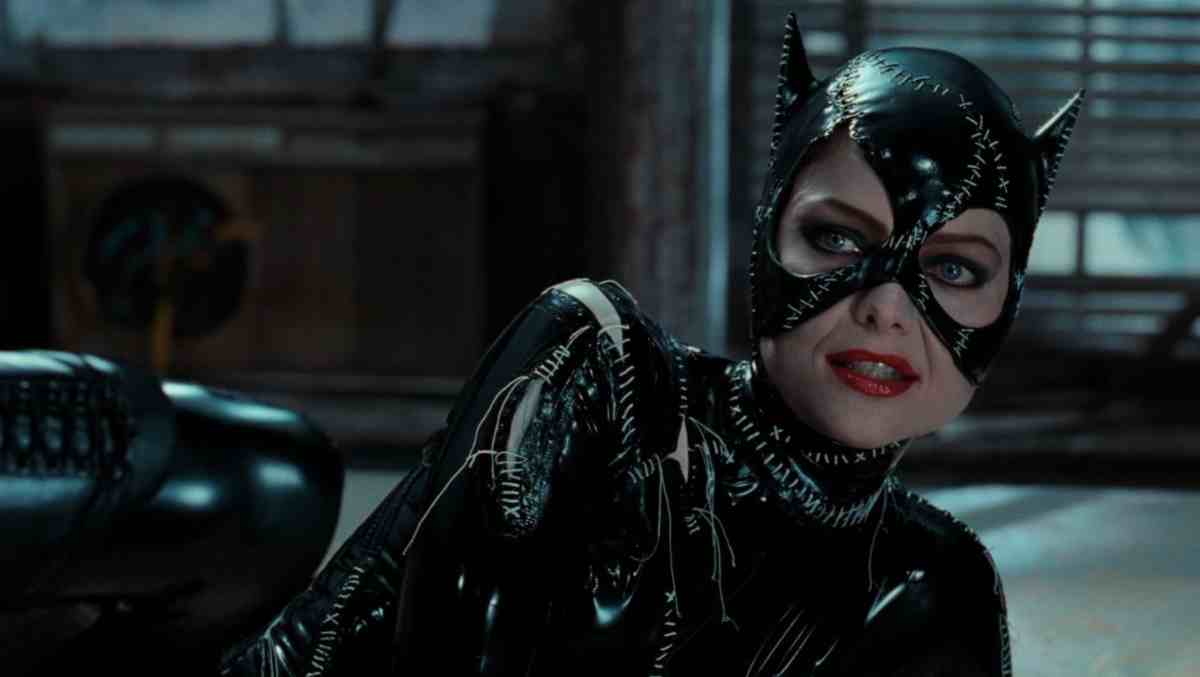 Michelle Pfeiffer
Michelle Pfeiffer was the one who brought a new look and feel to the character opposite Michael Keaton's Batman in the film directed by Tim Burton.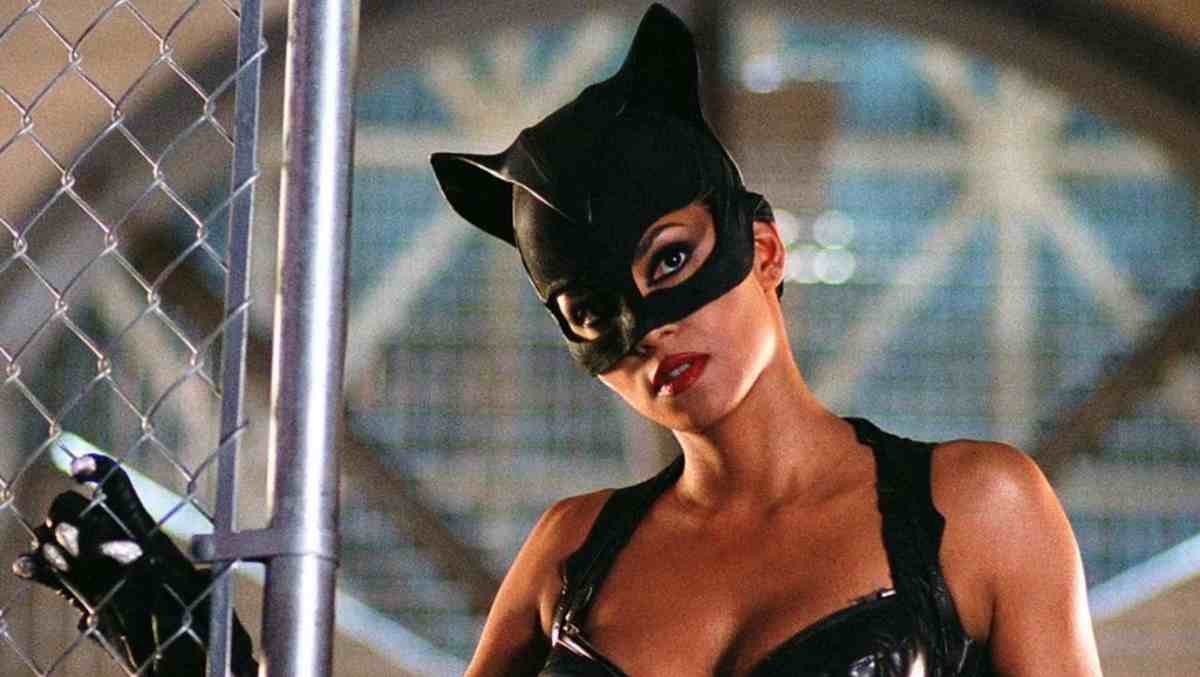 Halle Berry
Halle Berry brought sexiness and badassery to Catwoman with her take on the character in this 2004 Warner Bros standalone film. Though, the film was not critically successful, it went on to become one of the highest-grossing female-fronted superhero films of that time.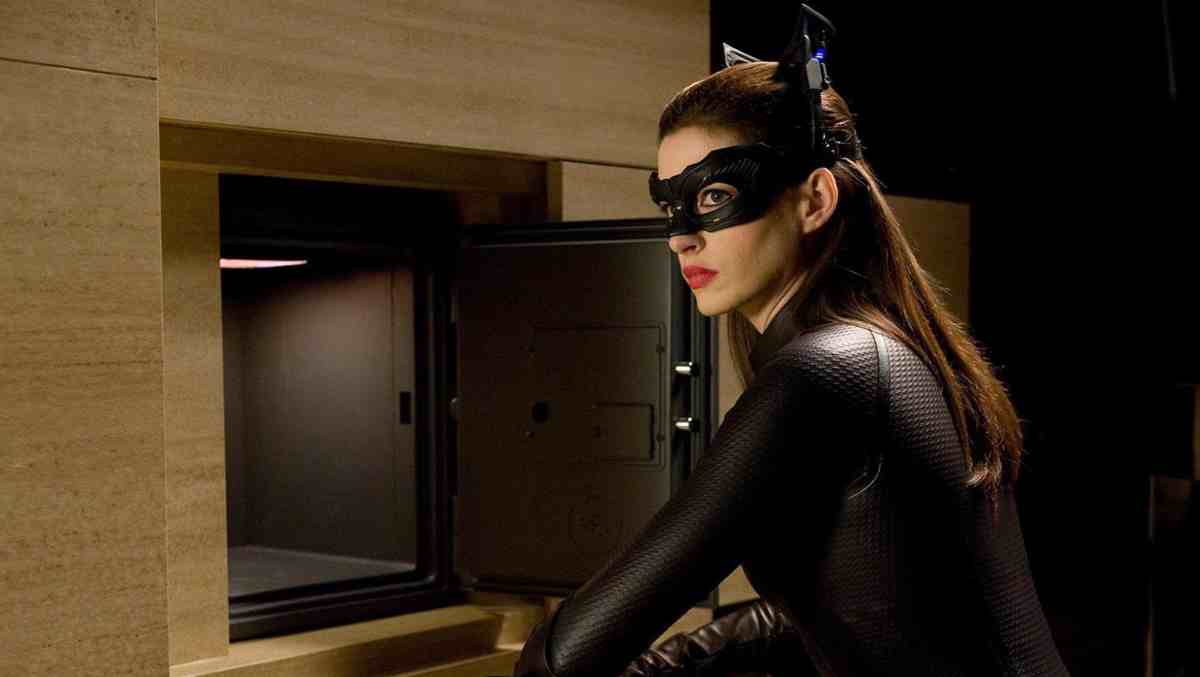 Anne Hathaway
In the final Dark Knight film, Anne Hathaway was seen as Catwoman, a character completely in sync with the gritty Gotham that Christopher Nolan had created.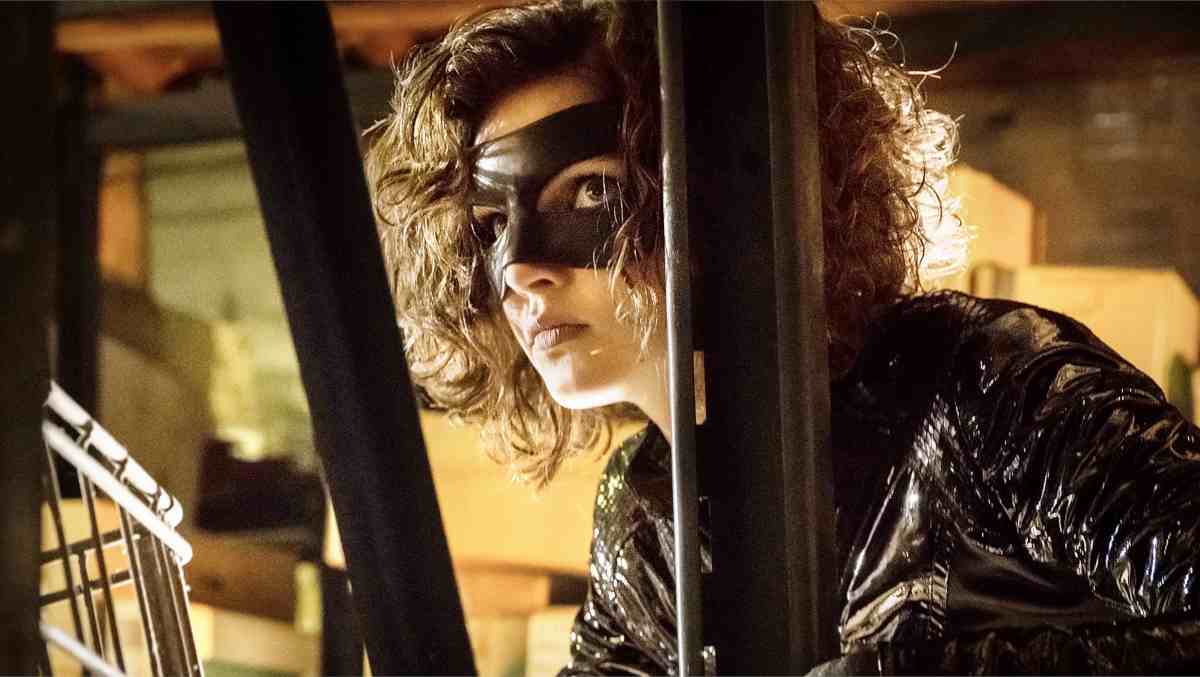 Camren Bicondova
In Gotham, the Fox prequel series, Camren Bicondova plays a young Selina Kyle.
Last Updated: 02.10 PM, Mar 06, 2022