Black Adam posters unveiled: Meet the characters from Dwayne 'The Rock' Johnson's upcoming film
Black Adam trailer will be unveiled at 11 am on Friday.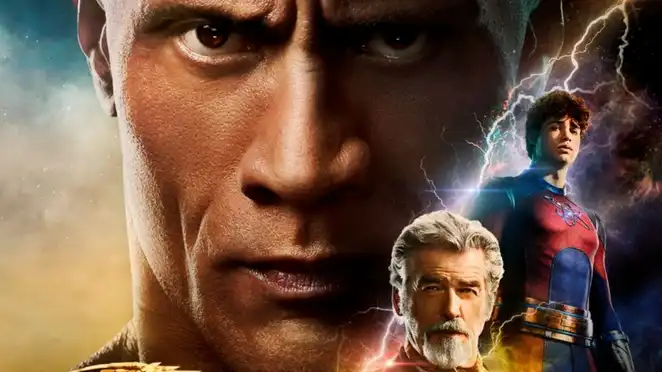 Black Adam posters unveiled
The posters of Dwayne 'The Rock' Johnson's have been unveiled. The posters were revealed right before the trailer of the movie will be launched. The video will be revealed at 11 am on Friday, September 9.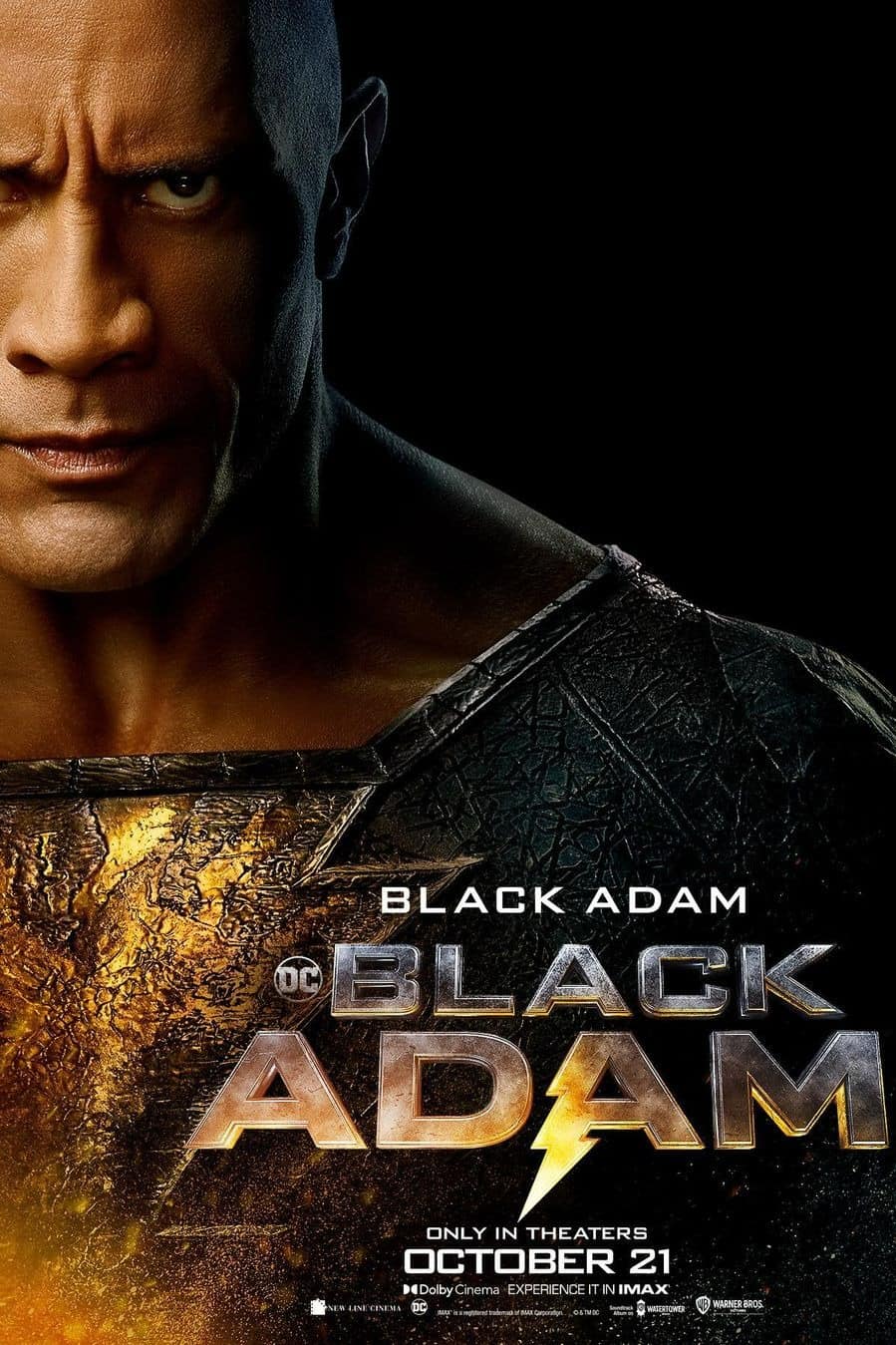 Dwayne Johnson as Black Adam
Dwayne plays the lead role of Black Adam in the film. Since the DC character has been a part of the comic books even before DC was DC, the power dynamics will change in the DCEU.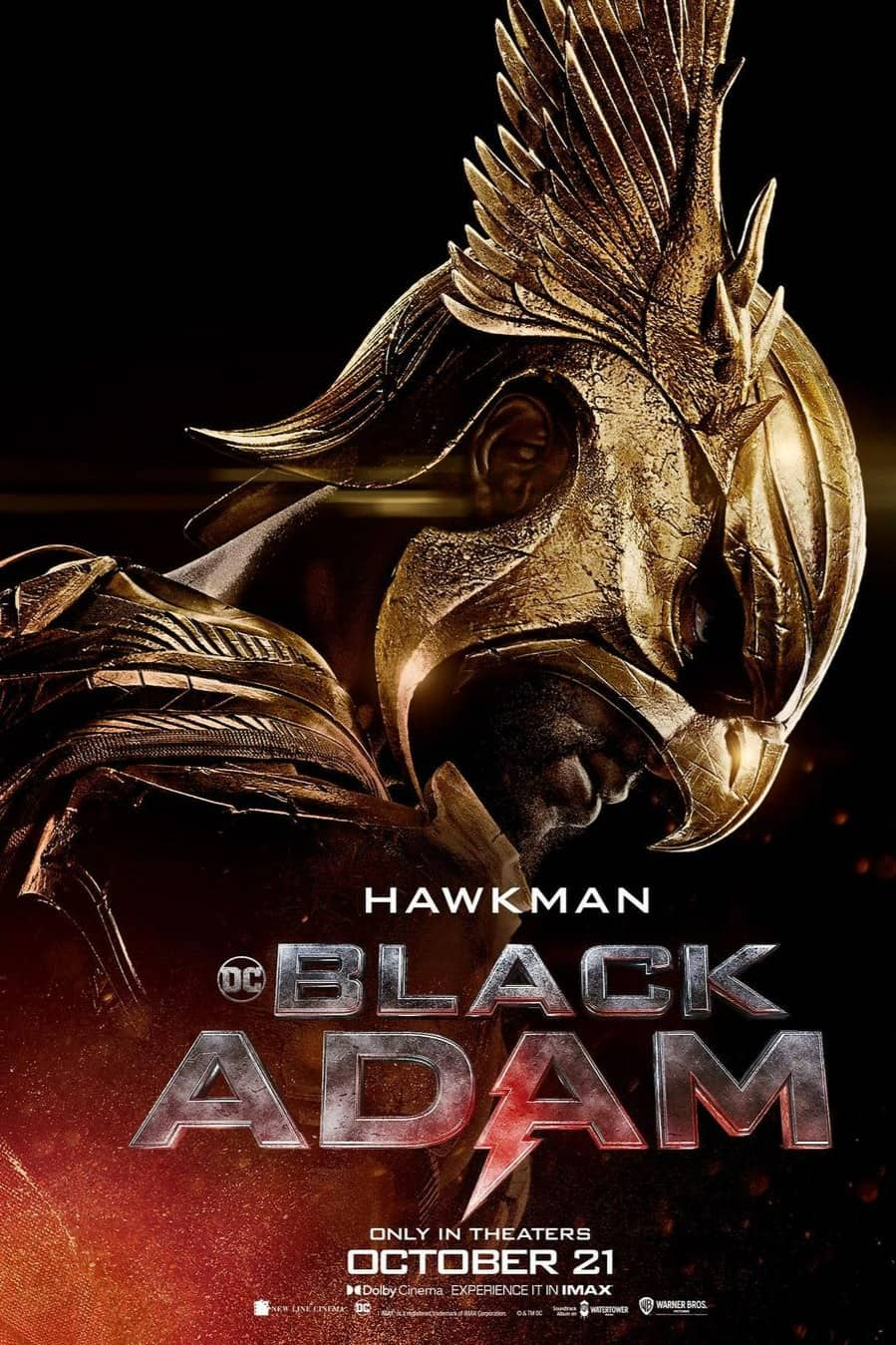 Aldis Hodge as Hawkman
Aldis Hodge plays the role of Carter Hall aka Hawkman in the film. Carter originates from ancient Egypt where he was called Prince Khufu. He is destined to get killed along with his long time lover, Hawkgirl. He, however, changes fate and embarks on a journey of his own with her.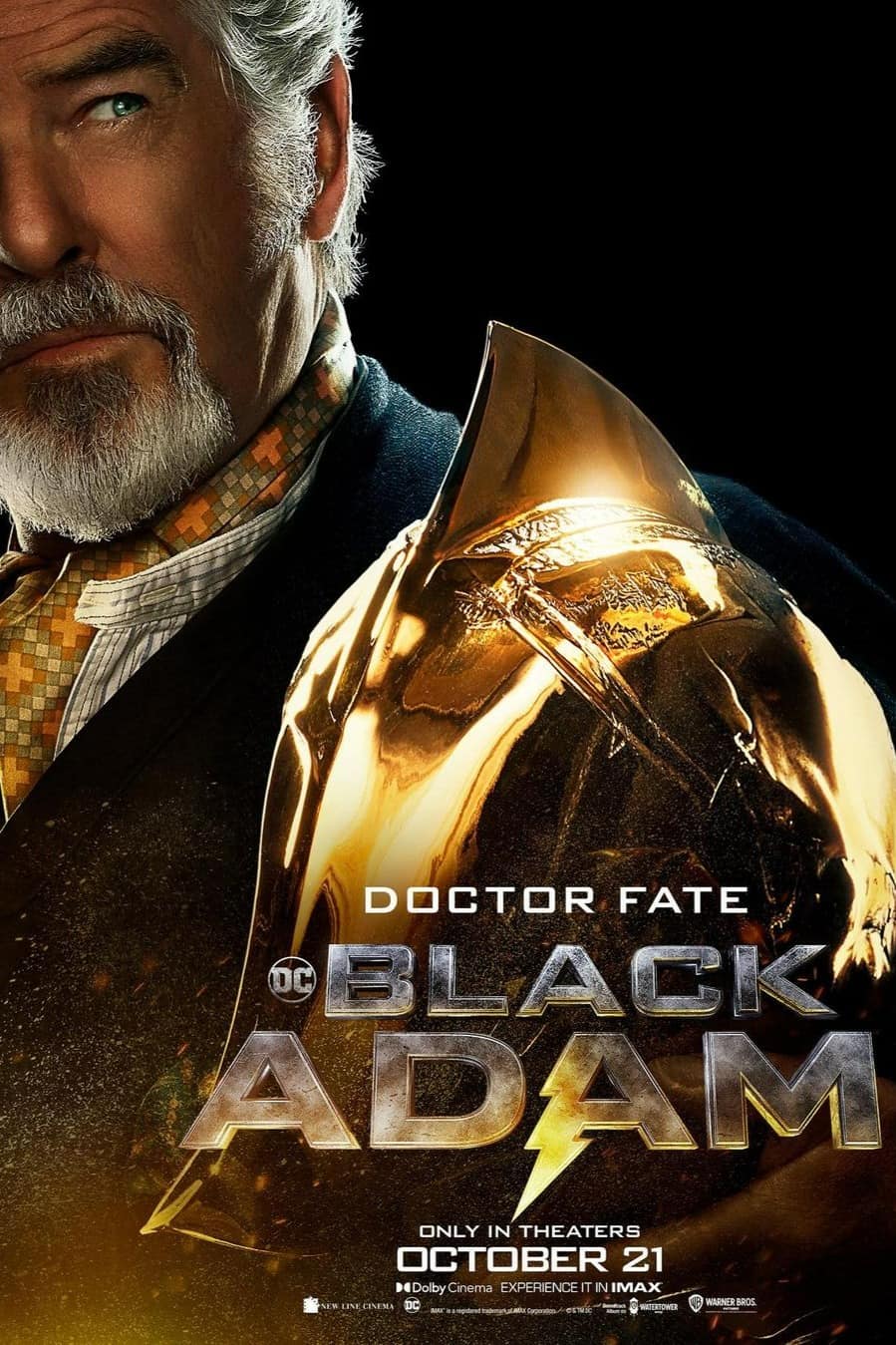 Pierce Brosnan as Dr Fate
Pierce Brosnan plays Dr Fate in the film. The name Dr Fate is actually an adapted name and was played by various characters in the DC universe. It is still unclear which Pierce Brosnan plays.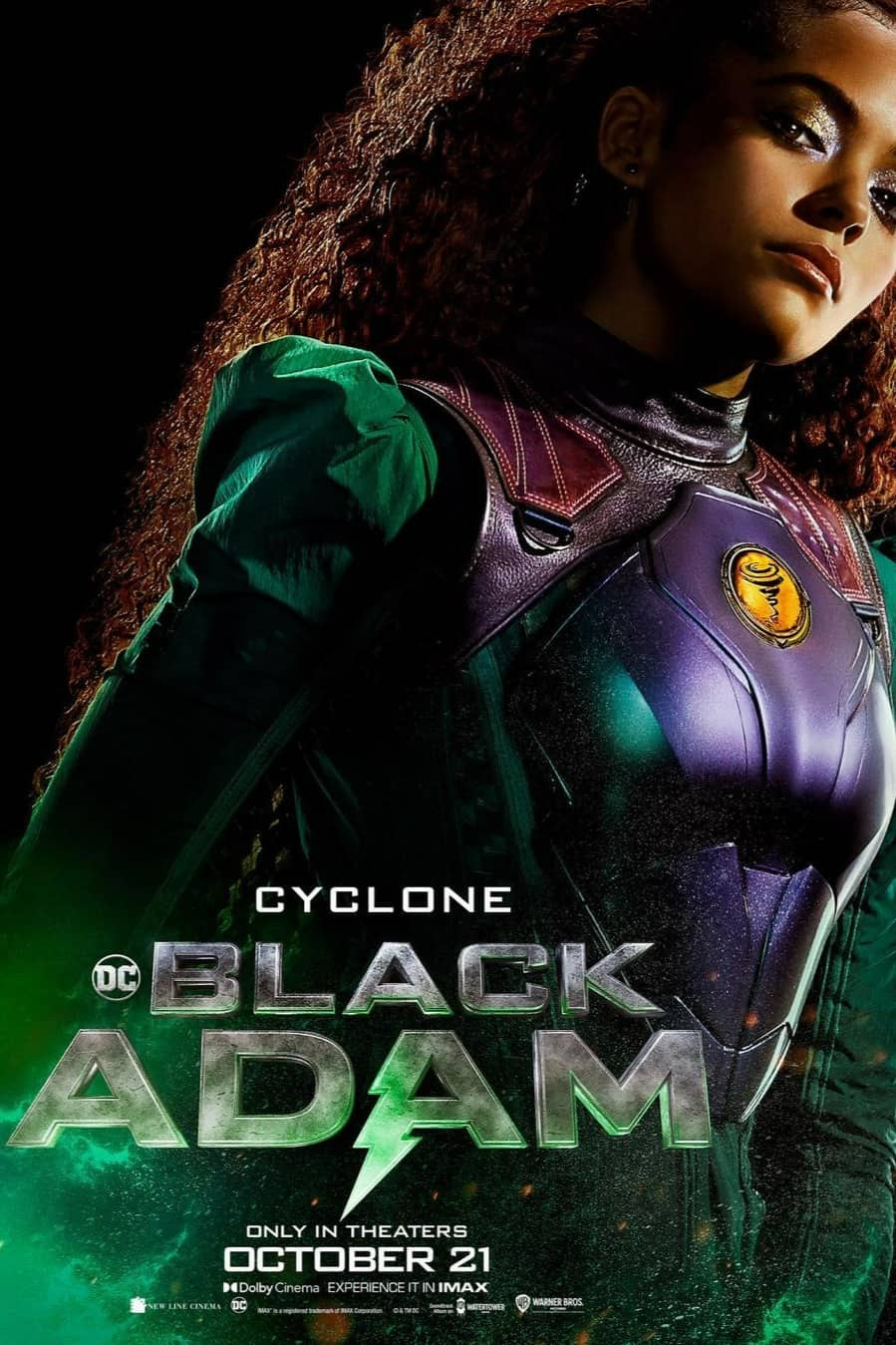 Quintessa Swindel as Cyclone
Remember the Justice Society of America? Cyclone is a member of the team. Quintessa Swindel will play the role in the film.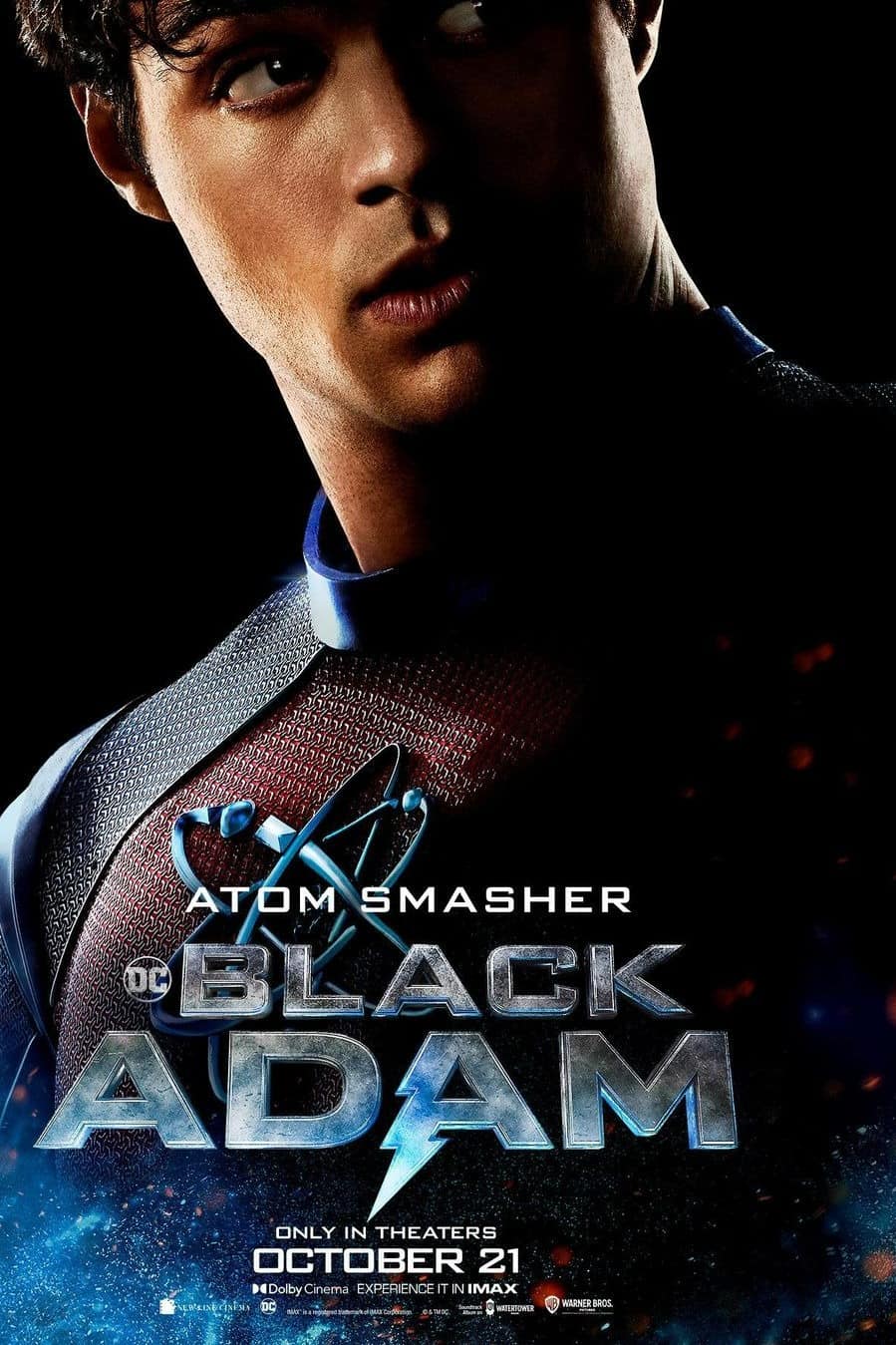 Noah Centinho as Atom Smasher
Originally known as Albert Rothstein, Atom Smasher has a little more complicated history and present than one can imagine. His grandfather Cyclotron was a supervillain while Albert is now with the JSA. Much like his name suggests, Atom Smasher is known for his super strength. Noah Centinho plays the role in Black Adam the movie.
Last Updated: 07.43 PM, Sep 08, 2022