Celebrate the spirit of Thanksgiving with these heartwarming films
We have curated a bunch of films to watch this Thanksgiving: from A Charlie Brown Thanksgiving to Friendsgiving, among others.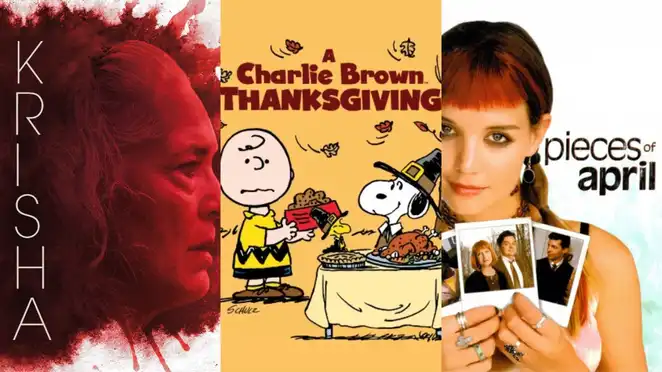 Reminisce fond memories of Thanksgiving with these classics
To celebrate the eve of Thanksgiving, we pen down a number of movies to watch after consuming a ton of delicious food to spend quality time with the family. One of the things that binds a family together is watching movies as one unit and what better way to reminisce on old memories than watching those old classics again from your childhood.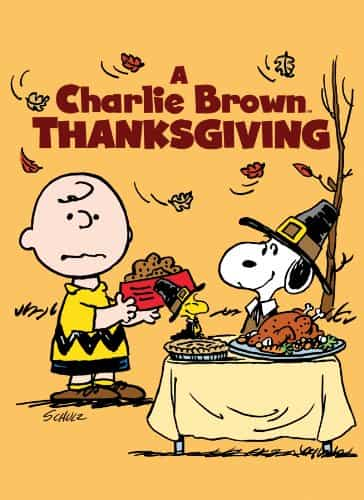 A Charlie Brown Thanksgiving (1973)
This animated movie, which runs for 25 minutes, touches our hearts in the manner that only a great classic can. Along with the eclectic group that makes up the iconic Peanuts gang, watch as Charlie Brown discovers the significance of Thanksgiving. Along with Bill Melendez and Phil Roman serving as co-directors, the film stars Jimmy Ahrens, Todd Barbee, and Christopher DeFaria.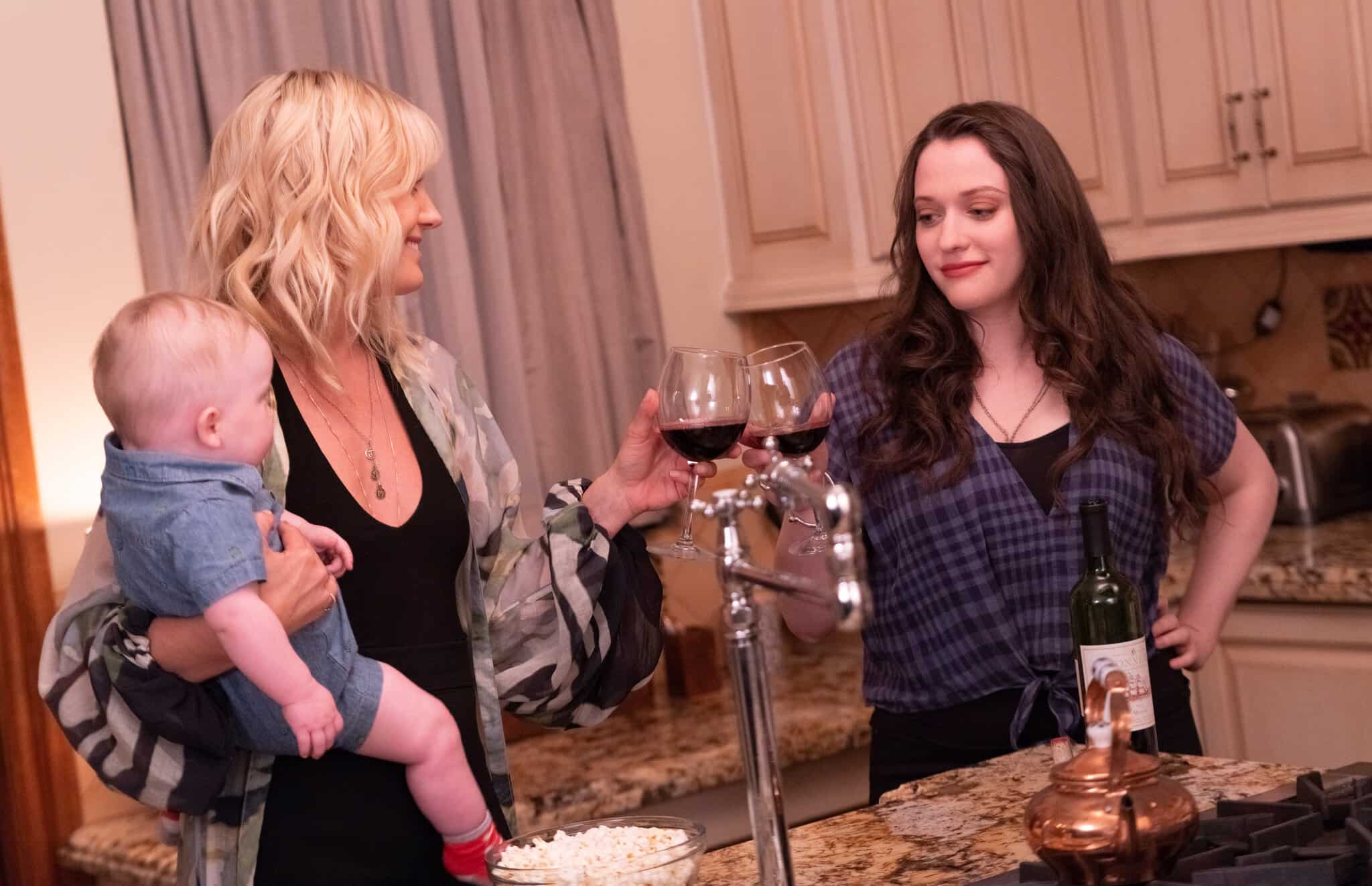 Friendsgiving (2020)
Come celebrate a wonderful Thanksgiving dinner with Molly, Abbey, and their wacky pals. Plans for a calm 'friendsgiving' between two best friends are quickly derailed when a large group of unexpected guests shows up to their party. Several comedy actors, including Wanda Sykes, Kat Dennings, and Chelsea Peretti, appear in the film.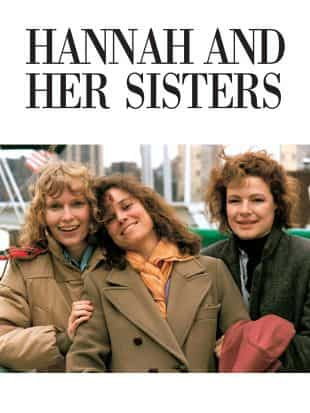 Hannah and Her Sisters (1986)
One of Woody Allen's best movies is Hannah and Her Sisters, which combines intelligence, tenderness, and humour and stars the late veteran actor Carrie Fisher in a pivotal role. The film centers upon three sisters from a showbiz family—Hannah (Mia Farrow), her younger sisters Lee (Barbara Hershey), and Holly (Dianne Wiest)—get together for three successive Thanksgivings. The husband of the main character Hannah develops feelings for Lee, her sister. In the meantime, Lee's ex-husband starts dating Holly, the third sister.
Pieces of April (2003)
Young Katie Holmes portrays a rebellious woman who hosts her mother (Patricia Clarkson) for Thanksgiving in her cramped New York City apartment after learning that her mother has breast cancer. She eventually runs into issues in the kitchen and asks someone else in her apartment complex for assistance. The new visitor must negotiate the challenging familial relations.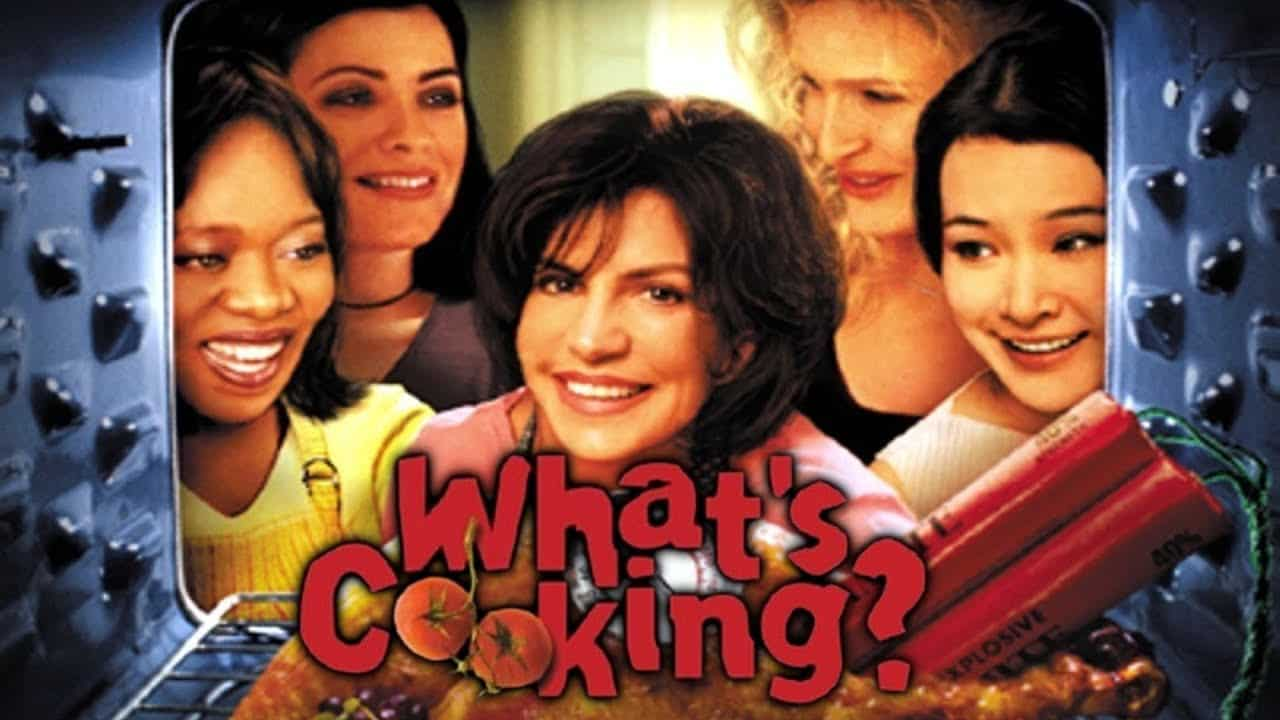 What's Cooking? (2000)
Four diverse families enjoying Thanksgiving are introduced to viewers in the film. It's a standalone Thanksgiving story starring Mercedes Ruehl (Big), Joan Chen (Lust, Caution), Kyra Sedgwick (The Closer), and Alfre Woodard (See) that takes place in the Fairfax District of Los Angeles. The stories are as different as the food on their menus, and funny family traditions that would crack anyone up.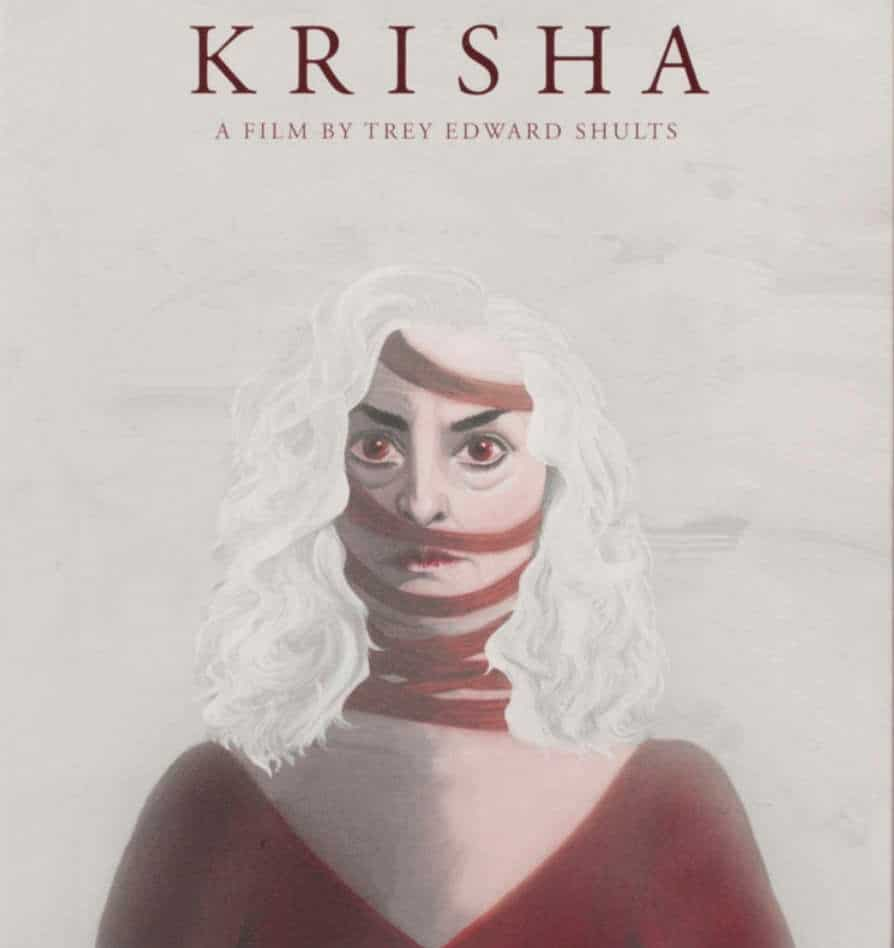 Krisha (2015)
In his debut feature film as a director, Trey Edward Shults portrays the tale of Krisha Fairchild as she battles addiction and tries to win back the confidence of the family she had left behind. The movie features his aunt who is real, although the story is largely made up. Krisha's work is raw, bracingly honest, and delightfully unique. It can be uncomfortable at times.
Last Updated: 10.39 PM, Nov 24, 2022