Check out these celebrities who found themselves entangled with the Enforcement Directorate
Jacqueline Fernandes, Nora Fatehi and Puri Jagannath are some of the celebrities who have found themselves entangled with the Enforcement Directorate of India (ED).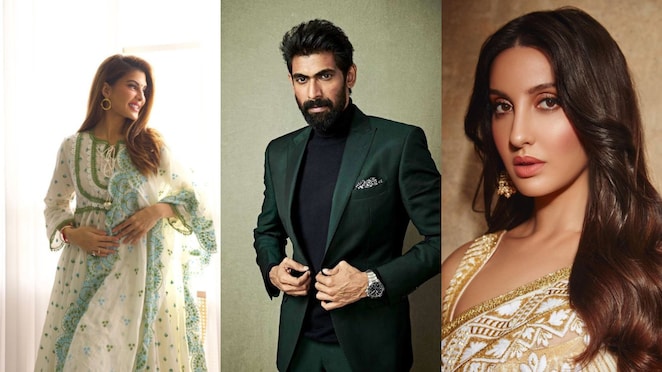 Celebs who faced the brunt of the Enforcement Directorate
Bollywood stars frequently make headlines, but occasionally, not for the right reasons. A case involving the ED implicated some of our favorite celebrities and as part of the investigation, shocking details were uncovered in the Sukesh Chandrashekhar money-laundering case, which has generated several controversial angles ever since.
View a list of all the famous people who have become involved in Enforcement Directorate cases.
Last Updated: 12.59 PM, Aug 26, 2022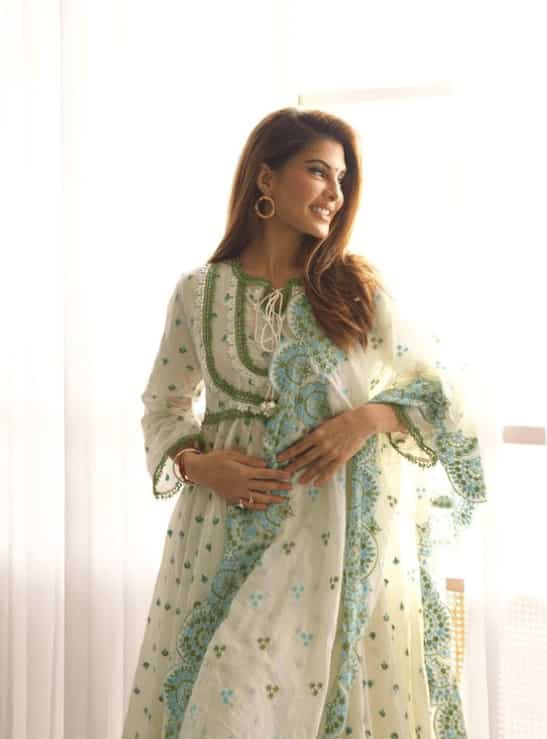 Jacqueline Fernandes
Jacqueline Fernandes came under the garb of the Enforcement Directorate when conman Sukesh Chandrashekhar's name came under the 200-crore money-laundering case. From the central agency's statement, it was revealed that the actor had received luxury model cars and other expensive gifts from the accused.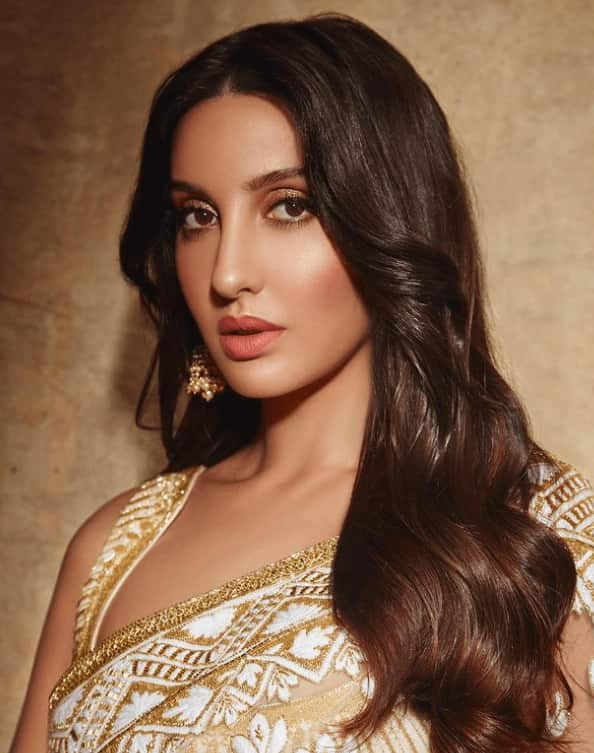 Nora Fatehi
Another Bollywood celebrity who came under the controversial case of Chandrashekar's money laundering was Nora Fatehi. She, too, along with Jacqueline Fernandes, was accused of receiving expensive gifts and cars from the accused.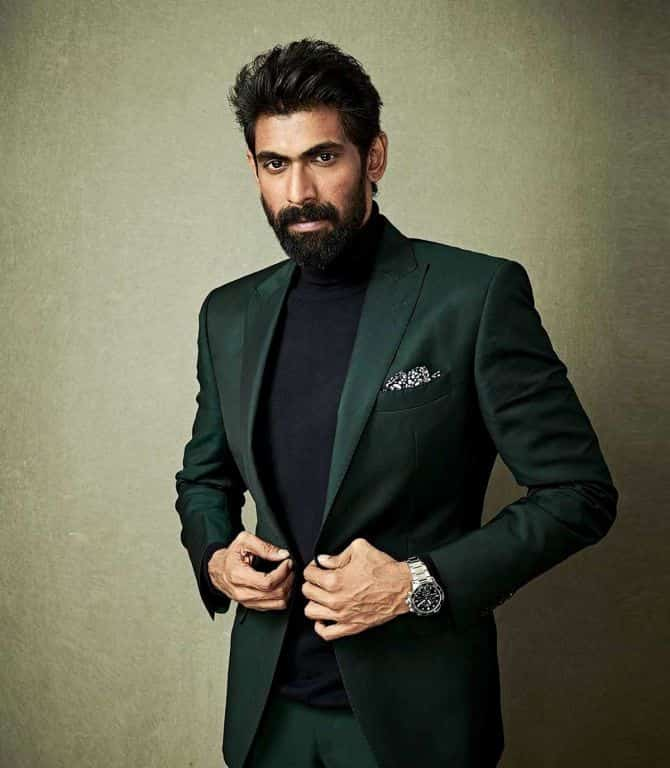 Rana Daggubati
The Telugu actor had to appear before the ED after his name got involved in the money laundering and high-end drug trafficking case that was busted in 2017. Kelvin Mascrenhas, a musician accused of peddling drugs, made some shocking revelations involving the 2017 case and his clientele allegedly included Rana's name and was hence summoned by the ED.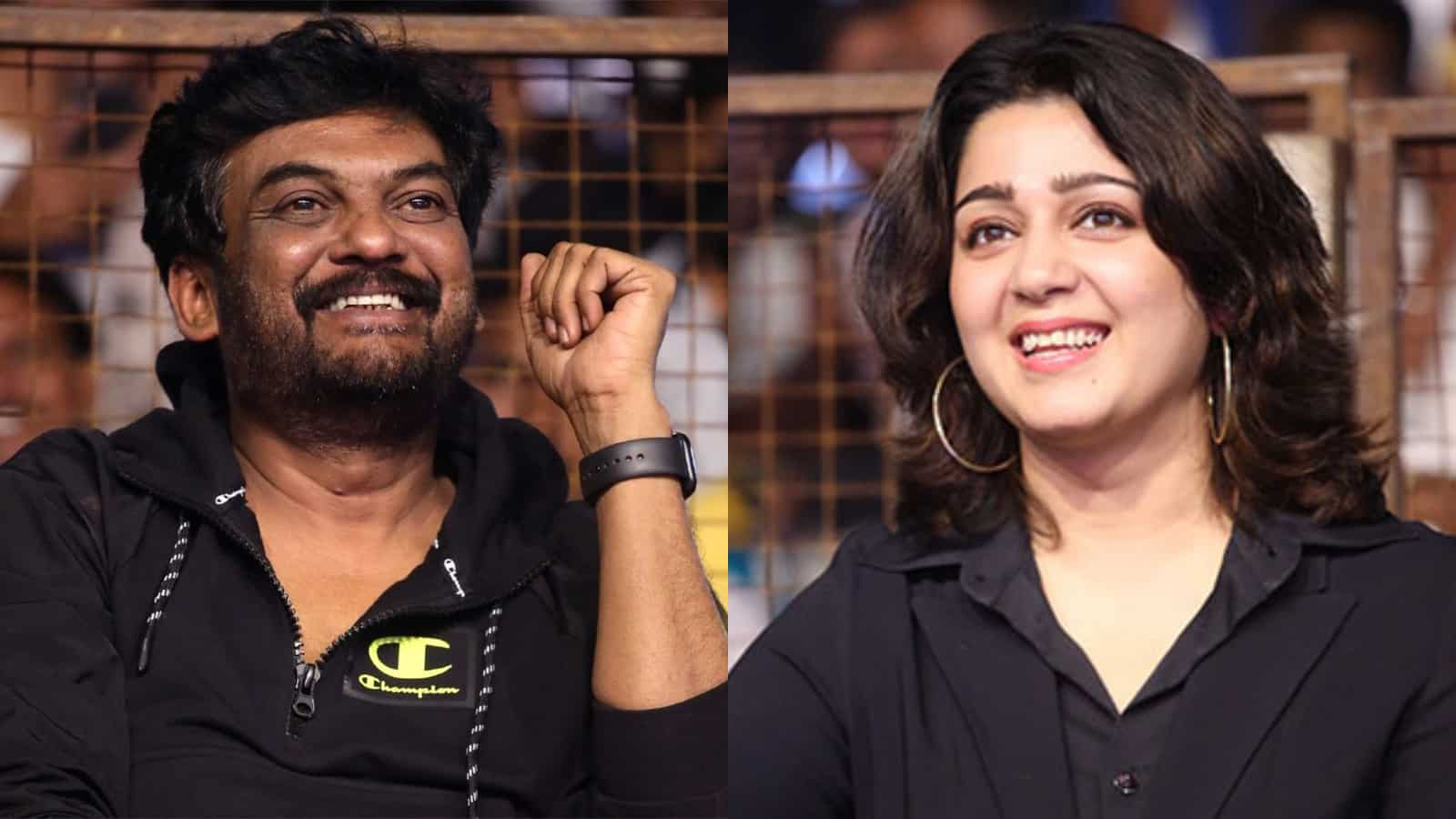 Tollywood celebrities
The ED summoned 10 top Tollywood celebrities in September of 2021. Some of the names included were Puri Jagannadh, Rakulpreet Singh, Rana Daggubati and Charmee Kaur, among others. The case was related to money laundering and drug trafficking & consumption racket that was busted in 2017.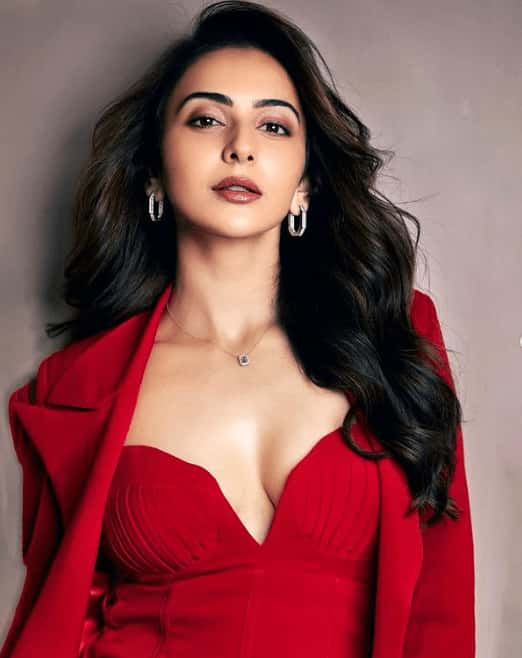 Rakupreet Singh
Actress Rakupreet Singh was summoned for the same drug trafficking issue involving Kevin Mascrenhas. She was among the twelve other people summoned. The celebrities were questioned as witnesses in the case.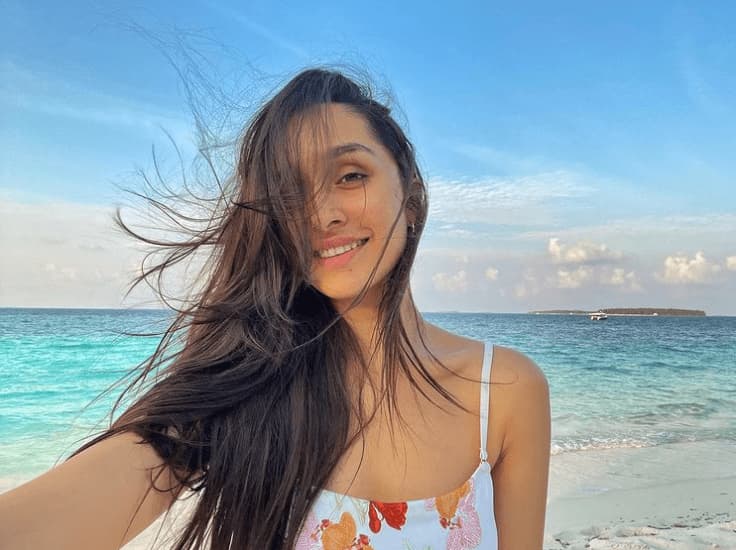 Shraddha Kapoor
Shraddha, too, came under suspicion of money laundering when Sukesh stated that he has known Shraddha since 2015 and even helped her with the Narcotics Control Bureau (NBC) case. Although the actress was suspected, she was not summoned to make an appearance by the central agency.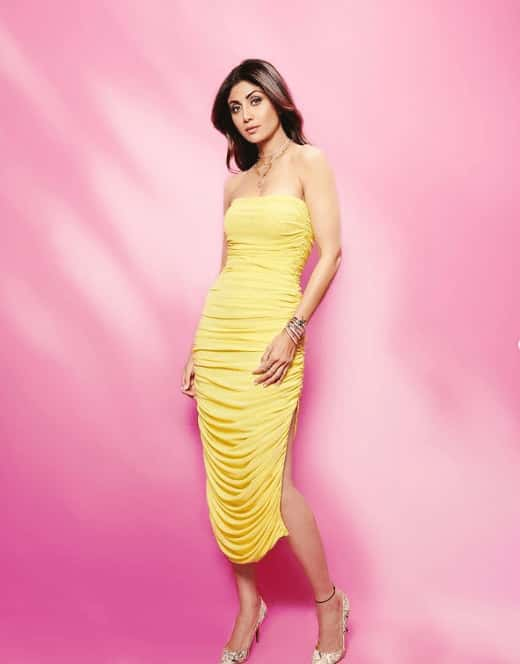 Shilpa Shetty Kundra
In the same 200-crore controversial case, Shilpa Shetty Kundra also became one of the highlights when the accused stated that Shilpa had contacted him with her husband Raj Kundra's case. Raj Kundra was accused of producing adult films and was arrested for a few weeks.
Last Updated: 12.59 PM, Aug 26, 2022