Chhichhore turns three: A look back at Sushant Singh Rajput's fun-filled extravaganza
Did you know that Naveen Polishetty was not the original choice for the role of Acid?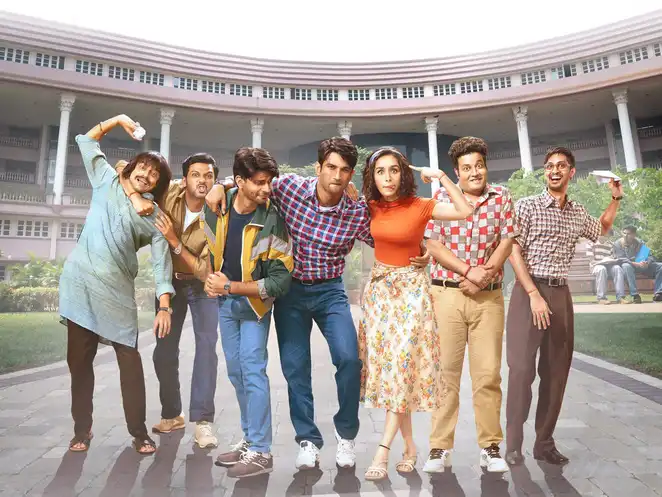 Look back at Chhichhore as it turns three
Chhichhore is a Nitesh Tiwari-directed film released in 2019 with Shraddha Kapoor and Sushant Singh Rajput in lead roles. Revolving around college life, the film also talks about sensitive subjects like suicide. The film, streaming on Disney+Hotstar, features fun-filled chemistry among all the actors and has an interesting plotline that struck a chord with its audience.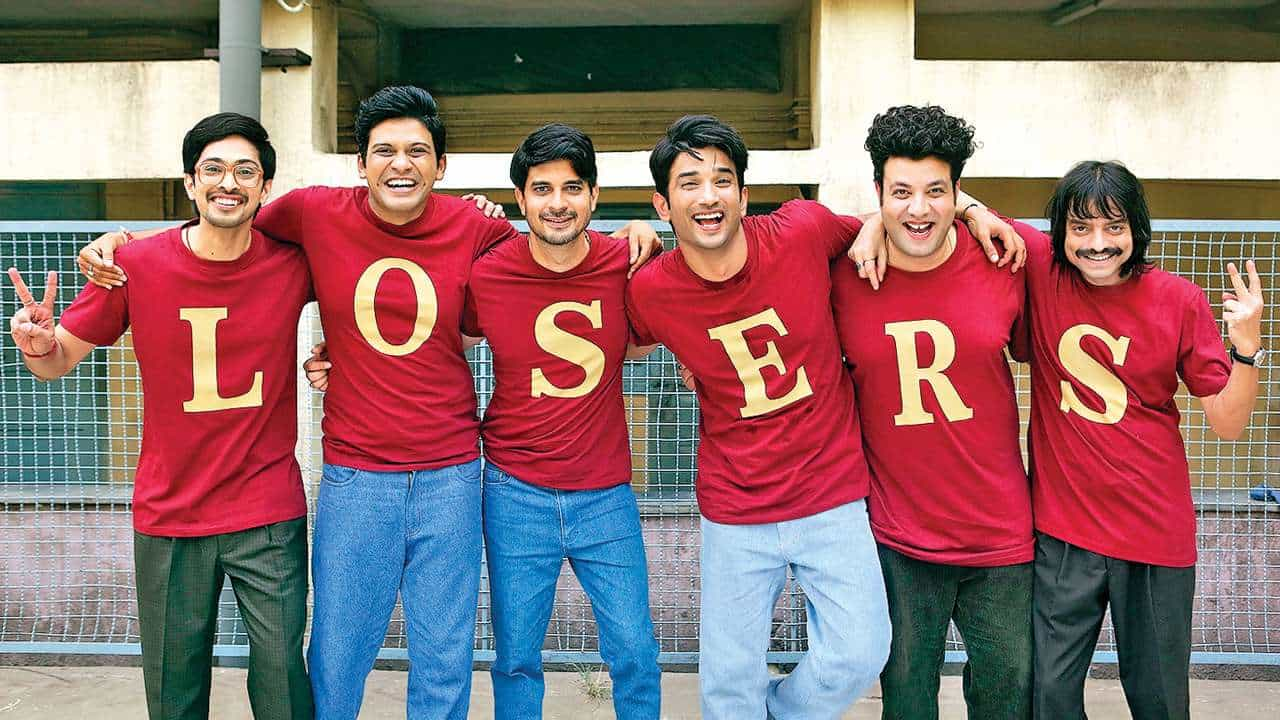 Sushant Singh Rajput and other characters
Nitesh Tiwari directed Chhichhore features Sushant Singh Rajput, Shraddha Kapoor, Tahir Raj Bhasin, Varun Sharma, Naveen Polishetty, Tushar Pandey and Saharsh Kumar Shukla in lead roles.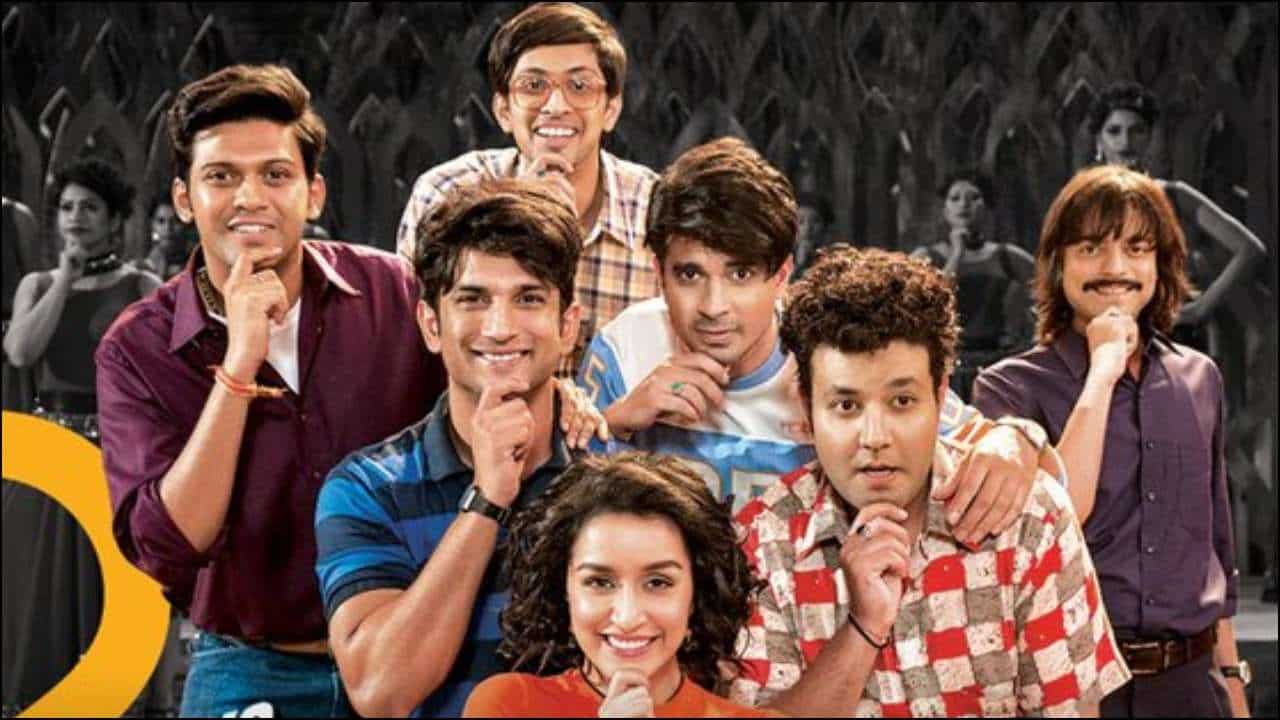 Plot of Chhichhore
Chhichhore is a film that revolves around college life and the bitter-sweet journey that the students go through during the process. The film is about a group of friends and the bond they share amongst themselves which fades away with time.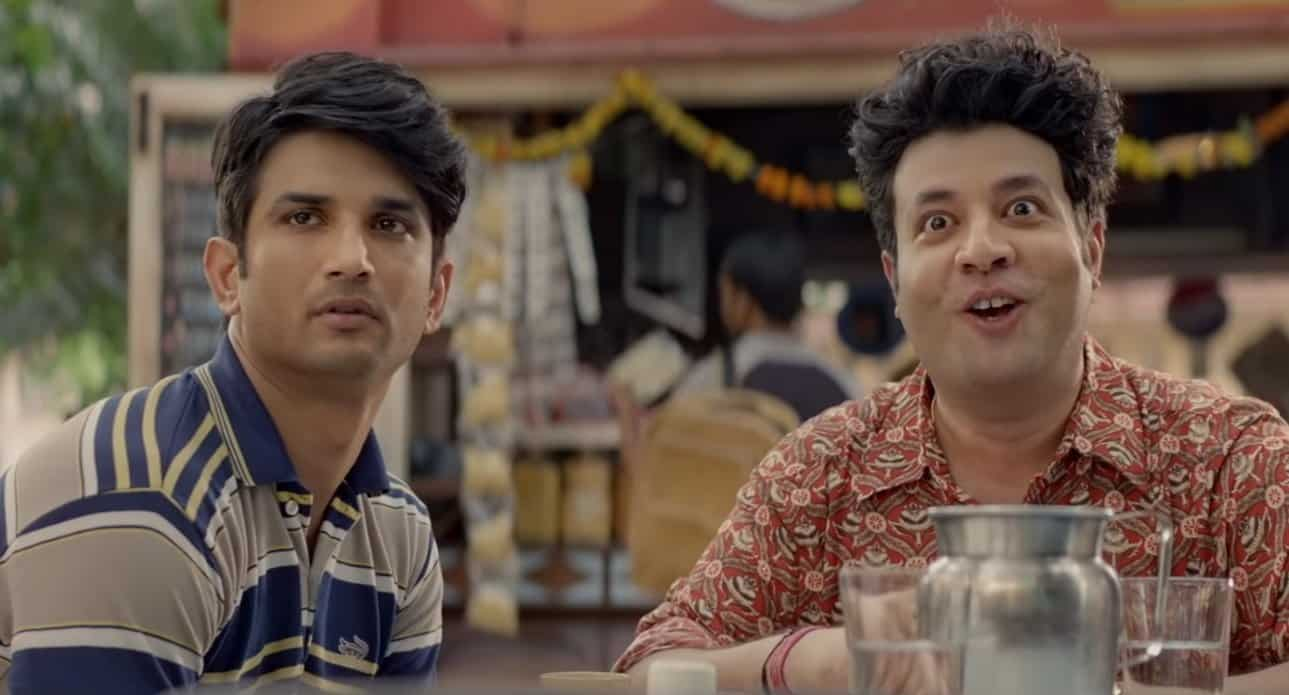 Sushant Singh Rajput and his role in the film
Late actor Sushant Singh Rajput is seen in two avatars in the film. He first appears as a cool college-going young man set to become an engineer. He meets Maya, played by Shraddha Kapoor and a love blossoms between the two. The romance becomes a subplot of the film along with the rivalry among the different hostels.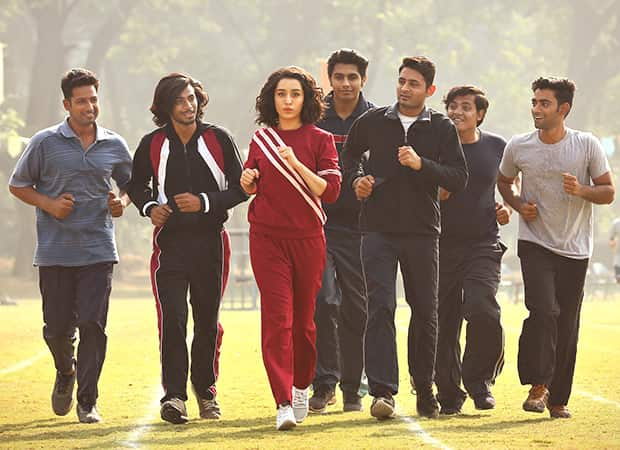 Shraddha Kapoor as Maya
Shraddha Kapoor plays the part of Maya, the desired girl in college. She meets Anirudh, played by Sushant Singh Rajput and a friendship blossoms between the two which later becomes a love affair. Shraddha is styled in a retro look in the film and the song "Khairiyat" picturised on the duo became very popular at the time.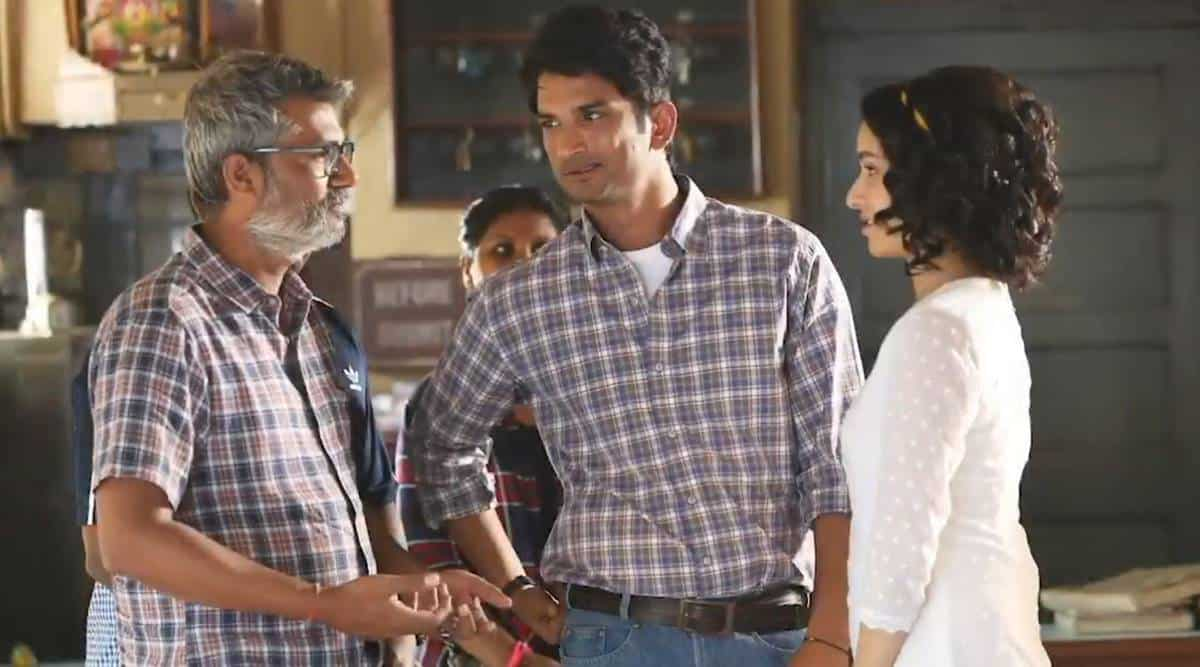 Nitesh Tiwari, the director
Nitesh himself is a professional engineer who graduated from the Indian Institute of Technology, Mumbai. The film Chhichhore is loosely inspired by his experiences at IIT and the film is also shot on the same IIT Mumbai campus. Though not completely biographical, some of the characters are based on his real-life.
Last Updated: 06.39 PM, Sep 07, 2022