CM Basavaraj Bommai launches the Vijayanand trailer
The film is the biopic of transport and media baron, Padma Shri Vijay Sankeshwar. Directed by Rishika Sharma, the film has Nihal Rajput playing Vijay, in a narrative that looks at his growth from owning one truck to a fleet of over 5,000 vehicles, making it one of India's largest logistics firms.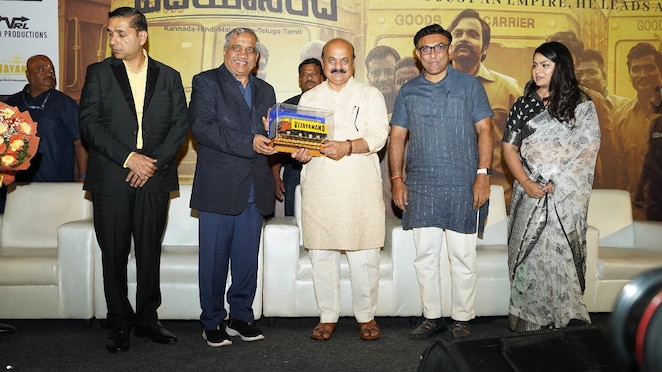 Karnataka Chief Minister Basavaraj Bommai and Health Minister K Sudhakar at the trailer launch
Vijayanand, the biopic of VRL Logistiscs founder Vijay Sankeshwar is releasing in theatres on December 9. The trailer of the film directed by Rishika Sharma was launched by the Karnataka Chief Minister Basavaraj Bommai on Saturday evening.
Prathibha Joy, Team OTTplay
Last Updated: 04.29 AM, Nov 21, 2022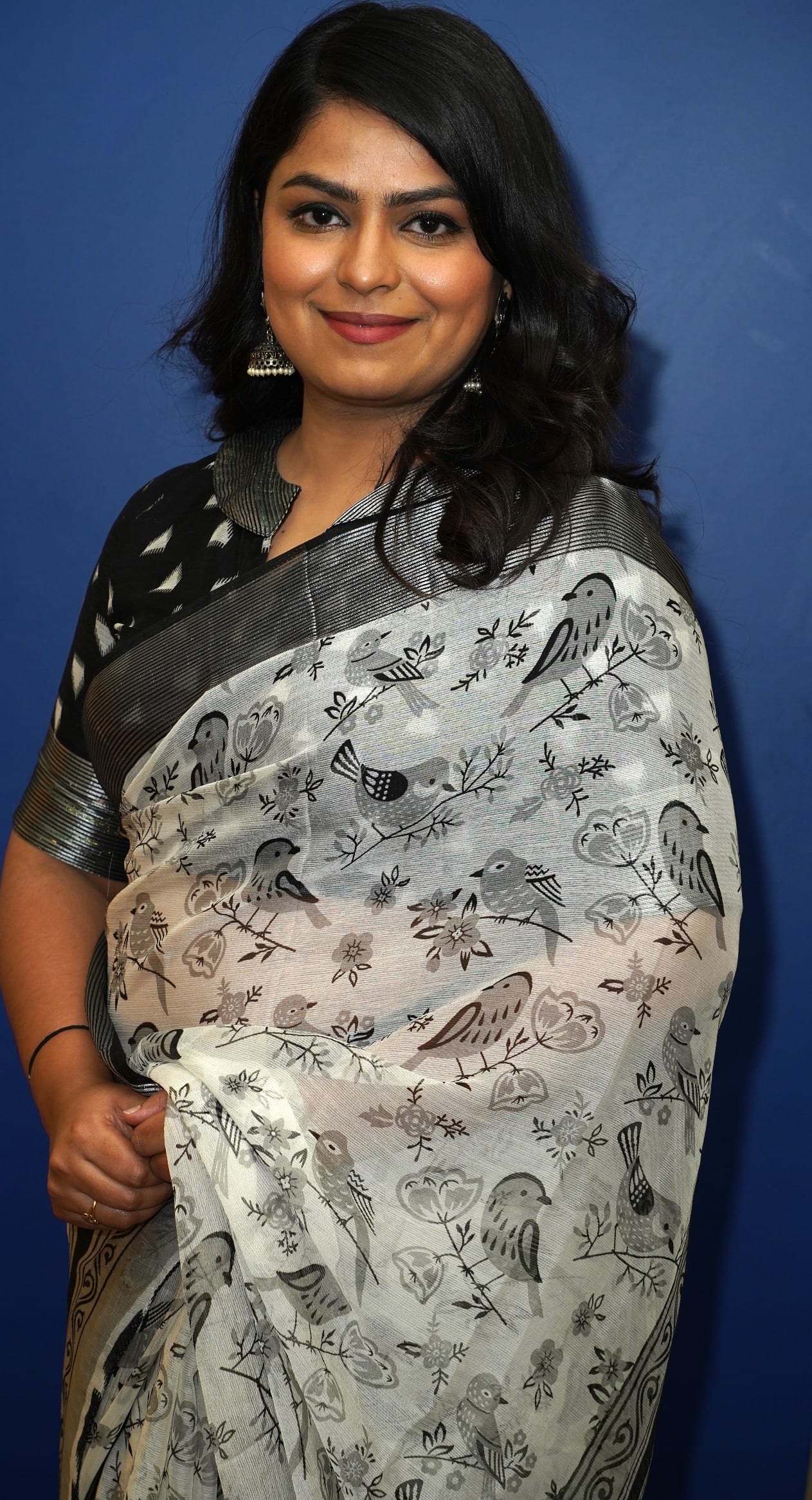 Rishika Sharma is GV Iyer's granddaughter
Vijayanand is the second directorial venture by Rishika Sharma. She earlier made a horror film called Trunk. Rishika is the granddaughter of one of the doyens of Kannada cinema, GV Iyer.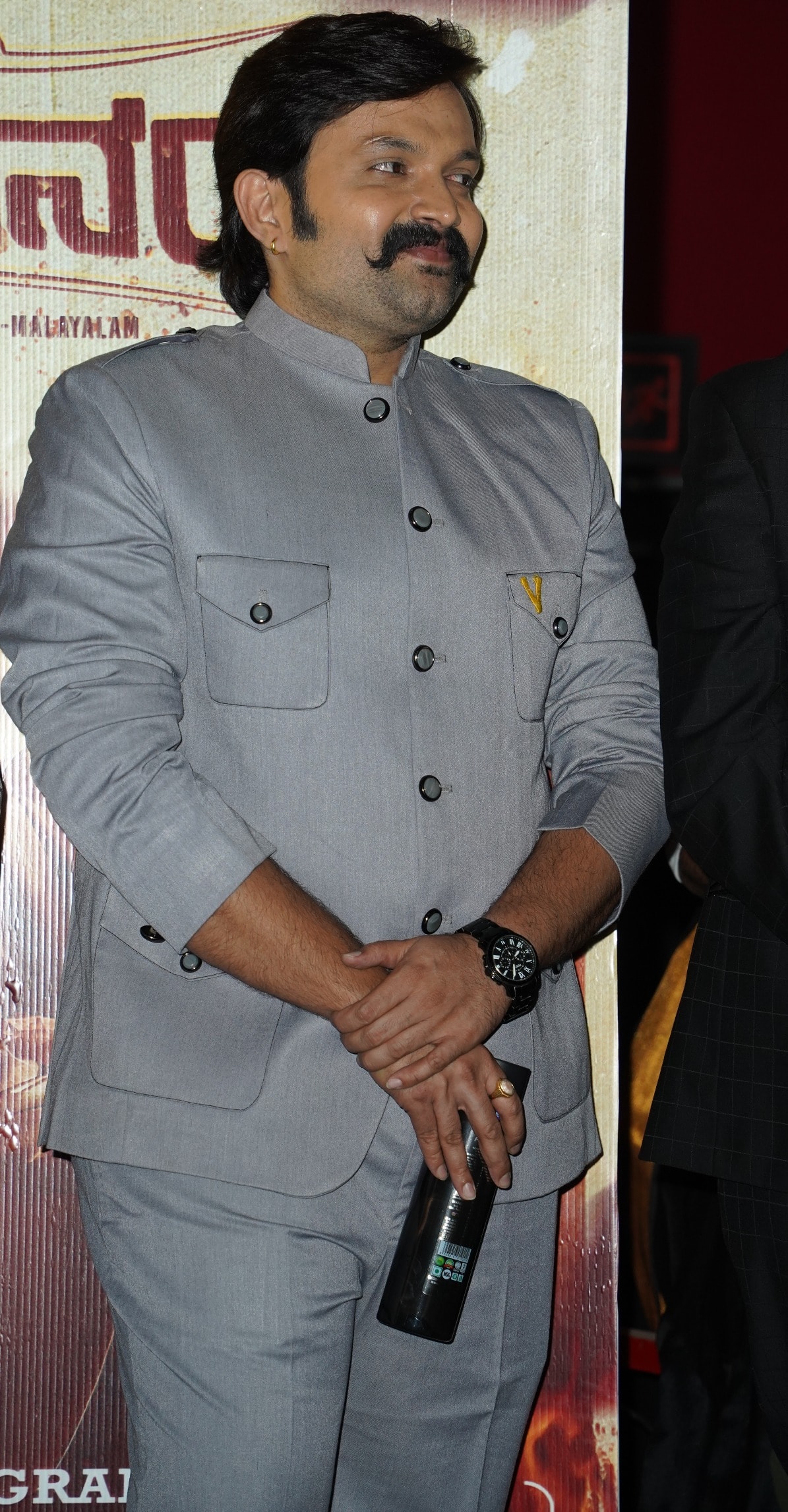 Nihal gained 22 kgs for the role
NIhal Rajput, who plays Vijay Sankeshwar, on whose life the film is based, had to gain 22 kilos for parts of the film featuring an elderly version of his character. This is Nihal's second film as leading man, which is also his second collaboration with Rishika.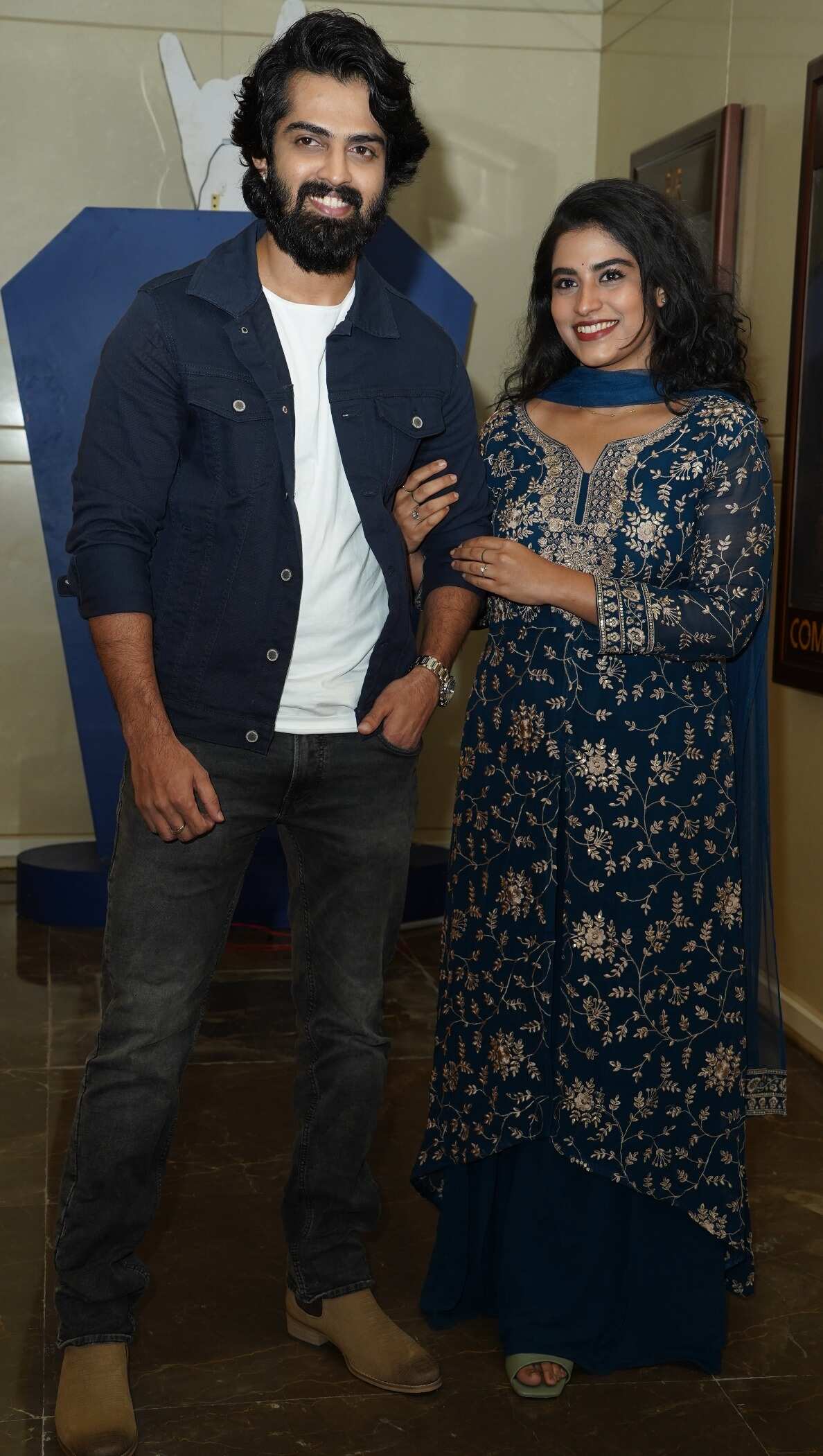 Bharat paired with Archana Kottige
Bharat Bopanna is Anand Sankeshwar in the film, Vijay's son. The title Vijayanand, which is also their brand name, is a combination of Vijay's and Anand's names. Bharat is paired with Archana Kottige in the film.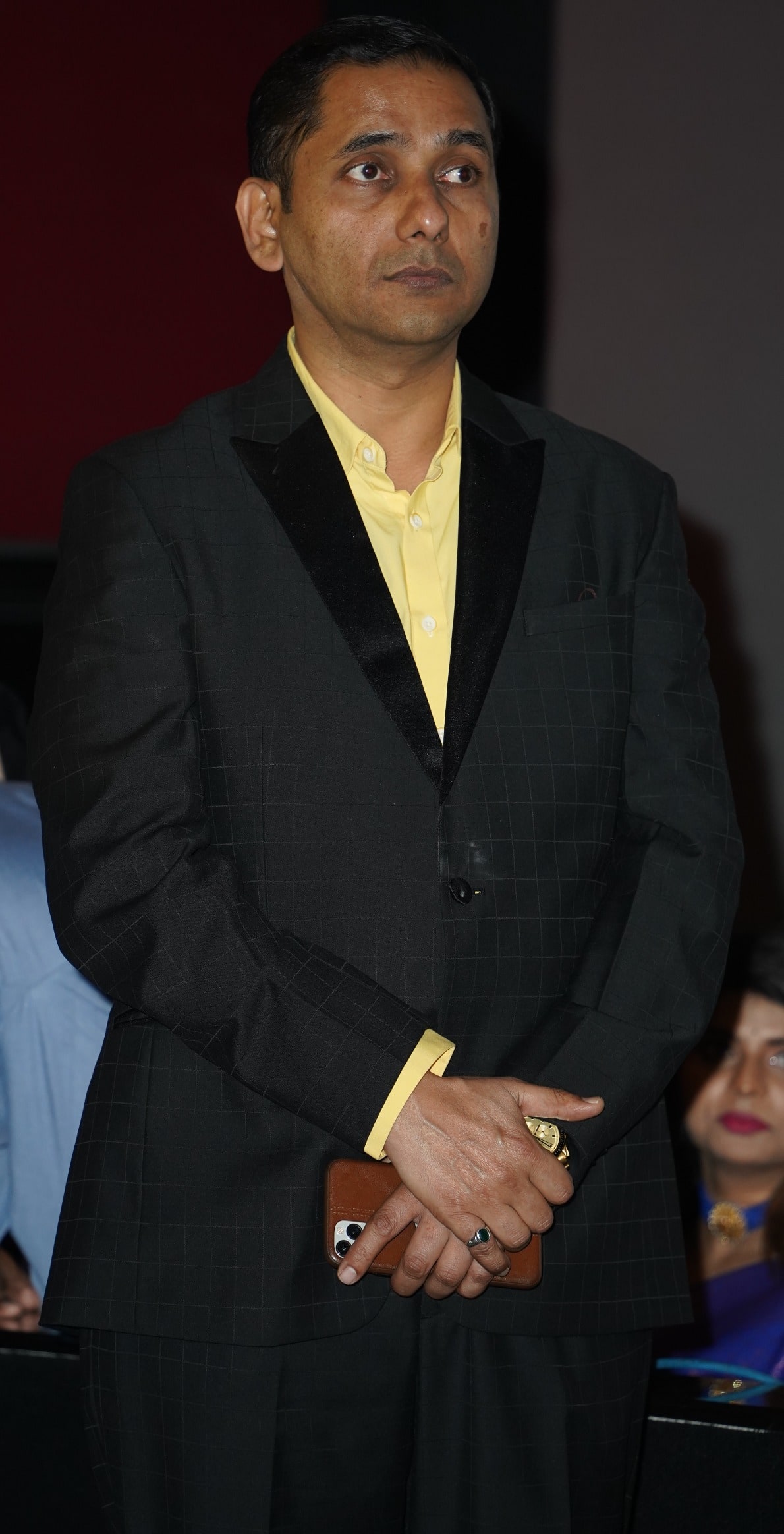 VRL Film Productions will make many more movies: Anand Sankeshwar
Anand Sankeshwar is the Managing Director of all VRL ventures, incuding their transport, media and film businesses. Vijayanand is his first as a film producer. The biopic will not be a one-off venture, he assures, adding that he's already been approached by other filmmakers and that official announcements should happen soon.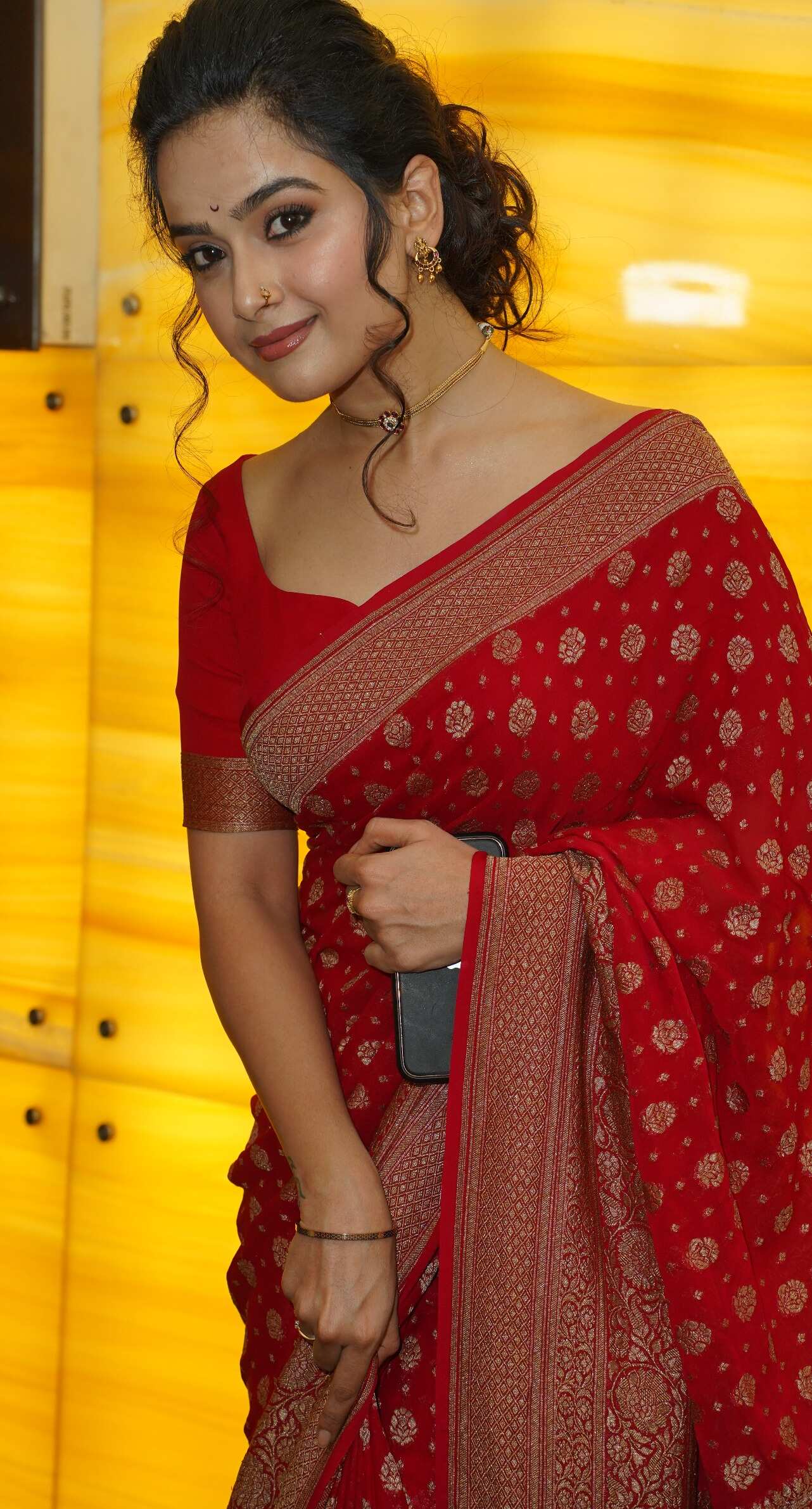 Siri Prahlad is Nihal's onscreen support system
Siri plays Vijay's wife, Lalitha in the film. Vijay has been quoted as saying that she was his biggest support system.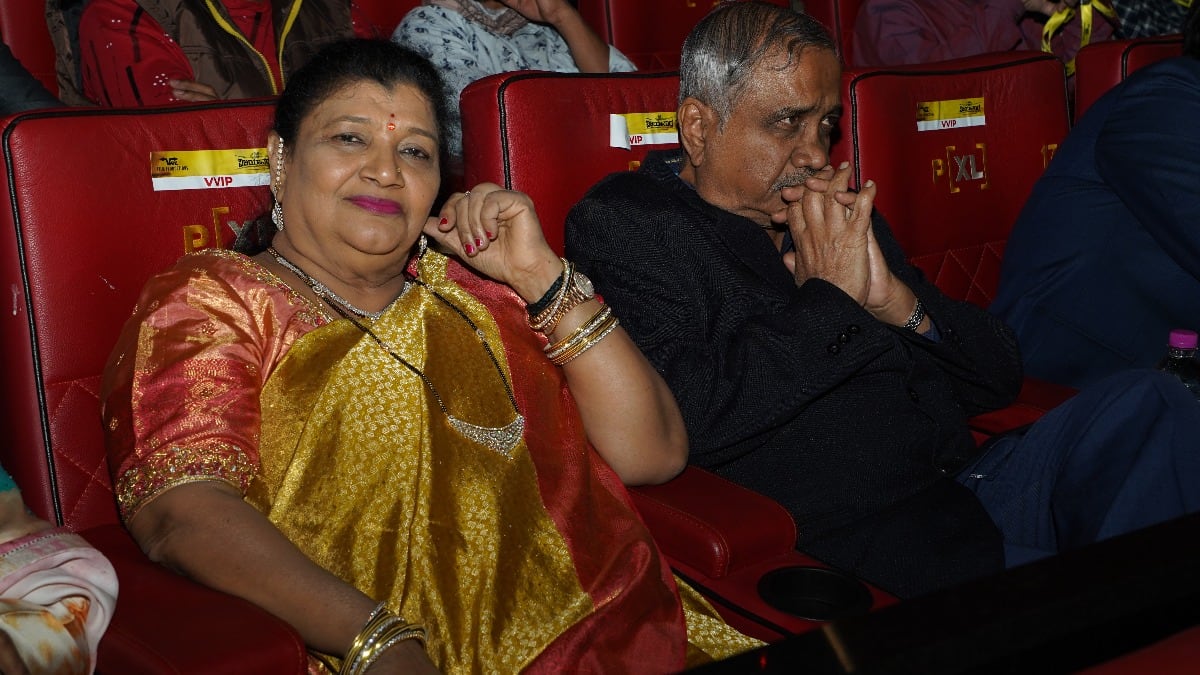 The real life inspiration
Lalitha and Vijay Sankeshwar, the real-life inspirations for the film.
The onscreen version
This is Nihal's first collaboration with Siri.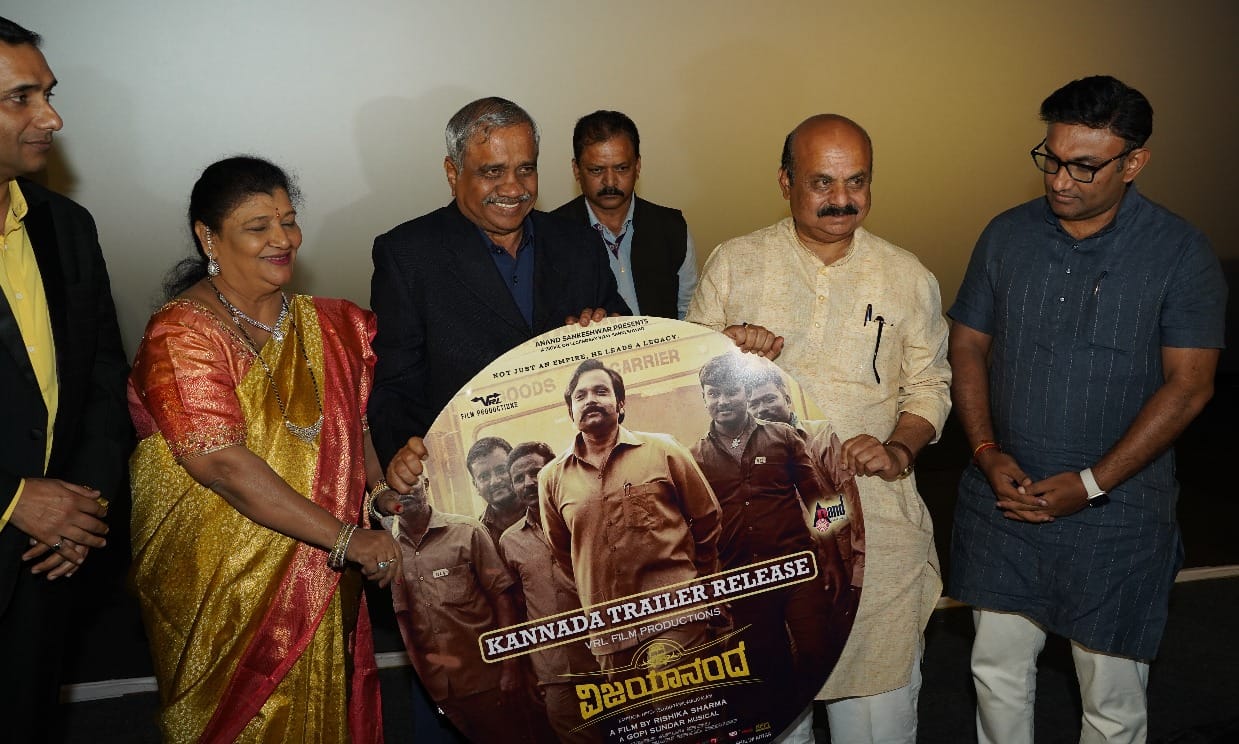 The chief minister and health minister K Sudhakar officially launched the trailer
Chief Minister Basavaraj Bommai and Health Minister K Sudhakar dropped by mid-way the proceedings and officially launched the trailer of the film, which is coming to theatres on December 9.
Last Updated: 04.29 AM, Nov 21, 2022