Controversy queen Rakhi Sawant has a reputation for bluntness and boldness; her bizarre statements are proof
Rakhi Sawant made her debut with 1997 film Agnichkra and has been in the industry for more than two decades now, featuring in supporting roles or other music videos. The actress is known for her foot in the mouth statements and always has the most bizarre things to say. Her amusing behaviour always makes headlines and she becomes the talk of the nation. But her fearless and bold attitude often leads her to land up in controversies and trolling. Have a look at some of her controversial statemen.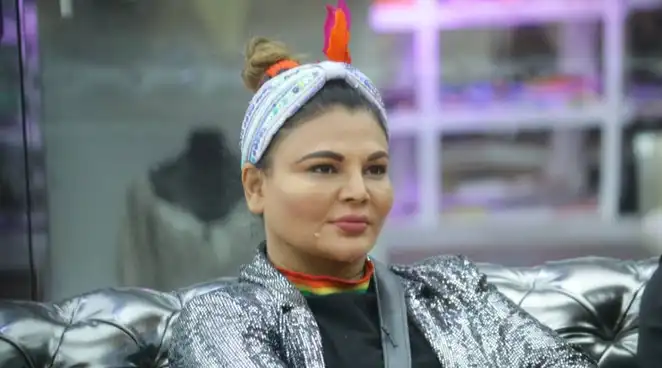 Rakhi's Revelation about her relationship inside the Bigg Boss house
Rakhi Sawant had declared that she was married to Ritesh, a businessman who lives  abroad. Controversy erupted when Ritesh's first wife levied allegations against him that he had not divorced his her yet, which Ritesh agreed to later.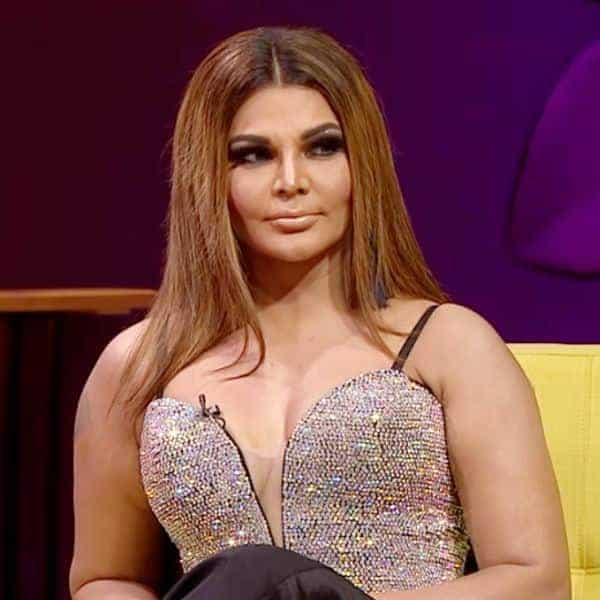 Her views on cosmetic surgery
Rakhi Sawant has been open about her cosmetic surgeries and has revealed how she has transformed herself based on the prevailing beauty standards in the industry. She also confessed it on a Koffee with Karan episode saying that, "Jo cheez bhagwan nahi deta, wo doctor de deta hai", which translates to, 'what god doesn't give, doctors do'.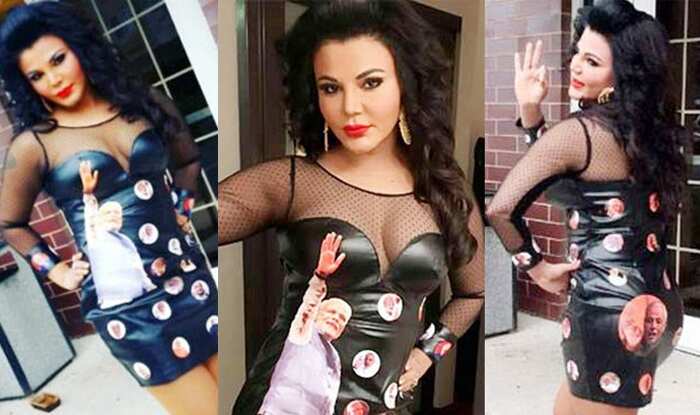 Her stint with PM Modi
Raki was once spotted wearing a dress with Prime Minister Narendra Modi's picture on it. That caused a furore and Rakhi suffered  major trolling after the pictures went viral.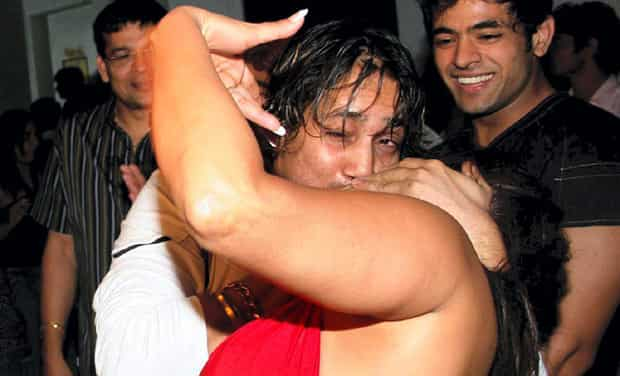 Rakhi's kiss with Mika Singh
Rakhi made headlines when she filed a complaint against singer Mika Singh for kissing her without her permission. The news became the talk of the town at the time and later, Mika Singh and Meet Brothers made a song about the affair.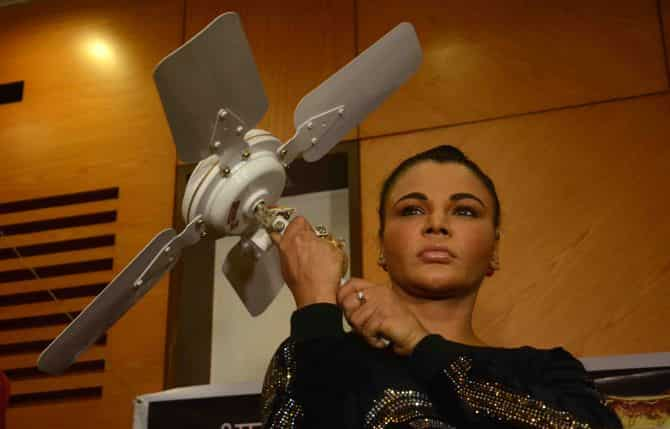 Her plea to ban ceiling fans from homes
The incident took place after television actress Pratyusha Banerjee committed suicide by hanging herself on a ceiling fan at her residence. Rakhi was all angry after the incident and urged the government to ban the selling of ceiling fans so that no one is able to commit suicide.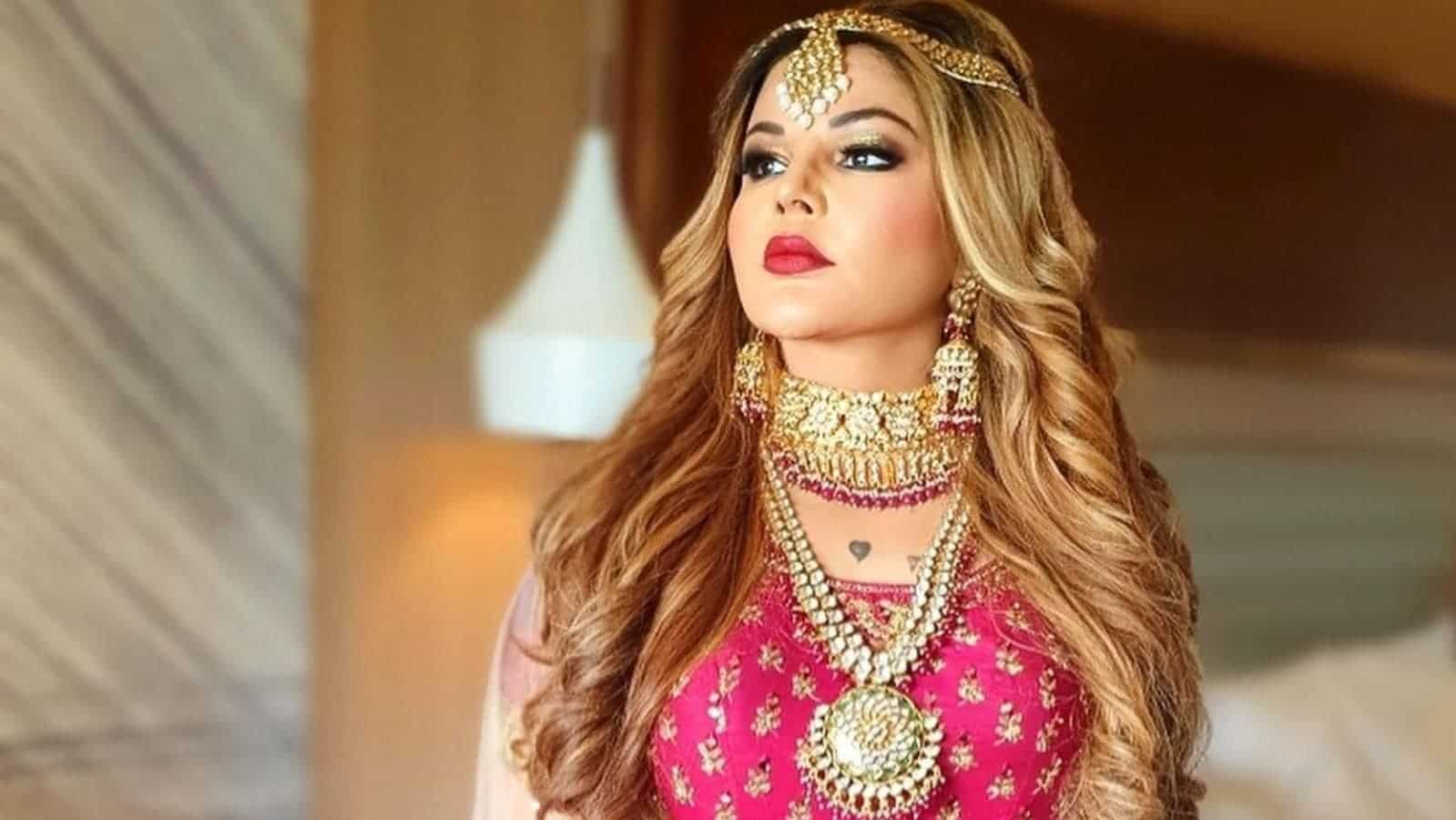 Rakhi's dig at Sunny Leone
Rakhi Sawant's dislike of Sunny Leone is not a hidden fact. The former has stated she will not become a porn star to compete and that Sunny is ruining the country's youth. She reached the zenith of dislike when she in a YouTube video said that Sunny should leave the film industry and the country.
Last Updated: 07.51 PM, Sep 13, 2022