Did you know THESE couples broke age-old customs of marriage on their wedding day?
Rajkummar Rao and Patralekhaa, Dia Mirza and Vaibhav Rekhi, and Priyanka Chopra and Nick Jonas are a few of the couples who mold the wedding customs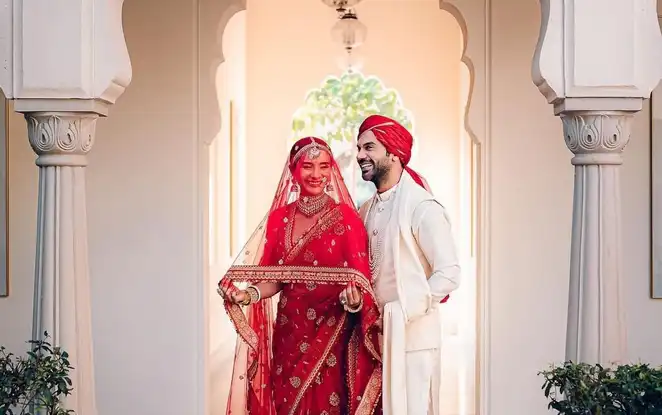 Check out these Bollywood couples who broke marriage customs
Bollywood celebs are famous for setting new trends, be it fashion or movies. But some celebs have also broken age-old customs of marriage and gotten married on their own terms. Dia Mirza had a female priest, while Ranbir and Alia only took four pheras instead of seven. These Bollywood couples have set new standards of culture and fashion that inspire many youngsters, be it Alia's bridal look or the fact that Katrina's sisters took her to the aisle. We list down a number of couples and all the marriage customs that they broke.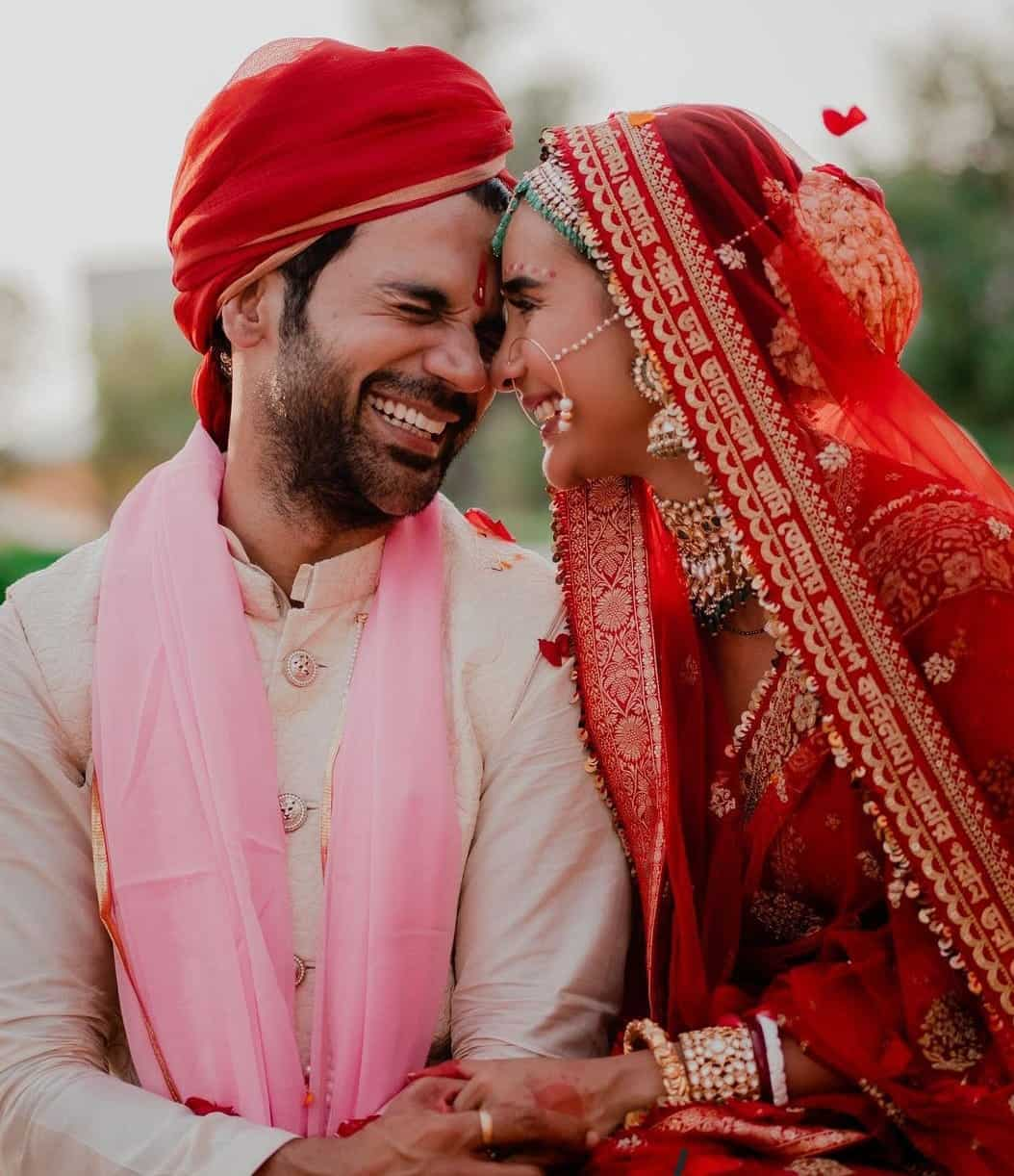 Rajkummar Rao and Patralekha
The couple was married in Chandigarh in a private ceremony amongst friends and family. In a video shared by the couple, Rajkummar is seen putting sindoor on Patralekhaa and asks her to put it on him too. The very adorable gesture created a buzz on the internet.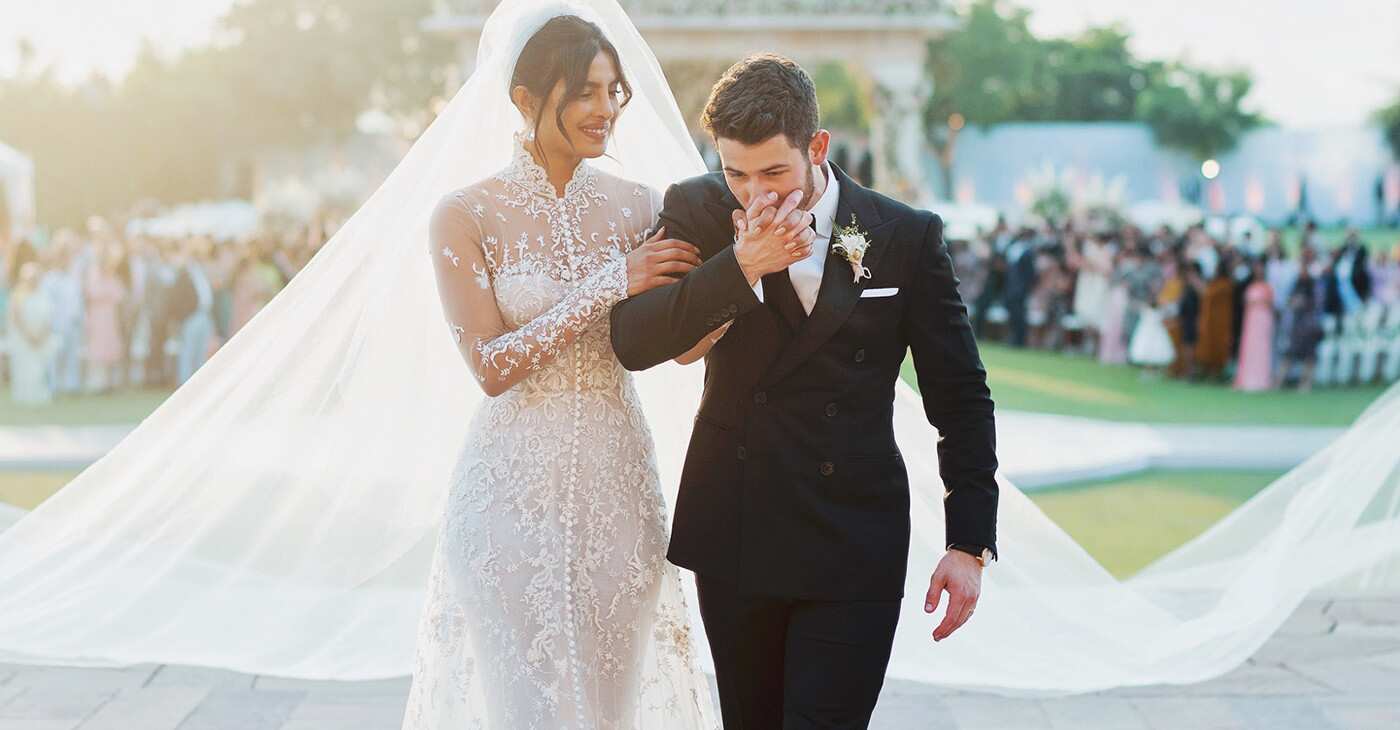 Priyanka Chopra and Nick Jonas
Priyanka and Nick's wedding created a lot of buzz at the time. The couple broke the first stereotype with Priyanka being older than Nick which is uncommon for Indian societies. Priyanka even walked down the aisle with her mother and also had the longest veil that one could ever imagine.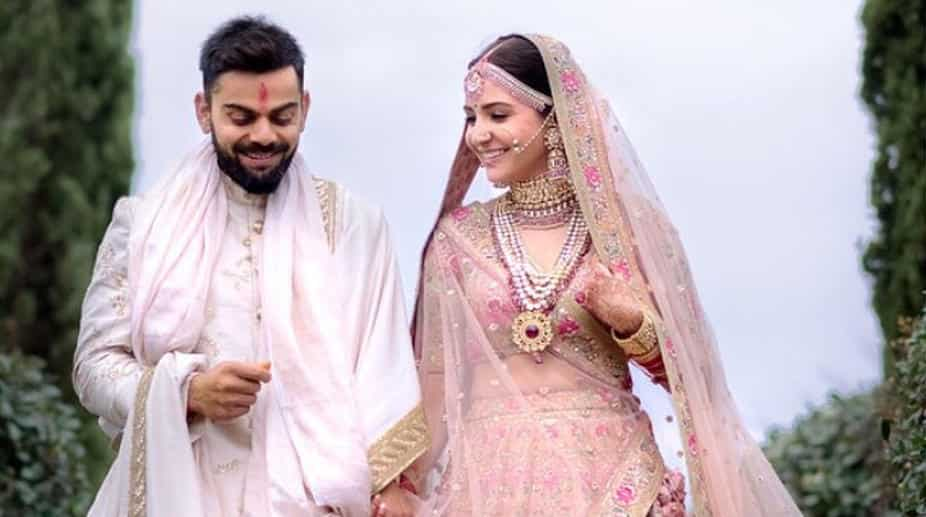 Anushka Sharma and Virat Kohli
Anushka and Virat set the inspiration for a fairytale wedding amongst young couples out there. Anushka also set fashion goals by donning an unconventional pastel lehenga on her special day, instead of a red lehenga look, which created a trend that's being followed even to this day, and started something new in our society. The actress also refused to cry and waved goodbye during her Bidaai. They were also one of the first couples to have a no-phone policy at the ceremony.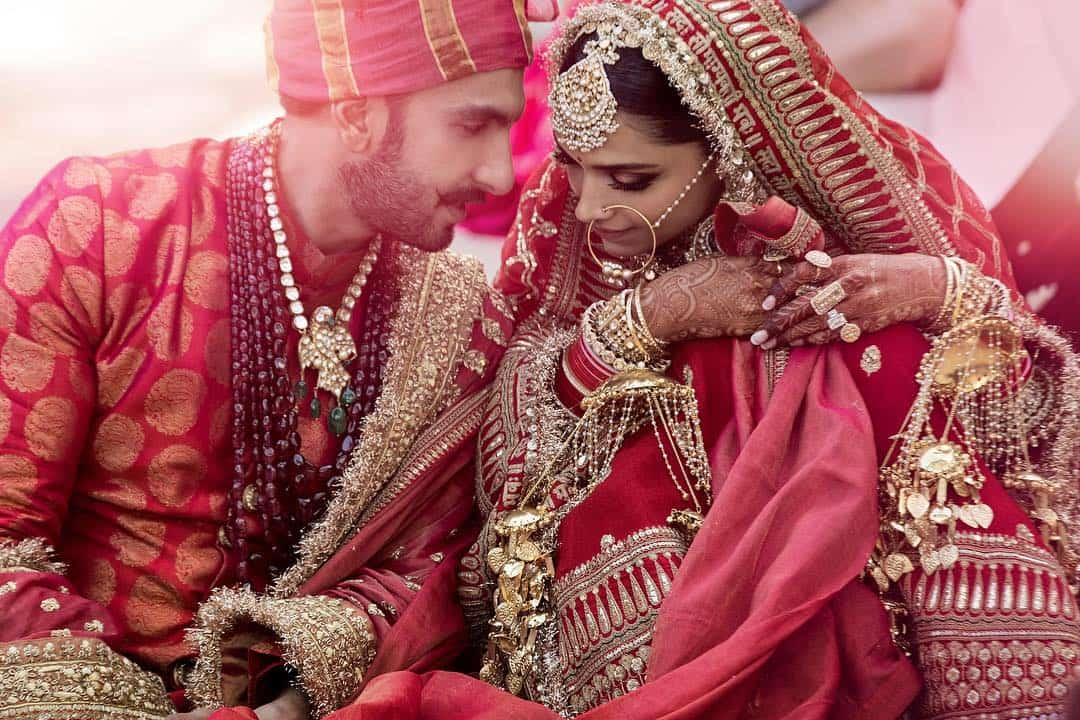 Deepika Padukone and Ranveer Singh
It is a common trend for Bollywood celebs to not formally announce and keep their wedding a secret from their fans like Vicky and Katrina, but Ranveer and Deepika ditched the fad and formally took to their social media handles to announce their wedding by posting a wedding invitation.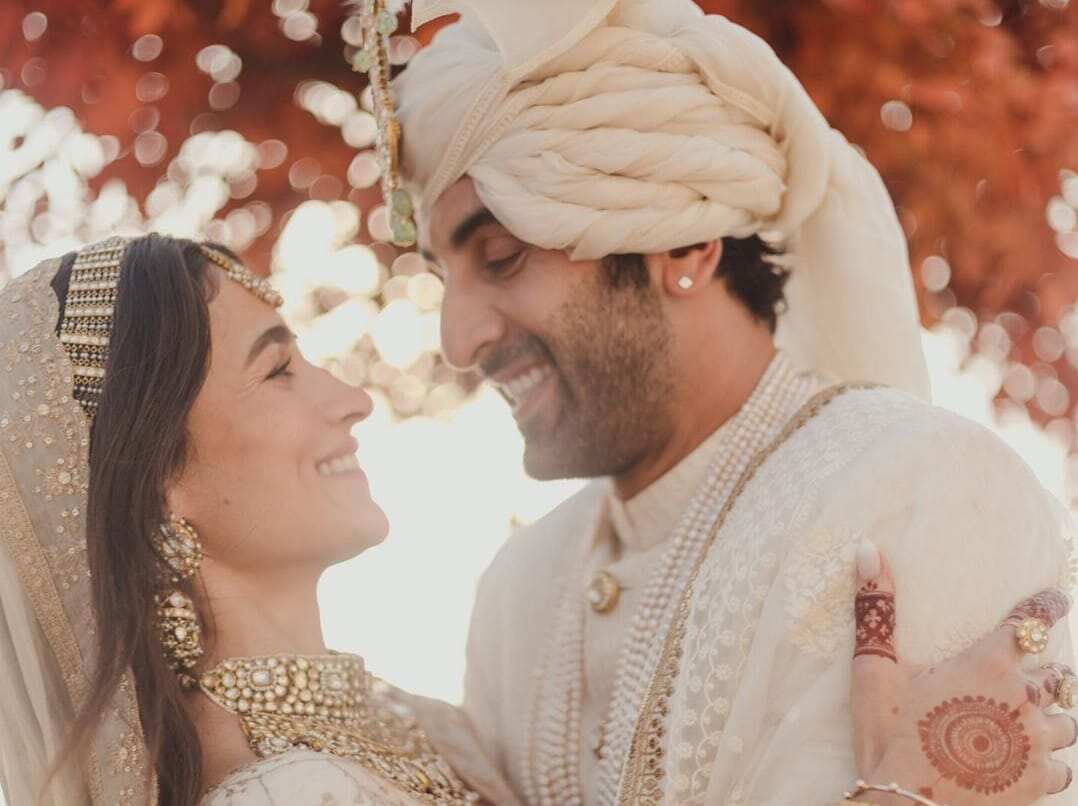 Ranbir Kapoor and Alia Bhatt
Ranbir and Alia's wedding was THE most-awaited event. The couple announced their wedding through a song from their then-upcoming film - Brahmastra. Alia even ditched the traditional colors like red, pink and green and opted for an ivory saree to get married which set fashion inspirations for a light, comfortable bridal wear. The couple is also reported to have only taken four pheras instead of seven.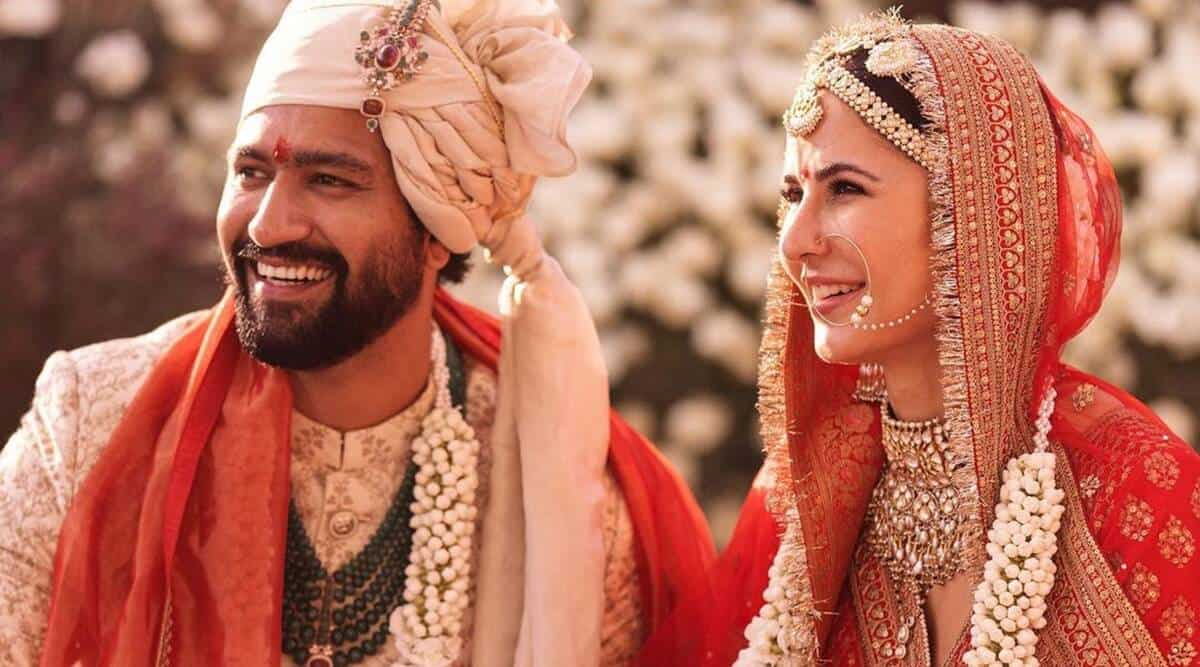 Katrina Kaif and Vicky Kaushal
Katrina's wedding was one of the most private events of the year. The ceremony took place in Jaipur and in a photo shared by the actress, her sisters are seen taking her down the aisle. She ditched the age-old custom of having a brother carry the Phoolon Ki Chaadar during the bridal entry.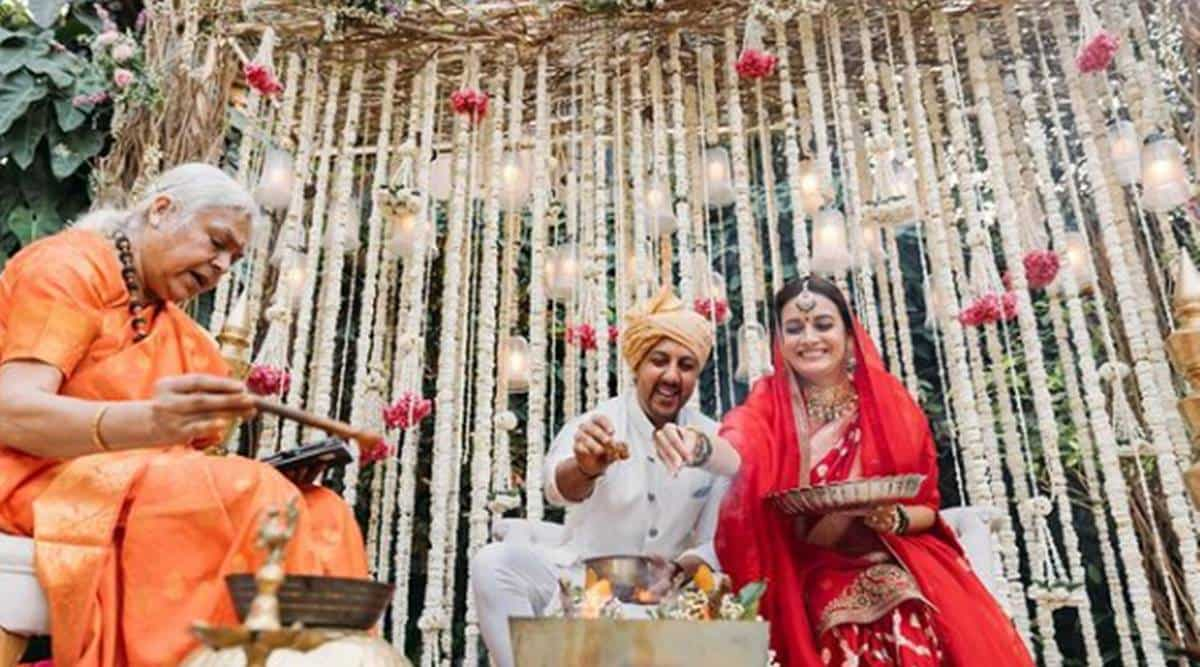 Dia Mirza and Vaibhav Rekhi
Dia Mirza appointed a female priest, going against the norm of having a male priest at the wedding. The actress also revealed that they ditched the traditions of Kanyadaan and Bidaai, too.
Last Updated: 04.43 PM, Nov 15, 2022