Disney+ Hotstar's Home Shanti starring Supriya Pathak and Manoj Pahwa is a must-watch this weekend, here's why
Home Shanti also features Nidhi Bisht, Biswapati Sarkar and Sameer Saxena in cameo roles.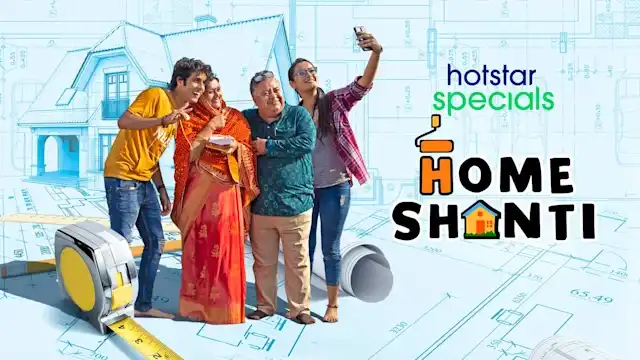 Home Shanti
Manoj Pahwa and Supriya Pathak's family entertainer, which is a tale of the Joshi family on their journey of building a new permanent house, is a breath of fresh air! The heartwarming series talks about different aspects of relationships between a married couple, siblings, parents and their children. Here are reasons to must-watch Home Shanti:
Disney+ Hotstar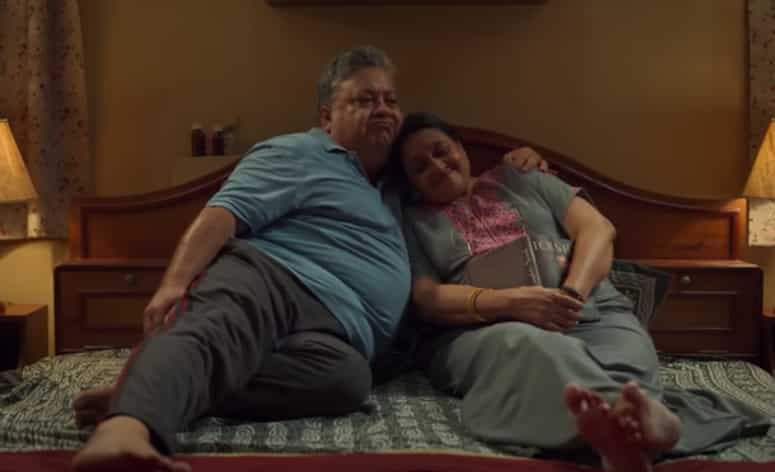 The unique pairing of the veteran actors Supriya Pathak and Manoj Pahwa as husband-wife.
Both the actors showcase how an ideal couple should be. While the lovable duo can be seen in a little spat sometimes, they both seem completely in love even after 25-years of their marriage. They can often be seen cuddling and sharing an ice cream tub in the middle of the night together.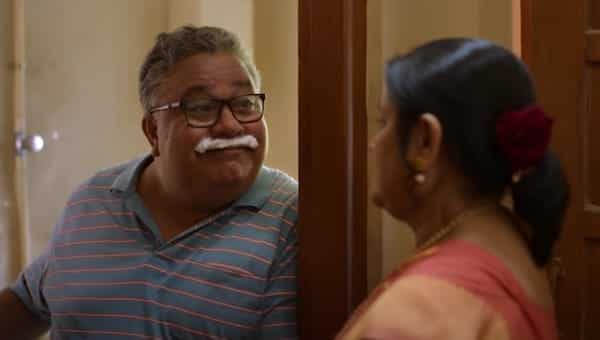 Delectable slice-of-life drama
Being a delectable light-hearted drama, Home Shanti makes you emotional and also makes you laugh at making it the ultimate comfort soup. The Joshi has a barrage of emotions among their four family members. While Supriya's Sarla Joshi is strict as a school teacher, she is also the most caring. While Manoj's Umesh Joshi is the most adorable human of Home Shanti.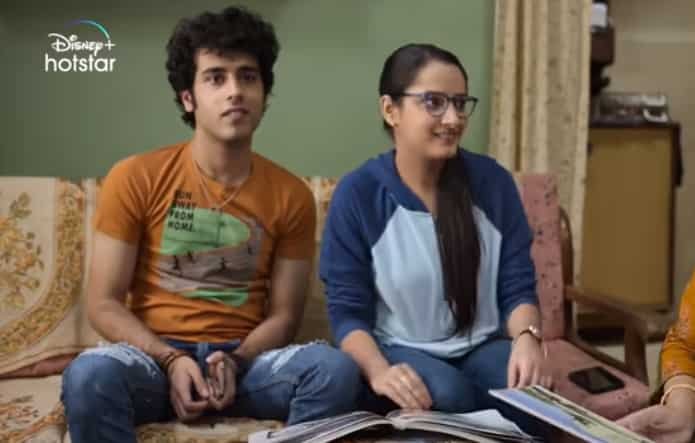 Jigyasa Joshi and Naman Joshi's love-hate relationship as siblings
Just like Tom and Jerry, these siblings share a love-hate relationship. While Jigyasa is the elder and quite mature as well, the younger brother is more about fun and carelessness. Although, both can be seen saving each other during the time of crisis on the show.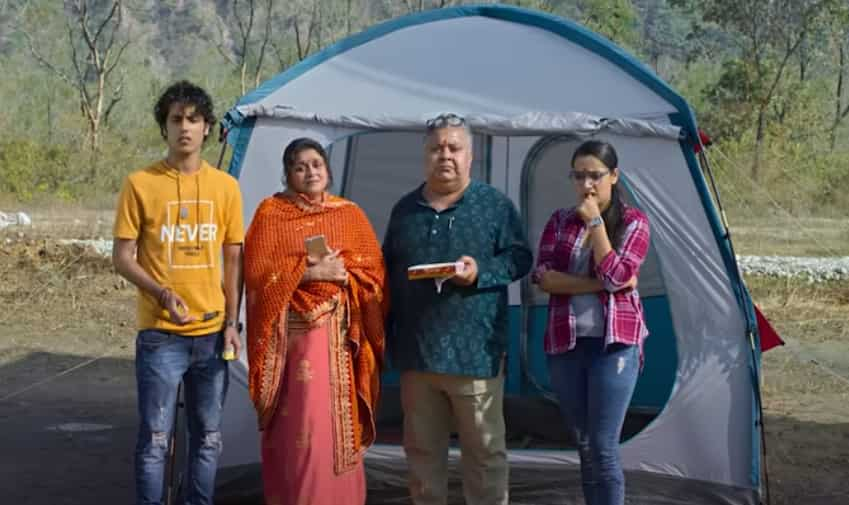 The true tale of what a family goes through during building their dream house.
The quote, 'If you can dream it, you can achieve it' holds true for the Joshis as they have been dreaming of becoming homeowners for the past 25 years. From budget to the perfect architecture to beautiful interiors, Sarla and Umesh Joshi's family can be seen struggling in all the categories during building their home.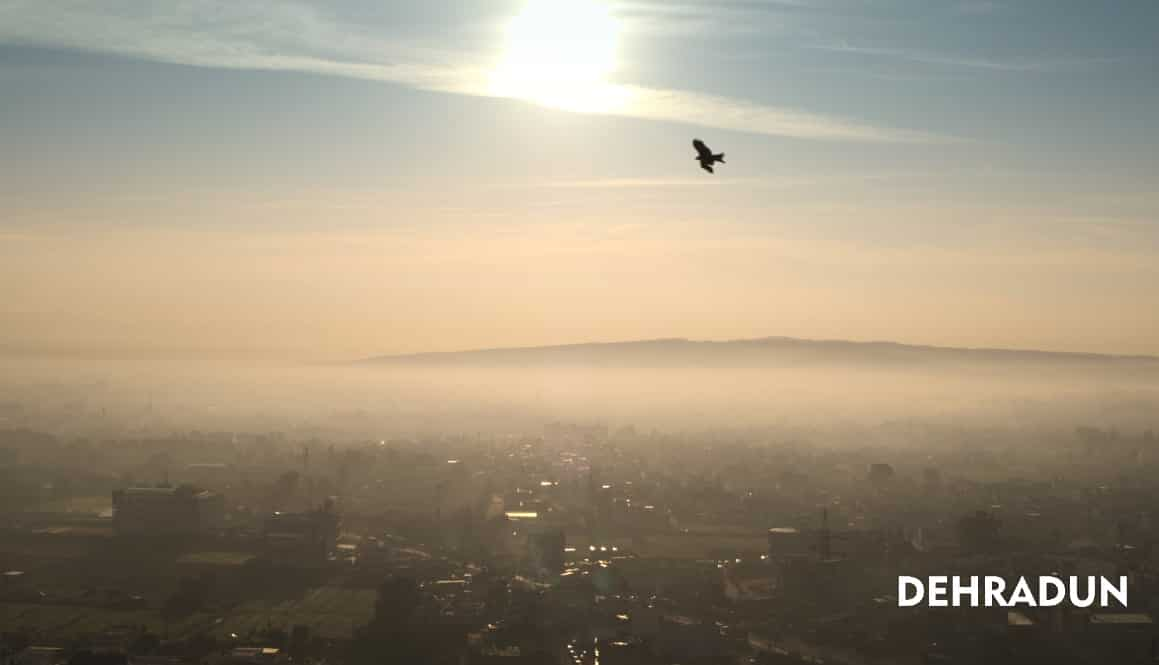 Dehradun's picturesque landscapes
The story takes place in the small hill town of Dehradun. In the first episode, along with the intro of the main characters, the montage displays the picturesque locations of Dehradun and it looks serene and delightful.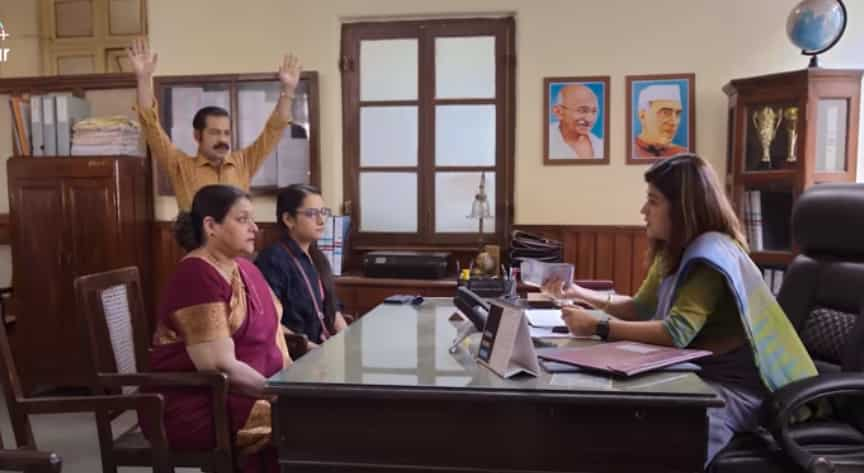 The special cameos
The special appearances in this comedy-drama uplift the show and take it up a notch. Such as Nidhi Bisht (who is also serving as writer and producer) and Biswapati Sarkar as government officers, while Sameer Saxena can be seen as a famous poet. All the characters add to the storyline and humour of Home Shanti.
Last Updated: 10.34 AM, May 07, 2022