Dulquer Salmaan's career-defining roles to celebrate the 10-year journey of the pan-Indian superstar
Dulquer Salmaan has been redefining the audience's perceptions of him with every film in his career. Straight from the get-go, he has maintained that he has wanted his filmography to be as varied as possible and the actor has put in all efforts to ensure that it does align with his goals. But over the 10-year-old journey in the film industry that has him acting in movies in Malayalam, Hindi, Tamil and Telugu, there are certain roles that have stood out. We take a look at these: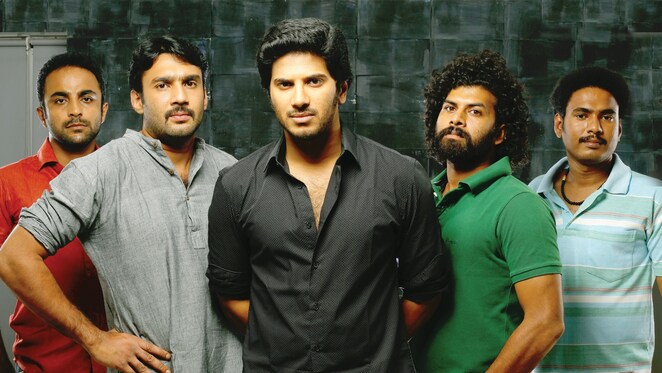 Second Show – Lalu
Few actors would take the risk of debuting in the industry with a role that has grey shades. But Dulquer Salmaan aced the challenge with the Srinath Rajendran directorial that also featured a host of newcomers including Sunny Wayne and Gauthami Nair, and there has been no looking back since.
Last Updated: 05.13 AM, Feb 03, 2022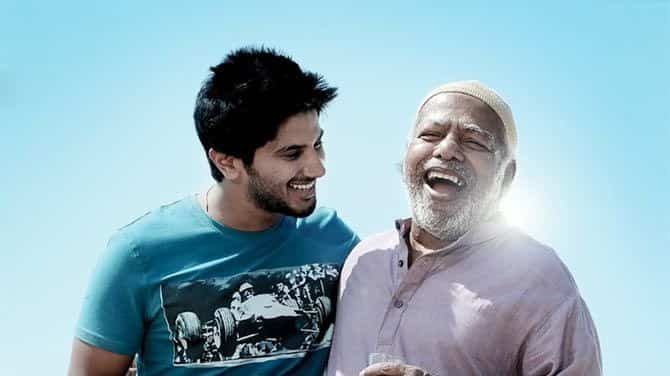 Ustad Hotel – Faizy
The Anwar Rasheed directorial, scripted by Anjali Menon, is a milestone movie in Dulquer's eclectic filmography as it endeared him to the masses. The young actor also showed that he had all it takes to be a superstar in the film, which stands out for his scenes with veteran actor Thilakan.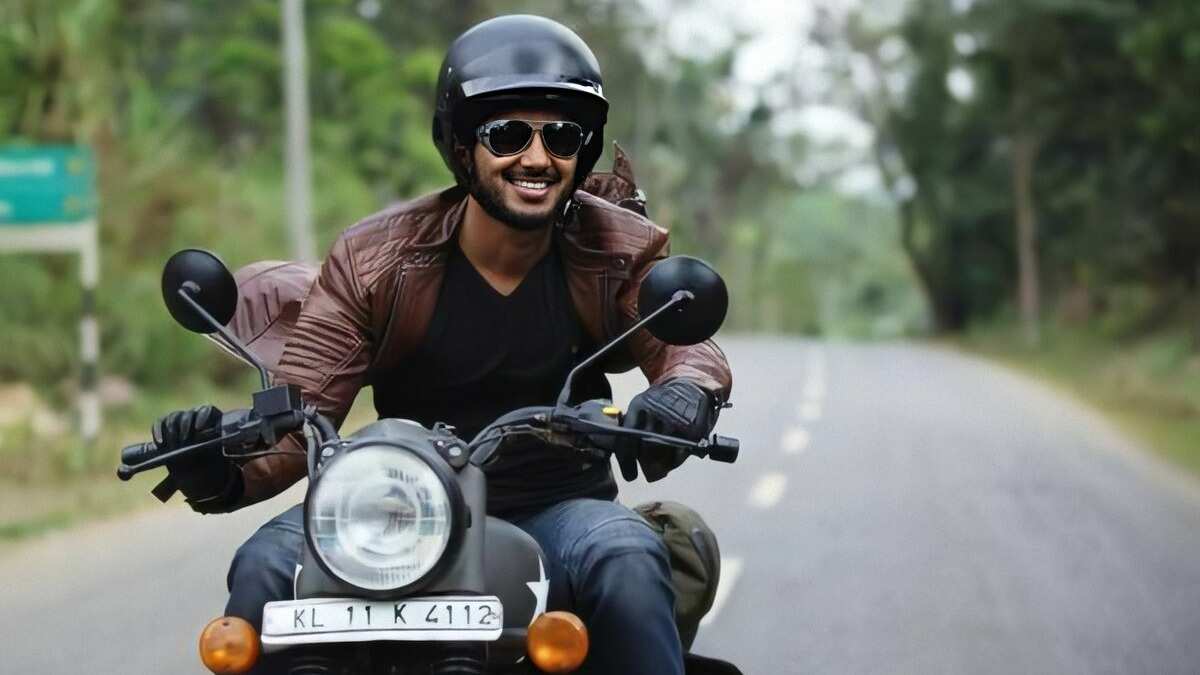 Neelakasham Pachakadal Chuvanna Bhoomi - Kassi
The road movie, which has Dulquer's character along with Sunny Wayne's traversing the most of East India on motorbikes, kicked off a trend in Kerala with youngsters soon packing the bags for all-India trips. Such was the inspirational power of the movie and his rebellious character Kassi.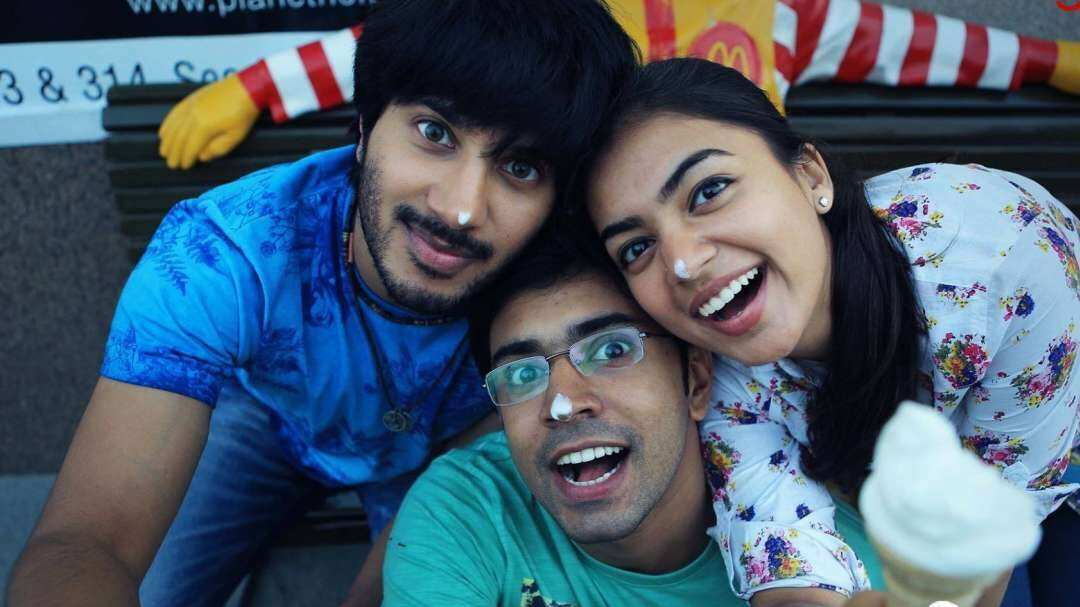 Bangalore Days – Arjun
Talking about rebellion, Arjun of Ajju as his cousins fondly call him probably tops that list. But it's his softer side with his cousins and later with RJ Sarah that make him an absolute fan favourite. Did we mention he continues his love for bikes with this movie too?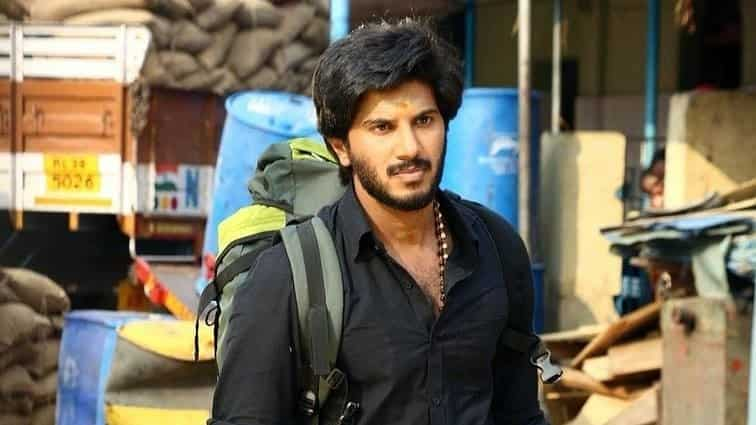 Vikramadithyan – Adhithyan
While his earlier movies had lent Dulquer an urban appeal, it's Lal Jose's family entertainer Vikramadithyan that showed he could pull off rustic roles and humour with as much ease. The movie once again upped his star power at the box office.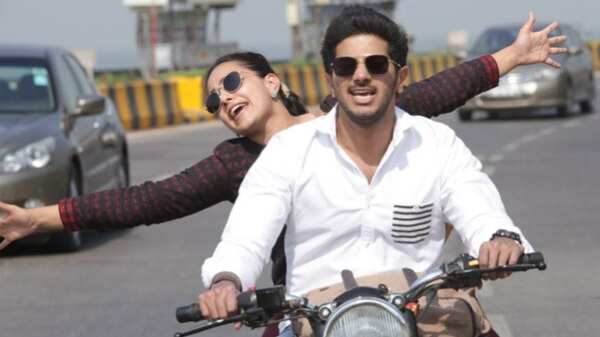 O Kadhal Kanmani – Aadhi
Mani Ratnam's Tamil-Telugu romcom served to open doors to the charm of Dulquer to the other South industries, and even beyond. Balancing his romantic appeal and urban charm, the young star spread his fanbase multi-fold with the movie, kicking off his pan-Indian journey.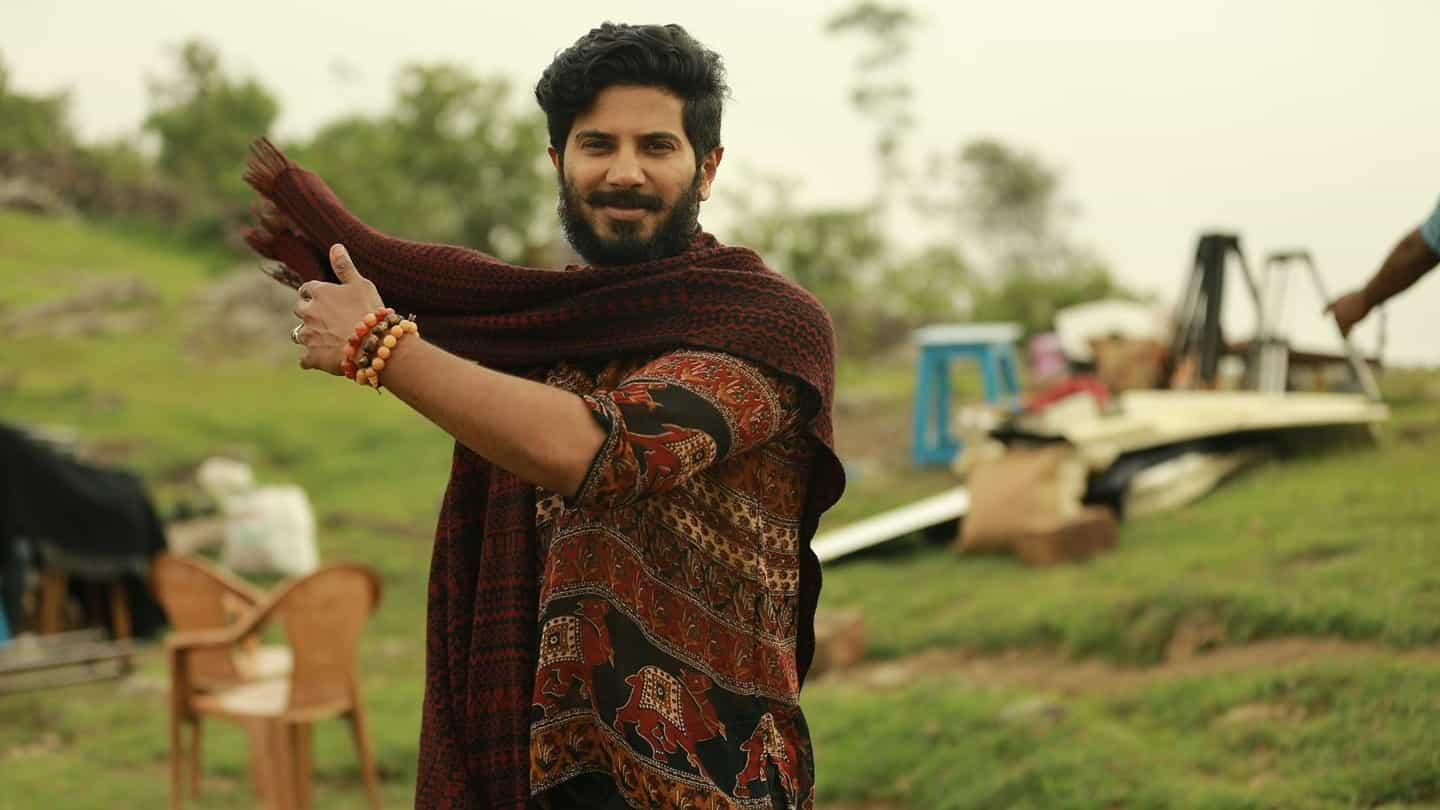 Charlie - Charlie
Probably the toughest role in his career and the most-loved, Martin Prakkat's Charlie earned Dulquer his first Kerala State Award for Best Actor. As the flamboyant character who is dressed in Bohemian clothes and wears his vibrant philosophy on his sleeve, Charlie is more of an emotion than a character.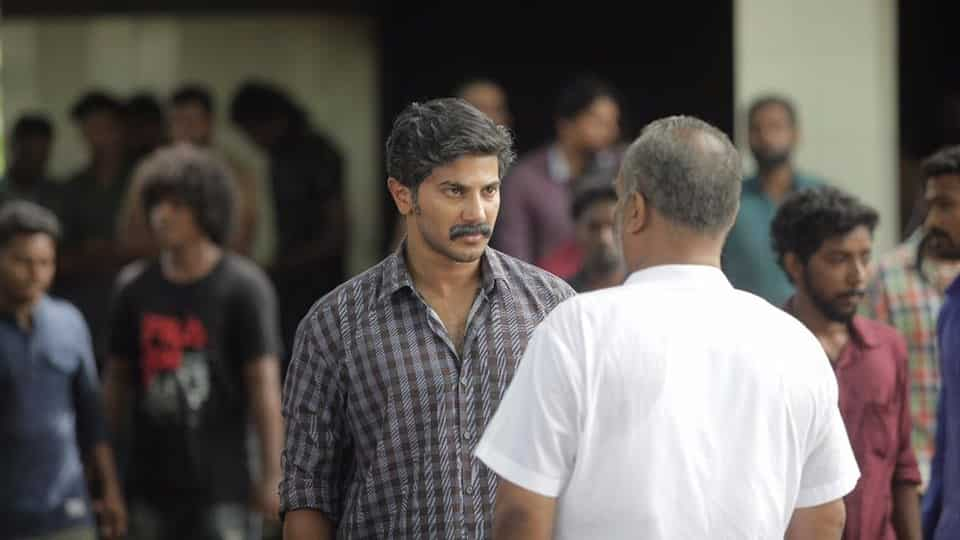 Kammatipaadam – Krishnan
Dulquer went the whole nine yards to play the different phases of his character Krishnan's life in Rajeev Ravi's movie crime saga based on true incidents that led to the urbanisation of Kochi. It also showed that Dulquer wasn't an actor who is caught in the trappings of a superstar, who wants to play the most important role in his movie.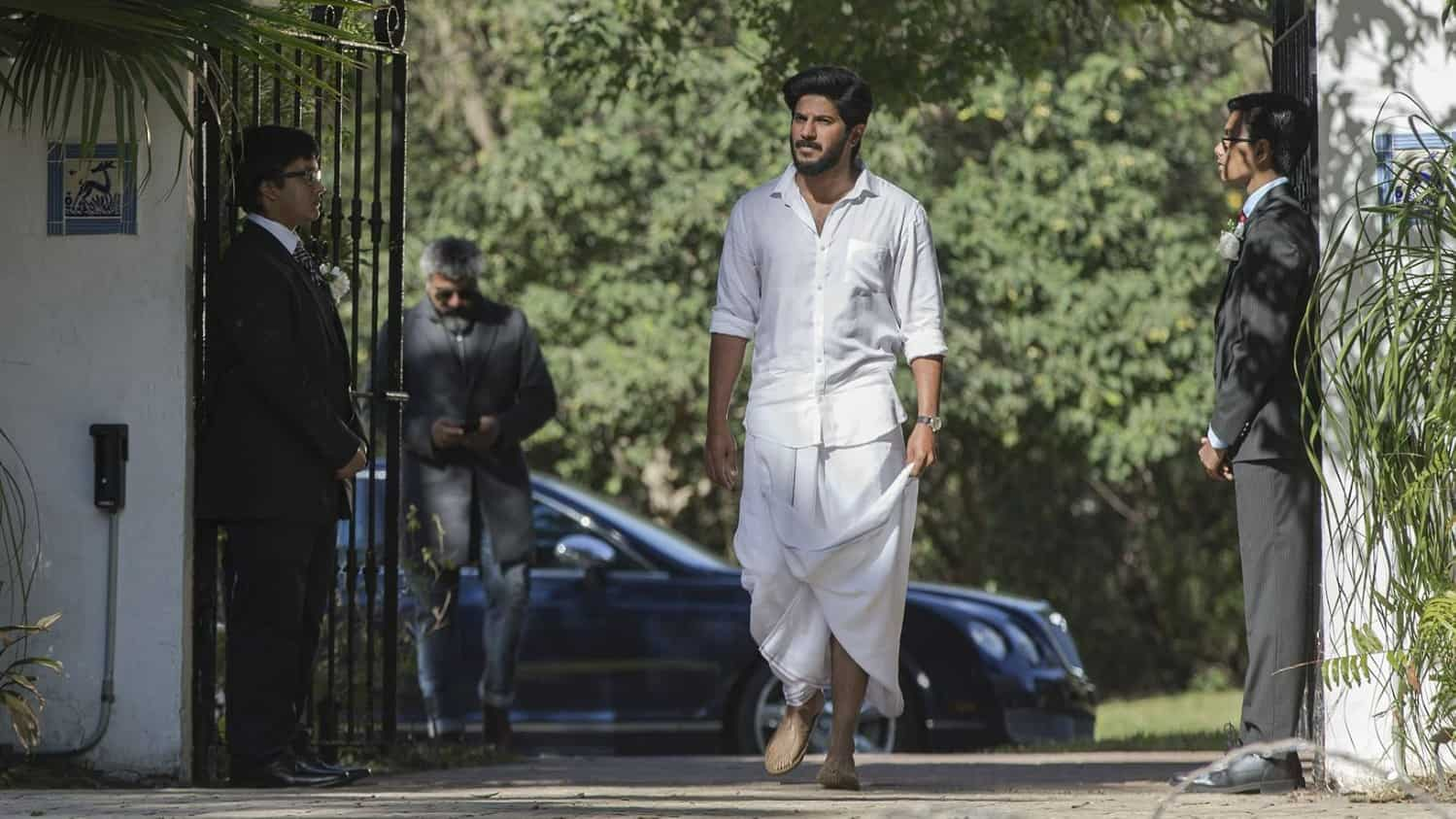 CIA - Aji Mathew
In what is probably Dulquer's most 'mass' movie yet, the actor proved he can pull it off, given the right source material and filmmaker. Amal Neerad also banked on Dulquer's charm as a romantic hero for his role as Aji, who travels continents and fights injustices for love.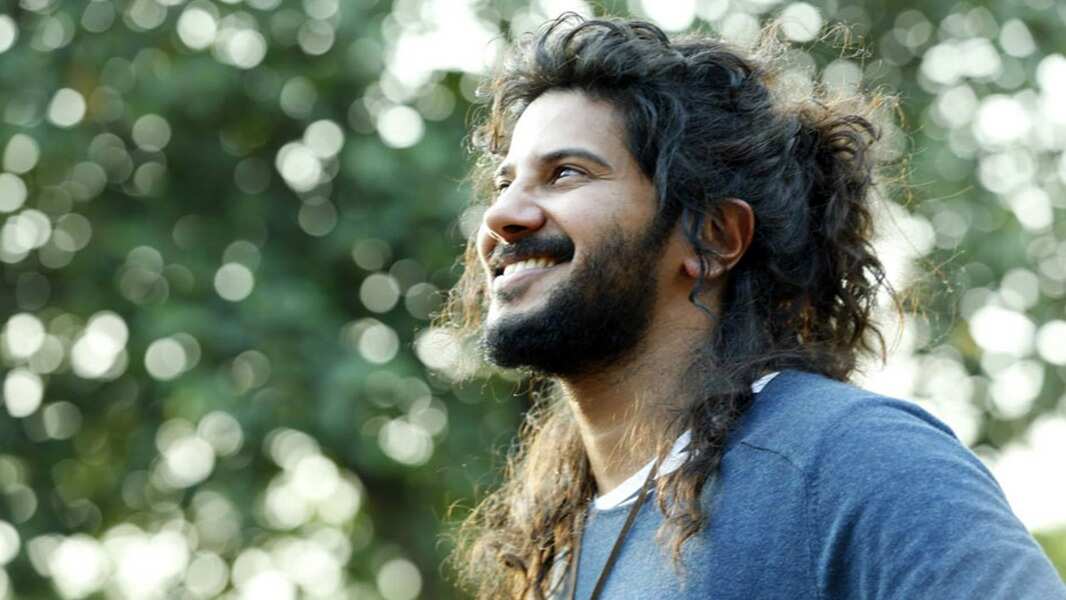 Solo - Shekhar/Trilok/Siva/Rudra
Bejoy Nambiar's ambitious experimental film works largely due to Dulquer, who essayed four characters based on Shiva in four varied segments in the anthology. Portraying four different looks and body languages, Dulquer shone bright in the movie that once again redefined the audience's perception of him as an actor.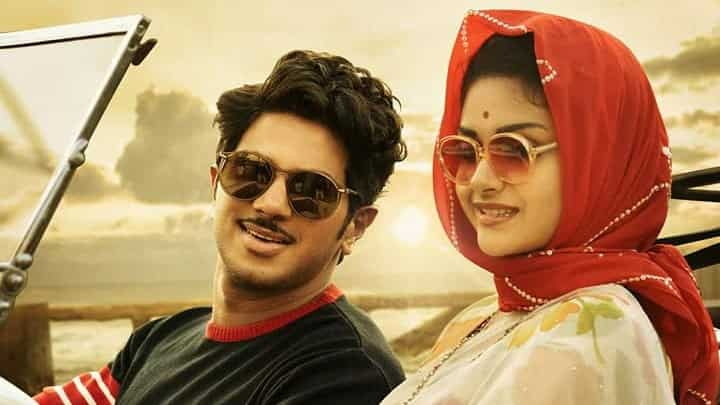 Mahanati - Gemini Ganesan
The movie marked Dulquer's Telugu debut, but the actor aced the pressure of playing a legendary actor like Gemini Ganesan by bringing his own style to the mix. Dulquer's performance was lauded by the critics, and also helped further his fanbase in the Telugu industry.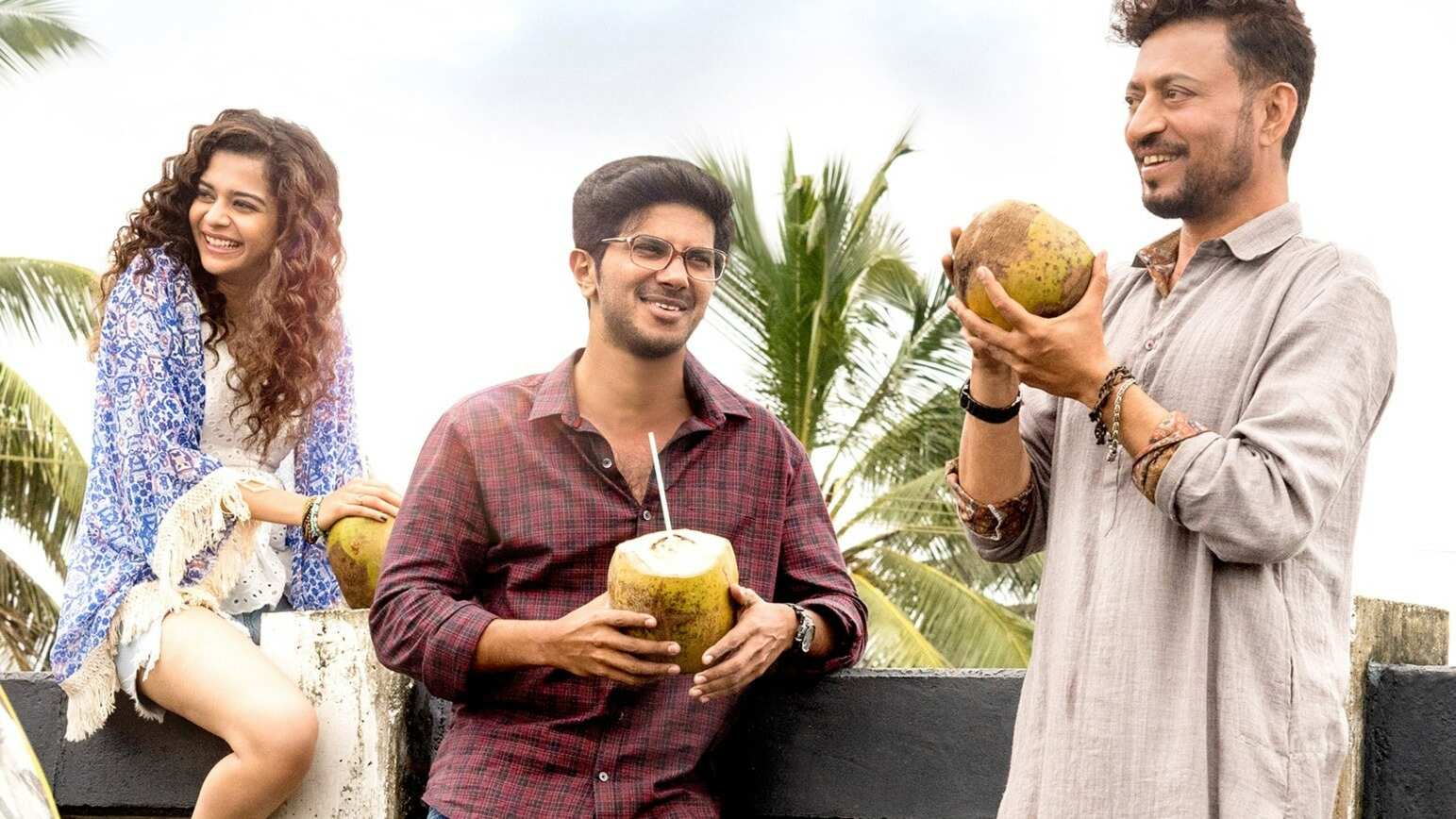 Karwaan - Avinash
Count on Dulquer to keep surprising you with every choice. While most South superstars would pick a big-ticket film to make their Bollywood debut, the Malayalam actor chose a content-oriented, feel-good road movie to enter the Hindi film industry and capture the hearts of the audience in the process.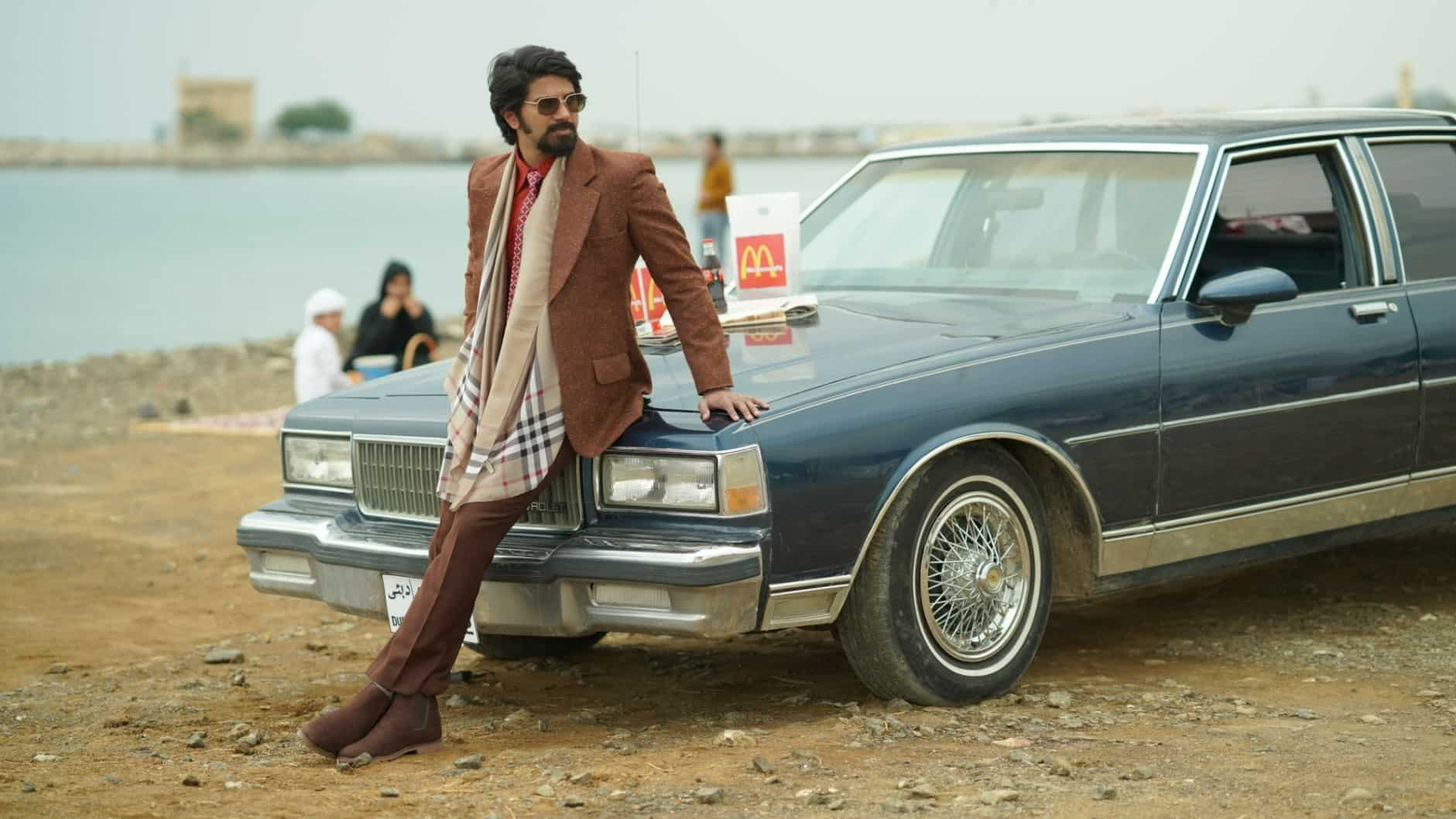 Kurup - Gopikrishnan/Sudhakara Kurup
Kurup was the biggest and the most challenging film in Dulquer's career. The dream project, which he had also co-produced, had him playing a character based on the infamous fugitive Sukumara Kurup and Dulquer truly put forth a career-defining performance that resulted in one of the biggest hits in the industry, and that too amid the pandemic when theatres in Kerala operated at 50% capacity.
Last Updated: 05.13 AM, Feb 03, 2022