Fabulous Life of Bollywood Wives: Check out some lesser-known facts about these Bollywood divas
Maheep Kapoor, Seema Sajdeh, Bhavana Panday and Neelam Kothari Soni feature in the Netflix original series Fabulous Life of Bollywood Wives.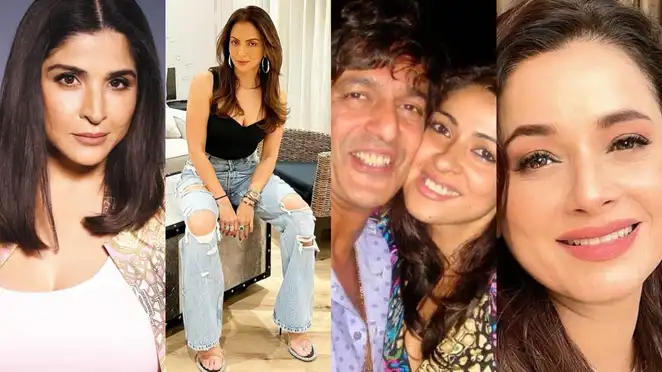 Find out more about the fabulous wives of Bollywood
There is no denying the fact that Fabulous Lives of Bollywood Wives has topped the charts by being the most popular web series since its release. The series feature South Bombay Bollywood divas who are married to Bollywood actors and live a life of luxury. They are popular internet celebrities and own businesses of their own, be it jewelry or high-fashion brands. From Maheep Kapoor to Bhavana Panday, check out lesser-known facts about these Bollywood wives.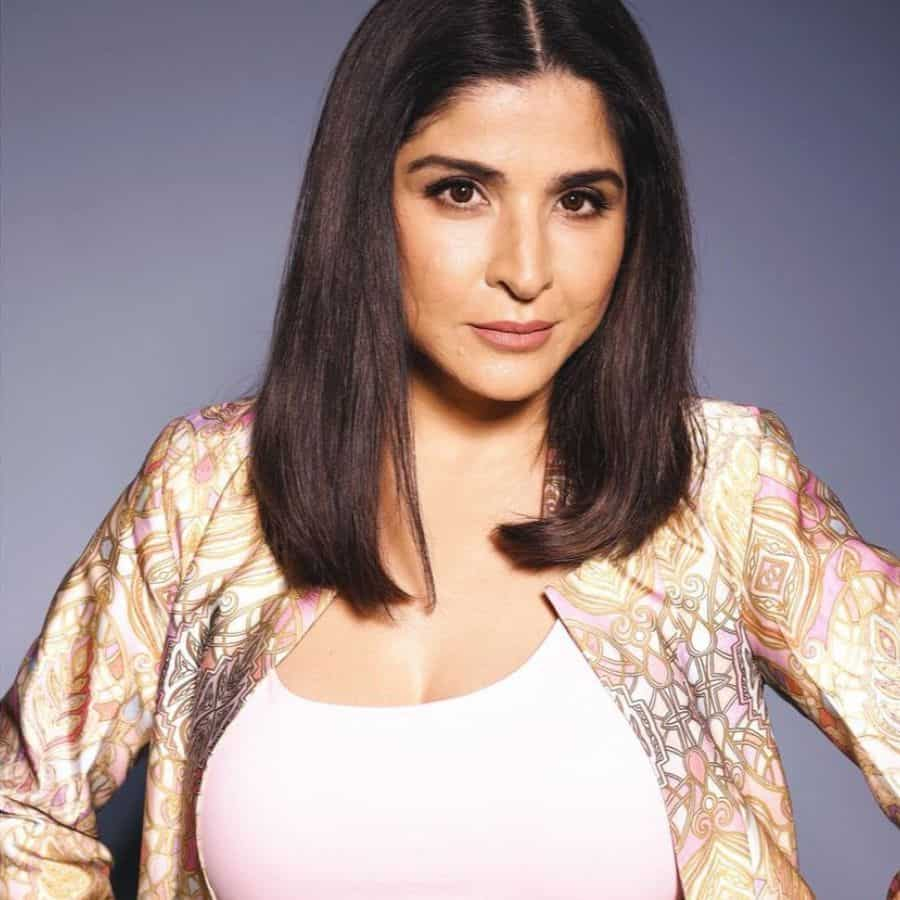 Maheep Kapoor
Sanjay Kapoor's wife Maheep Kapoor is a South Bombay diva who loves spying on her neighbors. The model-turned-designer now designs jewelry and occasionally gathers with her girl gang for gossip. She was born Maheep Sandhu on April 29, 1982, and had spent most of her life in Australia before trying her luck in Bollywood. She had studied fashion and jewelry designing in Australia before venturing into modeling. She made her on-screen debut with Ila Arun's pop video Nigodi Kaisi Jawani Hai in 1994. But after a failed acting career, she started her designing business and later got married to Bollywood actor Sanjay Kapoor. The couple then welcomed their two children, Shanaya, who is set to make her Bollywood debut, and Jahaan Kapoor.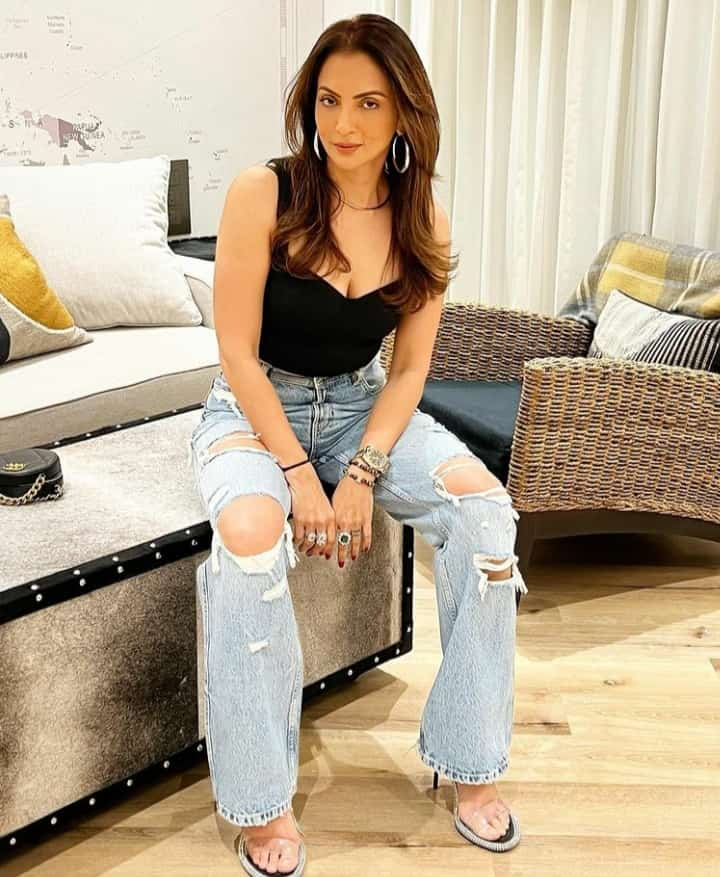 Seema Sajdeh
Seema Sajdeh, who was earlier Seema Khan, got married to Sohail Khan in 1998. The couple decided to call it quits and ended the courtship in 2022 after spending 24 years together though Seema has clarified that they have been separated and living apart for five years now.
Seema is a fashion designer by profession and was born in the luxuries of South Bombay. She is related to Chunky Panday as his niece and Bhavana Panday, Chunky's wife is her friend along with being her aunt.
Seema and Sohail have two sons together named Nirvaan and Yohaan.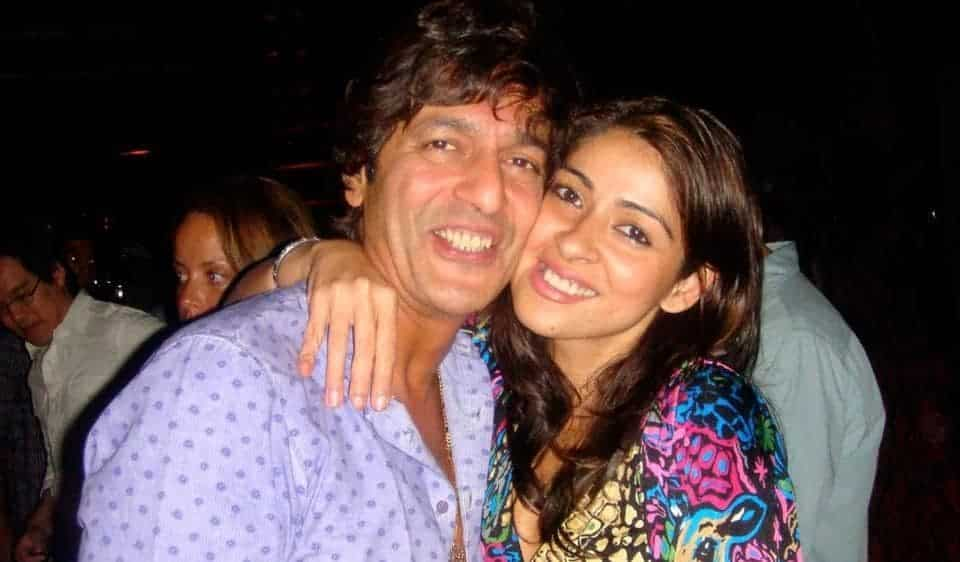 Bhavana Panday
Bhavana is a social media personality and also a costume designer who is married to Bollywood actor Chunky Panday. Bhavana was born as Bhavana Khosla to Kewal and Chitra Khosla in a Punjabi household. She grew up along with her two sisters Prerna and Sona Khosla.
Bhavana went on to become an air hostess and later married Chunky Panday in 1988. They became parents to two lovely daughters Ananya, who is a Bollywood actor, and Rysa Panday.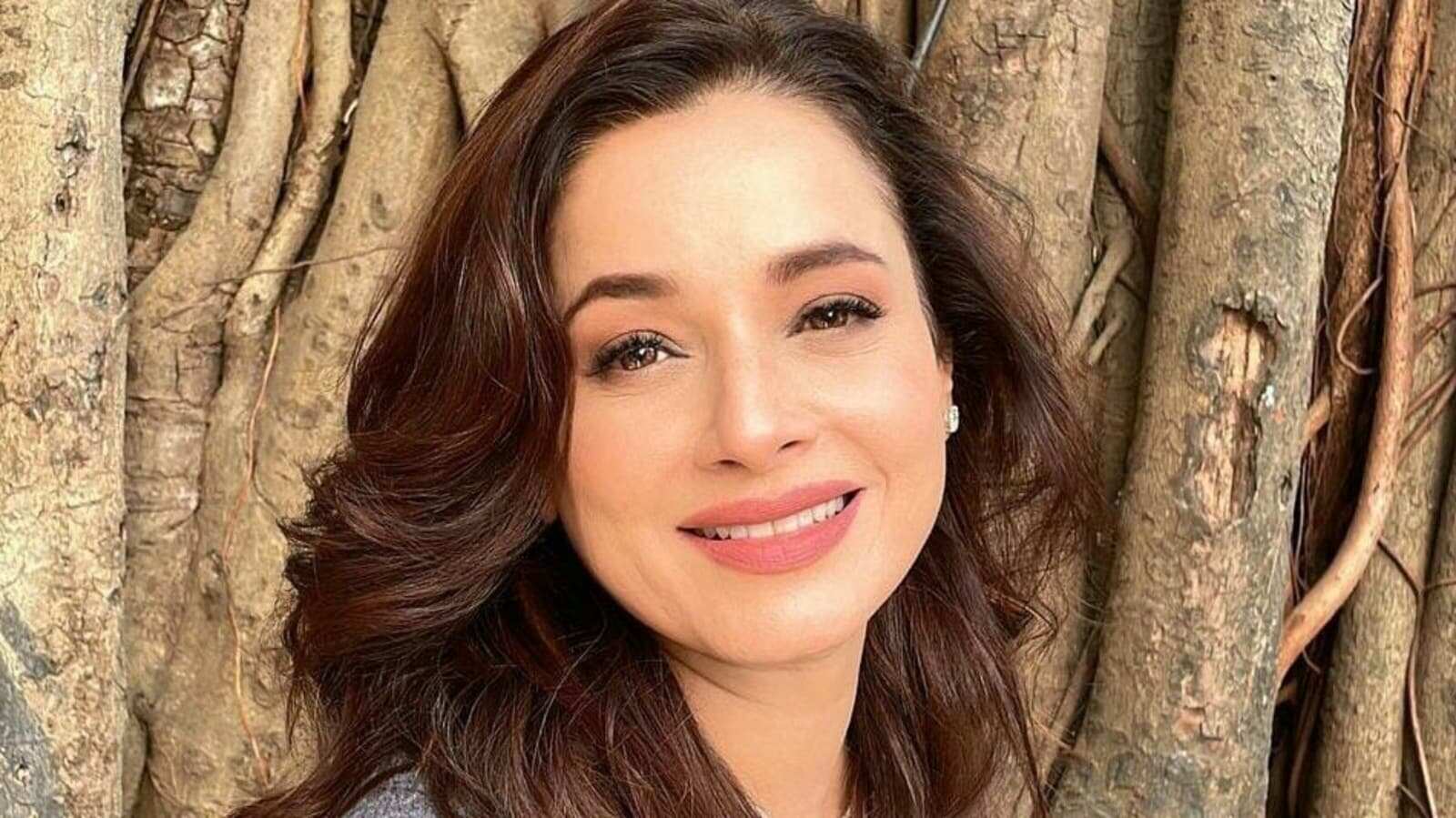 Neelam Kothari Soni
Neelam is another Bollywood wife married to actor Samir Soni. But the diva was herself a very popular actress in the 1990s. She was born in Hong Kong on 9 November 1969 to Gujarati parents and holds British citizenship.
She made her acting debut with the 1984 film Jawaani alongside Karan Shah. She later featured in dozens of films from Hindi to Bengali to Marathi such as Sindoor, Mitti Aur Sona, Mandira, Upkar Dhoodhache and many more.
She made her latest appearance in the new season of Masaba Masaba on Netflix playing herself. She is now married to Samir Soni and has a daughter named Ahana.
Last Updated: 10.58 PM, Sep 08, 2022