FIFA World Cup 2022: Meet 'new boy crush' Cho Gue-sung, Korean footballer whose videos are going viral
Footballer Cho Gue-sung has now become the 'new crush' of many fans, especially after South Korea match against Ghana.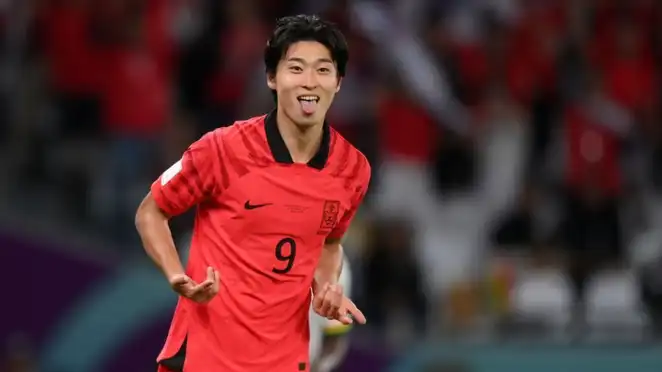 Who is Cho Gue-sung?
The 24-year-old was able to steal the show thanks to his attractiveness and is now an internet heartthrob.
He is playing his first FIFA World Cup and his side will be facing Brazil in the knockout stage of the tournament.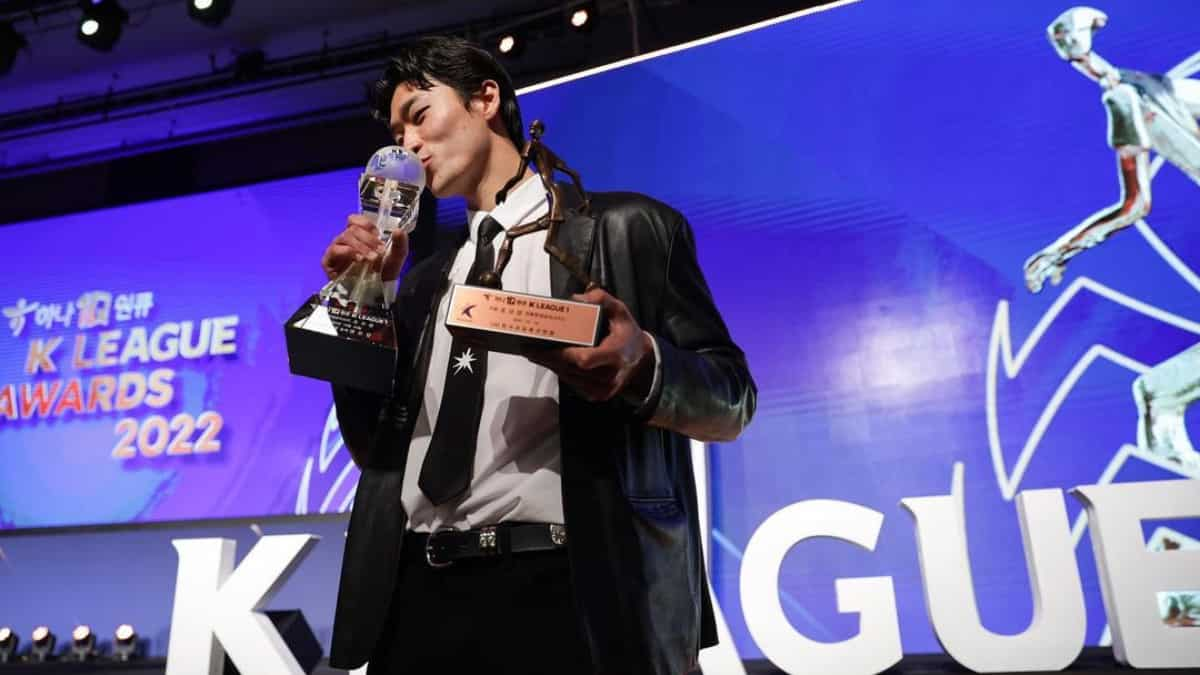 Cho Gue-sung's football journey
Cho Gue-sung plays the forward position for the South Korean national team and Jeonbuk Hyundai Motors.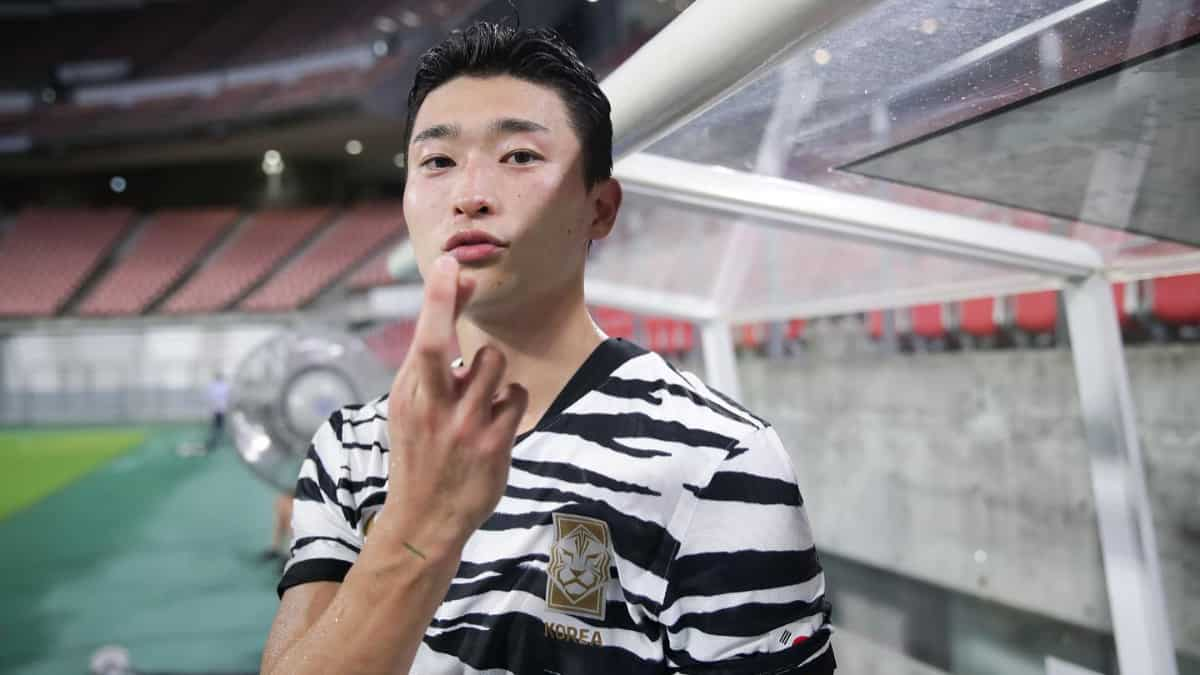 Cho Gue-sung's fan following
According to a recent report by the New York Times, his fame shot up so soon that the football player had to turn his phone off for some time. In fact, most of the messages were about him getting too many marriage proposals.
At the start of the FIFA World Cup 2022, he had around 20,000 Instagram followers, but at present, he has more than 2 million followers.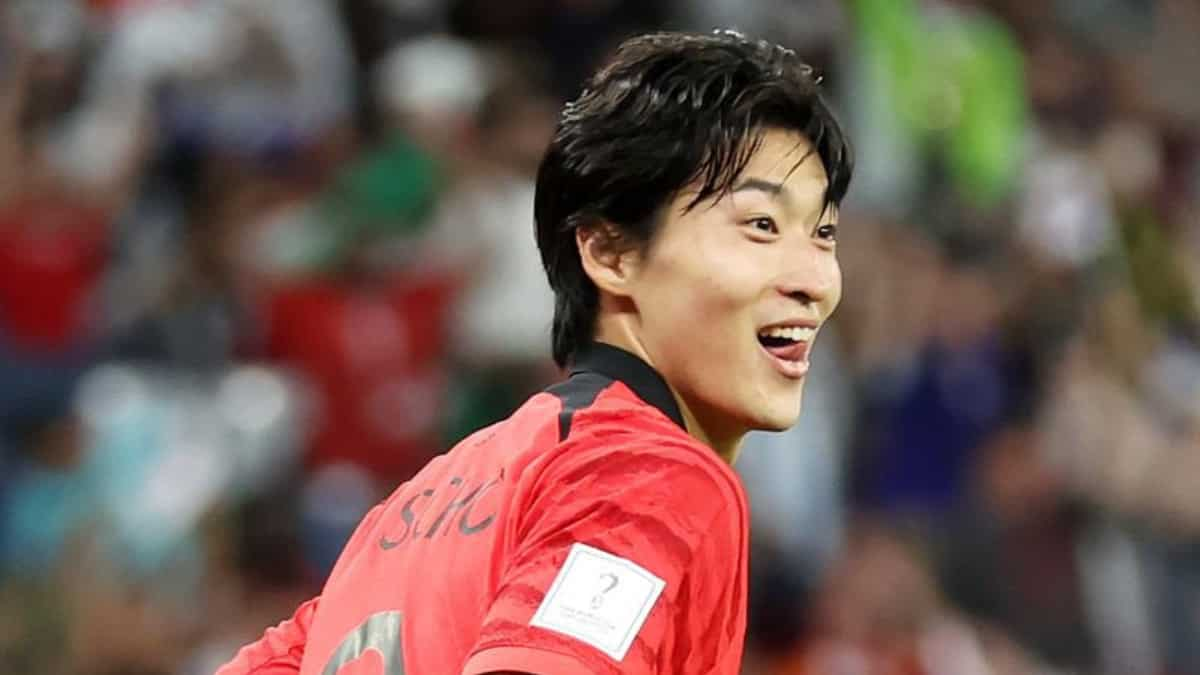 Cho Gue-sung's known as 'new crush' or 'Player no 9'
Many people who were unfamiliar with his name began referring to him as "Player no. 9" just because of his jersey number.
Last Updated: 12.52 PM, Dec 05, 2022