From a controversial photoshoot to being slammed by Kangana Ranaut: When Mahesh Bhatt found himself in murky waters
The filmmaker has also been at the center of controversy for his affair with Parveen Babi.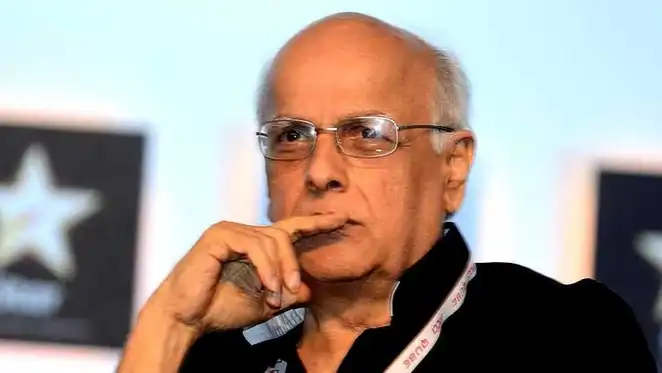 Mahesh Bhatt: The controversy King
Mahesh Bhatt has been a part of many controversies in the span of his more than four-decade-long career as a filmmaker. The actor has allegedly been involved with multiple women, which led him to become the talk of B-town. From having a lip-lock with his daughter, Pooja Bhatt to allegedly having an intimate relationship with Rhea Chakraborty, check out all the controversies the legendary filmmaker has raked in over the course of his career: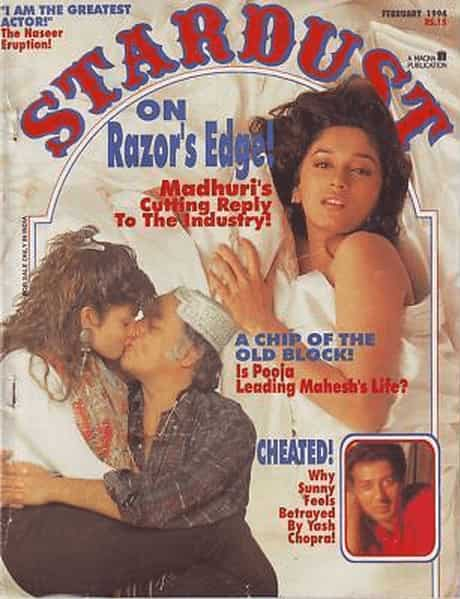 Mahesh Bhatt's scandalous magazine cover
Mahesh Bhatt made headlines with his magazine cover for Stardust magazine in the 1980s. The filmmaker was spotted kissing his daughter Pooja Bhatt which did not go well with fans. The audience even speculated about an unconventional relationship between the father-daughter duo. The celebrity did not stop at this and stated that he would have loved to marry Pooja if she wasn't his daughter.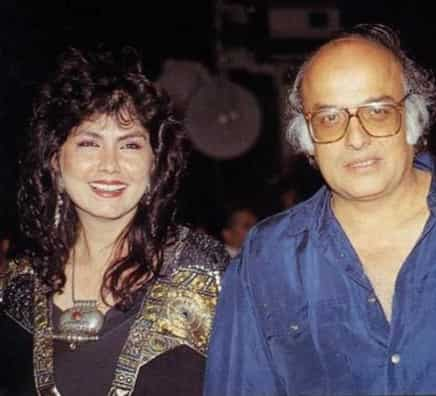 Mahesh Bhatt and his relationship with Parveen Babi
Mahesh was married to Lorraine Bright, who then changed her name to Kiran Bhatt after their marriage. The couple welcomed their daughter Pooja when they were twenty-one. However, the filmmaker revealed that he had begun a relationship with actor Parveen Babi in 1997 while he was still married. He later left his wife and daughter to go and live with Parveen.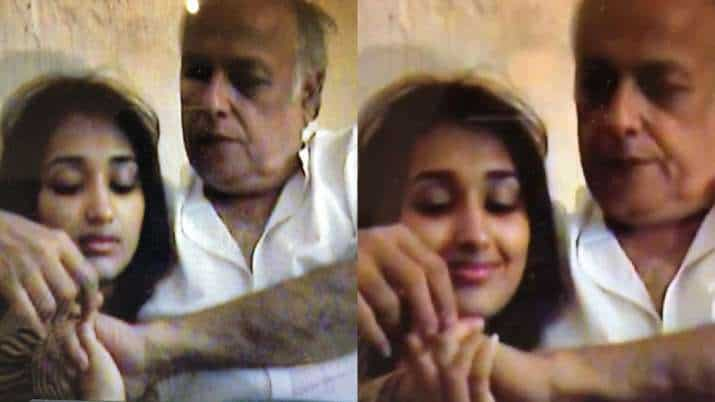 Mahesh Bhatts video with Jiah Khan
The apparent suicide of Jiah Khan had sent shockwaves across the film industry, and the investigation into the actress' death had led to several controversies, especially since Jiah's family suspected abetment. During the investigation, a video of the late actress surfaced online where Jiah was spotted with filmmaker Mahesh Bhatt, sitting closely with their hands intertwined. The fans criticized the celebrity for his behavior with the late actor.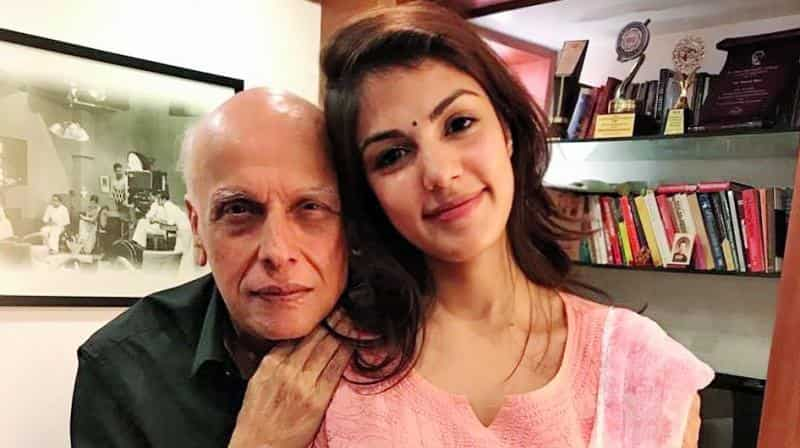 Mahesh Bhatt and his bond with Rhea Chakraborty
Amidst the investigation into Sushant Singh Rajput's death, WhatsApp chats between Mahesh Bhatt and actor Rhea Chakraborty were leaked. Many fans speculated that the two were in a romantic relationship, which led to controversy.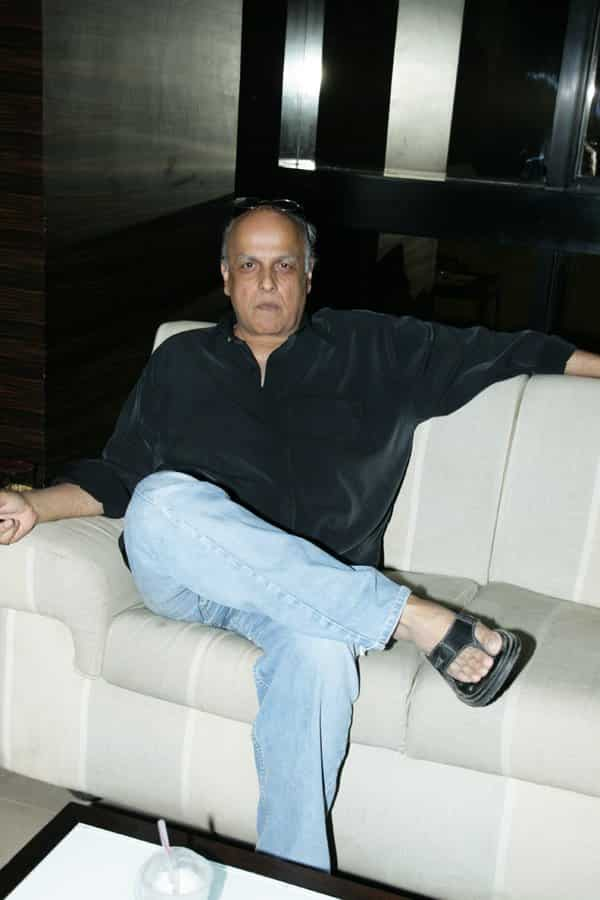 Kangana Ranauts allegations about Mahesh Bhatt
Kangana Ranaut once alleged that the filmmaker once threw a chappal at her during the shoot of their movie Woh Lamhe. She also stated that she was not allowed to attend the screening of the film by Mahesh Bhatt.
Last Updated: 03.12 PM, Sep 05, 2022