From Aamir Khan to Alia Bhatt: Bollywood celebrities who came under the garb of boycott and cancel culture
Aamir Khan, Taapsee Pannu and Alia Bhatt are some of the actors who were trolled for their opinions and career choices.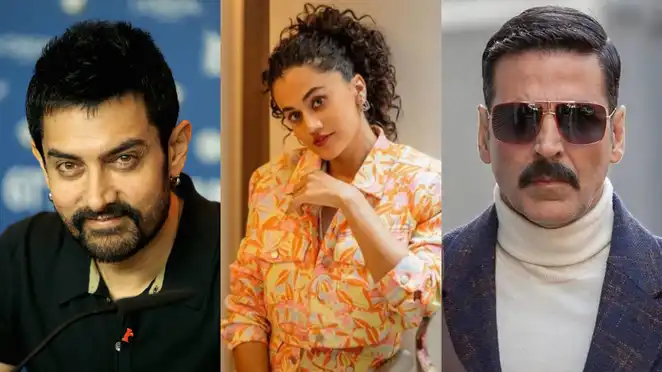 Bollywood celebrities and the brunt of cancel culture
Much has been spoken about the internet age, and its boons and banes. Bollywood is currently facing the biggest challenge in its history, thanks to people who are enthusiastically bringing down every movie on social media for insane reasons. The 'Boycott' culture has left many actors and filmmakers sleepless like never before. Almost every day, a new movie or a celebrity is making headlines because of the boycott trend. From Aamir Khan to Alia Bhatt, here are a few celebrities who faced the brunt of this cancel culture.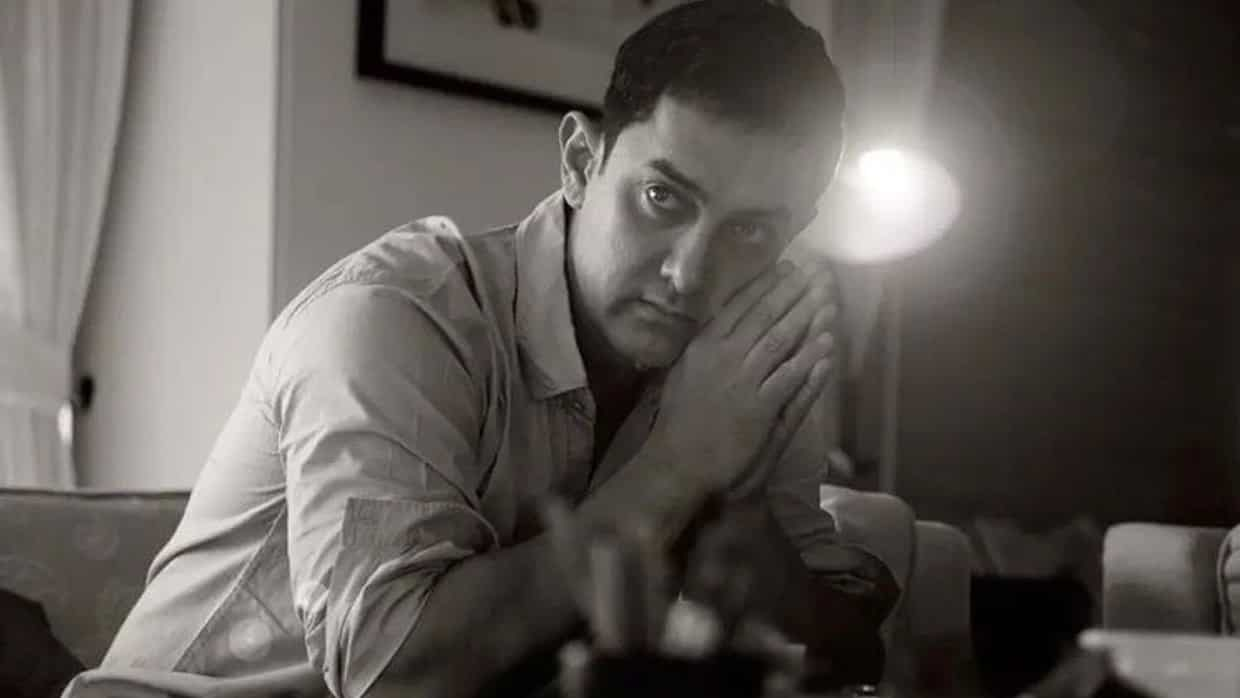 Aamir Khan
Aamir Khan had faced the brunt of the boycott gang many times. The last time he was subjected to this unfair trend was when he started out to promote his recent outing Laal Singh Chaddha. The actor was massively trolled for some of his past comments about the intolerant nature of this country and his visit to Turkish first lady Emine Erdogan.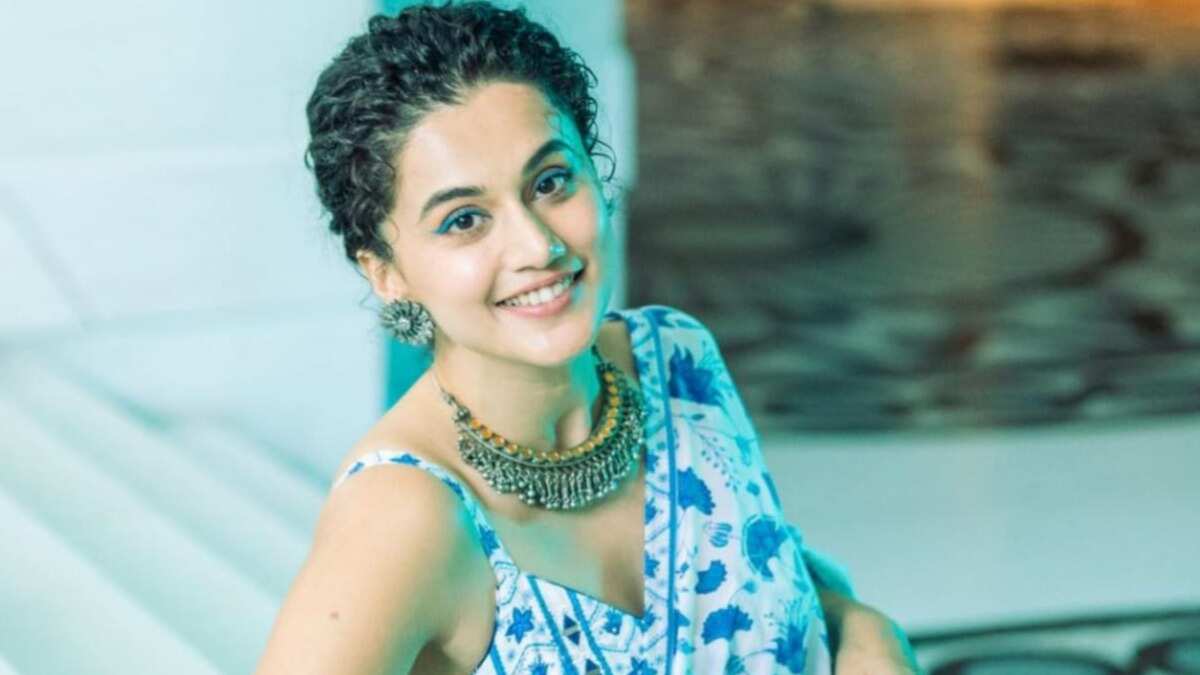 Taapsee Pannu
Taapsee was recently involved in a heated argument with the paparazzi during the promotions of her new movie Dobaaraa. This led to many trolling her on social media. Her comments about the current cancel culture and her expressing curiosity on whether she would feel left out if the film doesn't get boycotted were not appreciated by the audience.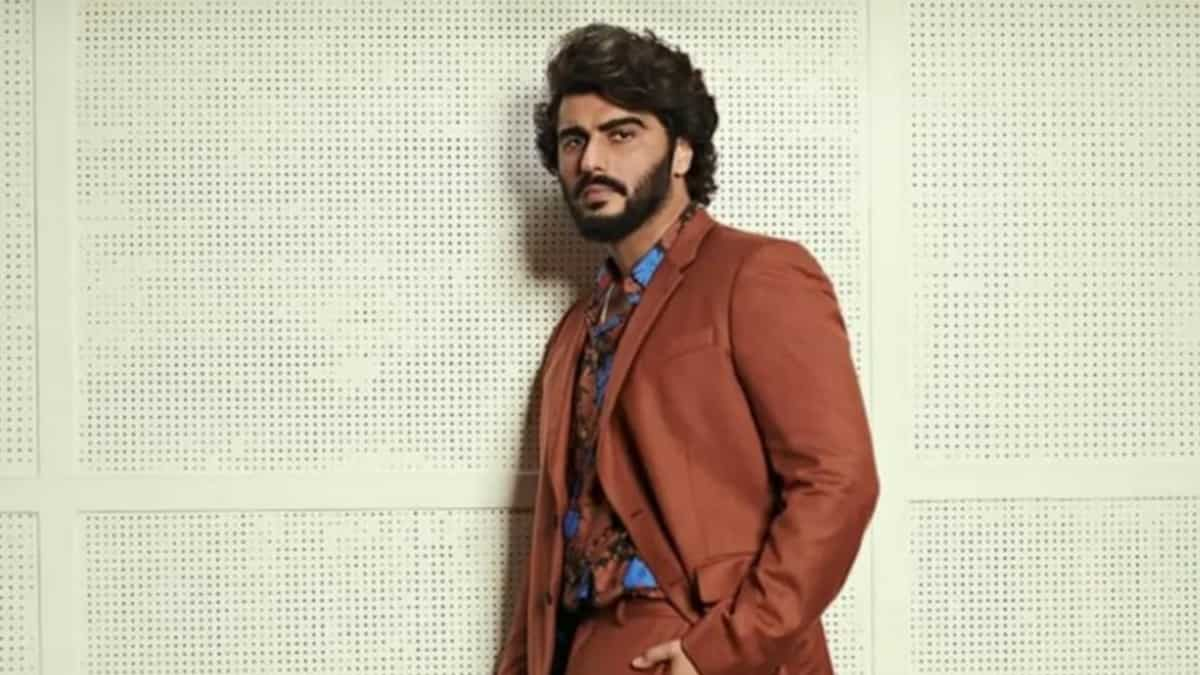 Arjun Kapoor
Arjun Kapoor, too, came under the garb of trolling when he spoke about the boycott trend. The actor stated that the industry made a mistake by being silent about it and that trollers took advantage of it. Unsurprisingly, his comments did not go down well and Twitterati came up with the hashtag #BoycottArjunKapoor which trended in no time.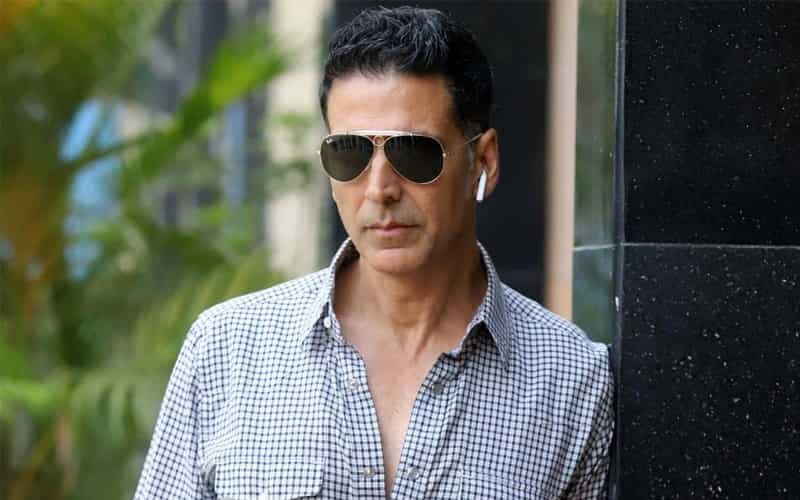 Akshay Kumar
Though Akshay had an impressive success rate in the pre-pandemic era, a couple of his movies tanked at the box office, thanks to unengaging content. But unlike them, Raksha Bandhan came under the garb of the boycott trend. The actor was trolled on social media and the film opened to mixed responses from the audience. Akshay had recently stated that the cancel culture is not good for the economy and that it's high time people should understand this.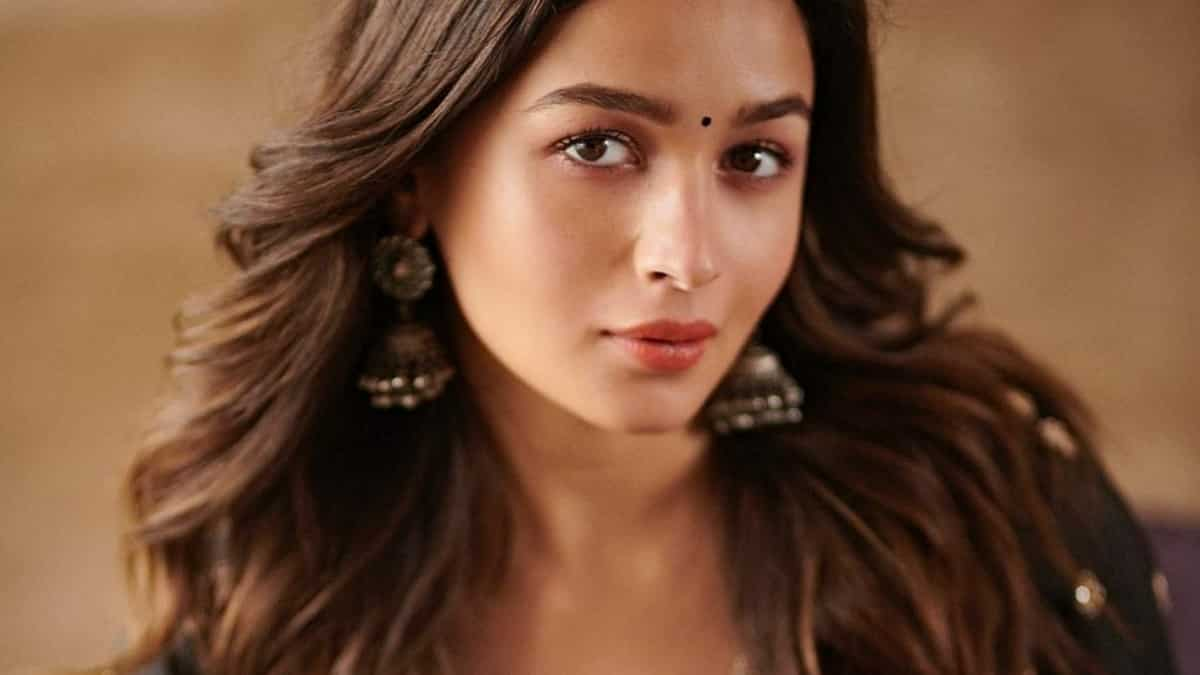 Alia Bhatt
Alia Bhatt made headlines with her recently released Netflix film Darlings which opened to a decent response from critics. However, the film trending on Twitter with the hashtag #BoycottDarlings on the internet. According to the trollers, the film justified domestic violence by women and they demanded that its makers should apologize.
Last Updated: 03.39 PM, Sep 01, 2022