From Adil Khan to Deepak Kalal: Here are Rakhi Sawant's controversial relationships to look at
Ritesh Singh, Abhishek Awasthi and Elesh Parujanwala are other names that Rakhi Sawant's name has been associated with.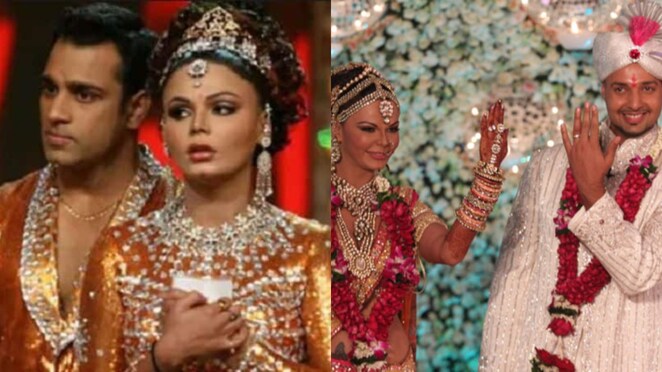 Check out the controversial relationships Rakhi Sawant has been in
Rakhi Sawant is one of the most controversial figures in the nation. She never shies away from speaking her mind and gets trolled for her amusing social behaviour. The celebrity has been in quite a few relationships that have gone public. From Ritesh Singh to Adil Khan Durrani, check out the controversial relationships of Rakhi Sawant.
Last Updated: 01.26 PM, Sep 14, 2022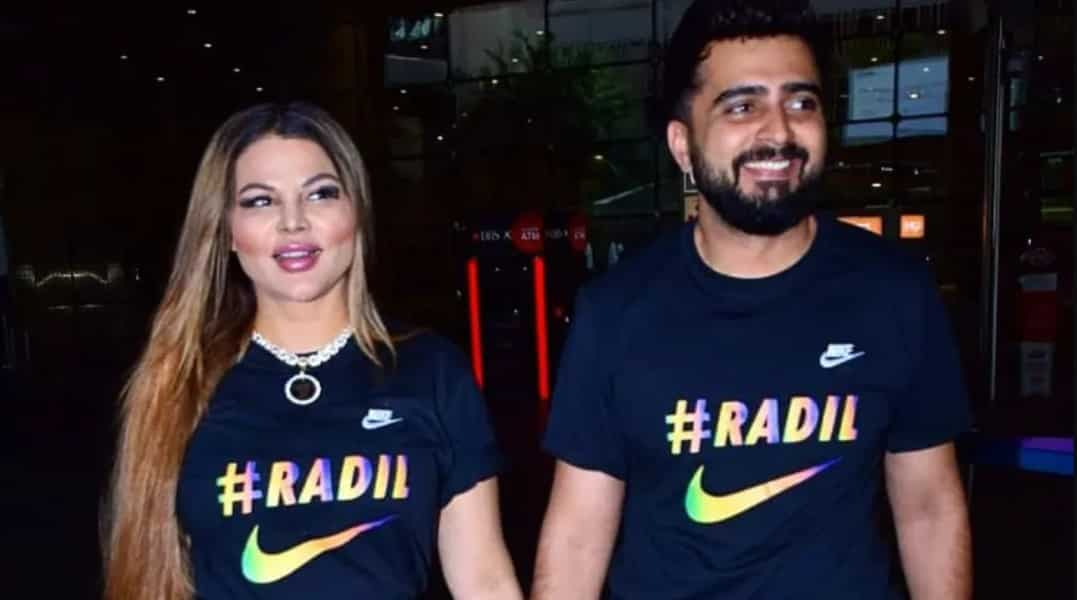 Adil Khan Durrani
In a recent encounter with the media, Rakhi Sawant was spotted proposing to boyfriend Adil Khan to marry him to which Adil denied. The duo have been spotted in the town several times spending quality time together and have shied away from revealing the truth about their relationship. Adil is a Mysore-based businessman who first made headlines when Rakhi posted a picture stating that he had bought a BMW for her and will soon buy a house for her in Dubai. The couple state that they both are in love and are very serious about their relationship. Adding to this, Rakhi and Adil's latest music video Tu Mere Dil Me Rehne Ke Layak Nahi Hai was released a few days back.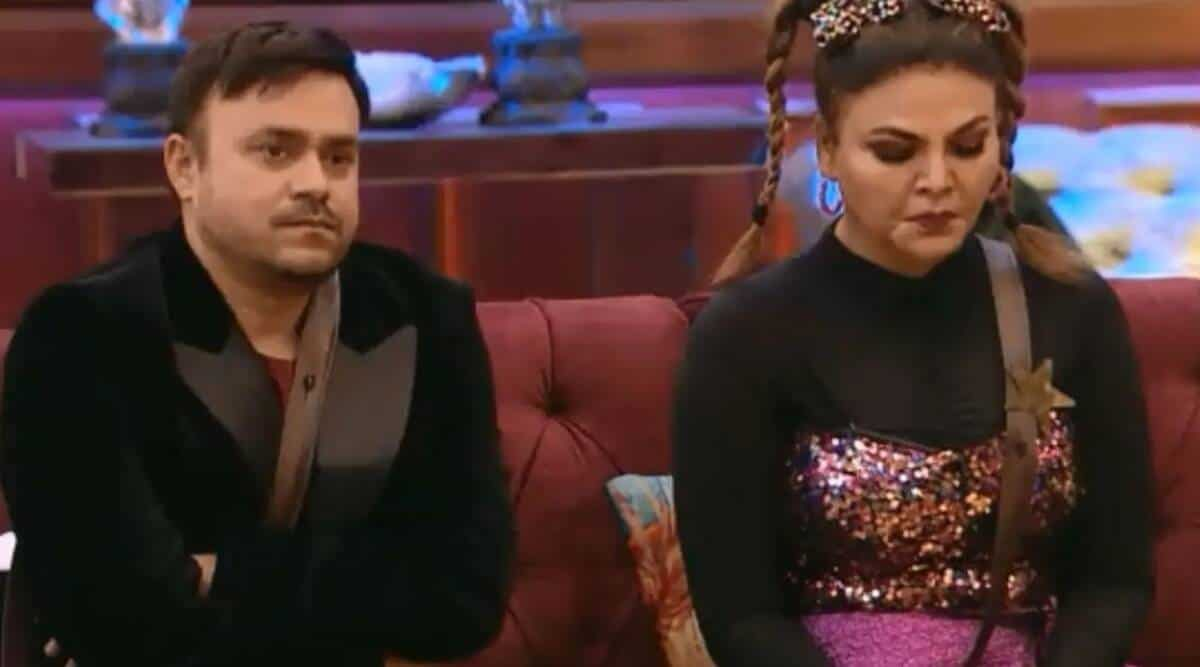 Ritesh Singh
Rakhi first openly spoke about Ritesh during her stint in the Bigg Boss 15 house. Rakhi would often narrate tales about their relationships and would ask Ritesh to come out and show his face to the word which he finally did. But Ritesh then came under speculations when his wife filed complaints against him for domestic violence and he stated that he had not divorced her yet. Rakhi and Ritesh parted ways soon after coming out of the Bigg Boss house.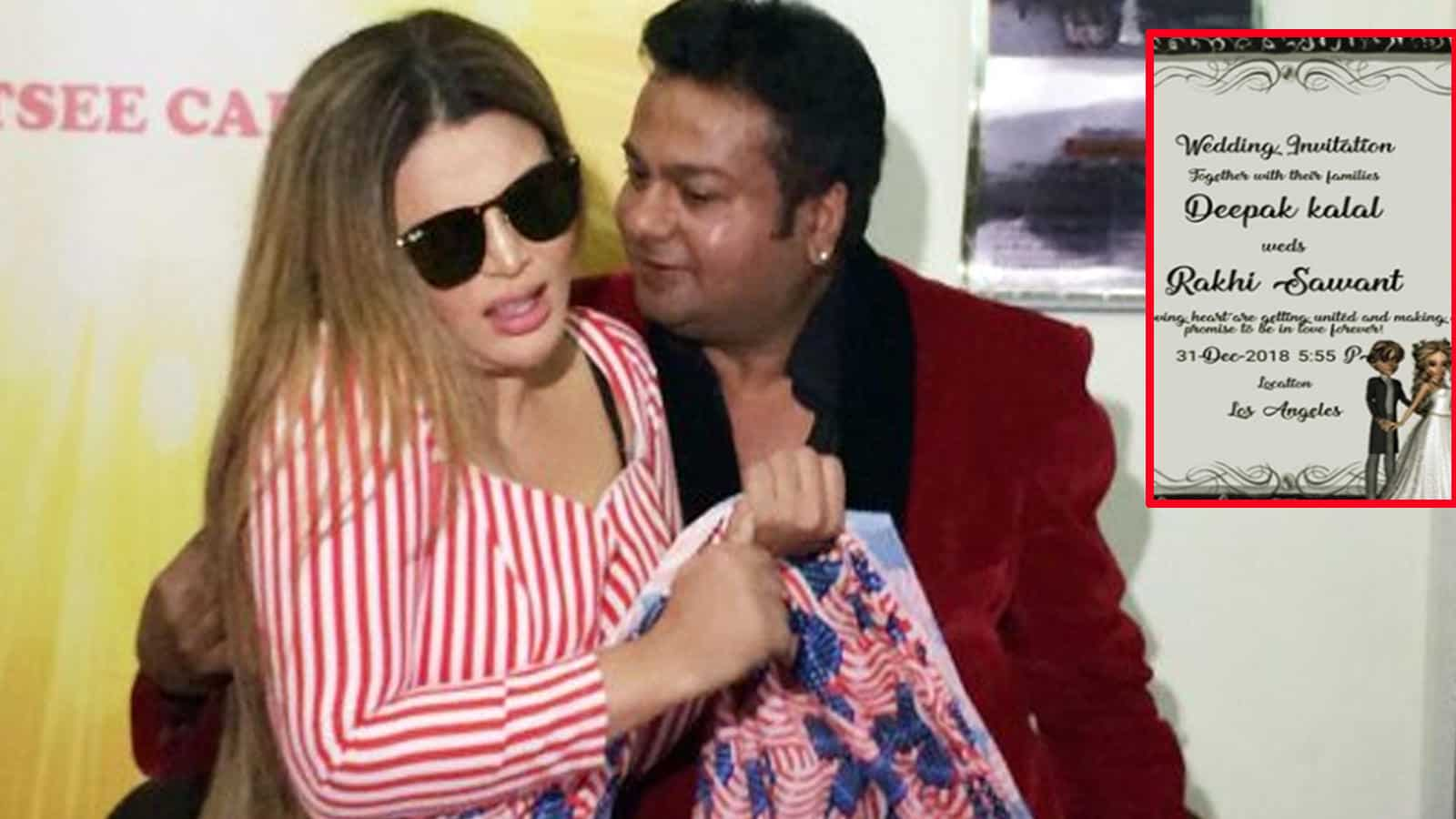 Deepak Kalal
Rakhi and internet sensation Deepak Kalal was allegedly dating each other. Deepak is famous for making videos on the internet and experiences massive trolling for his social antics. In 2018, Rakhi even announced their marriage with each other after making several appearances together in front of the paparazzi but later called off the wedding by posting a message on Instagram stating that her family is against her marrying Deepak.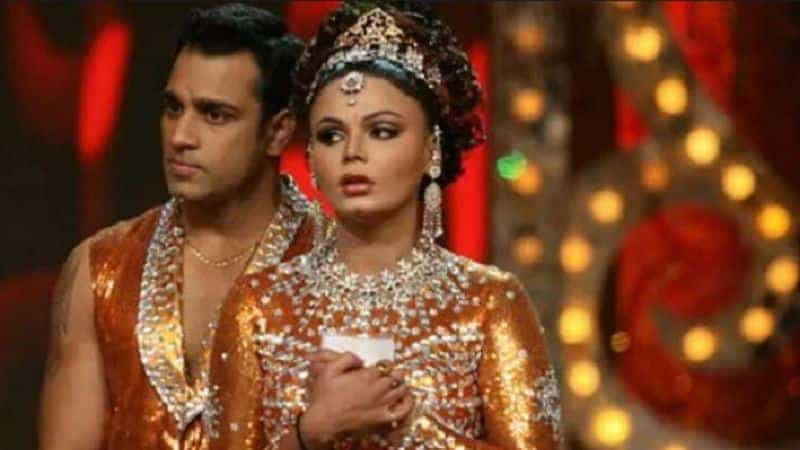 Abhishek Awasthi
Rakhi is reported to be in a serious relationship with dance choreographer Abhishek Awasthi for a brief period of time as they parted ways soon after realizing that Abhishek was allegedly cheating on Rakhi.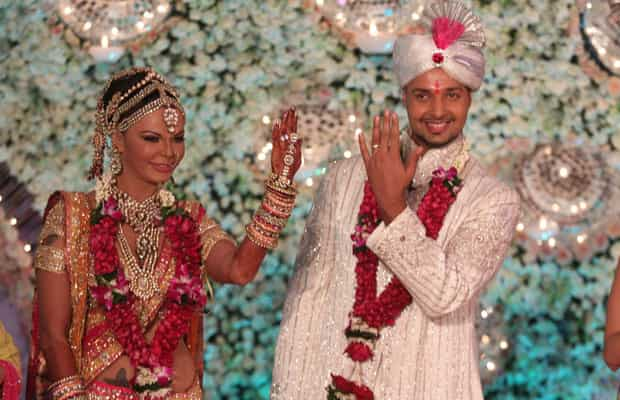 Elesh Parujanwala
Rakhi met Elesh when she released her reality television show Rakhi ka Swayamavar on StarOne. Elesh had one the competition hence the two had gotten married and also appeared on the reality television show Pati Patni Aur Woh. The couple parted ways with Rakhi stating that Elesh only wanted to make use of her money and fame.
Last Updated: 01.26 PM, Sep 14, 2022