From Amruta Khanvilkar to Surbhi Chandna: Check out the Diwali plans of these TV celebs
Samriddhi Shukla, Surbhi Chandna and Harsh Rajput are looking forward to celebrating Diwali on set with the crew members of their respective shows this year.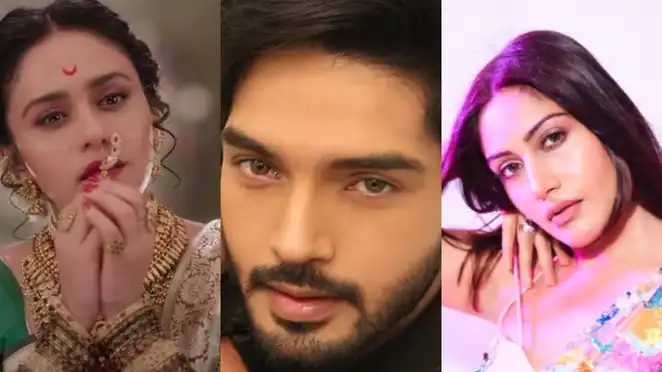 Check out TV celebs and their Diwali plans
The season of light and colour is around the corner and our favourite television celebrities are set to celebrate the festival with pomp and joy. Some of these celebrities gave us a sneak peek into their Diwali plans, including Amruta Kanvilkar, Harsh Rajput and Pratik Sehajpal. While most of them will be celebrating the day on sets, others will visit their families and celebrate the festival at their native homes.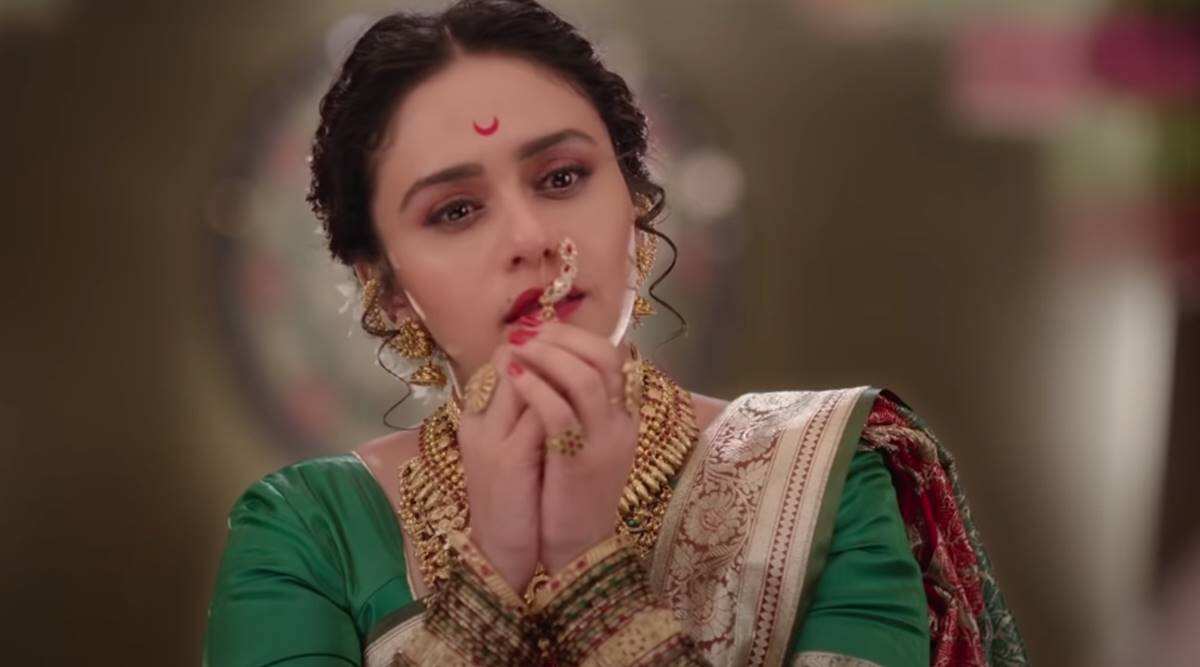 Amruta Kanvilkar
Amruta Kanvilkar revealed that the actor enjoys spending time with her family during Diwali and collecting sweets and snacks made by her mother. Though the actor will be busy shooting for Jhalak Dikhla Jaa this year, she is planning on celebrating the festival with her on-set family. She is also planning on partying with her husband and friends in Mumbai and going eco-friendly with diyas this year.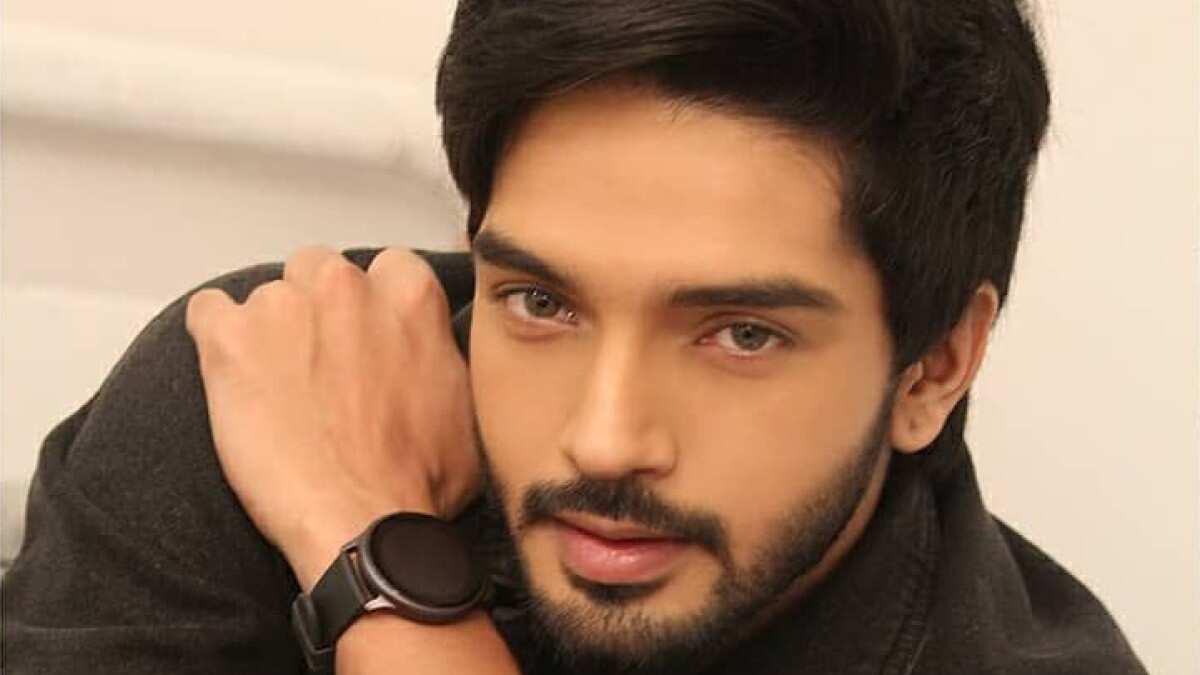 Harsh Rajput
The Pishachini fame actor, Harsh Rajput revealed that he, Jiya and Nyra have planned a special surprise for the cast and crew of Pishachini to celebrate their first Diwali together, as the cast will be busy shooting on set. He further stated that he also plans on going to Navsari and having a small celebration with his family as well.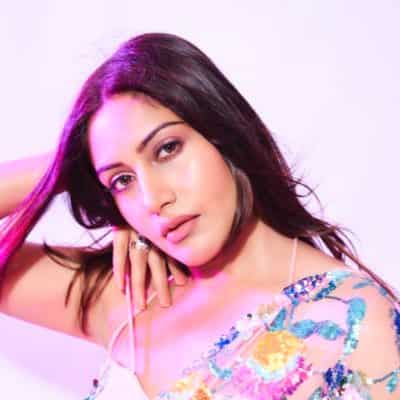 Pratik Sehajpal
The new television sensation, Pratik Sehajpal from Naagin 6 said that the actor has always celebrated the festival with his family and intends to do the same ths year. The family celebrates it with an evening puja and later relishes sweets and snacks. He also intends on inviting some friends over to enjoy the day with fun games.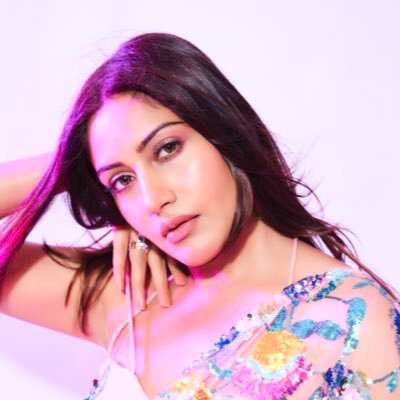 Surbhi Chandna
The Sherdill Shergill fame actress Surbhi Chandna says that for her, the true meaning of the festival is about celebrating it with friends and family. She follows her family rituals by having a small puja in the evening. Surbhi also revealed that the Sherdill Shergill crew have organised a potluck on set as well. The actress said that she refrains from bursting crackers and also advised her fans to do the same.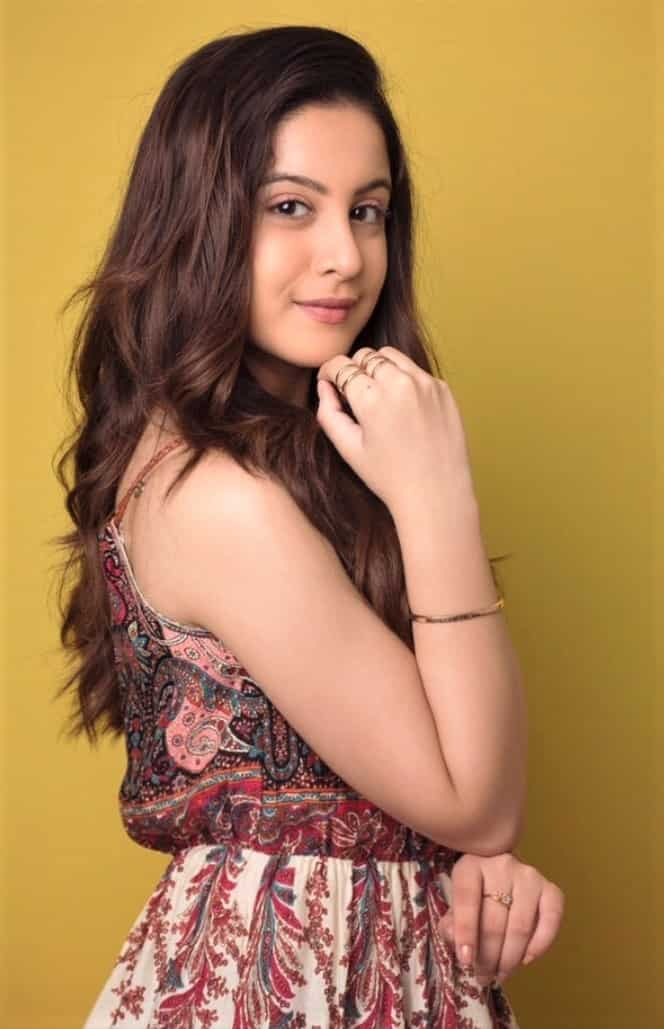 Tunisha Sharma
Tunisha Sharma said that she has finally gotten some time off from her show, Alibaba Dastaan-e-Kabul and will be able to celebrate the festival with her friends and family. She is really looking forward to decorating the house with flowers, lanterns and also designing rangolis with different colours.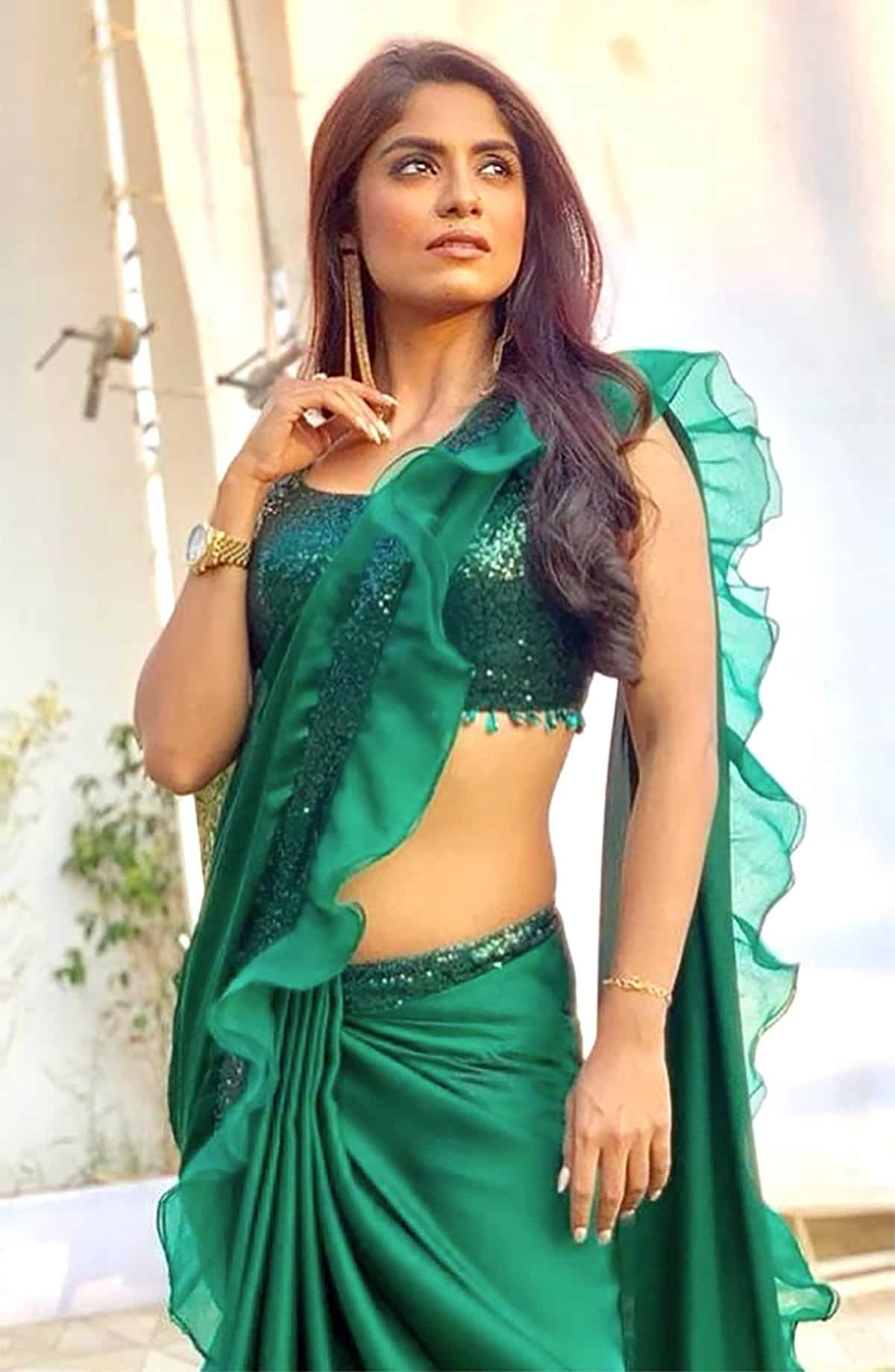 Sayantani Ghosh
For Sayantani Ghosh the festival of Diwali is very special for her and she is really looking forward to celebrating it with friends and family after the covid restrictions have been lifted. This is also her first Diwali post-marriage and will be visiting her in-laws in Jaipur to discover new locations there. She will begin the festivities with an evening puja and then follow the other ritual of the festivities.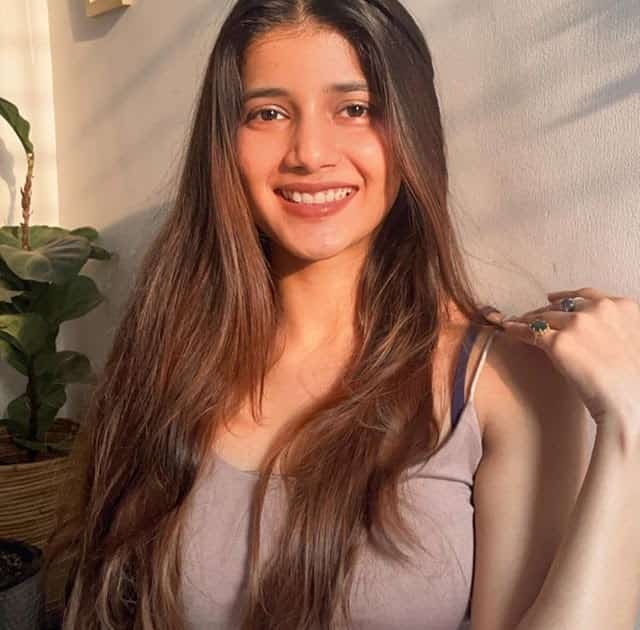 Samriddhi Shukla
Samriddhi Shukla from Saavi Ki Savaari says that Diwali is her favourite festival and she celebrates the festival every year at her native home amongst her cousins. She likes decorating and cleaning the house and making arrangements for the Laxmi Puja. She used to make diyas and rangolis as a kid but this year will be different as she will be celebrating the day with her Saavi Ki Savaari family.
Last Updated: 02.02 PM, Oct 20, 2022