From Anjali trying to make Munawar smile to Shivam's message for Kaaranvir Bohra: Most beautiful moments from Lock Upp
The viewers are likely to get a glimpse of the same at Lock Upp Badass Finale in a while.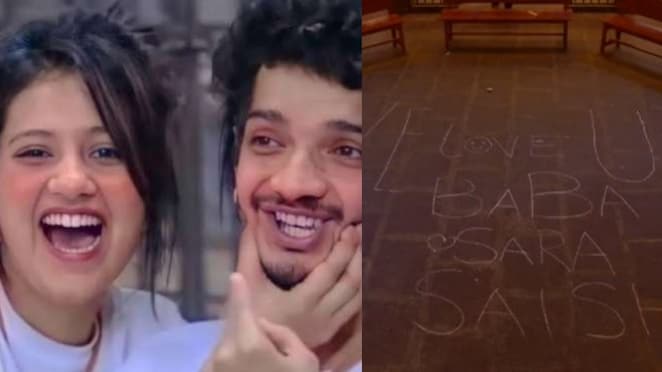 Lock Upp, an emotional journey
Lock Upp has been home to all the kaidis, some for 10 weeks and some for fewer time. However, they all have been emotionally attached to the moments and the jail as a whole. We as viewers lived some of these beautiful moments with them. Here's taking a look at some of them…
Last Updated: 03.06 PM, May 07, 2022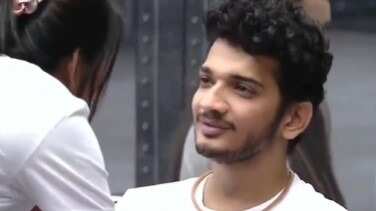 Anjali making Munawar smile
MunJali moments deserve a separate place on Lock Upp but this has got to be the cutest of them all. Munawar Faruqui was pretty upset and sitting on a bench all by himself. Azma Fallah then told Anjali Arora that he is upset. She instantly walked up to his, held his cheeks, spoke in baby language and asked him to smile. Obviously, she succeeded in making him smile too.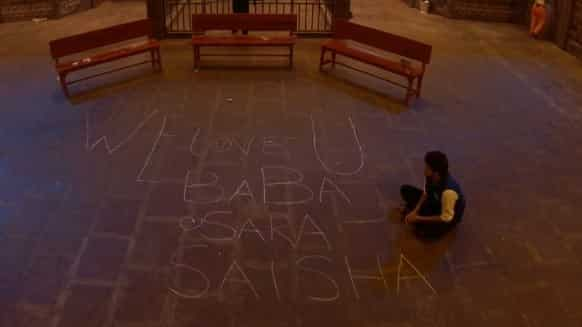 Shivam-Munawar's tribute to KV
After Kaaranvir Bohra was evicted the first time, Team Blue was upset and missed him immensely. Shivam Sharma used the yard area to express exactly how he felt. He wrote, "I miss u KV, Sara, Saisha." Later, Munawar turned the I to We and sat next to where the text was written. These beautiful gestures are simply unforgettable and precious for the show.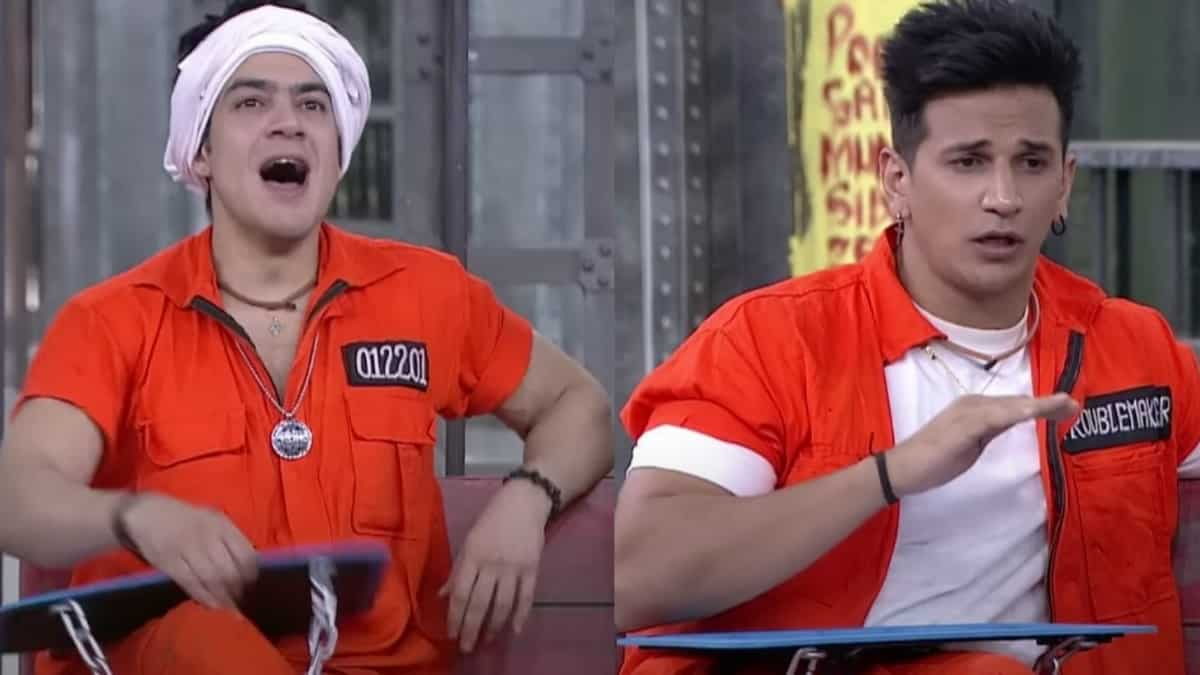 Sara sending a message for Shivam
The most recent beautiful moment happened between Shivam Sharma, Sara Khan and Prince Narula. Shivam got to know that Sara does think about him. Prince further told Shivam that she realized that he is a good guy. He stated his example of how his wife Yuvika Chaudhary took her own time to understand Prince. Seeing Shivam blush after that was indeed an aww moment.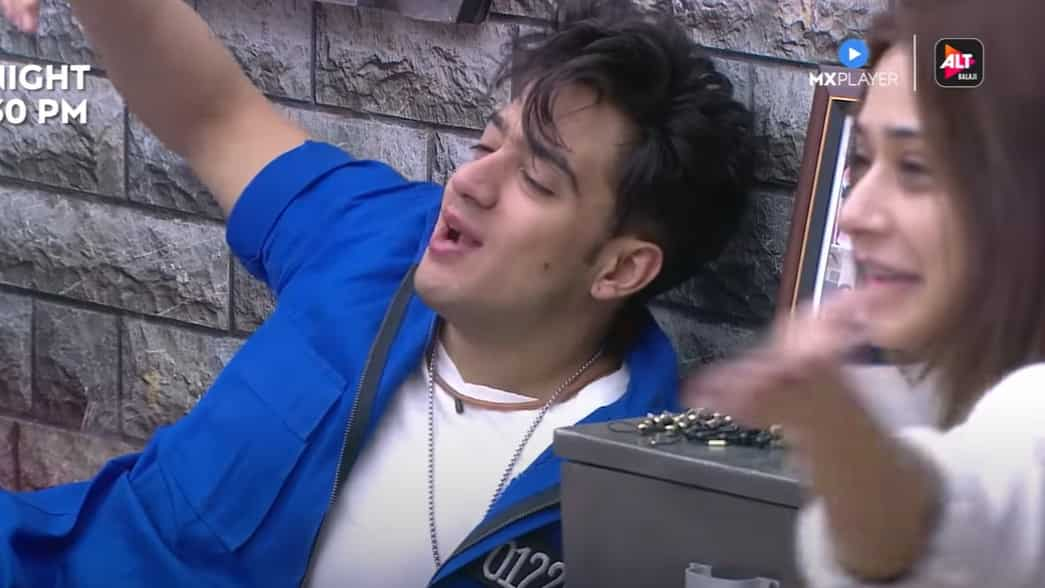 Shivam making heart machete for Sara
When Sara was still on the show, Shivam left no opportunity to impress her. He made a heart with paper machete. Shivam even wrote Sara's name inside the heart. That was one of the first gestures of love we saw on Lock Upp and there was no way it didn't win people over.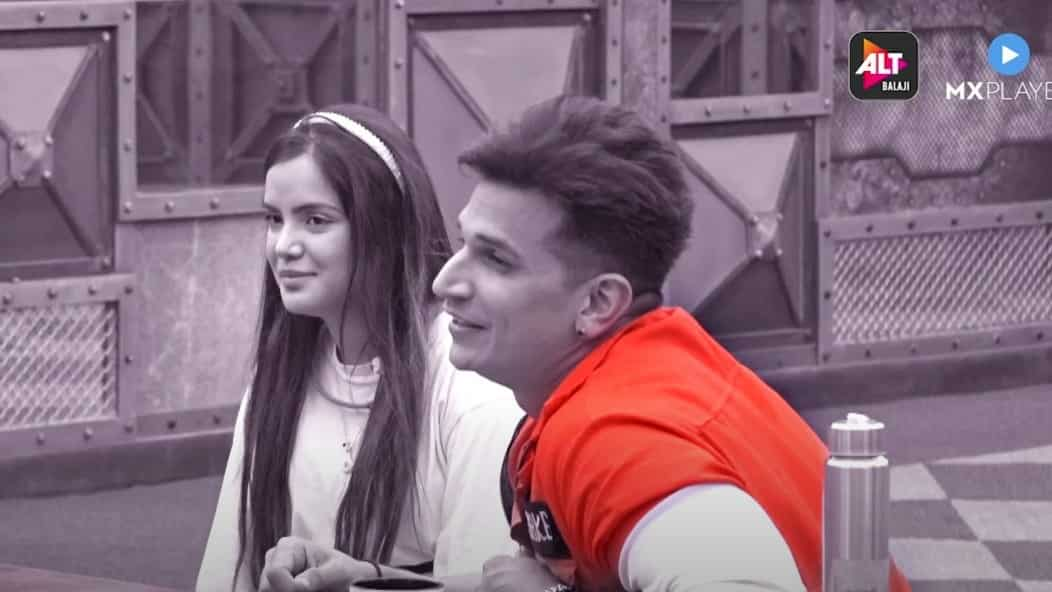 Azma flirting with Prince
Azma Fallah tried to be herself around Prince Narula. She ended up irking him and fighting with him but also fell head-over-heels for him only. Theirs was a hilarious but cute, unrequited love story. Prince is married and so, he never led Azma on but she didn't give up either. Azma learnt shayaris from Shivam and said them to Prince, which made for fun and cute moments. In turn, Prince gave her a hug and on Kangana's request, even gave Azma a romantic dance.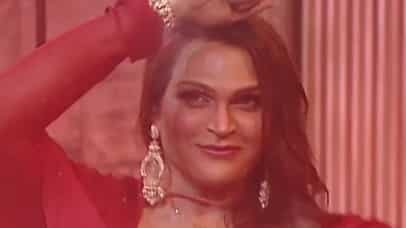 Saisha re-entering as Munawar's biggest supporter
Saisha Shinde's one-sided love for Munawar Faruqui ended as she got evicted from Lock Upp the first time. She made a re-entry and it was as cheeky as it could get. She screamed, "Muna" and danced to Bole Chudiyan. Having her back, which was also Munawar's own wish, was a moment to cherish.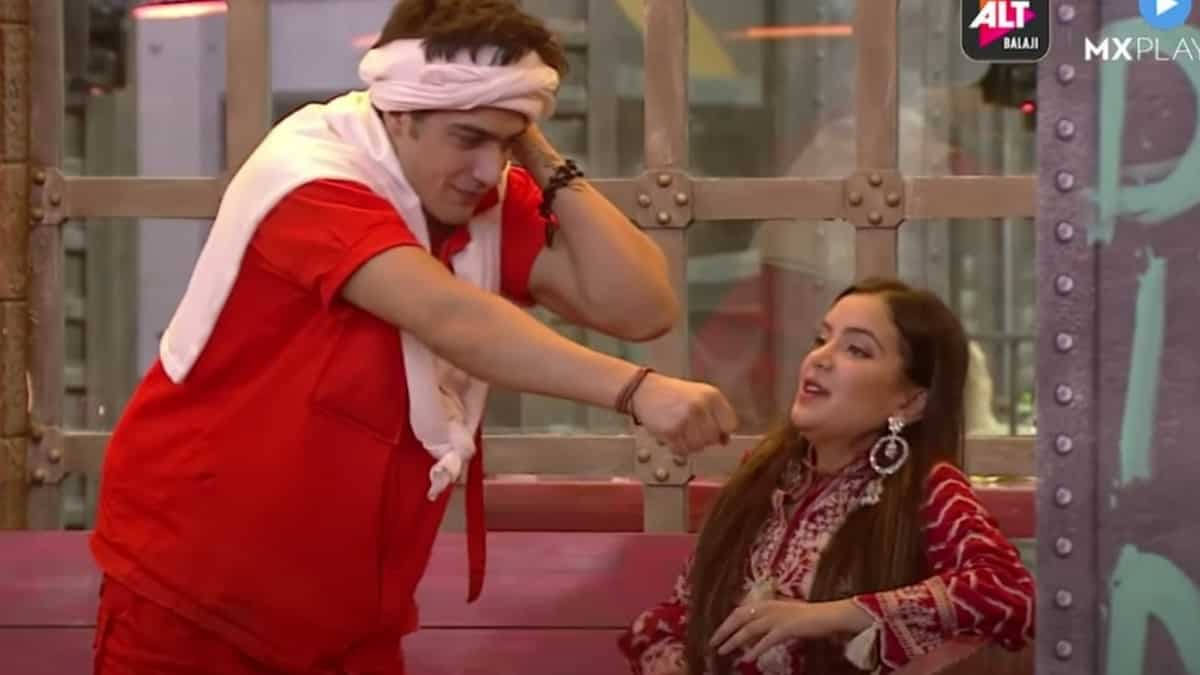 Azma giving Shivam a kiss
Azma Fallah and Shivam Sharma's friendship was one of the strongest in Lock Upp. Both the mischievous entertainers bonded well, to the extent that people wanted something to happen between them. When Shivam revealed that Azma gave him a kiss under the blanket, she then gave him a kiss on the cheek even on the dining table, sealing the deal.
Last Updated: 03.06 PM, May 07, 2022