From Baaghi to Luv Ranjan's film – all the times Shraddha Kapoor sizzled in a bikini and monokini on screen
Shraddha Kapoor's pink bikini photo from Luv Ranjan's film sets is going viral.
Shraddha Kapoor's bikini picture goes viral
Shraddha Kapoor's bikini picture from Luv Ranjan's untitled next has been going viral. The photo has created a wave on the internet, for it is the first time that Shraddha dons a pink bikini. However, this actress has sizzled every single time she appeared in a bikini or monokini on screen and these photos are proof of that…
Twitter/@bAd_kArmA_04
Last Updated: 04.36 PM, Jul 06, 2022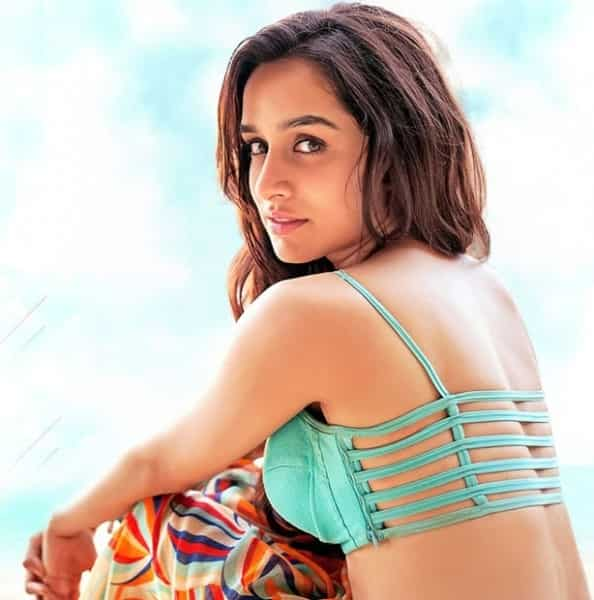 The famous Baaghi bikini
Shraddha had first donned a bikini in the movie Baaghi, opposite Tiger Shroff. She was seen in a turquoise-coloured sling bra with a wrap-around skirt in the movie's popular song, Sab Tera.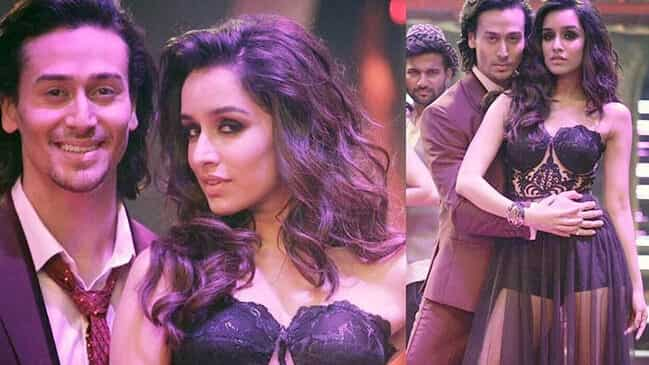 Let's Talk About Shraddha's love for bikini
In the same film, Shraddha donned a strapless black bra for the song Let's Talk About Love. Among the many outfits, this was one of the hottest in the track.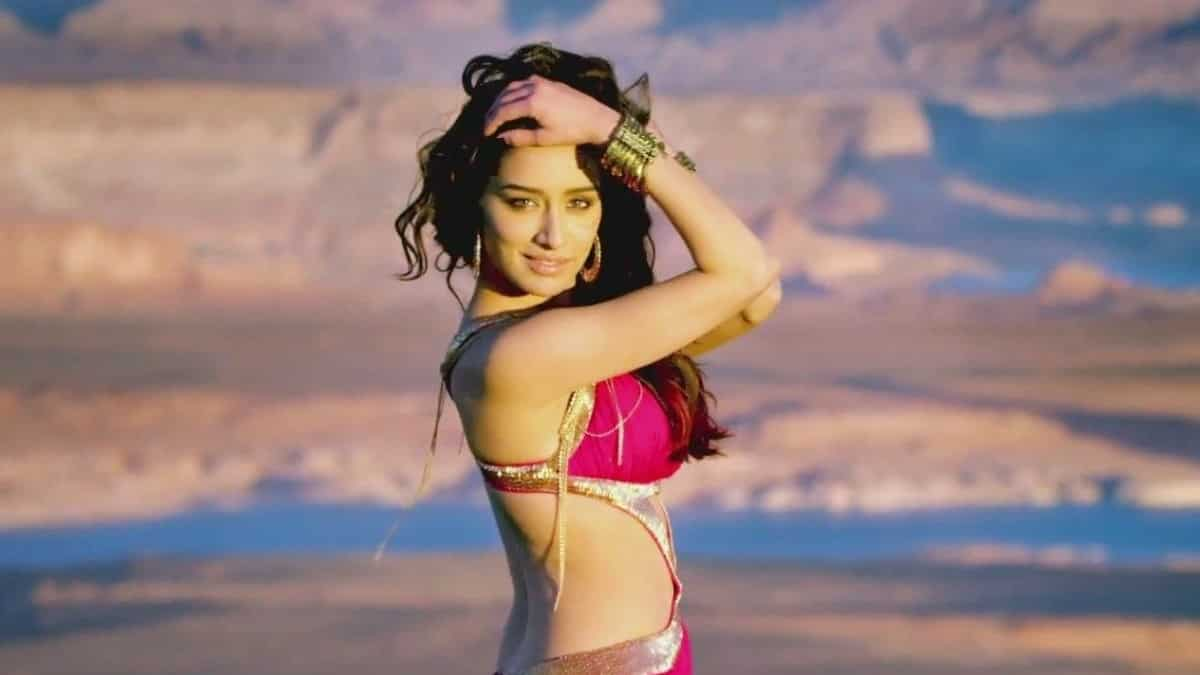 The sexy seductress in ABCD 2
Shraddha wore a hot pink monokini in ABCD 2. She romanced Varun Dhawan in If You Hold My Hand song while doing so. Of course, the track and visuals were a huge hit.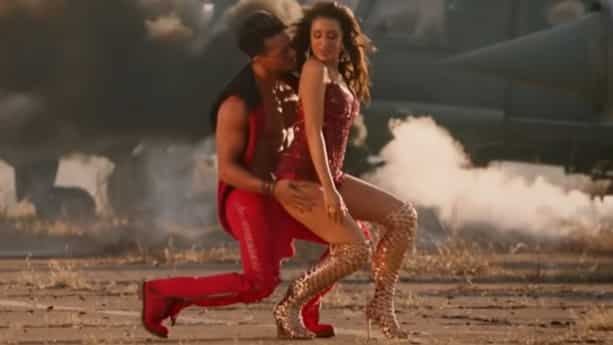 'Dus bahaane' to call Shraddha Kapoor 'the hot doll' in Baaghi 3
Shraddha Kapoor literally raised the temperature in a red monokini in Baaghi 3. She grooved to the remixed track with Tiger Shroff and it was too hot to handle.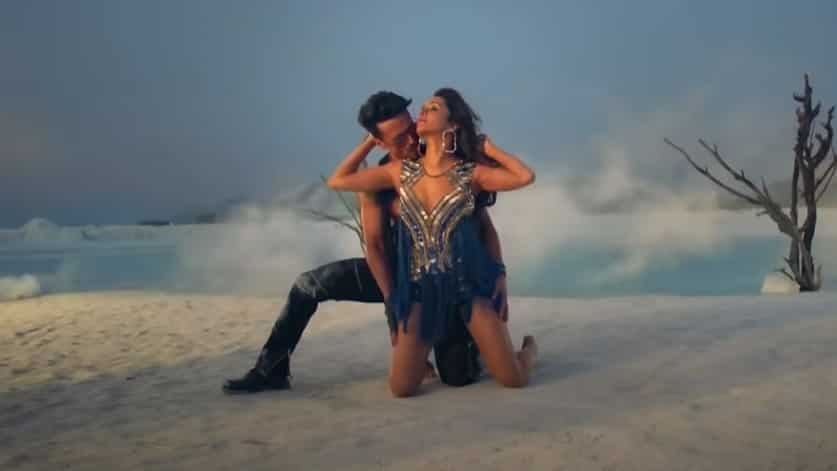 Shraddha's exploration with Tiger continues
While she made headlines for her bikini in Baaghi, Shraddha took it to a new level with Baaghi 3. She was seen in a plunge bra as Tiger held on to her in the Baaghi 3 song, Dus Bahaane 2.0.
Last Updated: 04.36 PM, Jul 06, 2022