From being a hopeless romantic to sustaining burns on sets: Here're some intriguing facts about Zayed Khan
Zayed Khan played the memorable role of Laxman a.k.a Lucky in Main Hoon Na.
Zayed Khan: Check out these lesser-known facts about the talented actor
Zayed Khan has been shying away from the limelight for a few years now. The actor played some memorable characters on screen since his debut with Main Hoon Na as Laxman Prasad. The actor has been in the news lately for a special birthday post for his wife Malaika. He is a romantic at heart and married his high school sweetheart.The actor expressed his love and how far they have come together in this lifetime. Check out some of the lesser-known facts that you might not know about him.
Instagram
Last Updated: 01.18 PM, Aug 24, 2022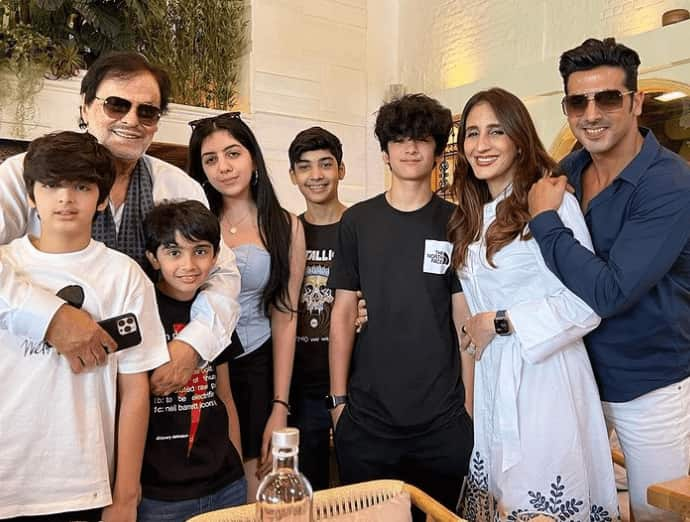 Zayed and his early life
Zayed was born on July 5, 1980, in Mumbai to Bollywood actor Sanjay Khan and interior designer Zarine Khan. He is the youngest of four children, and his siblings are Simone Khan, Sussanne Roshan and Farah Khan Ali.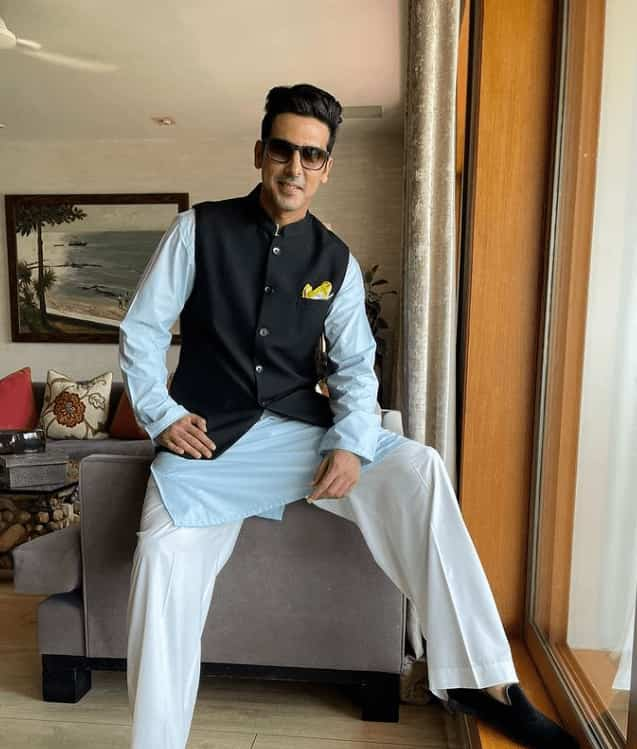 Zayed's father's aspirations
Zayed once revealed that his father Sanjay Khan wanted him to be a lawyer. The actor wasn't keen on the idea and was confident in making his mark in Bollywood. He stated, "I always felt I would be a superb actor someday and I was determined that no one would stop me from getting there."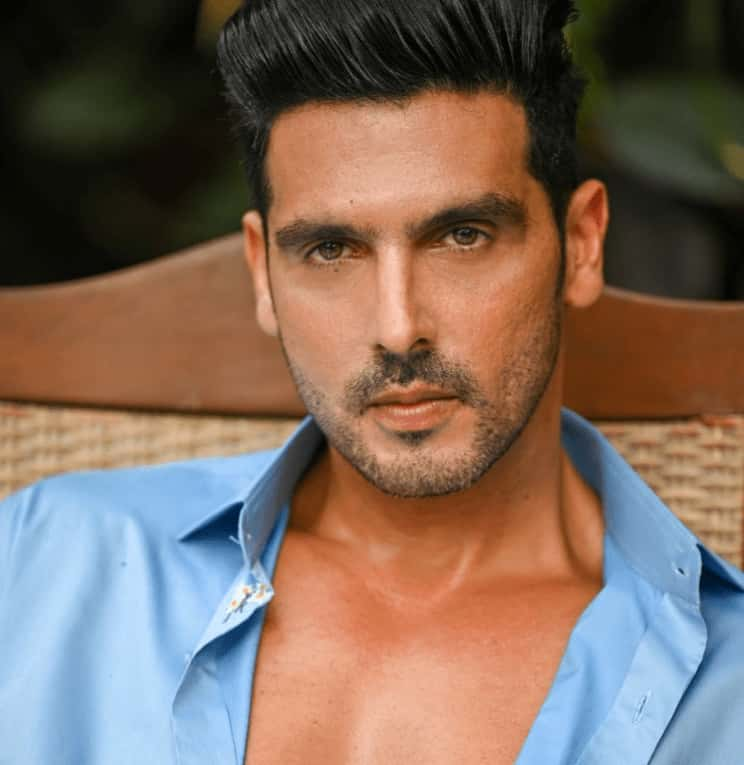 Zayed's education
Khan attended Welham Boys' School in Dehradun and later Kodaikanal International School in Kodaikanal along with Malaika Parekh and Esha Deol. He later studied Business Management at Montgomery College and Film Making at the London Film Academy.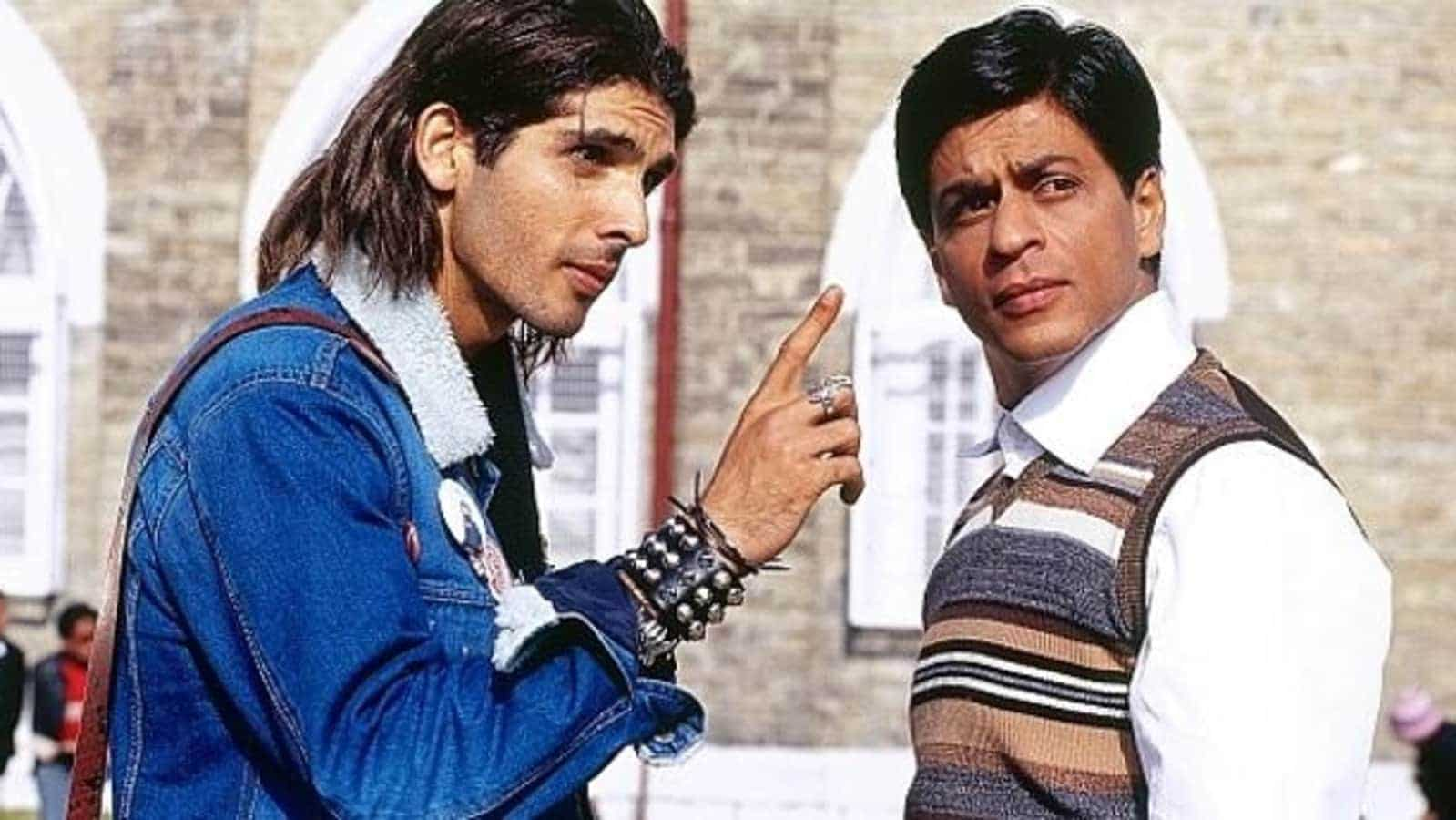 Zayed's acting debut
Though the actor made his debut in 2003 in the film Chura Liyaa Hai Tumne, reports say that the actor was supposed to make his debut with the 2004 released film Main Hoon Na which got delayed due to Shah Rukh Khan's injuries.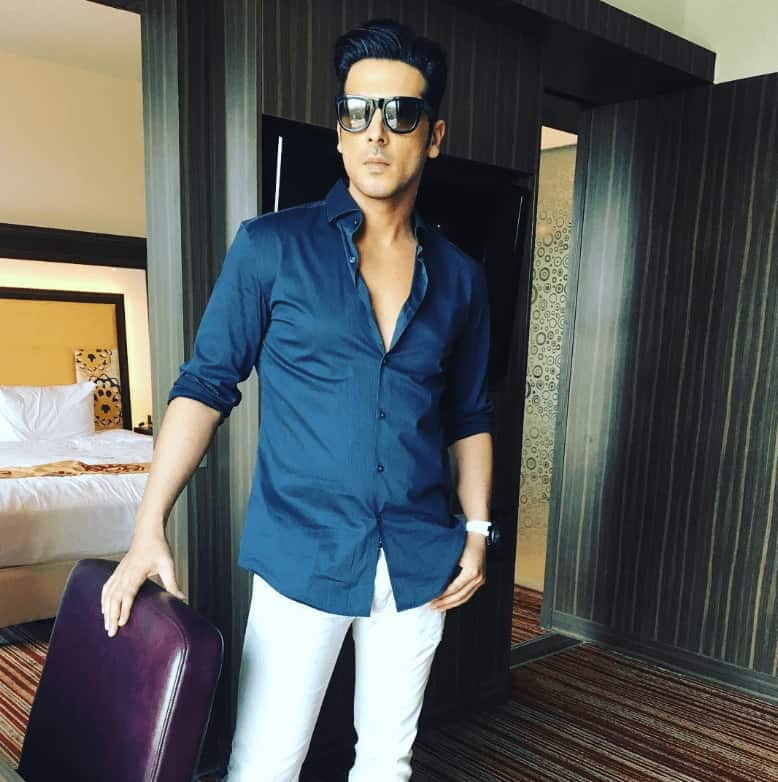 Zayeds injuries on set
Zayed had suffered burns while shooting an action sequence when a fire broke out on the sets of a television show for Doordarshan. His parents prohibited him from performing any such action sequences in the future. But when the actor was offered the role in the movie Blue which required him to do action, he could not reject the offer and kept it a secret from his parents.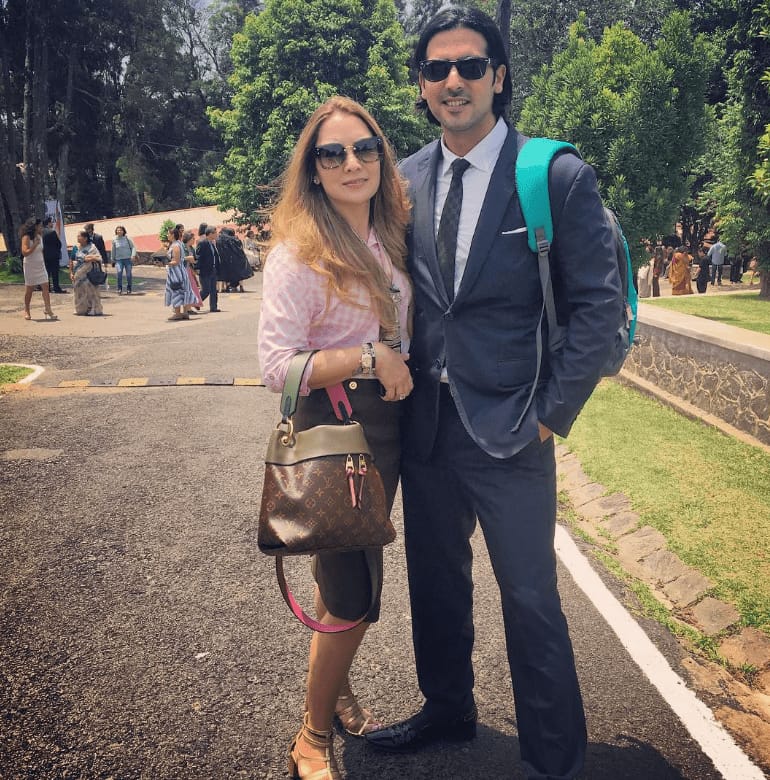 Zayed and his proposal
Zayed Khan was head over heels for his girlfriend at the time, Mallika who is now his wife and the mother of his two children. The actor reportedly proposed to Mallika four times and that she has four rings.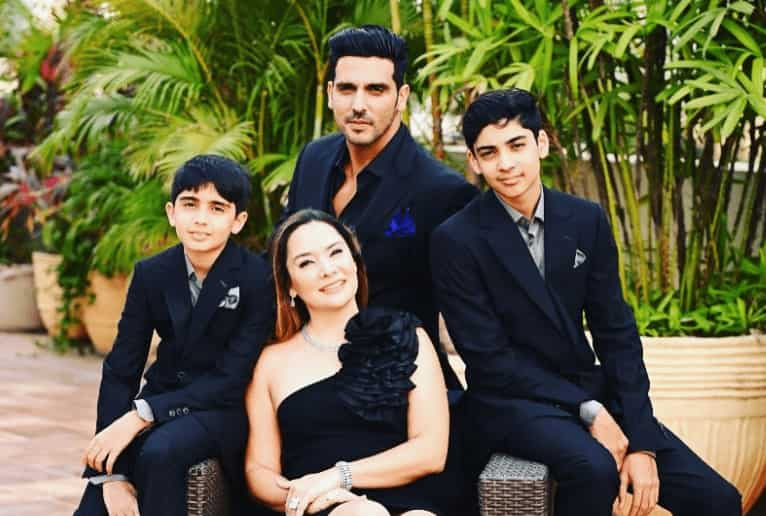 Zayed's family and children
On November 20, 2005, Khan tied the knot with his high school love Malaika Parekh. Malaika and Zayed welcomed their first child Zidaan in 2008 and son Aariz in 2011.
Last Updated: 01.18 PM, Aug 24, 2022