From draping the tricolor to locking herself in a cage: Mallika Sherawat is the queen of controversy and THIS is proof
After coming back into the limelight with her latest release in RKay, Mallika Sherawat has voiced her criticism regarding Bollywood. The actress never failed to make headlines with her controversial remarks and here's all the proof you need…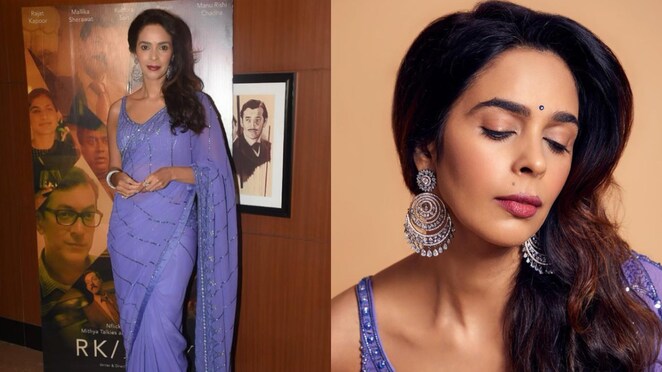 Mallika takes a dig at BollywoodMallika takes a dig at Bollywood
Mallika Sherawat is again in the limelight after her controversial remark regarding Bollywood. The actress stated how she did not get much work when refused to compromise with the big stars. The actress had stated in the past how she was taken advantage of after her release in Murder. Her bold scenes in the movie had become a talking point and made headlines all over the country. Here's every time the actress made headlines with her controversial remarks.
Instagram
Last Updated: 11.51 AM, Aug 03, 2022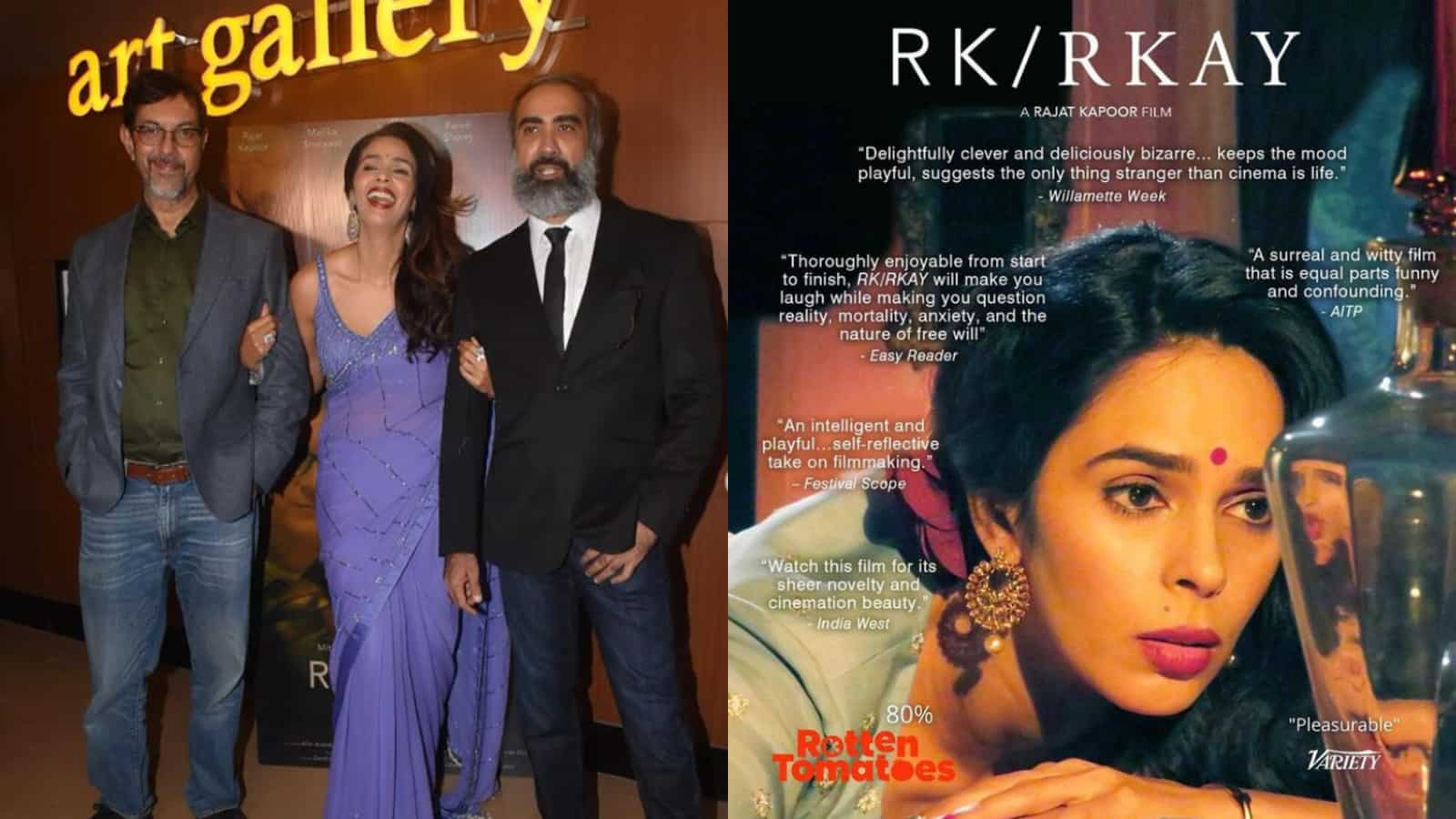 Mallika and her comeback to controversies
Mallika Sherawat featured opposite Rajat Kapoor in RK/RKay recently. Rajat Kapoor wrote and directed the drama and saw Mallika in the lead role after quite some time. The actress was last seen in Boo Sabki Phategi, a web series which released in 2019.
While taking a dig at the Bollywood celebrities, Mallika in a recent interview stated that she did not get much work because she refused to compromise with the big stars at the time.
The actress has in the past also raised voices against the issue when she stated, "The only reason I have lost out on roles is that I refused to give in to male actors, big stars who wanted certain things from me, who wanted me to compromise."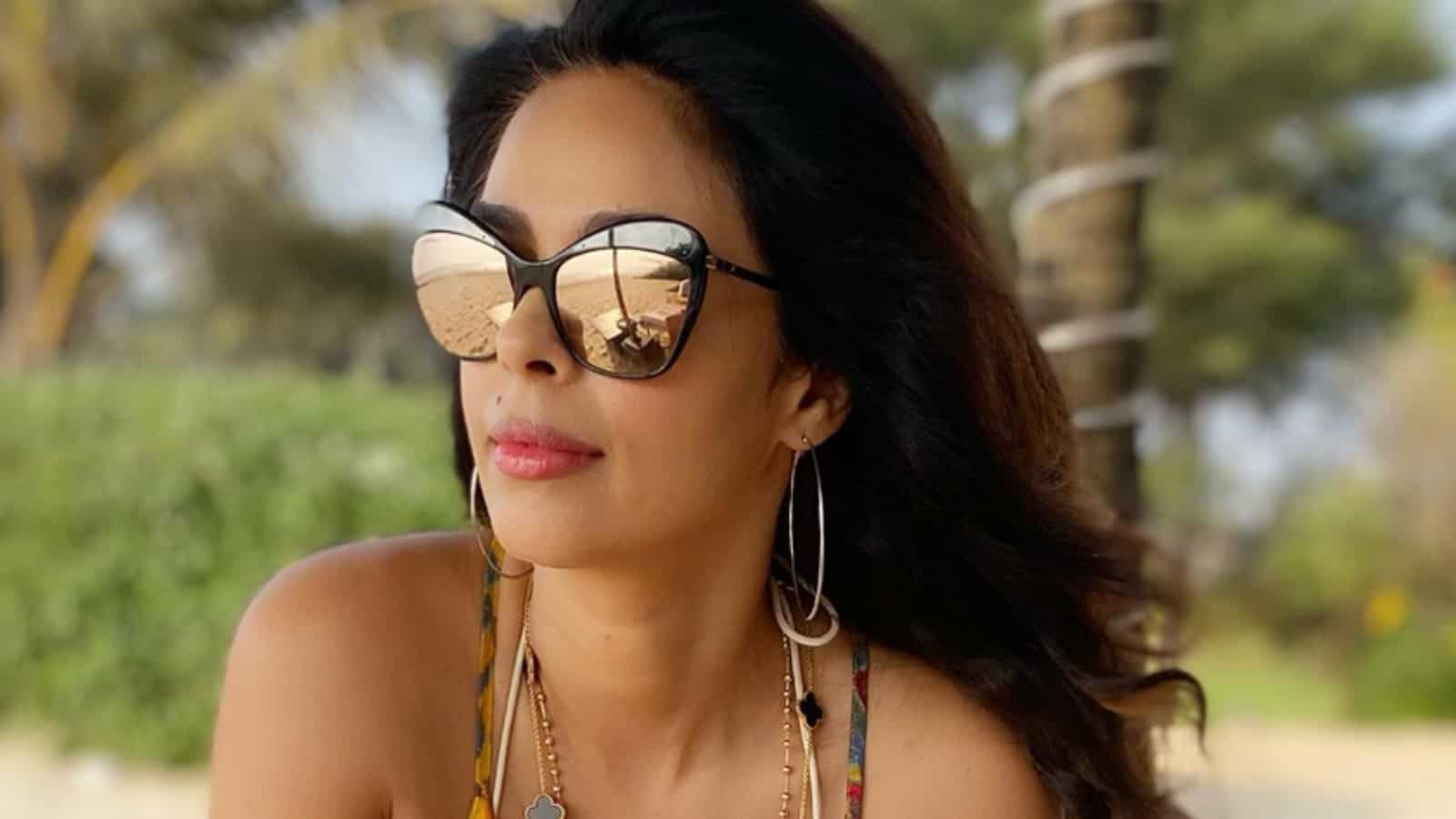 When Mallika called India the land of gang rapists
The actress has been famous for her bold attitude and for speaking her mind. But she once got into a controversy when during an interaction with the media at the special screening of Daas Dev, actress Mallika expressed her displeasure over the increasing number of rape cases in India. She stated that from being the land of Mahatma Gandhi, the country has now become a land of gang rapists.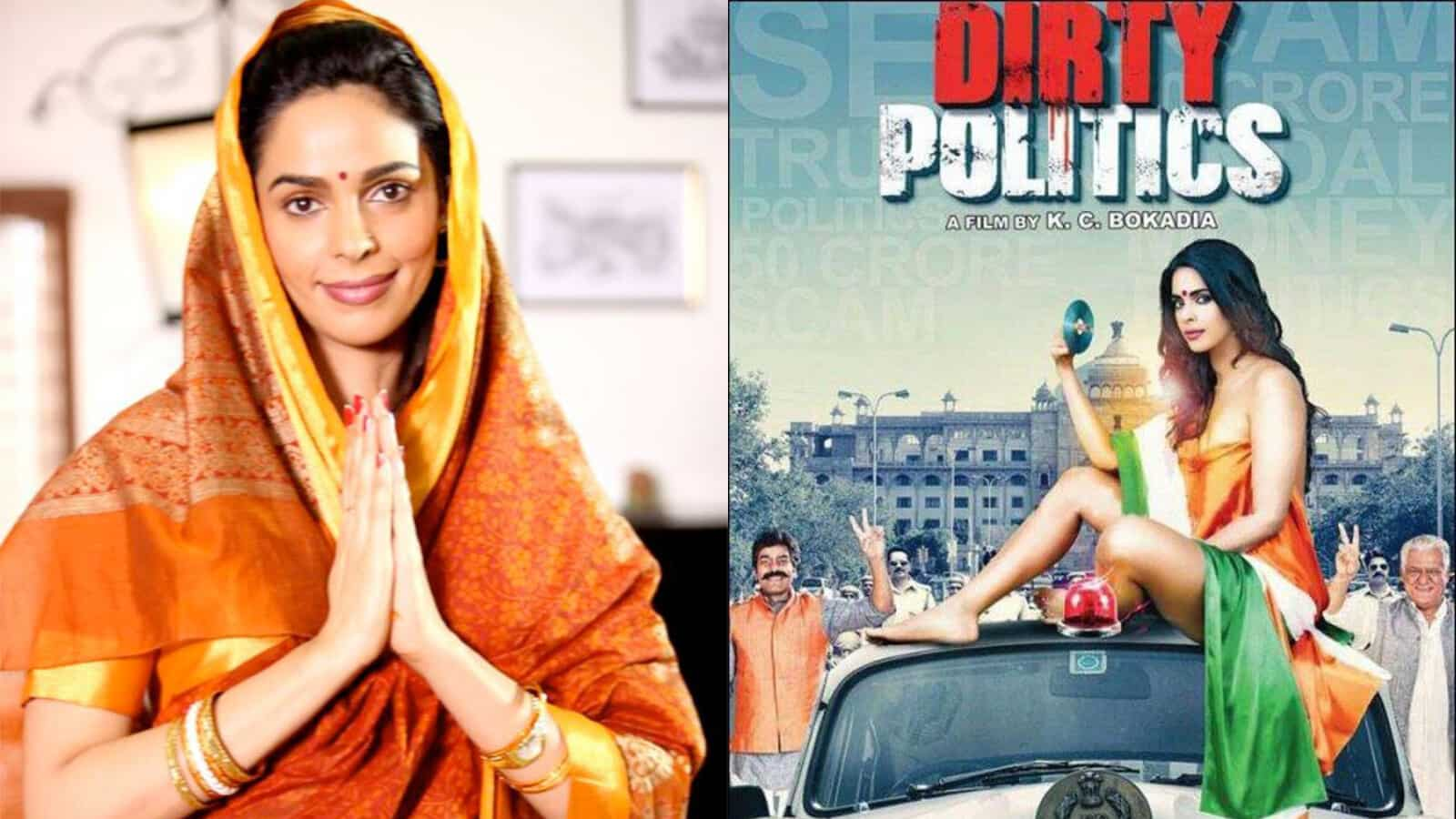 Mallika draped in tricolor
Malika ignited the internet through her 2015 movie Dirty Politics by wearing the Indian flag draped over her naked body. She was charged with disrespecting the tri-color but the case was later withdrawn.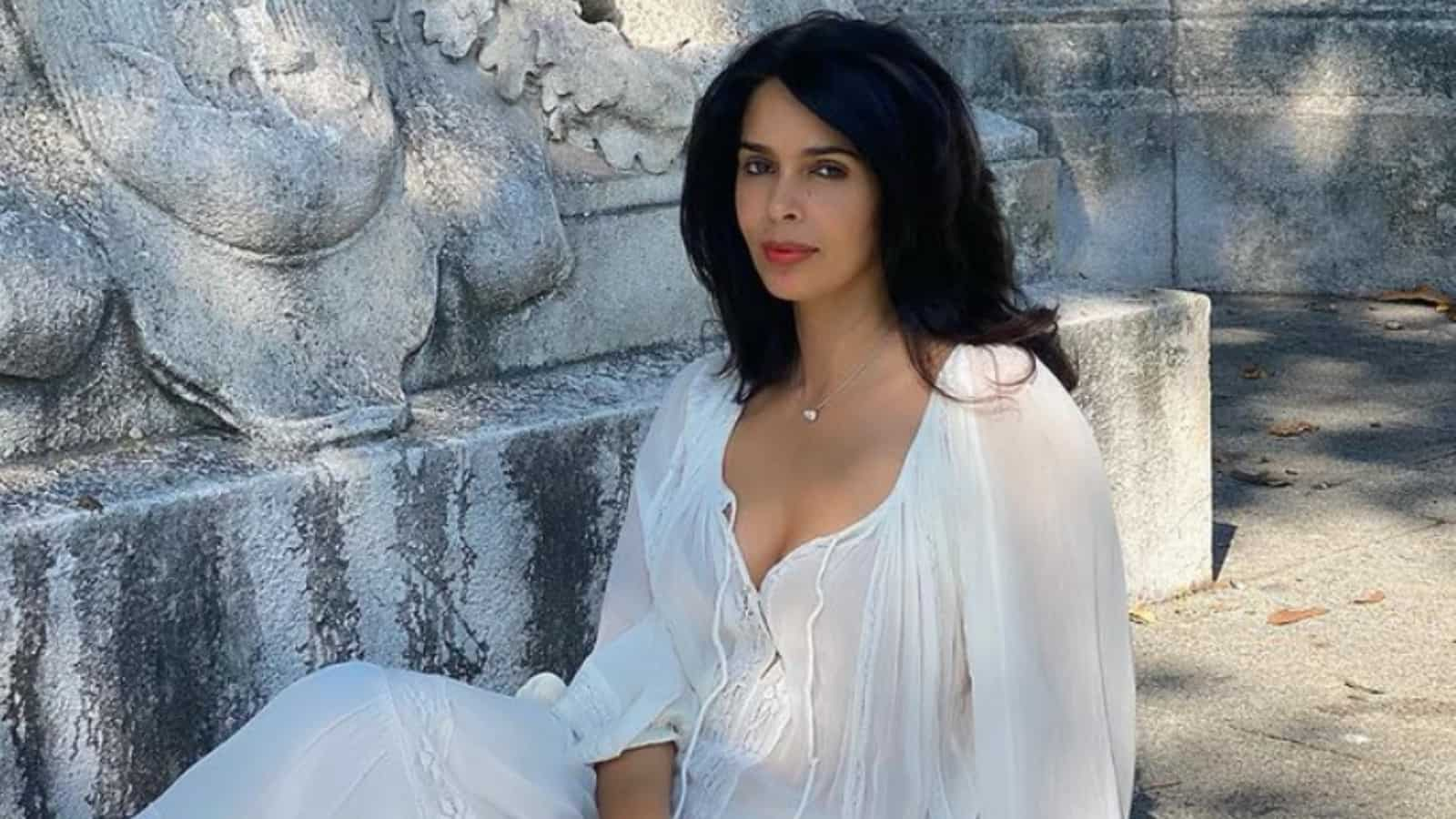 Mallika called India regressive for not supporting women
Many Indians were offended by Mallika's remarks at the Cannes Film Festival. According to the actress, Indians were unable to observe women succeeding in their own fields of work. She claimed that Indians had a highly traditional attitude and that she had endured harassment for standing out for women. She continued by saying that this was the reason why she spent half of each day outside of the nation.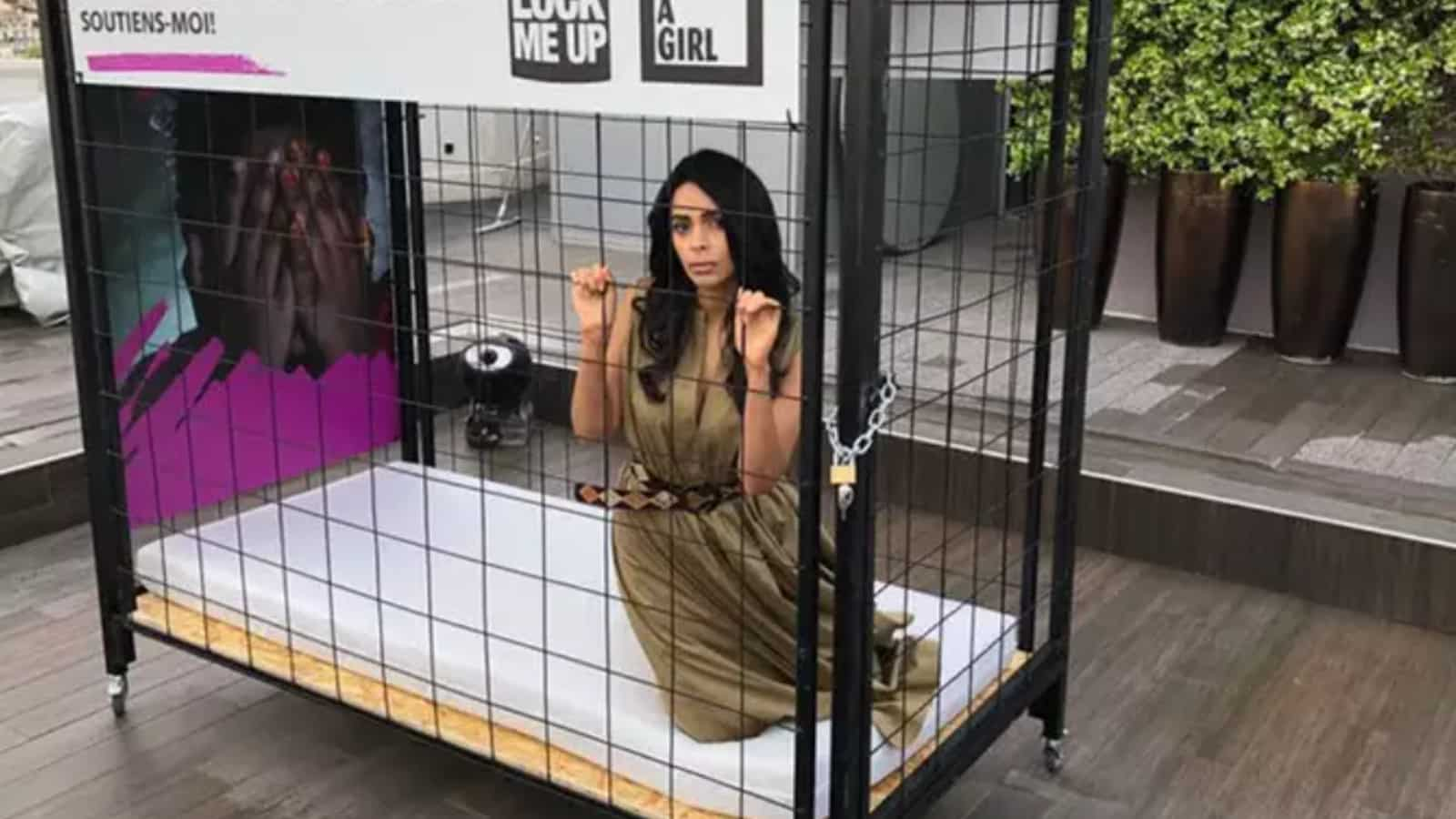 The Lock-Me-Up campaign at Cannes
In 2018, Mallika Sherawat made her presence felt at Cannes. As part of the Lock-Me-Up campaign, the Murder girl sequestered herself within a cage. She stated that she indulged in the act in order to spread awareness about forced child prostitution and trafficking,
Opening about her act, the actress said, "Being locked in a cage, I wanted to drive home the imagery of how young girls who are being trafficked are trapped in a small 12x8 foot room. These innocent victims have to live and survive without any aid. There is a woman suffering abuse every minute with no hope of any change."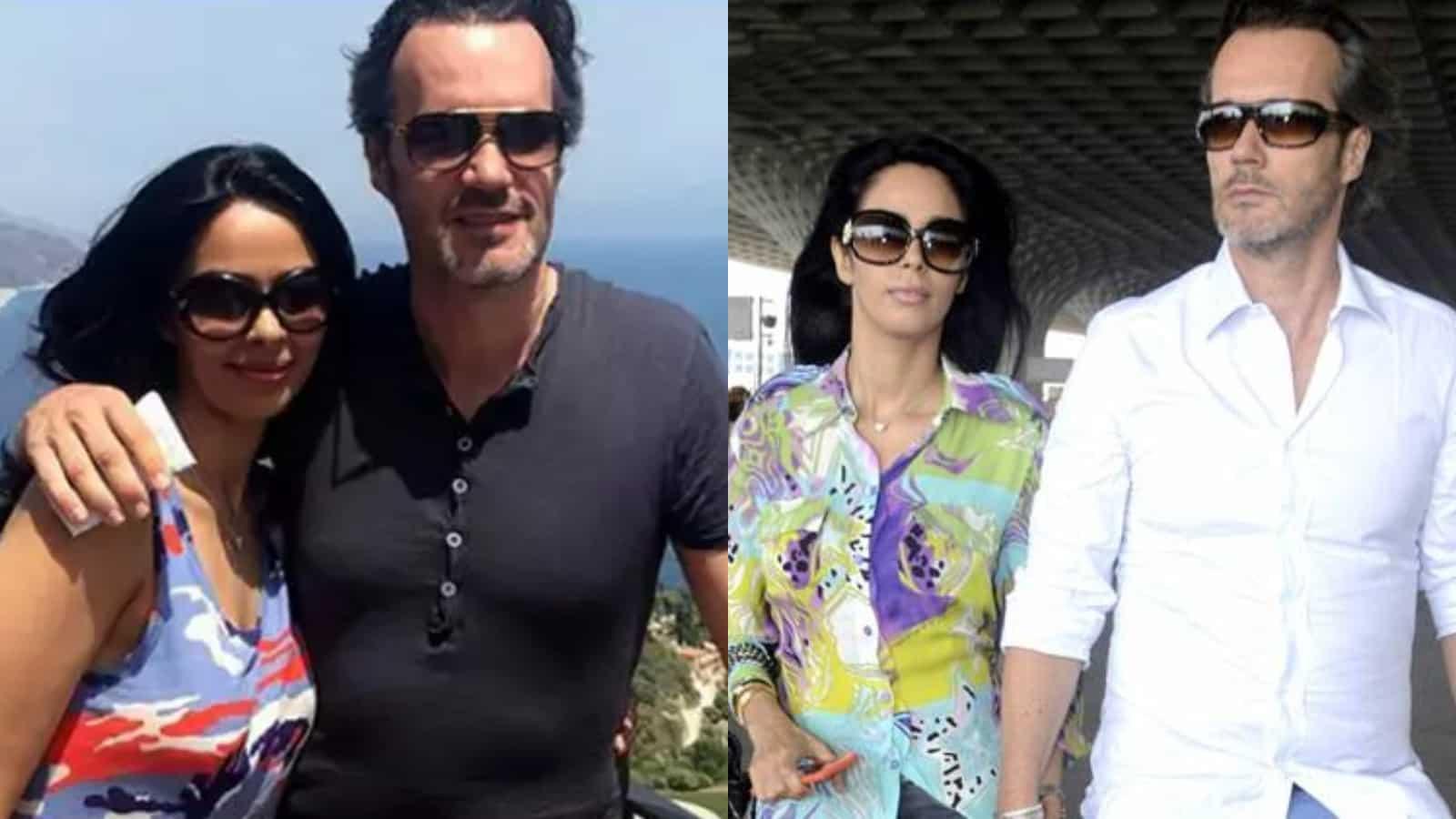 Her rumored French boyfriend, Cyrille Auxenfans.
Mallika Sherawat made headlines when she was reported to have been served an eviction notice along with her French tycoon boyfriend at the time, Cyrille Auxenfans. The news stories were widely circulated alleging that the duo owes nearly 80,000 euros (approximately Rs 61 lakh) in unpaid rent.
Following this, Mallika debunked all of the allegations, claiming that she didn't own or rent an apartment in Paris. She claimed she did not understand why her name was being dragged into this. In addition to denouncing these rumors, Mallika said that Cyrille Auxenfans, her rumored husband — was merely a "friend."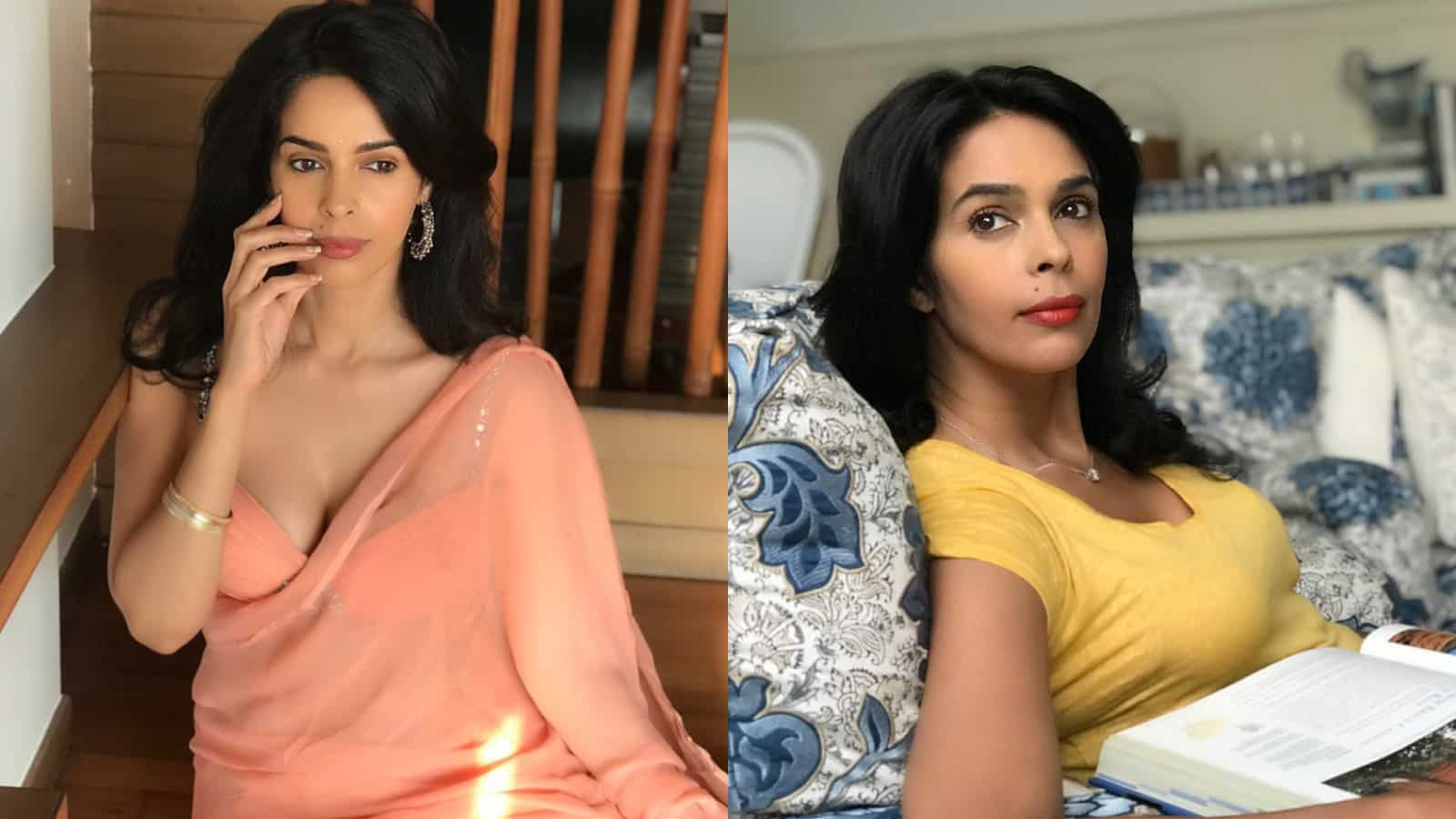 Her birthday wish for the then Chief Minister of Gujarat
The actress made headlines when she sang for Narendra Modi, then-chief minister of Gujarat and current Prime Minister of the nation. She sang Narendra Modi a happy birthday song and referred to him as the most eligible bachelor. Many people viewed this as a publicity stunt because it happened right before she was set to appear on the reality series, The Bachelorette India- Mere Mere Khayalon Ki Mallika, which also gave rise to many controversies.
Last Updated: 11.51 AM, Aug 03, 2022