From Eddie Munson to Peter Ballard, meet the new characters in Stranger Things 4
Stranger Things 4: Volume 1 is available to stream on Netflix starting May 27.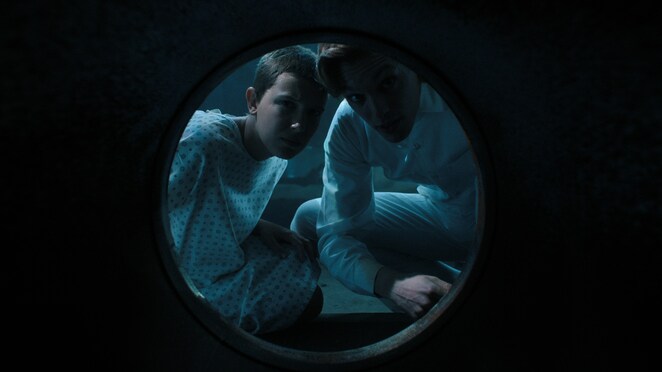 Meet the new Stranger Things 4 cast members.
Stranger Things 4, the highly awaited return series, introduced new characters to the Upside Down gang as well as new horrifying monsters this summer. Let's take a look at what we know so far about the new cast members and their roles.
Netflix
Last Updated: 09.40 AM, Jun 02, 2022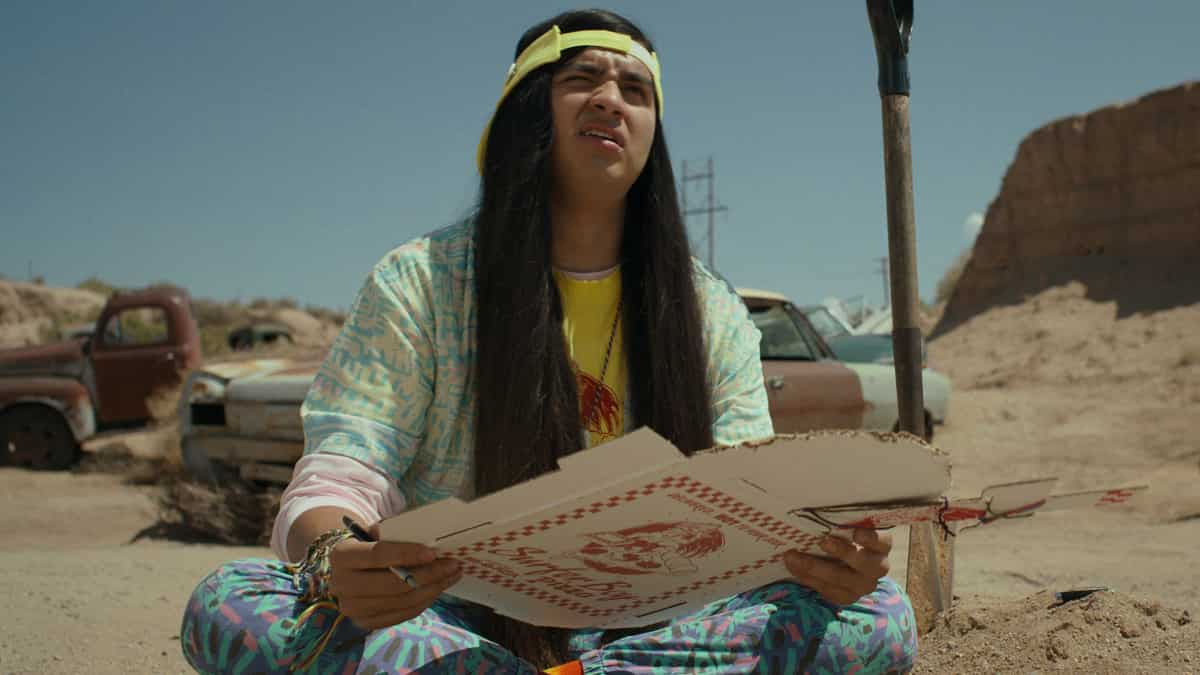 Argyle is played by Eduardo Franco.
Jonathan's new closest friend, a stoner who proudly delivers excellent pizza pies for Surfer Boy Pizza, is a fun-loving stoner.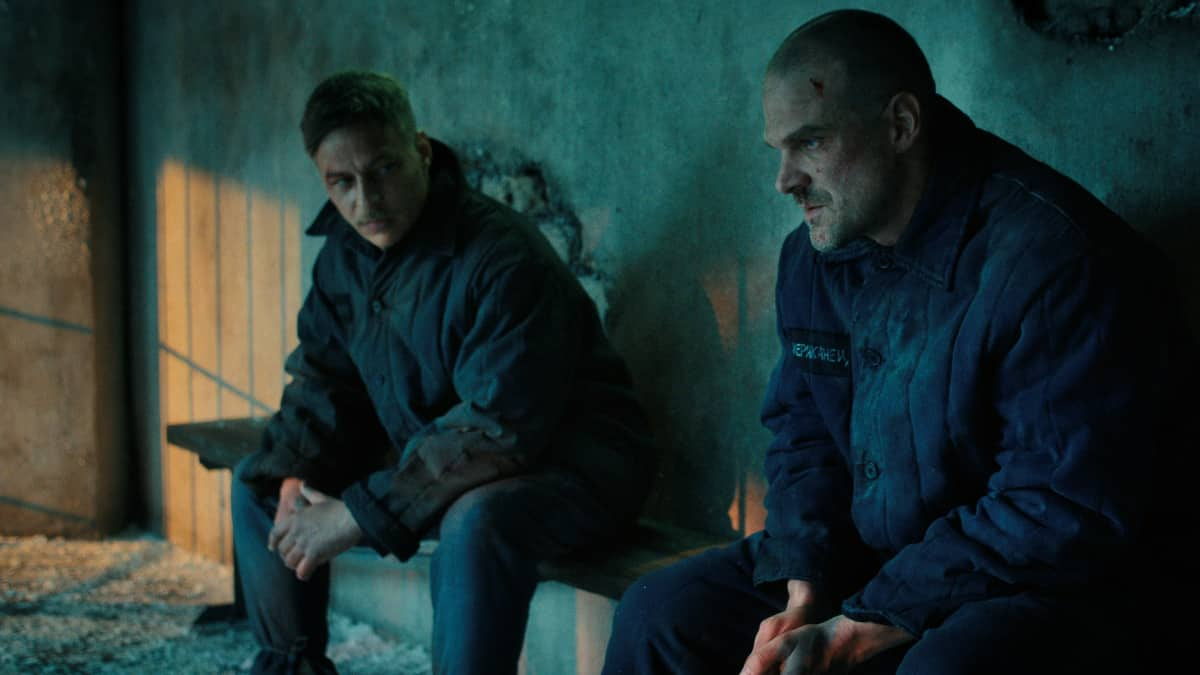 Dmitri is played by Tom Wlaschiha.
David Hopper befriends a Russian prison guard. Dmitri is observant, shrewd, and engaging. Is he, however, trustworthy?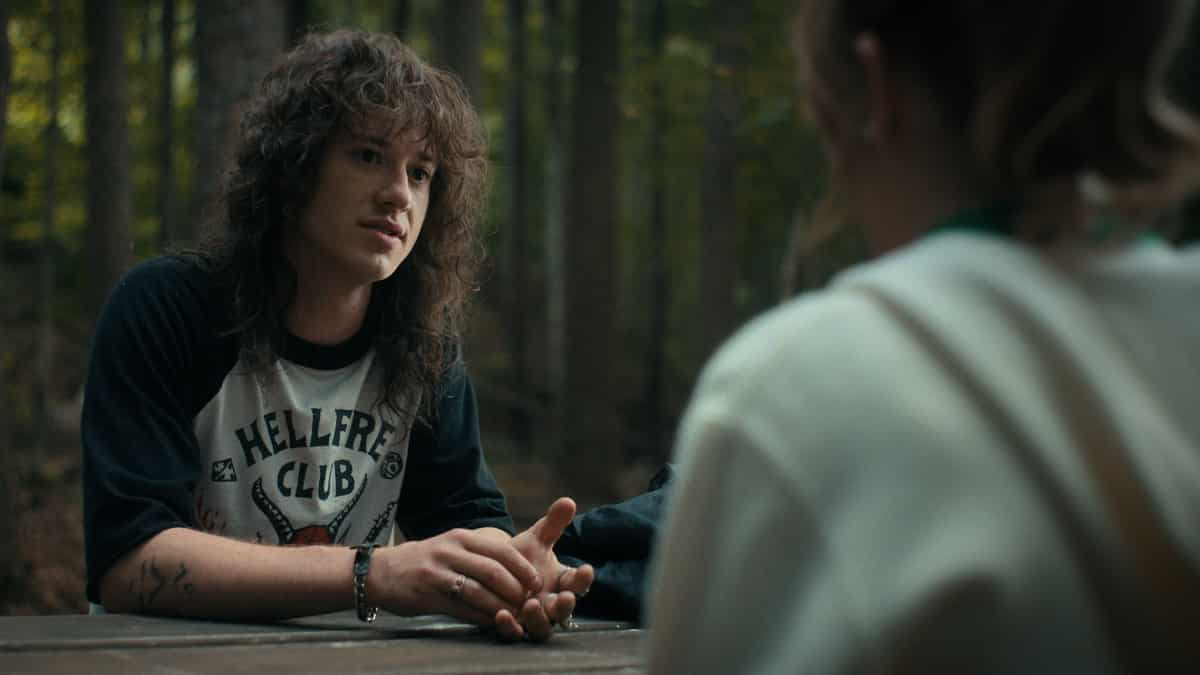 Eddie Munson is played by Joseph Quinn.
The Hellfire Club, Hawkins High's official D&D club, is run by an ambitious '80s metalhead. Eddie will find himself at the horrifying epicentre of this season's mystery, despised by those who don't understand him and adored by others who do.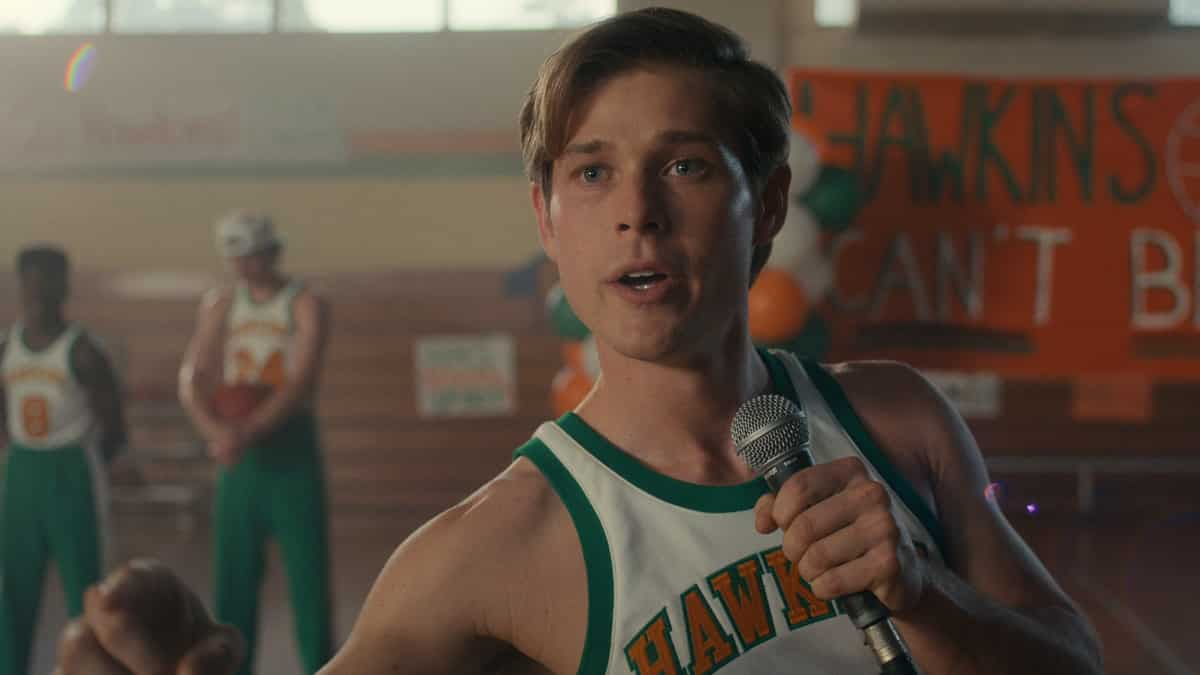 Jason Carver is played by Mason Dye.
Jason appears to have it all: he's attractive, wealthy, a sports superstar, and he's dating the most popular girl in school. Jason's ideal existence begins to crumble as a new evil threatens Hawkins.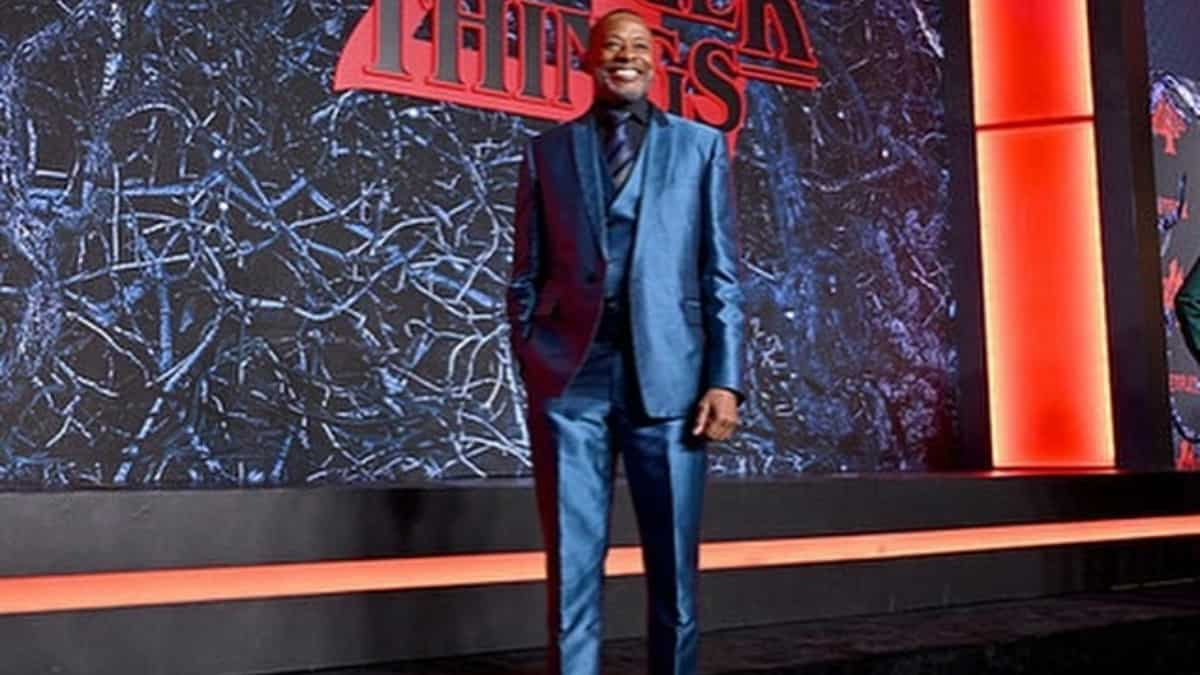 Lt. Colonel Sullivan is played by Sherman Augustus.
An astute, no-nonsense man who believes he has figured out how to put an end to Hawkins' evil once and for all.
Sherman Augustus/Instagram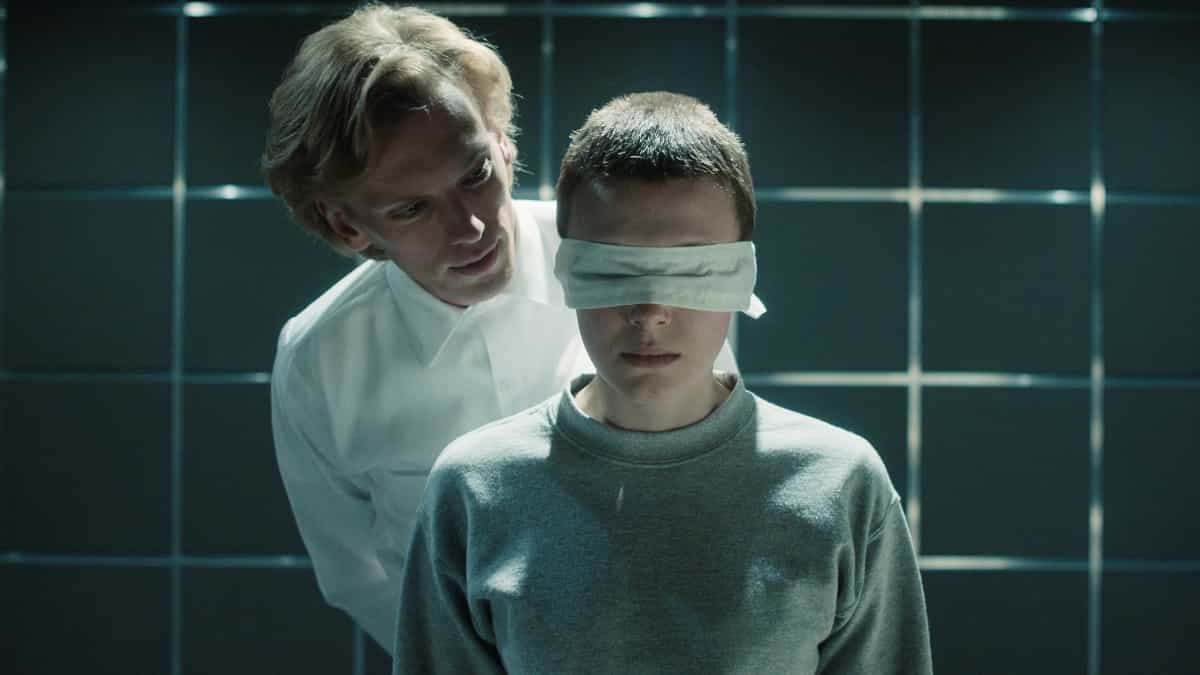 Peter Ballard is played by Jamie Campbell Bower.
He is a caring individual. He is working as an orderly at a psychiatric hospital. Will Peter, fed up with the savagery he sees every day, finally take a stand?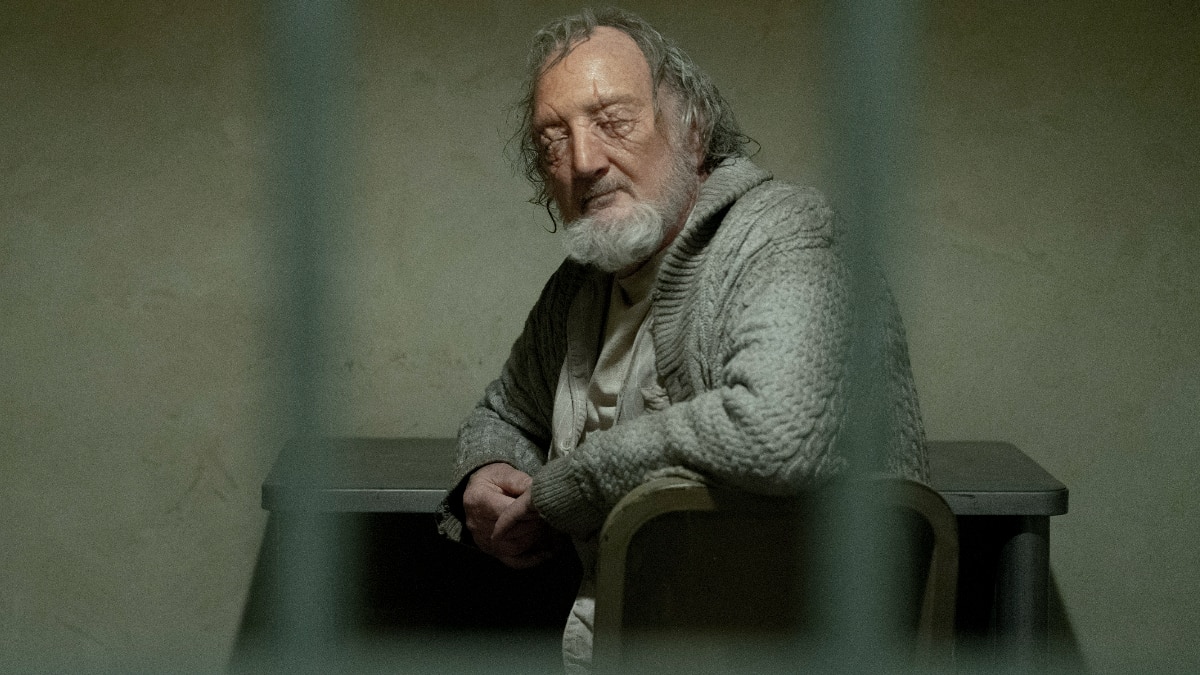 Victor Creel is played by Robert Englund.
An unstable and scary man is serving a psychiatric sentence for a heinous murder committed in the 1950s.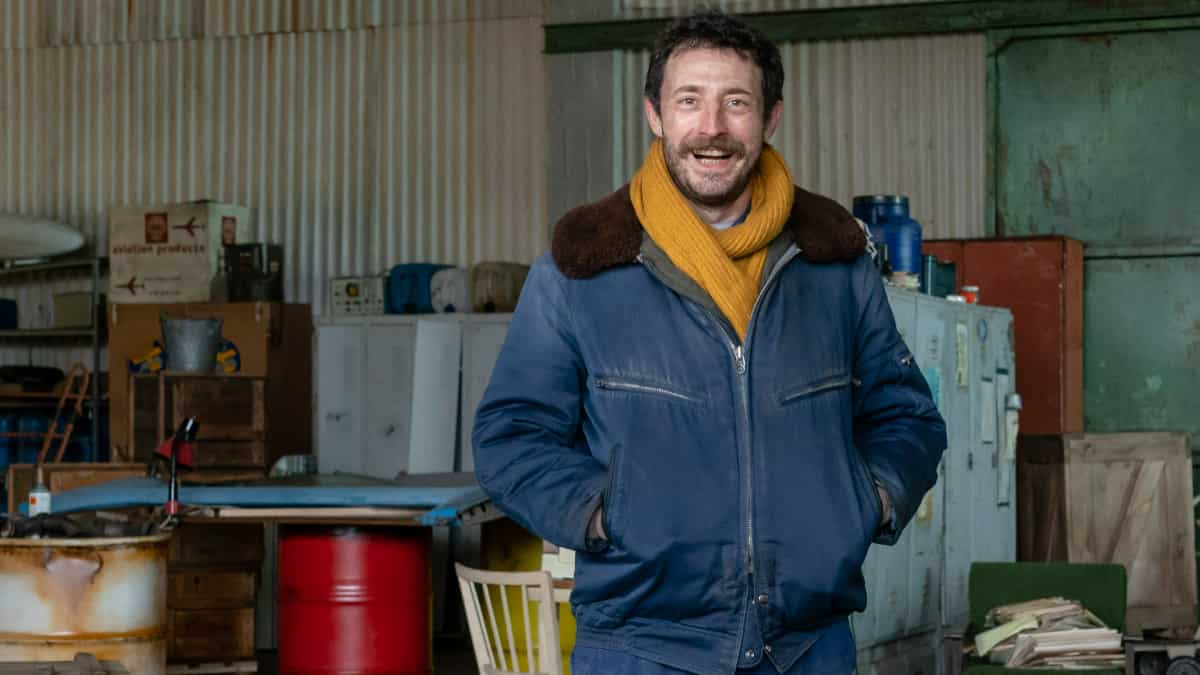 Yuri is played by Nikola Djuricko.
A shady and erratic Russian smuggler who enjoys stupid jokes, cold hard cash, and crunchy peanut butter.
Last Updated: 09.40 AM, Jun 02, 2022