From feuding with Ajay Devgn to raking up defamation cases: Kamaal R Khan's penchant for controversies
KRK has been dragged to court for his disparaging remarks three times by filmmakers and Bollywood actors.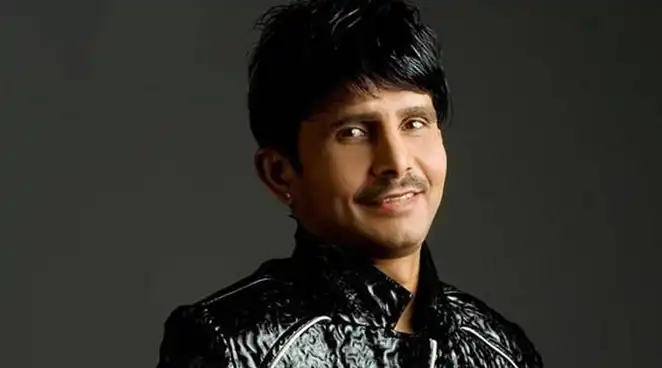 Kamaal R Khan - The controversial critic
Kamaal R. Khan, also known as KRK, was recently arrested by Versova police for demanding sexual affairs and sentenced to fourteen days in jail. The former Bigg Boss contestant has earned a reputation for his controversial remarks on movies and the Indian entertainment industry in general. The self-proclaimed critic never loses interest in making headlines it seems, with his disparaging remarks that sometimes land him in controversies and court cases. From facing trolls on social media to being involved in defamation court cases, check out all the controversies surrounding KRK.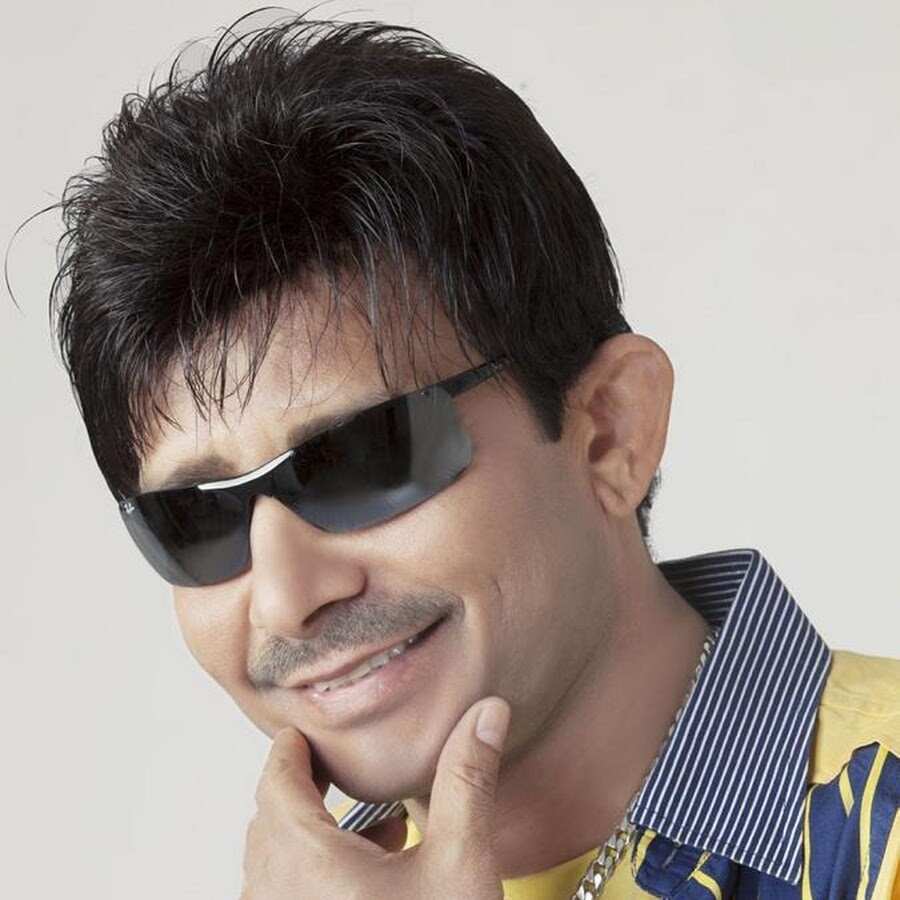 KRK and his rift with Ajay Devgn
KRK had made some controversial remarks about Ajay Devgn's film Shivaay. Ajay got offended by the remarks and claimed that Karan Johar had paid the critic to laud his film Ae Dil Hai Mushkil for Rs. 25 lakh. The controversy created a lot of buzz and made headlines at the time.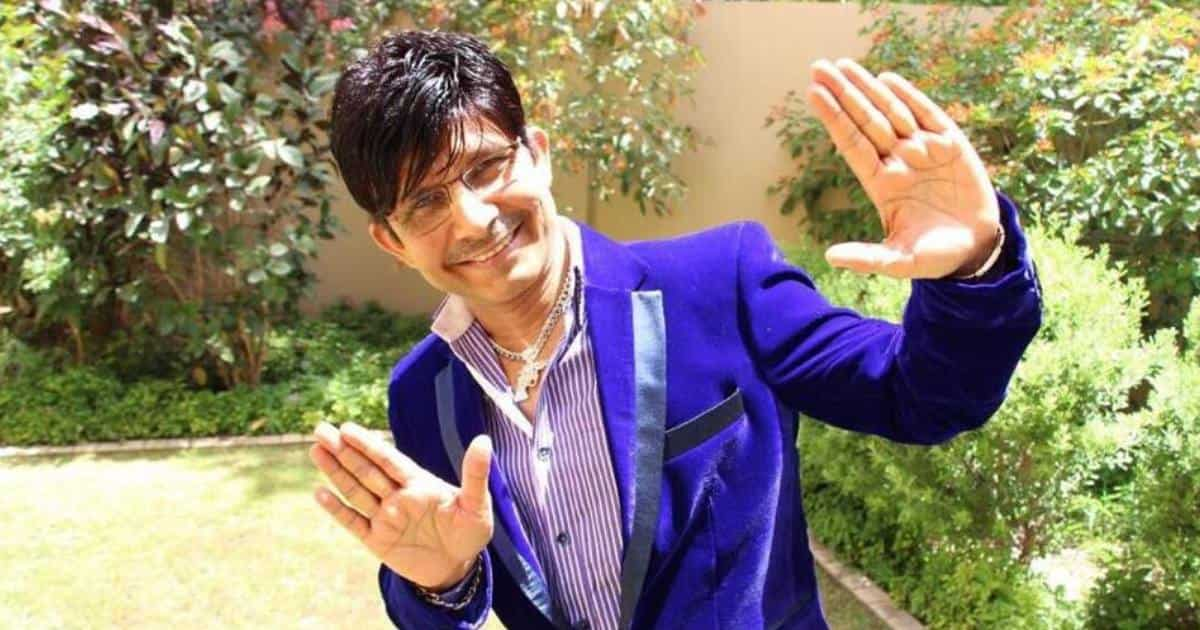 Salman Khan's defamation case against KRK
Salman Khan had taken KRK to court for defaming his image. In response, KRK stated that it was because he had criticized the actor's film Radhe: Your Most Wanted Bhai, but Salman's lawyers stated that it was filed due to defamatory remarks. KRK had tweeted, "Dekho Bollywood Ke Gunde Bhai, Ladne Ki Himmat Hai, Toh Khud Saamne Aakar Lado! Ye Chirkut Singer, Struggling actress Wagairah Ko Aage Karke, Unke Peeche Naa Chupo Later, the critic took to Twitter and claimed that he would refrain from reviewing any Salman Khan film.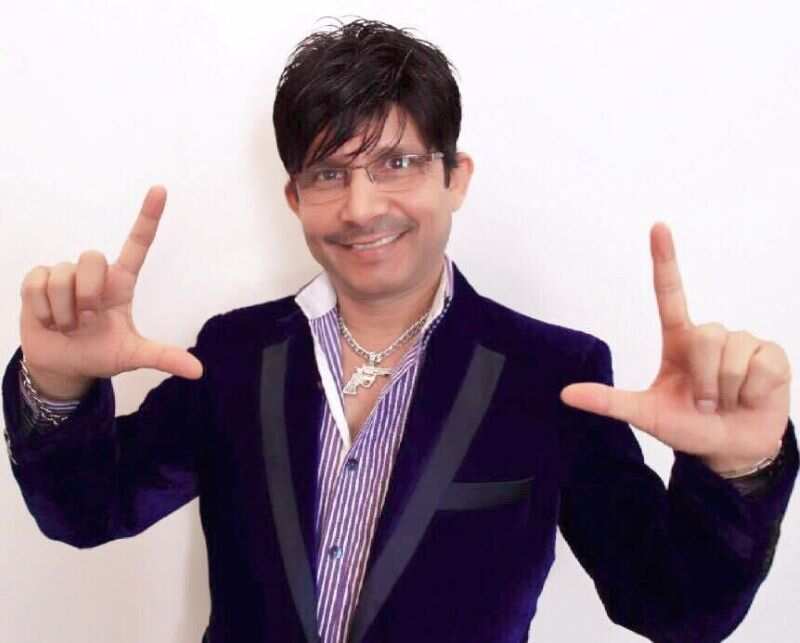 When Manoj Bajpayee filed a defamation case against KRK
In response to a derogatory remark KRK made against him on Twitter, Manoj Bajpayee filed a defamation case against Khan. KRK had referred to the actor as a "weed user" and asserted that his wife had an extramarital relationship.
Vikram Bhatt's Defamation Case Against KRK
KRK was witness to another defamation case after Vikram Bhatt took him to court after the critic's insulting remarks about the filmmaker. The tweet was a comment about the filmmaker's relationship with Bollywood actress Meera Chopra. KRK responded with more disrespectful remarks but later deleted those.
KRK's remarks on Virat Kohli's depression
KRK posted his opinion about Virat Kohli's depression and blamed the cricketer's wife, Anushka Sharma, for it. The tweet read, "Virat Kohli is the first cricketer in India who is having a problem with depression. Yes, the result is ek heroine se shaadi karne ka. She must have put it in his head that he was having a depression problem." Twitter was left disgusted by the incident, and KRK faced a lot of backlash after this.
Last Updated: 03.06 PM, Sep 05, 2022