From golden saree to black dress, Neetu Chandra knows how to slay - see PICS
In 2021, Neetu Chandra made her Hollywood debut in a martial arts film named Never Back Down: Revolt.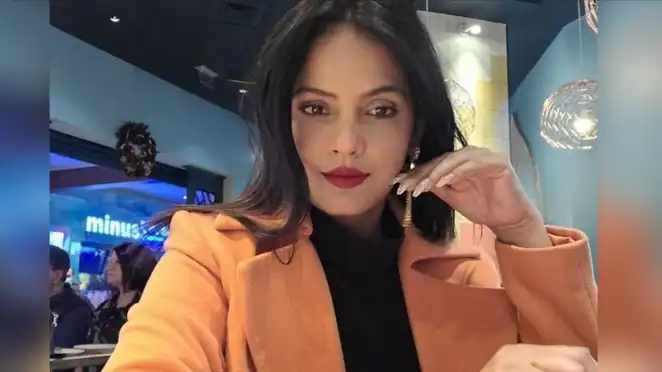 Neetu Chandra looks as beautiful as ever
Bollywood actress Neetu Chandra is a fashion icon who is unexplored. This pretty woman has been sharing some pictures on Instagram that are an absolute delight for the eyes. We're sure that even the fashion police will approve of her style and see how versatile she is - looking pretty in both a saree as well as a black dress. Here are some of her photos proving the same…
Instagram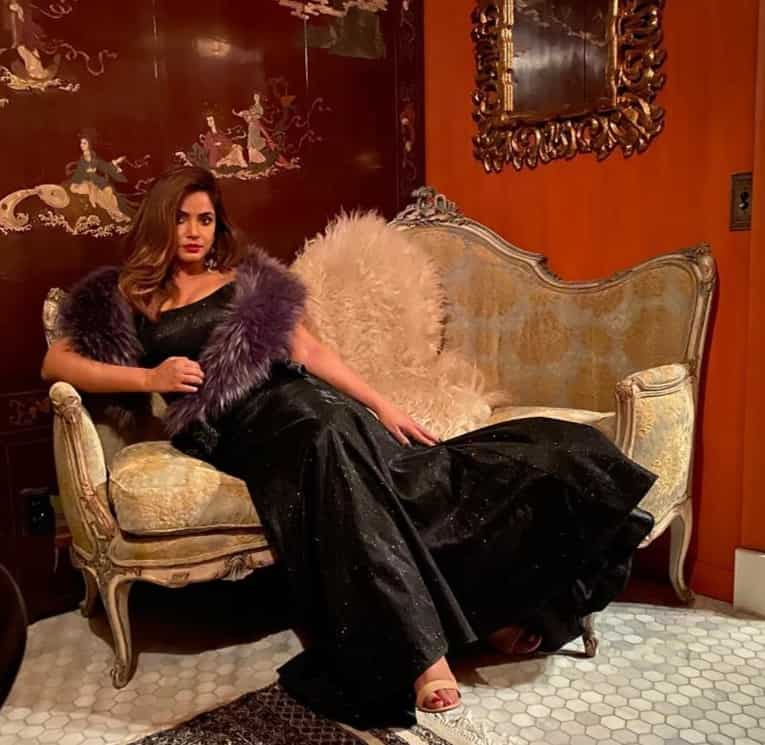 Neetu Chandra slays like a queen
Neetu knows how to slay and she did it in her royal-style gown. The elegant black gown was teamed with a purple fur scarf. Her appearance was complimented with flawless makeup and hair and open hair.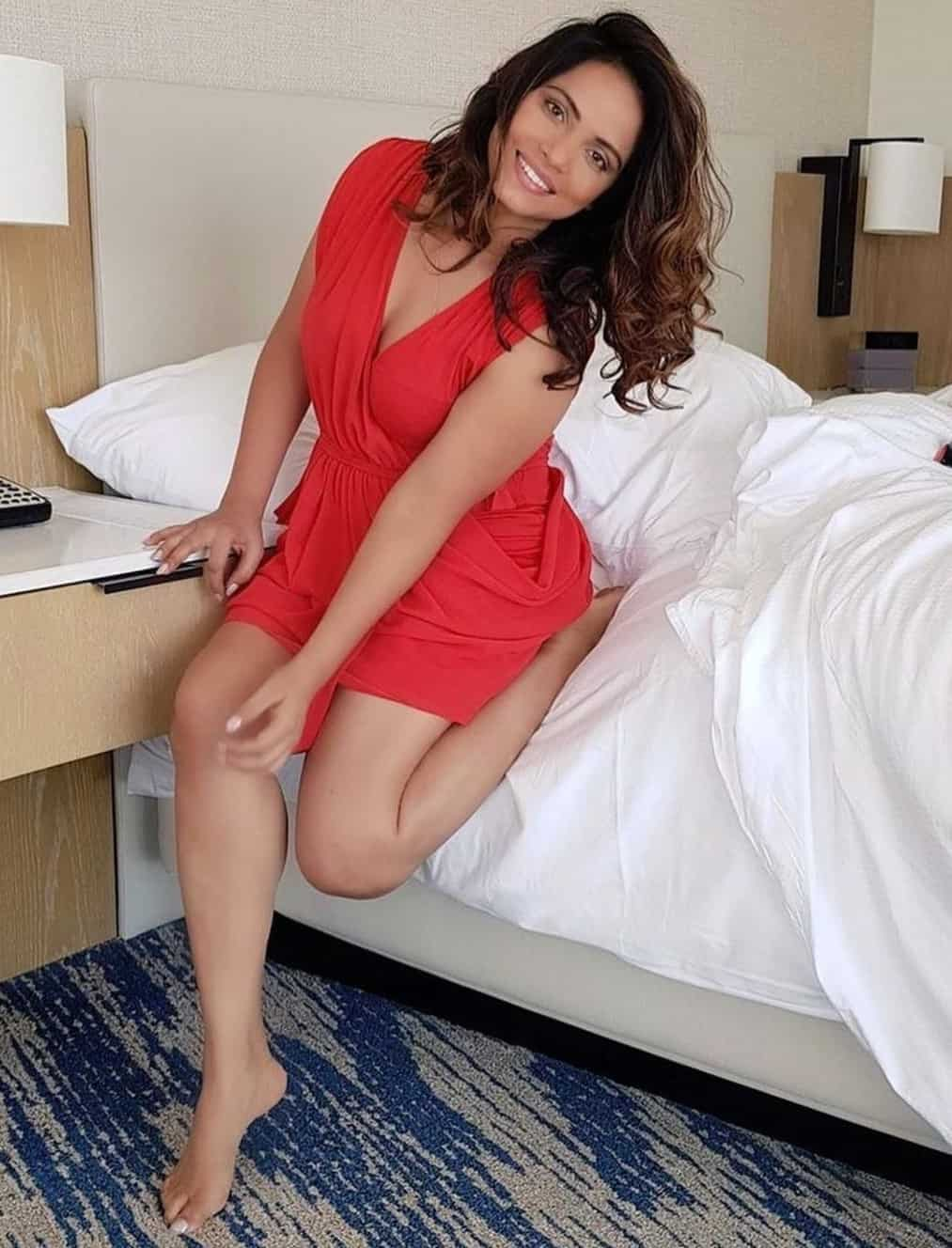 All smiles in the morning
The actress, who is quite active on social media, keeps her followers up to date on her everyday activities. She shared a stunning photo of herself with the caption "Your Mid-Week Mood Booster Smile:)" and it sure is.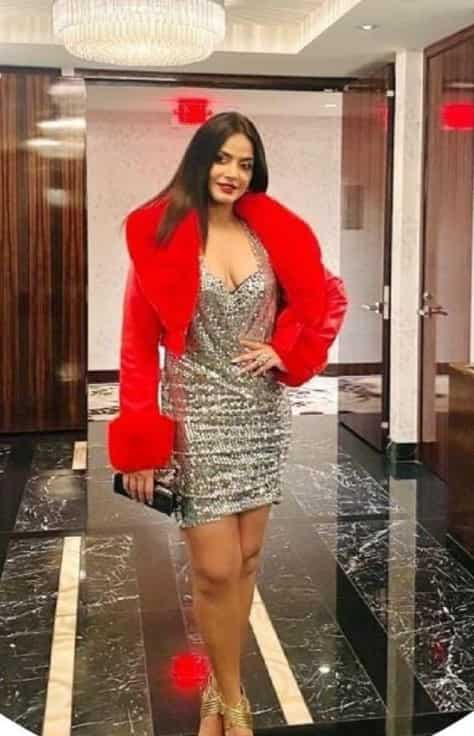 Neetu Chandra knows her fashion
Neetu looked fabulous in her silver attire. Her style was on point with a red fur jacket on a shimmery silver dress. The actress' makeup was on the bright side and it made her shine out.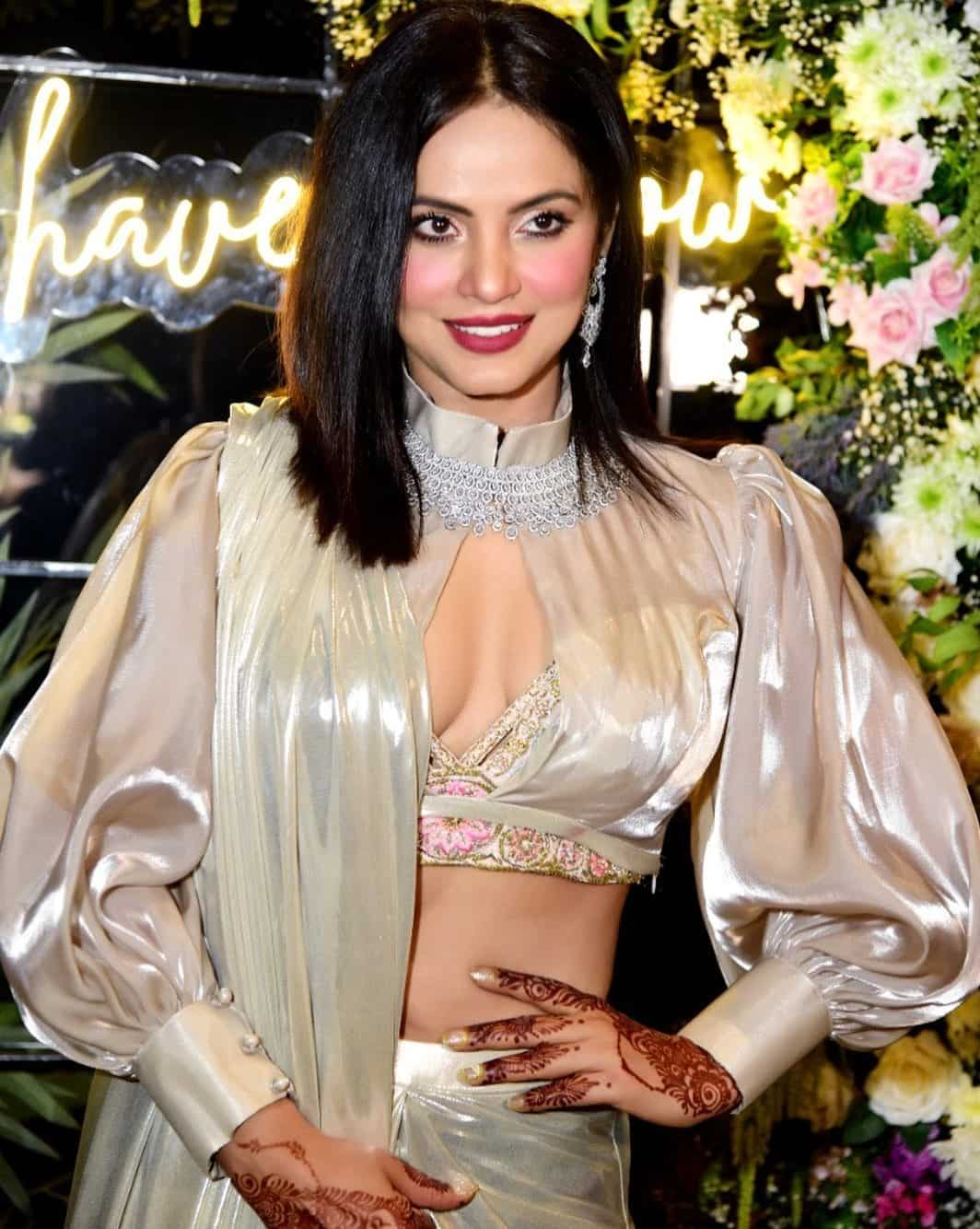 Neetu Chandra looks very stylish
Neetu, who is famous for how passionate she is about fitness, has worn a variety of stylish ensembles. She donned an extremely sexy lehenga outfit with a plunging neckline this time. She completed her look with a bold lip and open hair. All we can say is 'ooh la la.'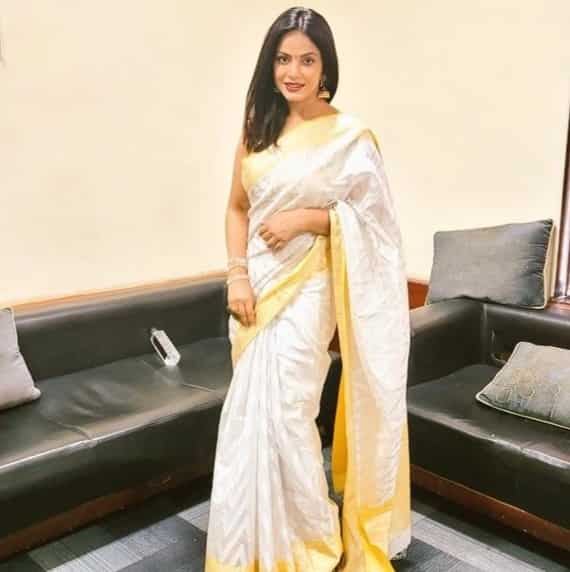 Neetu Chandra looks beautiful in a white and golden saree
Neetu looked wonderful in a white and gold bordered saree. She went with minimal makeup, a glossy lip and little jewellery. A beauty in simplicity, indeed!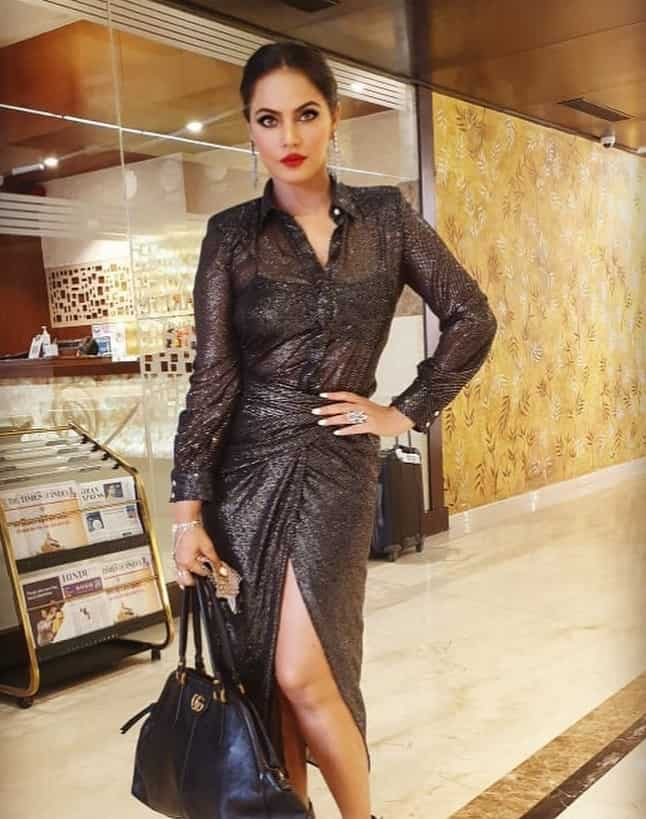 Stunning in black gown
This actress looked stunning in an all-black gown. She finished off her appearance with hefty diamond jewellery and dramatic eye makeup with a red lip. Neetu wore her hair back in a ponytail which only made her look gorgeous.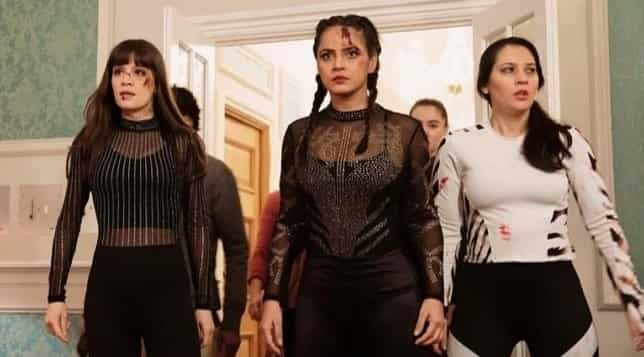 Neetu Chandra as Jaya in Never Back Down: Revolt
Neetu made her Hollywood acting debut through the martial arts film, Never Back Down: Revolt. Kellie Madison directed her in the movie and must we say? She pulled off her fashion even on screen flawlessly.
Last Updated: 09.40 PM, Jul 14, 2022