From his Franco-Swiss descent to failing his secondary education: Check out lesser-known facts about legendary filmmaker Jean-Luc Godard
Godard is revered all across the globe for his cinematic masterpieces.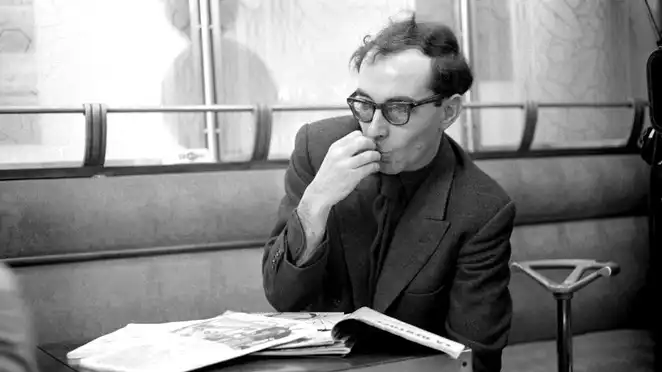 Take a look back at the legendary filmmaker's life
Godard was born on December 3 into a French-Swiss family with large estates. He lived a life of luxury and even failed his secondary education. He got introduced to the cinema in Paris and met other celebrated filmmakers of the time such as Jacques Rivette, Claude Chabrol, and François Truffaut. He started his career in a documentary leading him to enter feature films. He is the director of iconic French films such as Breathless, Pierrot le Fou, Masculin Féminin and Contempt. Take a look back at his life with these lesser-known facts.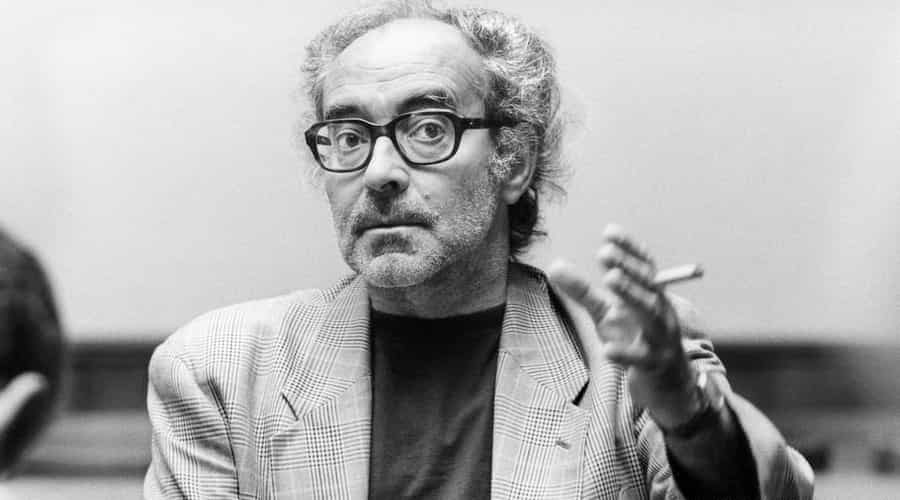 Godard's early life
Jean-Luc Godard was born on December 3, 1930, to Odile and Paul Godard who was a physician. He hailed from a Protestant family of Franco-Swiss descent. The family moved to Switzerland soon after Jean was born and he spent most of the time during Second World War in Switzerland.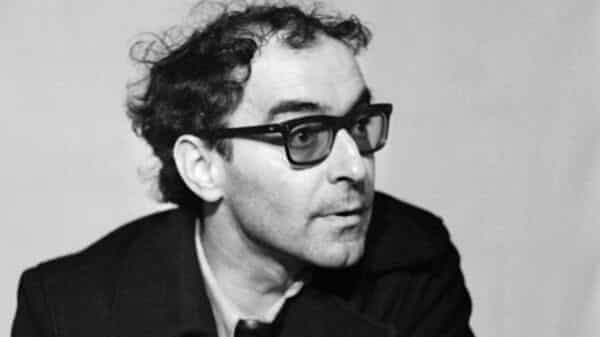 His education
Godard completed his schooling in Nyon, France and later went to study at the Lycée Buffon in Paris in 1946. But after he failed his secondary exams in 1948, he came back to Switzerland. He then studied in Lausanne and went back to Paris in 1949 after passing his exam and registered at the University of Paris for anthropology.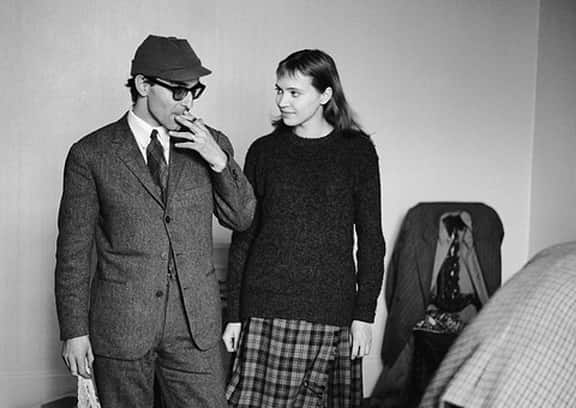 The introduction to Cinema
Godard did not watch many films during his childhood and got accustomed to the world of cinema when he came to Paris. He started attending popular cinema clubs in Paris such as the Cinémathèque Française, Ciné-Club du Quartier Latin (CCQL), Work and Culture ciné club and others, which became his means to enter the world of cinema. At these clubs, he met fellow film enthusiasts including Jacques Rivette, Claude Chabrol, and François Truffaut.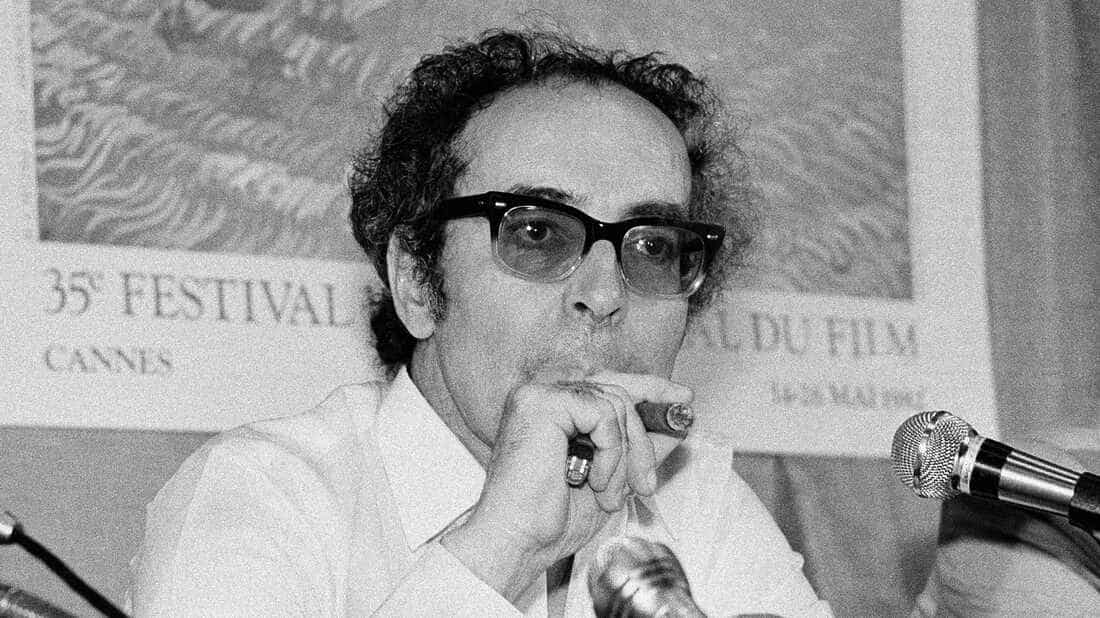 His initial years
He began his career as a film critic. He founded a film journal named Gazette du cinéma along with Maurice Schérer and Jacques Rivette and became one of the youngest members of the Cinémathèque group to be published in 1951.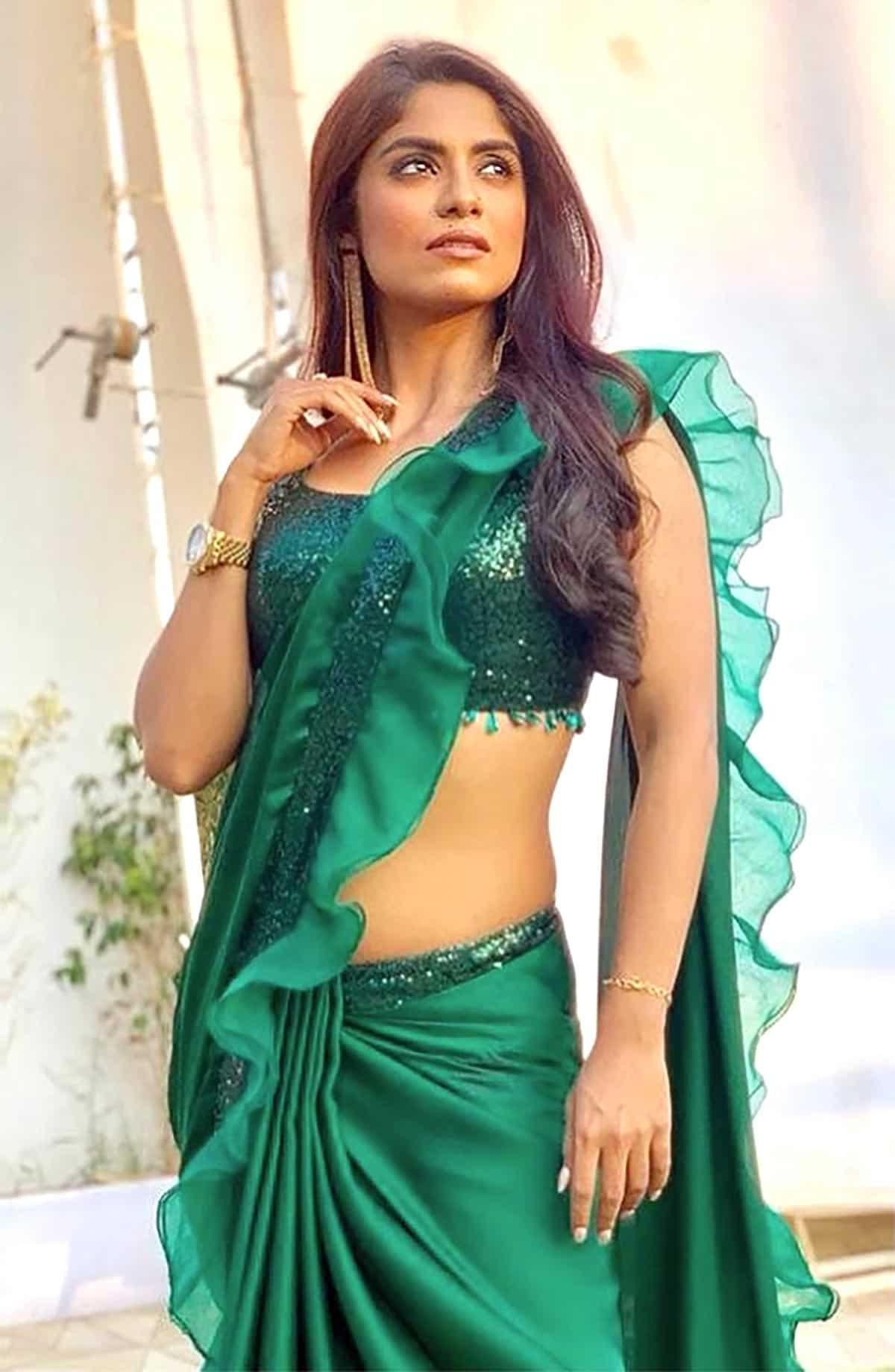 Godard's entry into filmmaking
Godard went back to Switzerland in 1952 and lived with his mother. He was introduced to his mother's lover, Jean-Pierre Laubscher, who was a labourer on the Grande Dixence Dam. He started working there with the possibility of making a documentary about the dam. He titled the film as Opération béton (Operation Concrete) which was bought by the company that administered the dam and used it for publicity purposes.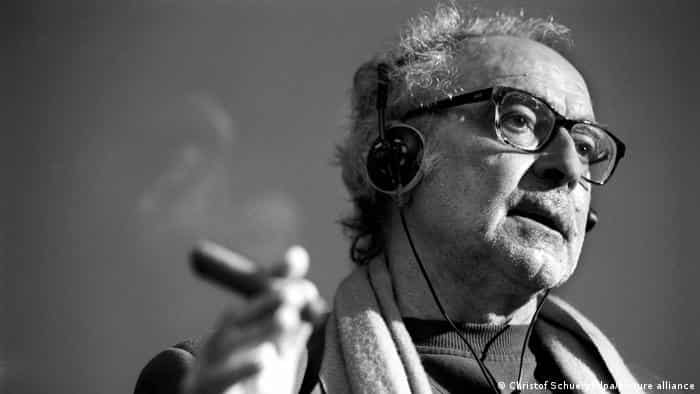 The breakthrough film
Godard received recognition with the 1960 released film Breathless starring Jean-Paul Belmondo and Jean Seberg in lead roles. Termed a masterpiece of the French New Wave, it incorporates the style of American film noir.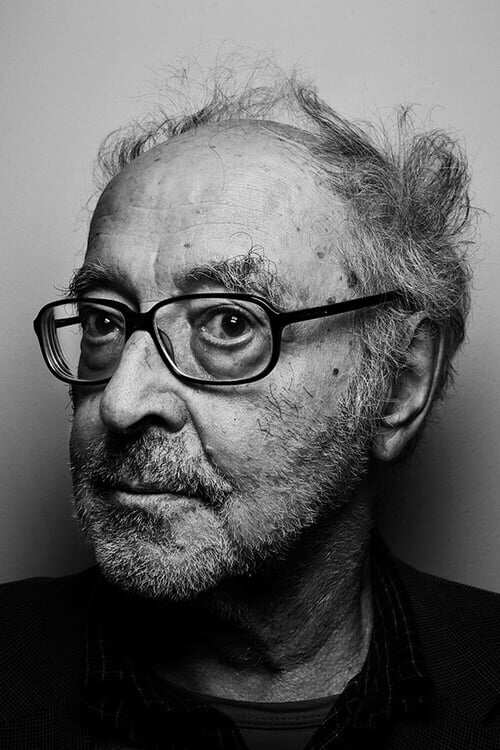 His production house
Godard along with his partner, Anne-Marie Miéville started a video production and distribution company named Sonimage in Grenoble in 1972. He produced a number of films under the banner such as Numéro Deux (1975) and Sauve qui peut (la vie) (1980).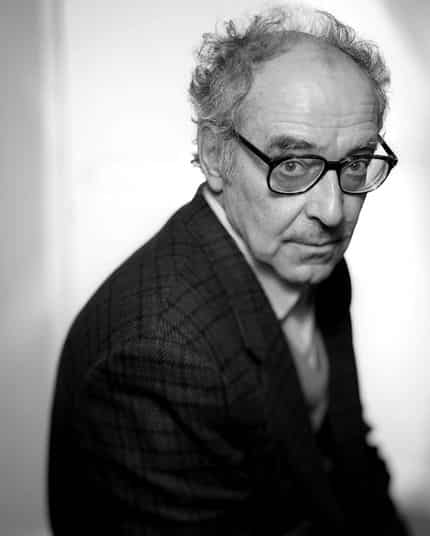 His personal life
Godard married Anna Karina in 1961 but later parted ways with her in 1965. He was then married to Anne Wiazemsky and parted ways after two years in 1967. He was later involved in a love affair with Anne-Marie Miéville, a Swiss filmmaker.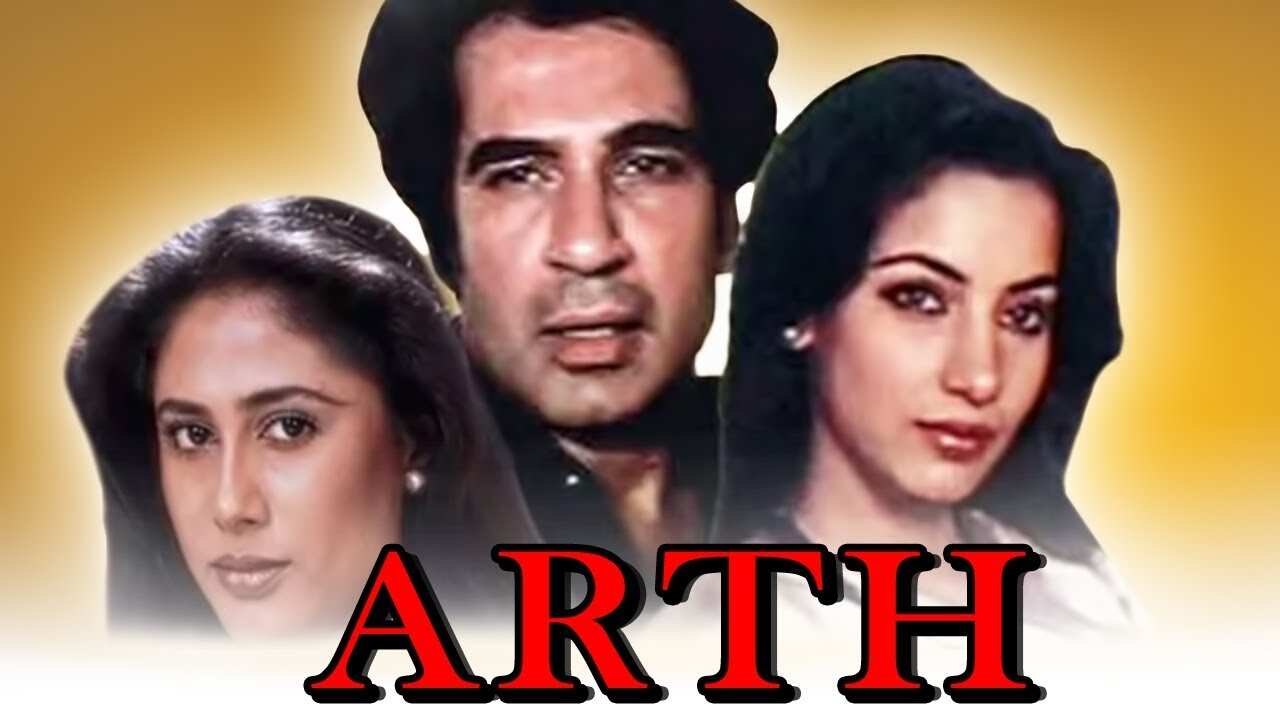 Godard's death
Godard died on September 13 at the age of 91, following an assisted suicide procedure leaving behind a rich legacy.
Last Updated: 06.35 PM, Sep 14, 2022