From Hocus Pocus to Rosemary's Baby: Cult classics to watch this Halloween
Send a chill down your spine with Hocus Pocus, It's the Great Pumpkin, Charlie Brown and others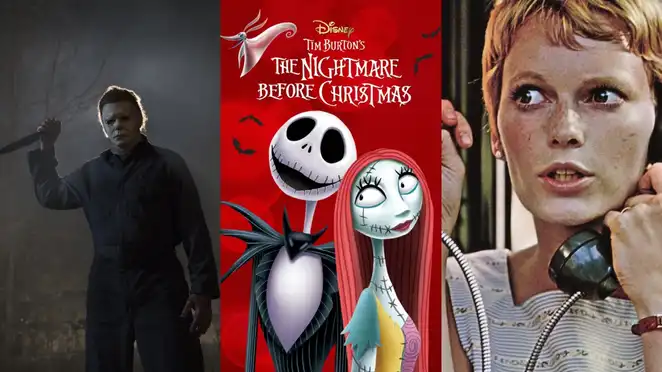 Check out these horror dramas that will keep you hooked to screens on Halloween night
Halloween is around the corner, and it's time for trick or treating and donning scary outfits. It is also a great occasion for a scary movie night, where you can watch and rewatch films that will send a chill down your spine. Be it horror dramas like Rosemary's Baby or even Disney's animated series It's the Great Pumpkin, Charlie Brown, it's time to go down memory lane and make a list of movies that you must watch this Halloween.
Hocus Pocus
The 1993 fantasy-comedy film tells the tale of three villainous witches (Bette Midler, Sarah Jessica Parker and Kathy Najimy), who are resurrected by a teenage boy (Omri Katz) in Salem, Massachusetts, on Halloween night. Helmed by Kenny Ortega, the film is one of the most-watched films of Halloween night, according to Vudu. Disney's whimsical Halloween comedy has become a cult classic over the years due to its impeccable storyline and ensemble cast.
Where you can watch this: Disney+Hotstar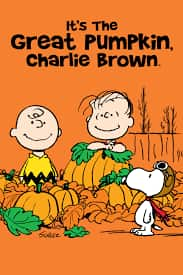 It's the Great Pumpkin, Charlie Brown
The Bill Melendez-directed animated television special is adapted from the comic strip Peanuts by Charles M. Schulz. The story revolves around Lucy and Linus Van Pelt, who are trying to find the Great Pumpkin on Halloween night. Linus writes a letter to the Great Pumpkin every year and encounters an adventure.Get the family together and watch this light-hearted treat, which is the perfect way to end a spooky day.
Where you can watch this: AppleTV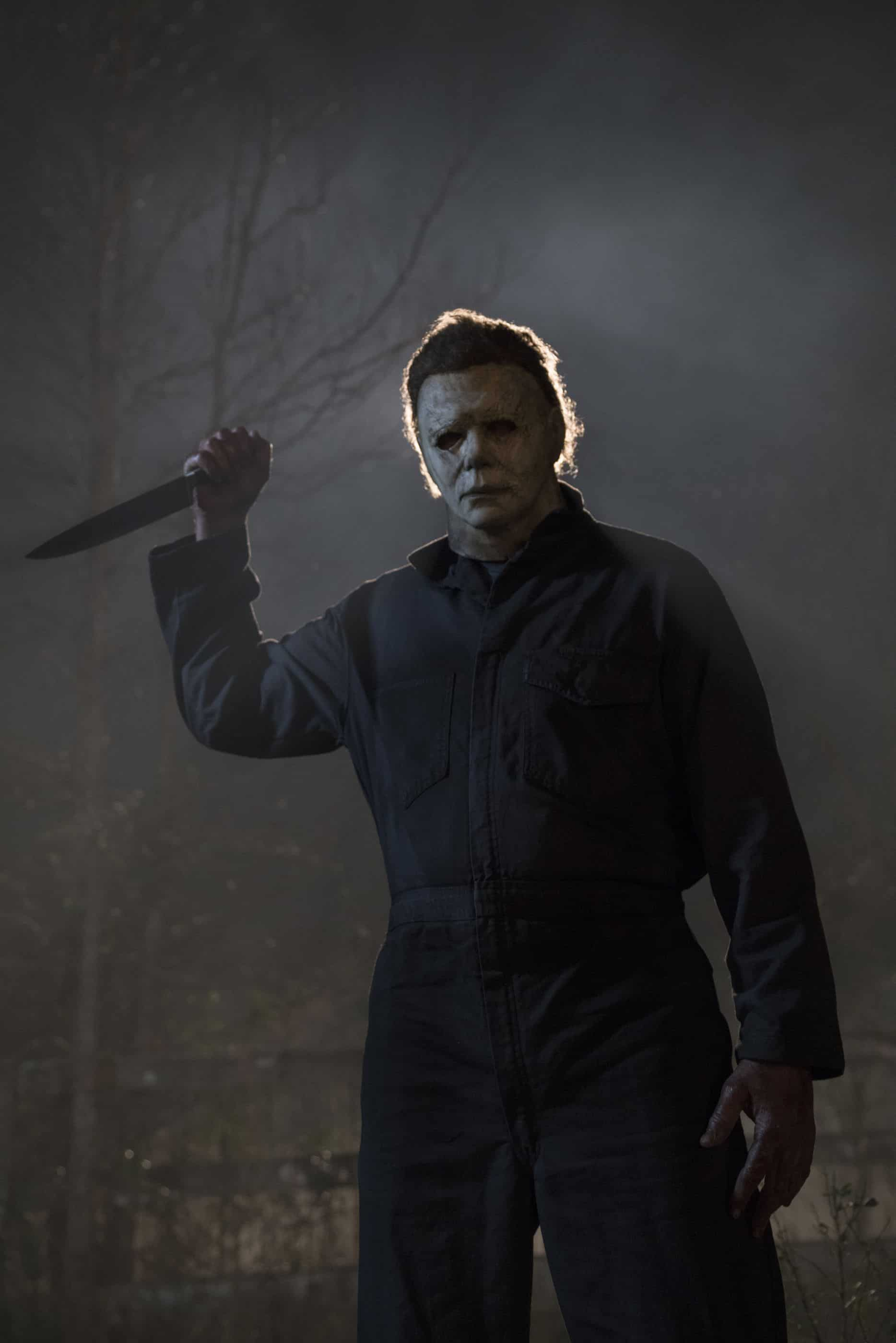 Halloween
The 1978 John Carpenter-directed thriller-drama is the tale of Michael Myers, a teenager who shot dead his sister and spends the next 15 years in jail. After coming out of jail, he carries out another murder on Halloween night. What could be better than watching a spooky movie which takes place on Halloween, on Halloween night?
Where you can watch this: Amazon Prime Video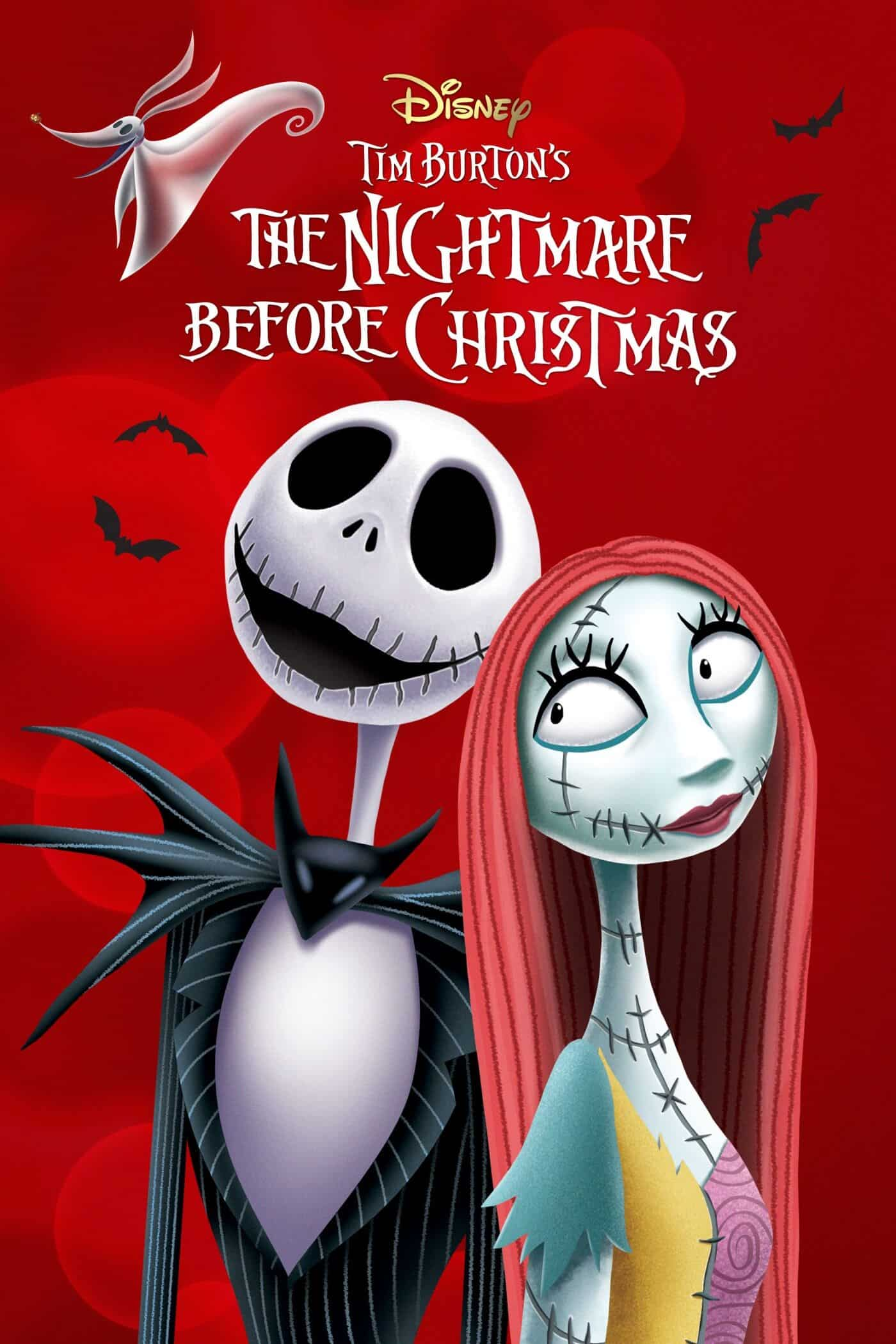 The Nightmare Before Christmas
Helmed by Henry Selick, ths animated musical is a dark fantasy that tells the tale of Jack Skellington, the King of 'Halloween Town' who plots to take over the holiday. It is an adaptation of a poem, of the same name written by Tim Burton in 1982. The story takes place in a fantasy town filled with monsters. Once, while stumbling into Christmas Town, Jack gets in awe of the Christmas holidays and schemes to take over their holidays? What better way to celebrate Halloween than to be a part of Jake's mischievous plans?
Where you can watch this: Disney+Hotstar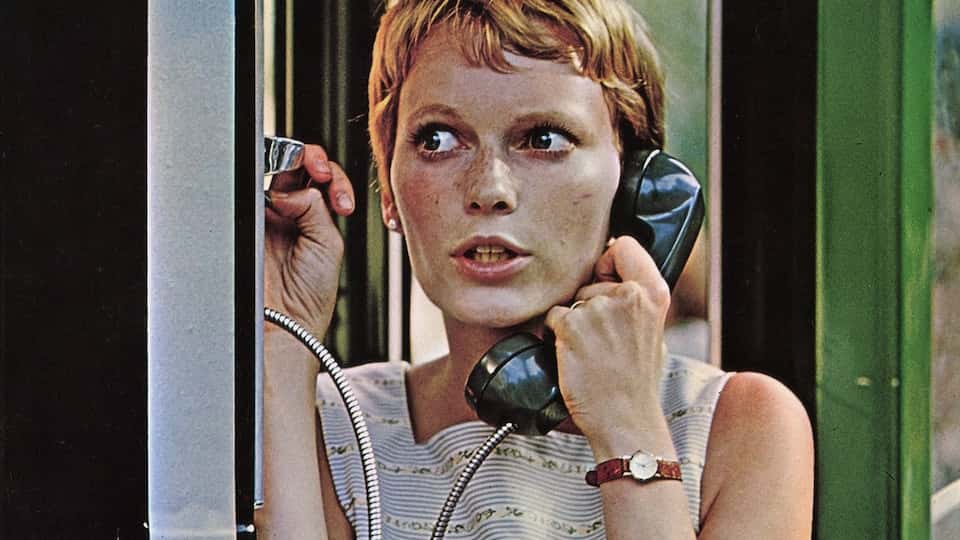 Rosemary's Baby
Helmed by Roman Polanski, this 1968 psychological horror stars Mia Farrow, John Cassavetes, Ruth Gordon and Sidney Blackmer, among others. It is an adaptation of a novel by Ira Levin of the same name, and follows a young wife who suspects that her elderly neighbors are part of a satanic cult and might be making use of her baby to perform their rituals. With occult elements and a healthy dose of paranoia and drama, the thrilling storyline will have you hooked.
Where you can watch this: Amazon Prime Video and Hulu
Last Updated: 02.46 PM, Oct 27, 2022