From homeschooling to a sabbatical in London: Here are lesser-known facts about birthday girl Radhika Apte
Radhika Apte is a gifted actress who has proved her mettle with performances in Sacred Games, Ghoul and Andhadhun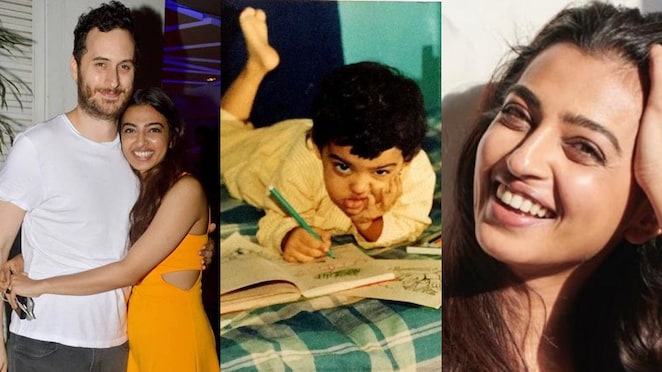 Lesser-known facts about her
Radhika is hailed for her unconventional roles and powerful performances in movies like Andhadhun, Shor in the City, and Badlapur. The actress has been nominated for Best Actress in a Drama Series for her role in Netflix's Lust Stories. She turns thirty-seven today and on her birthday, we help you take a look at the lesser-known facts about her life.
Last Updated: 01.17 PM, Sep 07, 2022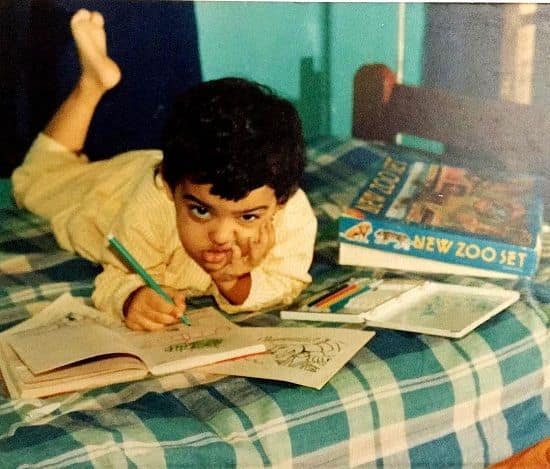 Radhika Apte's early years
Radhika Apte was born on 7 September 1985 in Vellore, Tamil Nadu. At the time of her birth, her parents were studying and were practicing doctors at Christian Medical College and Hospital, Vellore. Her family originally hails from Maharashtra.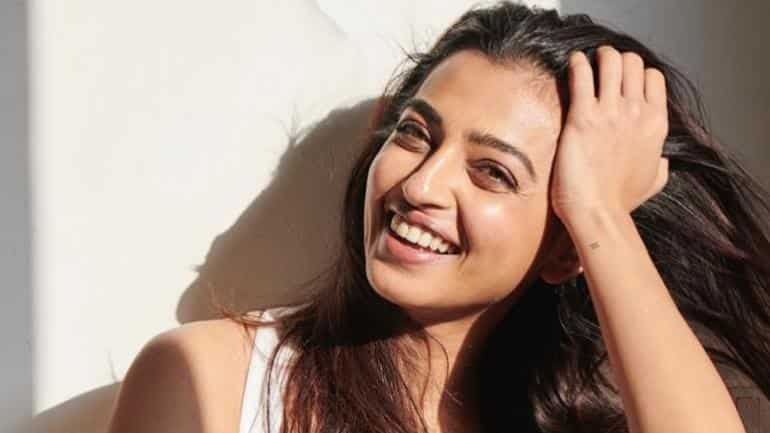 Intriguing academic life
After receiving basic elementary education in school, Radhika and her four friends were homeschooled by their parents. She later graduated from Fergusson College, Pune in Economics and Mathematics.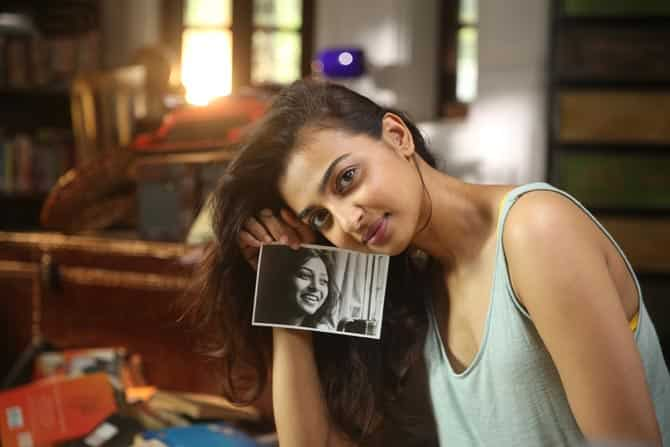 Her passion for dance and knack with languages
Radhika is a trained Kathak dancer. She trained under Kathak exponent, Rohini Bhate, for eight years. During the process, she developed an interest in acting and went to Mumbai to try her luck in the entertainment industry. Radhika can speak Marathi, English, Hindi, Bengali, Tamil, Telugu and Malayalam.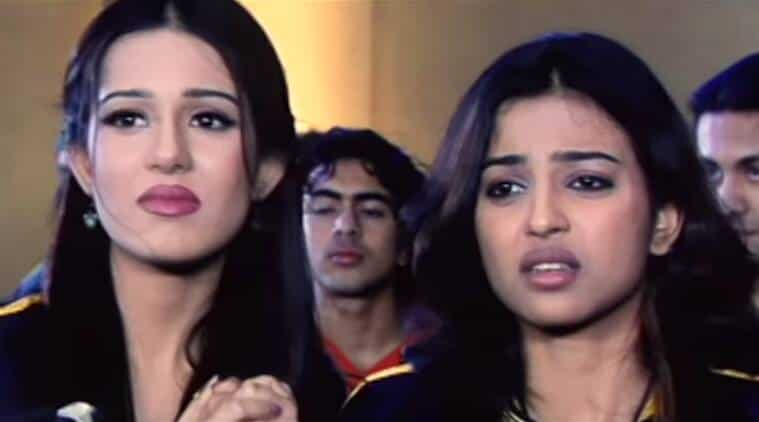 Radhika Apte's acting debut
Radhika made her acting debut with Vaah! Life Ho Toh Aisi! while in college. This was for a supporting role and she did not get much recognition for the same. She then made an appearance in a Marathi film called Gho mala asala hawa (2009) while also doing other theatre roles. Her Marathi debut was followed by her first Hindi film, Shor in the City, after which she acted in Rakta Charitra, Rakta Charitra 2, and "I am".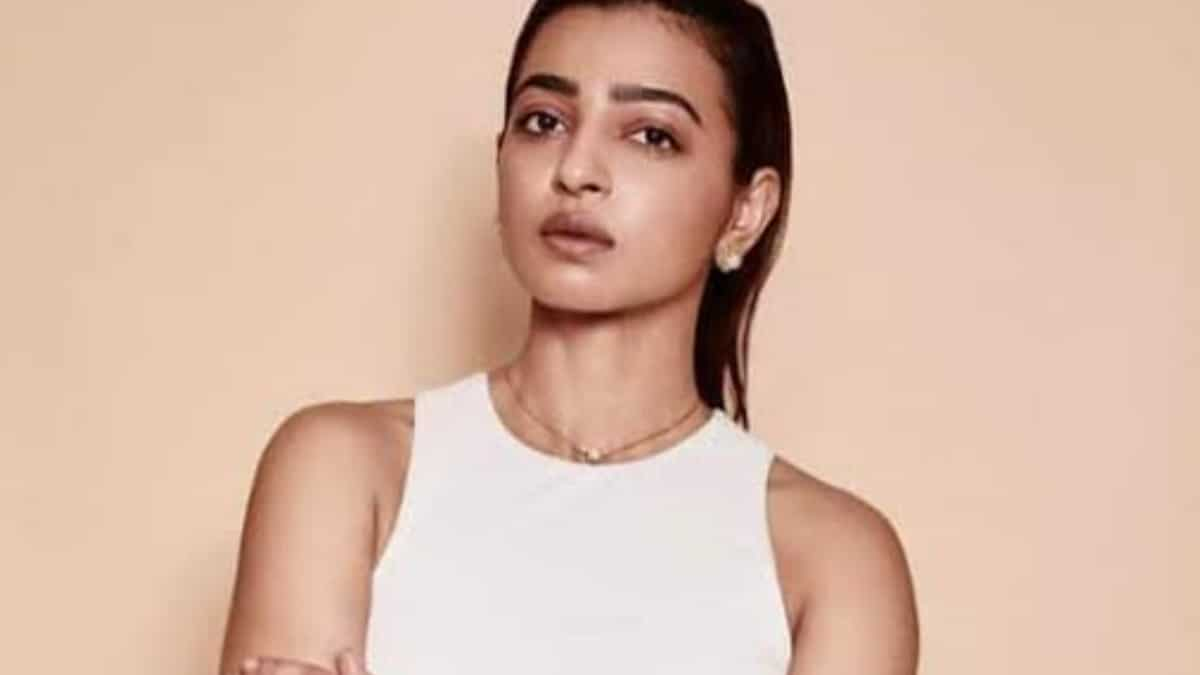 Her tryst with theatre
The actor is an avid theatre artist in Hindi. She has been part of Mohit Takalkar's theatre group Aasakta Kalamanch. She has been part of plays like Tu, Purnaviram, Matra Ratra and Samuel Beckett's That Time with Rehan Engineer.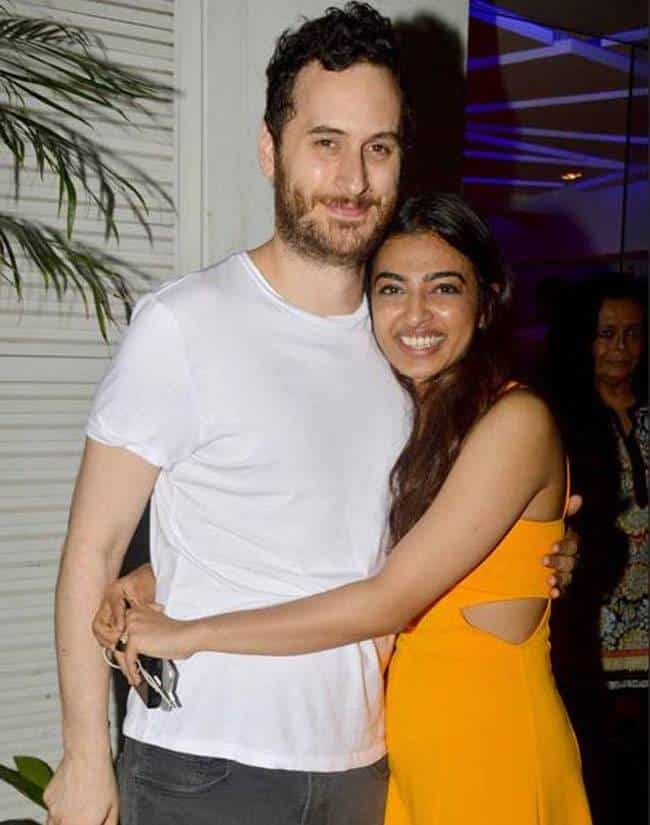 Radhika Apte's personal life
Radhika met her husband, Benedict Taylor during her one-year time off in London where she had gone to learn contemporary dance. The couple officially got married in 2013 after living together for a few years.
Last Updated: 01.17 PM, Sep 07, 2022